What's more important, love or lust? 40 per cent of married men say lust while 90 per cent of married women choose love…What do you want more of? PLUS the best vibrators for couples
Whether you prefer love or lust in a relationship depends not only on your relationship status but also where you live, and on your age, brand new research has found.
Over a third of married men and a fifth of married women would choose lust over love, says the research, released today from luxury sex toy brand LELO. Meanwhile, 75 per cent of single guys and 80 per cent of single women, chose love over lust. Perhaps unsurprisingly, a staggering 71 per cent of women in open relationships chose lust and only half of men. Maybe they're onto something.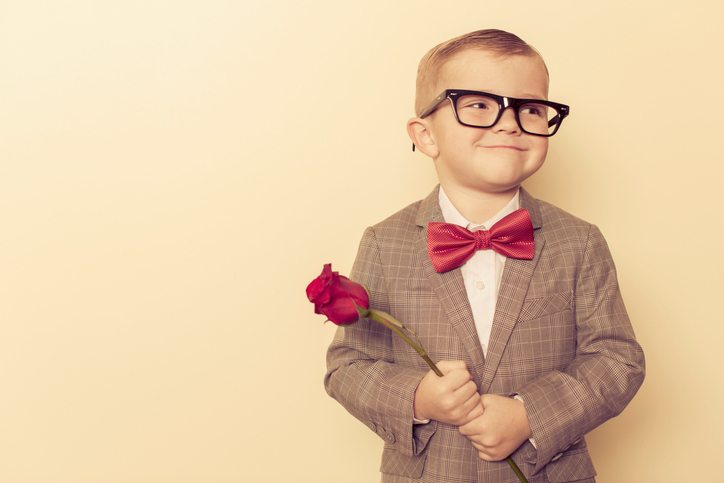 Surely, age matters in the love/lust stakes right? While you might assume that the older we get the less lust we feel, you would be wrong. LELO's research found the opposite – the older people got, the more important lust became. Indeed, nearly 30 per cent of women aged 50+ chose lust over love!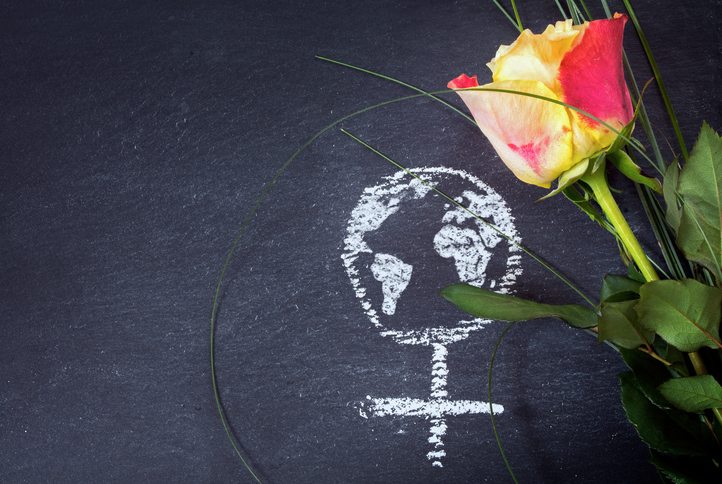 As for countries where love (or lust) reigned supreme, it seems the Greeks like getting their frisk on, with 67 per cent of respondents preferring lust, followed closely by the Columbians, half of whom preferred steamier relationships and then the Spanish, of whom 40 per cent chose lust. Countries where love conquered all included Australia (80%), Poland (88%) and Denmark (87%).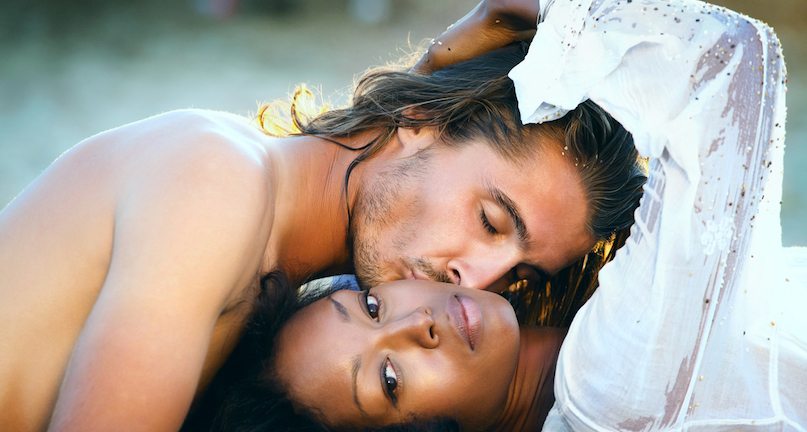 What does romance mean to you?
Dinner at a romantic restaurant, a stroll along the beach at sunset…? Hmmm maybe not. The LELO research found some surprising preferences for a lustful night among the 1000 people they surveyed world wide:
A threesome
Lovemaking in unusual places
BDSM sessions
Sensual massages
Visiting unusual locations
The best vibrators for couples
Whether you prefer love or lust is up to you, but if you're thinking of gifts good for a couple why not think more sexy, surprising and try a move away from the traditional, predictable hearts and flowers thing?
LELO is one our favourite sex toy brands – we've referred to them as 'the thinking women's sex toy brand' in the past – and they have some seriously sexy gift sets we're loving: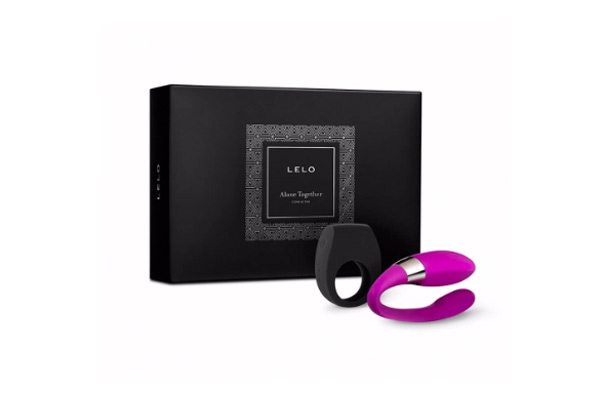 Sex toys aren't just for girls, they can make sex with a partner more interesting and enhance pleasure for both. The Lelo Alone Together contains the NOA Couples' Massager sex toy, a snazzy little C-shaped device in which the small end goes into you (while he is there too) and the big end goes onto your clitoris and vibrates. The pleasure you get is crazy and the vibrator rubbing against him at the same time make the hold thing pretty mind-blowing. The set also contains the TOR 2 vibrating couple's ring which is elasticated and expands to go around the base of him. Then, that massages against you – for added pleasure that keeps yours (and his) hands free for other things!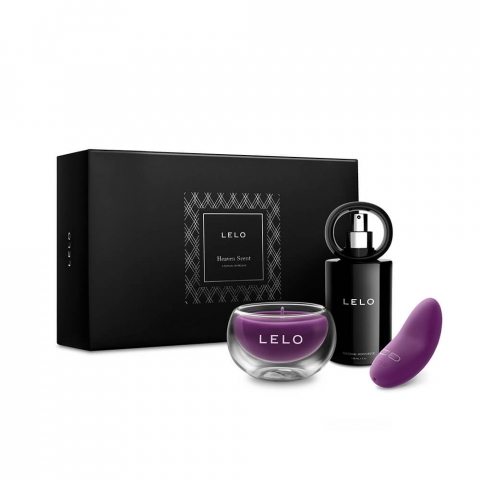 For sensuality junkies, the Lelo Heaven Scent is special; a feast for your powers of scent. There's a Bordeaux and chocolate scented candle that makes your bedroom smell like a bon-bon shop, a pretty black ceramic lubricant dispenser then the finale, the LILY 2, personal clitoral massager with eight speeds and super-powerful vibration power, that's also really quiet so it won't wake the children. The best bit is that it releases a rich chocolate scent as it massages you, multi-tasking its way to your sensual nirvana. We love. Sorry, make that lust.
More sex and love
Is there a right time to fall in love? The science of chronobiology says YES
Love advice you'd give to your younger self
Like this article? Sign up to our newsletter to get more articles like this delivered straight to your inbox.