Imagine a sex toy gift set that gives you pleasure and improves your pelvic floor muscle? That's what the new Lelo Alibi does
The three-piece includes an unassuming lipstick shaped massager, discreet personal moisturizer, and seductive take on the world's bestselling pelvic floor Ben-Wa balls, all packaged in a sleek black box. Unboxed, we found that the pieces are inconspicuous enough to leave in the bedside drawer, or wrapped away in the satin storage pouch.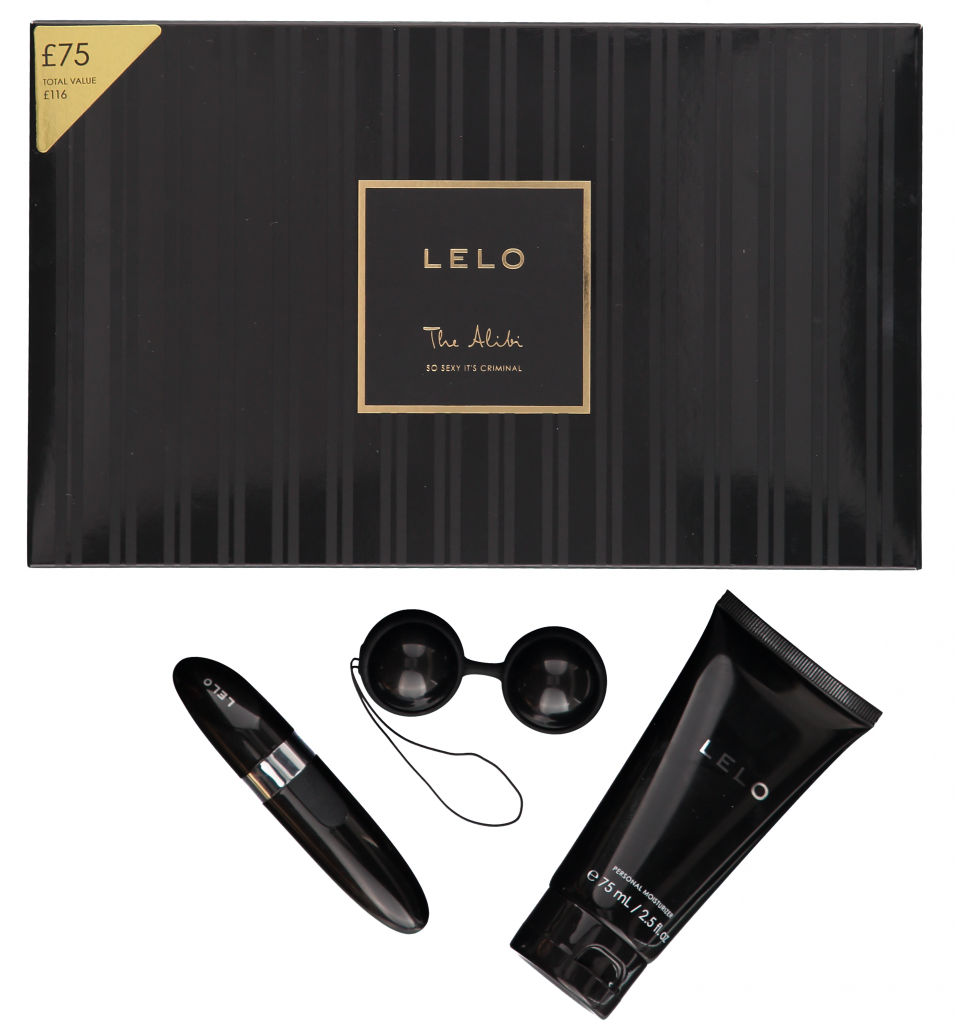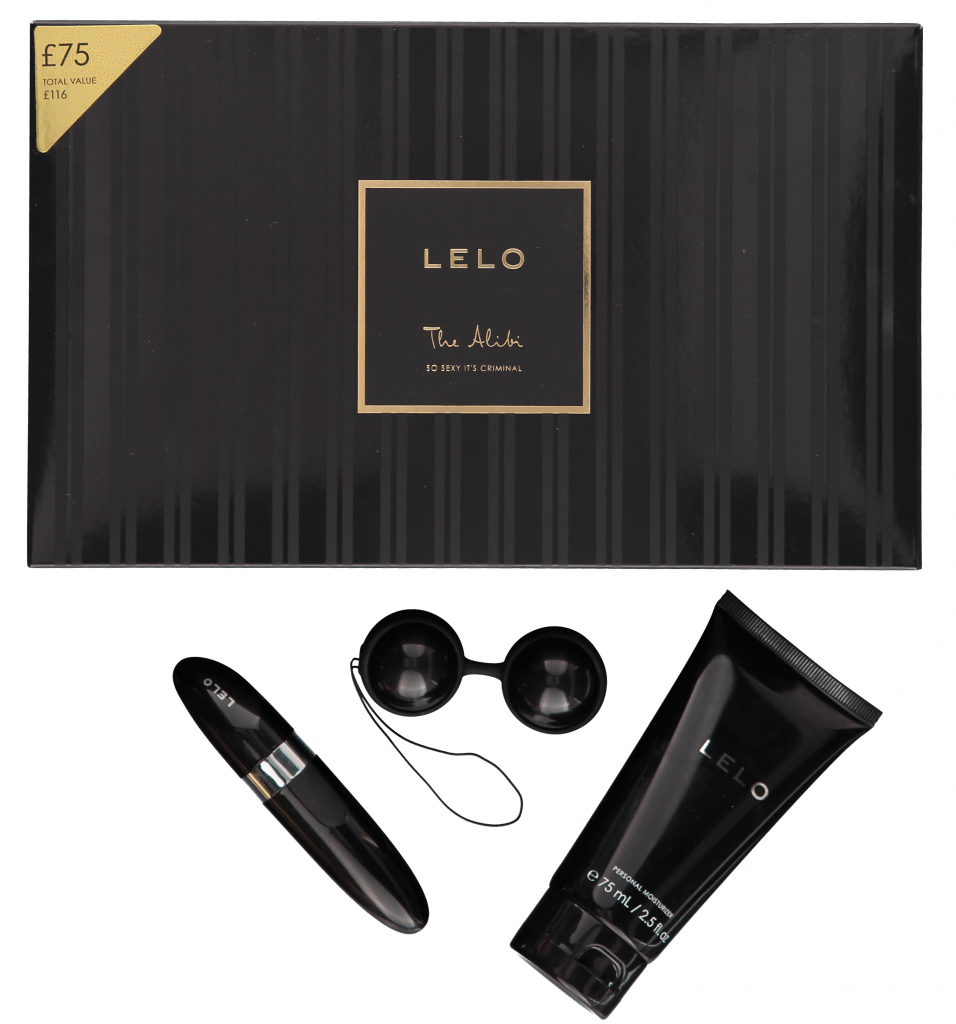 The massager is small and inaudable on its most intense vibrate setting
But why have them hidden away? The Luna Beads Noir can actually be used as a daily Kegel exercising aid leading to real pleasure-enhancing results, while working wonders for bladder control and incontinence issues. You may have heard of Kegel exercises – the squeezing of pelvic floor muscles- but the beads further the intensity. They are inspired by the popular Ben Wa balls, which come in many different forms for stimulating movement inside. The Luna Beads Noir come in a silicone case, for easing retrieval, and wearing the two weighted beads (37 grams each) inside for half an hour every day can show results after either a day or up to 12 weeks, whilst staying your secret. On the other hand, the Luna Beads Noir can be taken to the bedroom and used for foreplay. The inner balls in the beads respond to movements with subtle vibrations, enhancing your feeling for the pleasures to come.
MORE: 7 best vibrators for women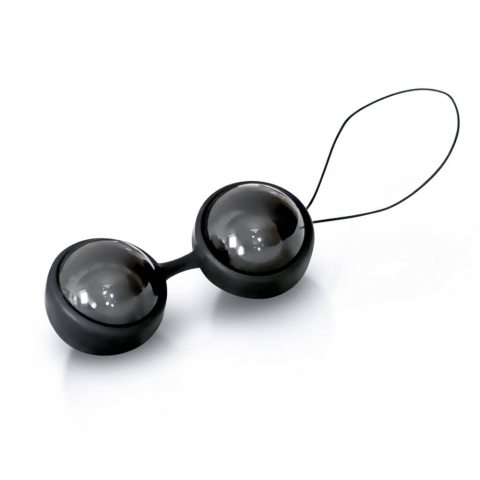 As for the MIA 2 massager, it is small, silent, and easy to use. With just one hold, the intensity of vibration can be controlled by holding the plus or minus, just like a volume remote. What is amazing about this product is just how discreet it is – it was inaudible on its highest setting. Its subtle, black, lipstick shaped design doesn't draw attention, and can be well hidden in your handbag (as a travel essential, we think). A great bonus is that it can be charged by USB, so there is no extra faff with batteries and is ready to use in a short time. This is perfect for solo satisfaction, or easing your partner into new things or unforgettable shared experiences. Combined with the Personal Moisturizer lubricant, its bound to get those senses tingling. The water-based formula is non-greasy or slippery, ensuring no awkward mess. It's glycerin, paraben, and fragrance-free, but fortified with aloe vera.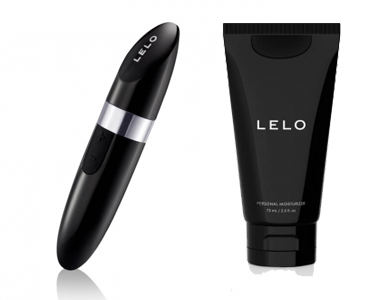 MORE: Glitter Lips: we try the party season trend that Bella Hadid, Naomi Campbell and Shay Mitchell have been showing off
Like this article? Sign up to our newsletter to get more articles like this delivered straight to your inbox.