Healthista Sports Editor ADELE NORRIS has the latest on a big week for women's sport
Taekwondo: Jade Jones takes silver at the World Grand Prix.
The 20-year-old came second in the women's -57kg event. She was defeater 4-2 in the final against Eva Calvo Gomez (Spain).
Jones left the World Championships in July in the quarter-final but told Team GB she has 'fallen back in love' with the sport since then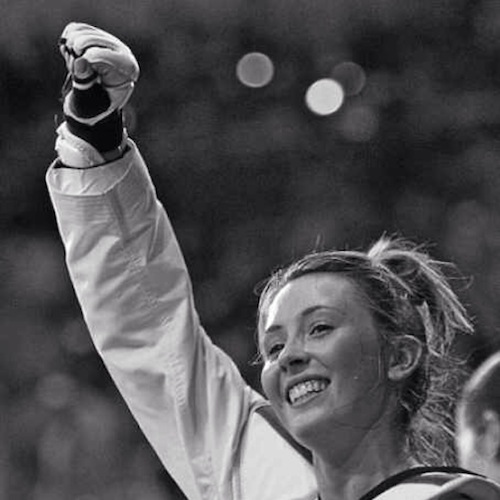 'I'm enjoying my taekwondo again and I'm buzzing in training and bouncing out of bed to go to training like I used to.'
The competition was her first in front of a British crowd since winning gold at London 2012.
She said: 'The crowd was absolutely amazing and it gives you goose pimples coming out. For that to be a taekwondo crowd as well is crazy and for it to not be an Olympics just shows how the sport is getting bigger.'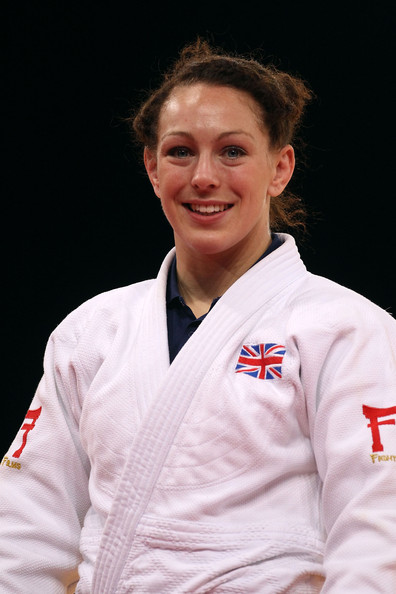 Judo: London Olympian Sally Conway was crowned British champion for the seventh time.
Conway was one of several Olympians to take gold at the 2013 British Championships.
This is the 26-year-old's seventh -70kg title.
She's been marking herself as one to watch since her bronze finish at the Jeju Grand Prix in November.
Ranked 16th in the world, Conway was an outsider in the competition but worked hard to reach the podium and would appear to be keeping up the strong fight with her seventh title win this week.
Five short track skaters will speed to the winter Olympics in Sochi 2014.
The British Olympic Association (BOA) confirmed this week that five short track speed skaters, including Elise Christie and Charlotte Gilmartin, have been officially selected for Team GB.
Along with the curlers and figure skaters this last selection will complete Team GB to a final size of 21 athletes.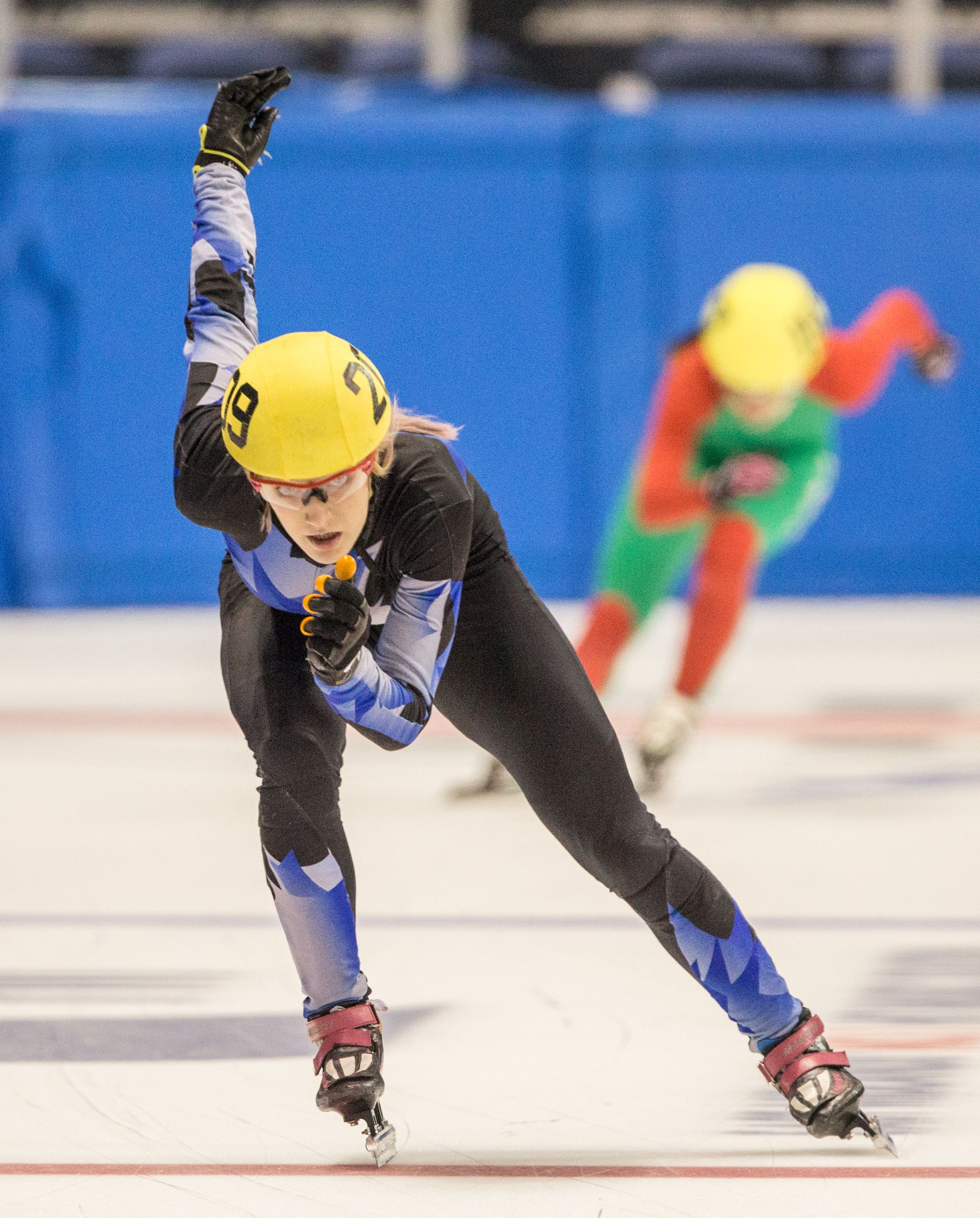 Since Christie's Olympic debut at Vancouver in 2010 she has established herself as Team GB's highest ranking female short track skater on the world circuit.
She is counting on her experience from those games to do more than just take part this time. She ended the experience placed 11th, 20th and 19th in the 500m, 1000m and 1500m.
'I want to compete for medals and I'm going to fight to be at the top of the pack.'
Gilmartin also competes in the 500m, 1000m, 1500m. She said she is ecstatic to have been selected for her first Olympic Winter Games.
'It has been a relief to make the team because I narrowly missed selection for Vancouver 2010 so I'm delighted. It's been eight years of relentless hard work to reach this point.'
Both ladies were selected at the Turin and Kolomna World Cups. They had to secure quota places across all races distances.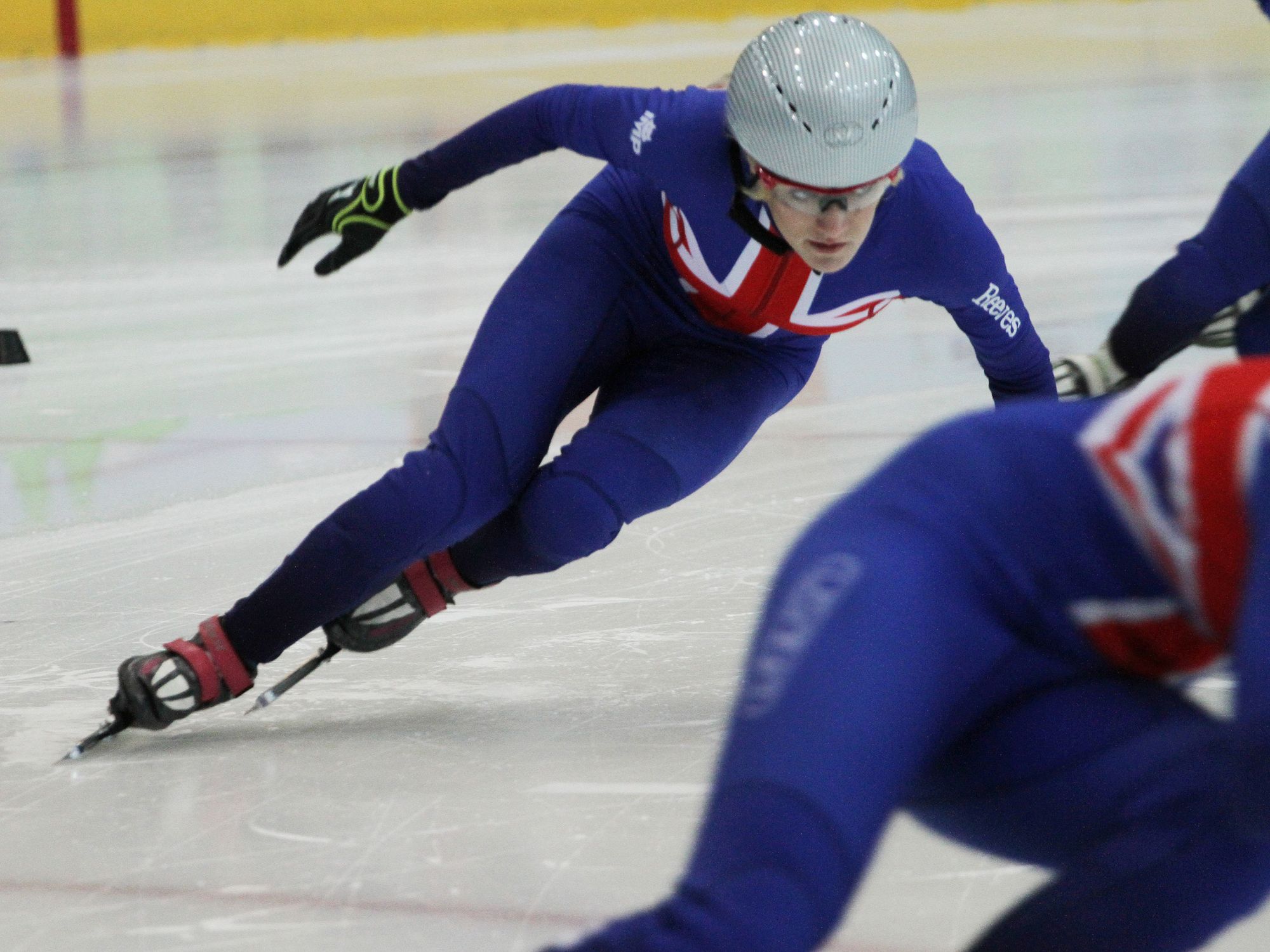 From the 10-21 February the team will fight for Olympic medals in multiple distances.
Stuart Horsepool, Team GB Short Track Team Leader and Performance Director of GB Short Track, said: 'The short track programme over the four year cycle has shown continual improvement on results at a world level, with more skaters winning more medals in more disciplines than ever before.
'This is without doubt the strongest British team we have ever put together, and a number of the selected athletes have opportunities of bringing home medals from Sochi.'
British snowboarder Jenny Jones fears for Sochi 2014 after a training crash leaves her concussed and out until January.
Jones has had to call an end to 2013 a few weeks short of the new year.
She had a training crash in Austria which has left her with concussion.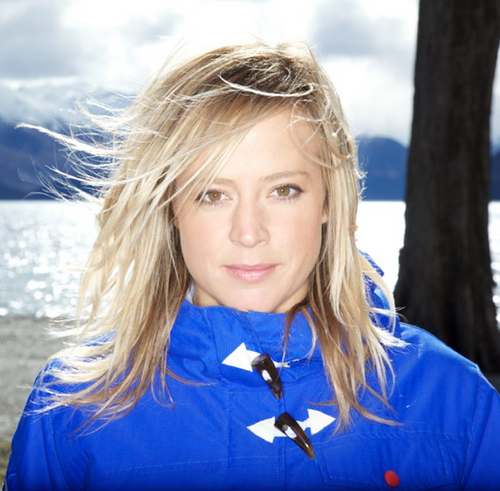 The 33-year-old is hoping to represent Team GB at the 2014 Sochi Winter Olympics in February when slopestyle snowboarding makes its Games debut.
She's thought to have great potential medal prospects after winning World Cup silver in New Zealand in August.
The crash in training means she missed this week's Copper Mountain World Cup in America.
However she has been cleared to continue training off the snow and plans on returning to the slopes after Christmas, before competing again later in January.
'Due to a concussion I will be spending Christmas in the UK this year,' Jones said on her Facebook page.
'No snowboarding until I recover, doctor's orders. Hopefully back riding middle of January.'
Skeleton World Cup: Lizzy Yarnold's second win in Lake Placid
Team GB's Lizzy Yarnold took her second Skeleton World Cup win of the season after victory at Lake Placid.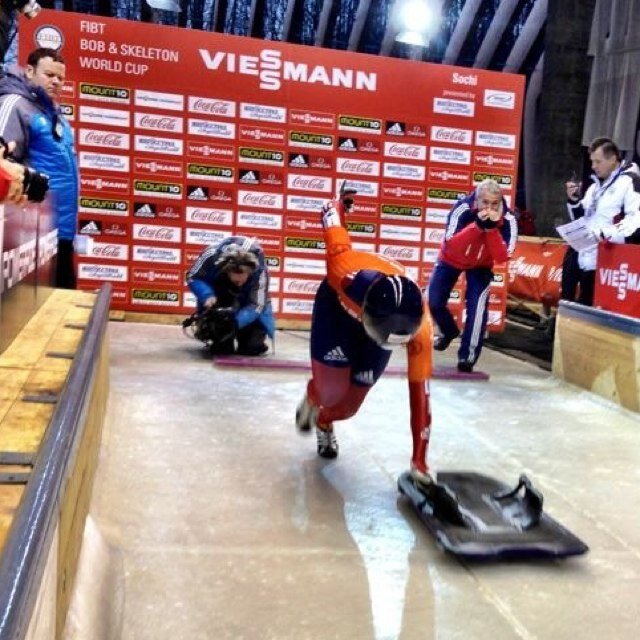 The 25-year-old beat Austria's Janine Flock by 0.34 with a time of 56.27.
It comes following her bronze finish last week. She recovered from seventh in the first run to finish third.
Yarnold's win extends her championship lead to 164 points over team GB mate Shelley Rudman.
Like this article? Sign up to our newsletter to get more articles like this delivered straight to your inbox.