Adele Norris has the glittering highlights from the last few days of extraordinary sporting from Britain's female athletes in the Winter Olympics
The Winter Olympics started with a bang as Sochi's sky's lit up for the opening ceremony.
The 87 nations presented themselves before a 40,000 strong crowd in the Fisht Stadium.
The Olympic flame was lit by Russian former triple gold medallists Vladislav Tretiak and Irina Rodnina as fireworks erupted.
But not everything got off to a smooth start.  At £30bn, the Sochi Games is the most expensive Olympics in history.
But when five giant snowflakes were cued to flower into the Olympic rings, only four managed the transformation.
Jenny Jones wins GB's first EVER medal on snow – BRONZE in the Snowboard Slopestyle – and says she hopes to be in a few pub quizzes now!
Jenny scored 87.25 in the final – putting her in gold position ahead of her competitors runs.
She said she knew she would be knocked down as each girl took to the slope, she just didn't know how far.
'That was a long waiting game. It feels just ridiculous right now and I can't actually believe it.'
But it all paid off and she took Britains first ever medal to be awarded on snow in the Winter Olympics – the first medal for the team at Sochi.
The 33-year old likes to do things for the first time – she was also the first women to win an XGames Gold and has gone on to take the title three times.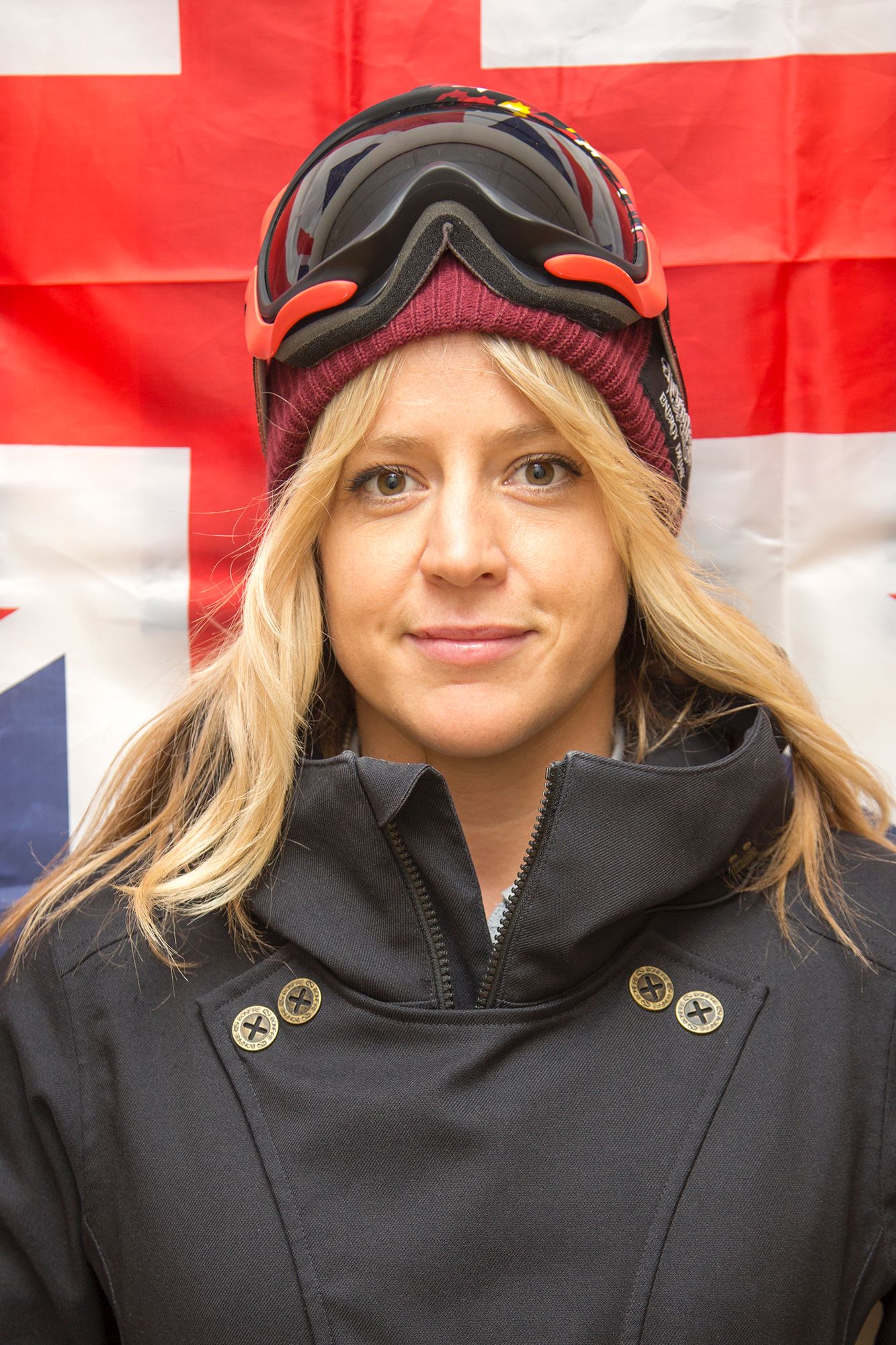 Team mate Aimee Fuller made it into the semi-finals with Jenny earlier in the week.
Jones finished fifth qualifying heat one with a best score of 74.25.
Fuller finished tenth with a best score of 44.50 from her first run to also advance to the semi-finals. Her dreams of a medal ended here though when she finished ninth.
Jones was the oldest woman in the final by more than six years.
She said: 'I'm so pleased, I'm just amazed at the situation that I'm in. I feel so proud to get on the podium. A few said 'is she past it?' but I did what I could and, thankfully, it got me on there.
'I'm going to enjoy this moment for a little bit. I'll keep snowboarding, I've a few more years left in me, but I'd like to go surfing first.'
Finnish Ennu Rukajarvi finished with silver and the gold medal went to America's Jamie Anderson
'You sense the world is watching and you had to control that part of things and not let it get to you too much.
'I'm feel very proud to have won a bronze medal for my country, I can't believe it's our first on snow.'
Fiancés Stacey Kemp and David King finish figure skating tenth.
Kemp and King, who finished 16th four years ago in Vancouver and concluded te closing ceremony with a marriage proposal.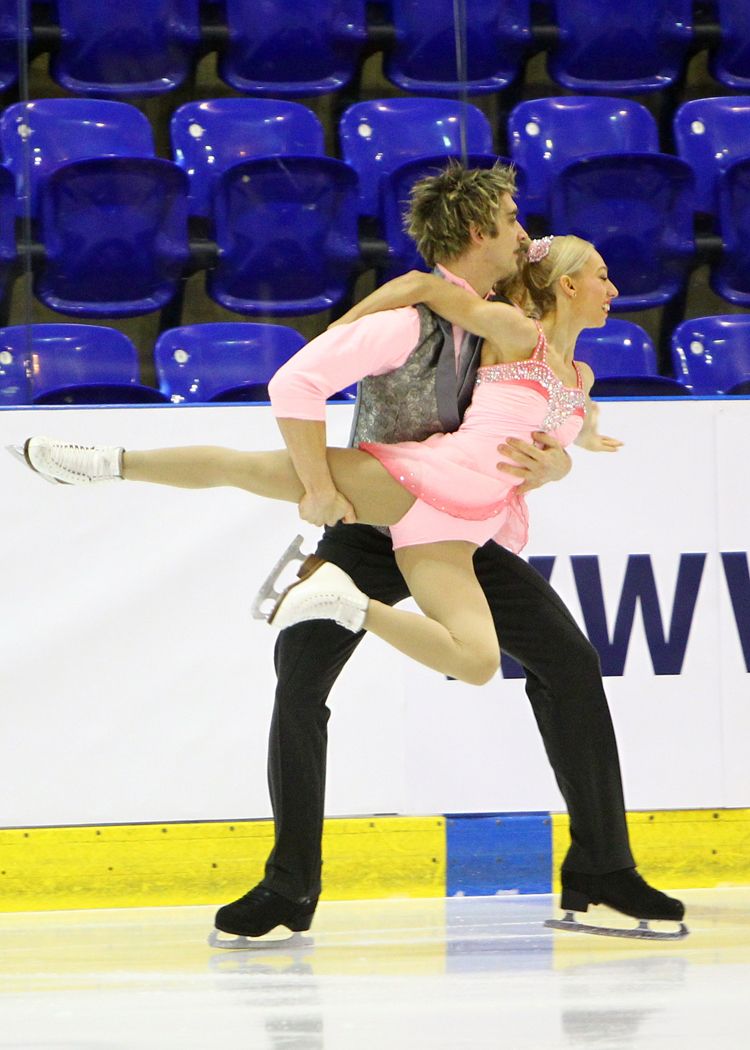 The team event is a new addition to the Olympic programme and features one entry per nation in each figure skating discipline performing their short program.
King and Kemp placed tenth of ten couples in the pairs division and when their scores were added to Matt Parr, who ranked ninth the men's field, Great Britain were in tenth position overall, with Jenna McCorkell and ice dancers Penny Coomes and Nick Buckland due to skate at the weekend.
Ice dancers Penny Coomes and Nick Buckland finished seventh in the short programme.
Their score of 52.93 was down on their 61.76 score at the Europeans where they took bronze.
It ranked Great Britain ninth overall with the top five nations advancing to Sunday's free skate to contest the medals.
Coomes and Buckland are still to skate in the individual ice dance event later in the games.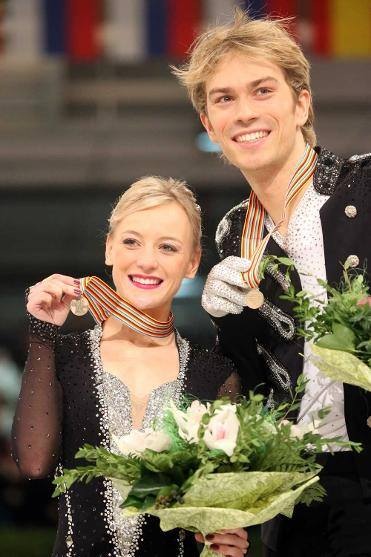 Coomes said they have time to improve for that event: 'We've had these problems before and maybe the judges are being a bit stricter.'
'We don't practice looking that disappointed. The scores were a surprise and it's hard to hide. We can't pretend to be happy but we've got time to right it and I'm certain we'll get the job done.'
11-time national champion Jenna McCorkell recorded a season best to finish tenth in the team competition.
Her season's best 50.09 points gave Team GB a finishing position of tenth in the short programme.
She said there is room to improve for the individual event.
'I did my absolute best.I wasn't really ready approaching Vancouver and I came in here knowing my practices are going very well and I felt more confident. I knew I could do it and I'm over the moon.'
'I've got to get my head back into training now and pretend this didn't happen. I've got a day off now and then it's back to work.'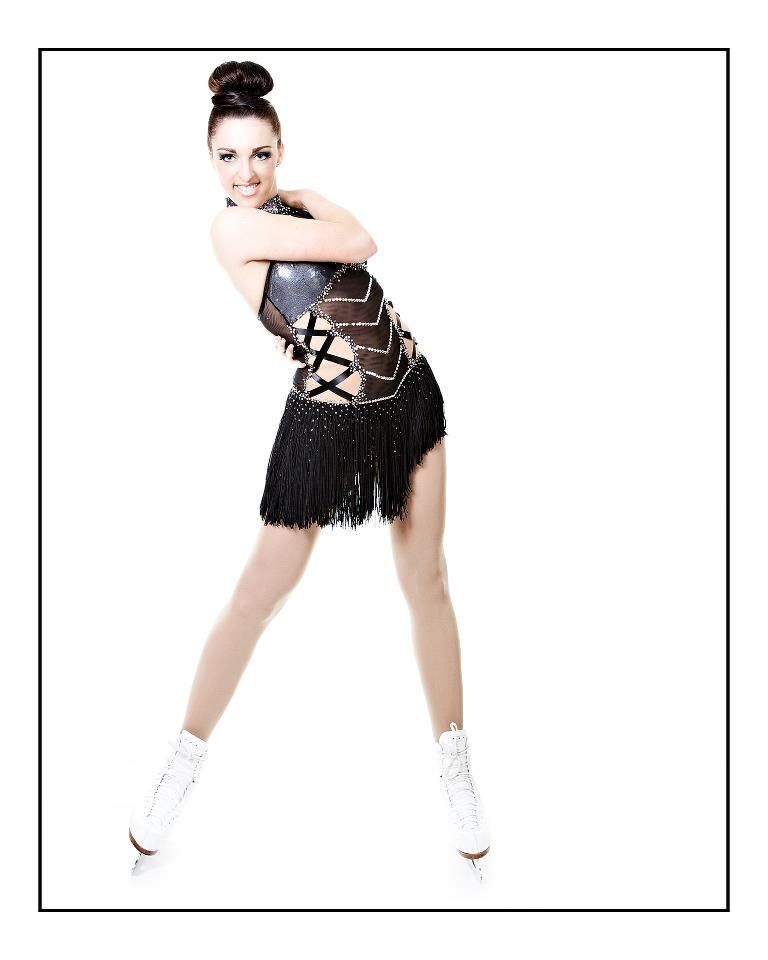 Amanda Lightfoot made her Olympic biathlon debut in the 7.5km sprint finishing just 15 places short of qualifying for the pursuit.
She needed to finish in the top 60 to qualify for the pursuit.
But with three missed targets in the range she clocked 24:48.9 minutes and fell short.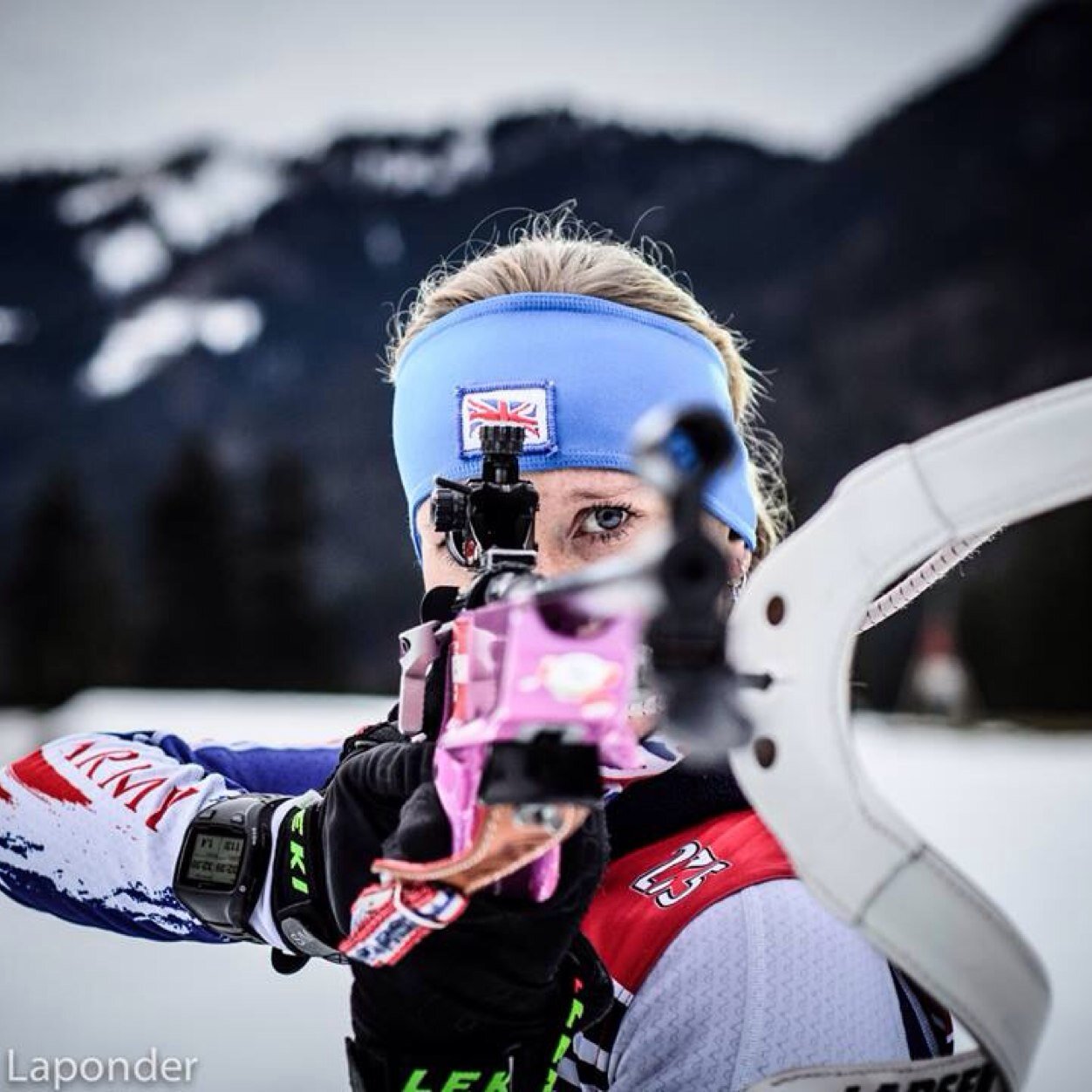 Recent threats to funding for Britain's Biathletes means Lightfoot, 26, could be returning to the Adjutant General's Corps where she serves, unable to compete again.
She certainly wants to make the most of Sochi for this reason and said she is focusing on the individual race now.
'I will have a bit more training leading up to it and hopefully it will go really well. I am psyched actually; I can't wait for another race.'
Like this article? Sign up to our newsletter to get more articles like this delivered straight to your inbox.