Healthista's Anna Baron talked to the author of Soupologie, Stephen Argent about his best tips to making a brilliant soup – part of our cold weather soup special
The deep bone chilling cold of winter is the time that most of us reach for a nice hot hearty soup. Stephen Argent, the author of bestselling book Soupologie began making clean and healthy soups for his daughters when they were young. 'My philosophy is that soups should be naturally flavoursome and healthy,'  Healthista spoke to Argent about the key steps to making a healthy soup, from whatever you have lying around.
MORE HEALTHISTA SOUP SPECIAL:  3 vegan soup recipes from Soupologie founder Stephen Argent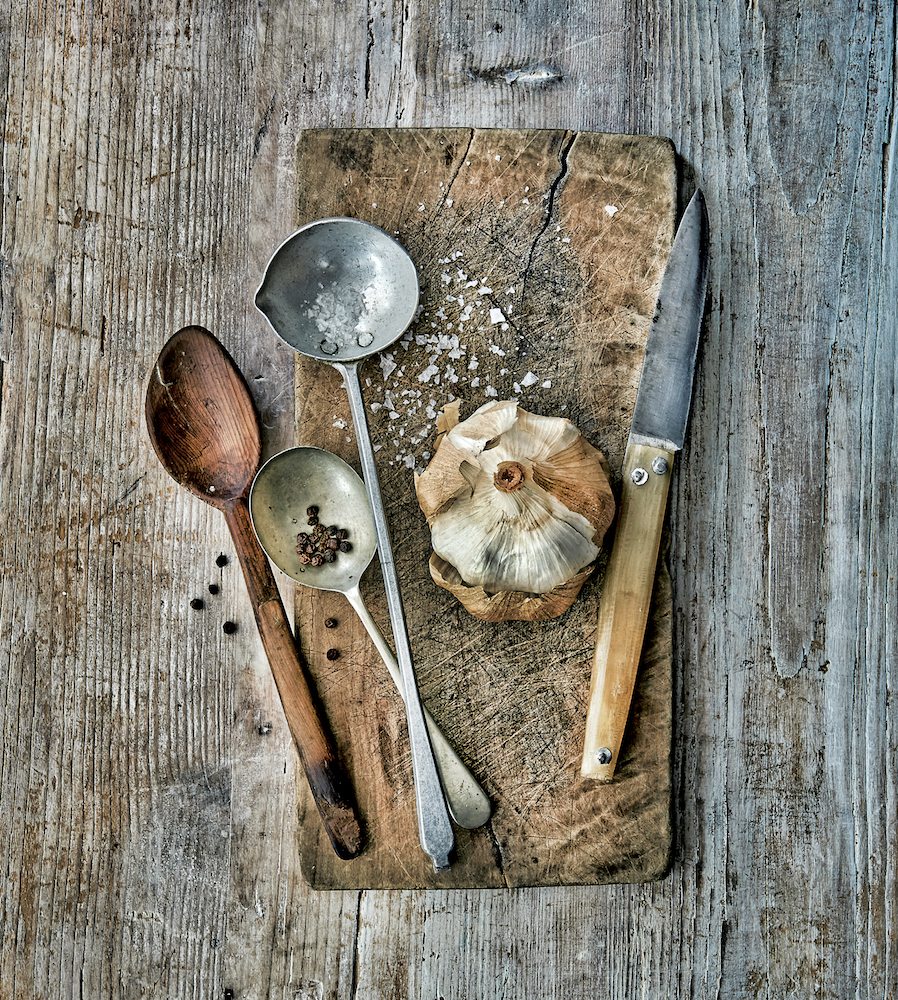 1. Get the right equipment 
'Arm yourself with a heavy-bottomed pan, a sharp knife, chopping board and a long-handled spoon for stirring,' Argent states. The biggest requirement for a pan is that is has a heavy bottom and to avoid aluminum as it could change the taste of the food while it cooks. When making his own soups Argent uses a small paring knife along with a larger knife for chopping. 

2. Prepare all of the vegetables 
Argent relays that you should either buy pre-chopped and prepared vegetables from your local supermarket or you should chop all of your vegetables into small, even pieces. The common rule is that the smaller you chop your vegetables the quicker that they will cook. However, even more importantly than small size is the evenness of the vegetable so that they cook at the same rate.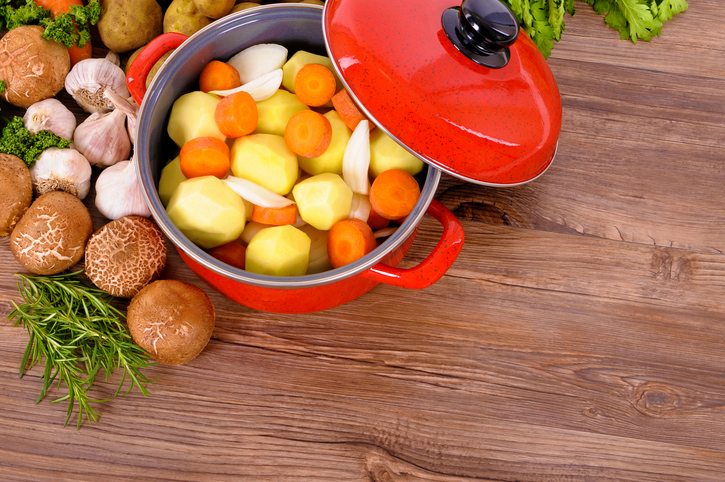 3. Begin cooking the vegetables 
'Always saute the onions first in the oil to caramelize them,' Argent clarifies. When you do that the sugars in the onions are released and the colour of the onions will begin to change. As that happens continue to stir the onions to prevent burning. After the onions are caramelized, add the remaining vegetables followed by vegetable stock (or whatever stock you are using), bring to a boil then simmer gently until all of the vegetables are soft. To speed up the cooking process you can partially cover the pan as to decrease the amount of moisture that is released.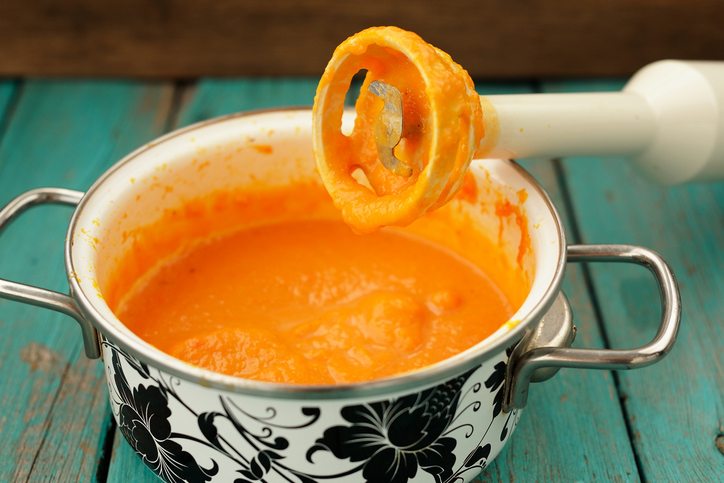 4. Blend your soup
While you do not have to blend every soup, it is a great passion for Argent. This is the stage of making a soup that allows for the inner 'creaminess' of the vegetables to be released. Argent claims that the 'easiest way to blend is by using a stick blender that can power through the vegetables until the soup is creamy and smooth.' Argent recommends using a 700W hand blender and blend for around five minutes, depending on how blended you want your soup.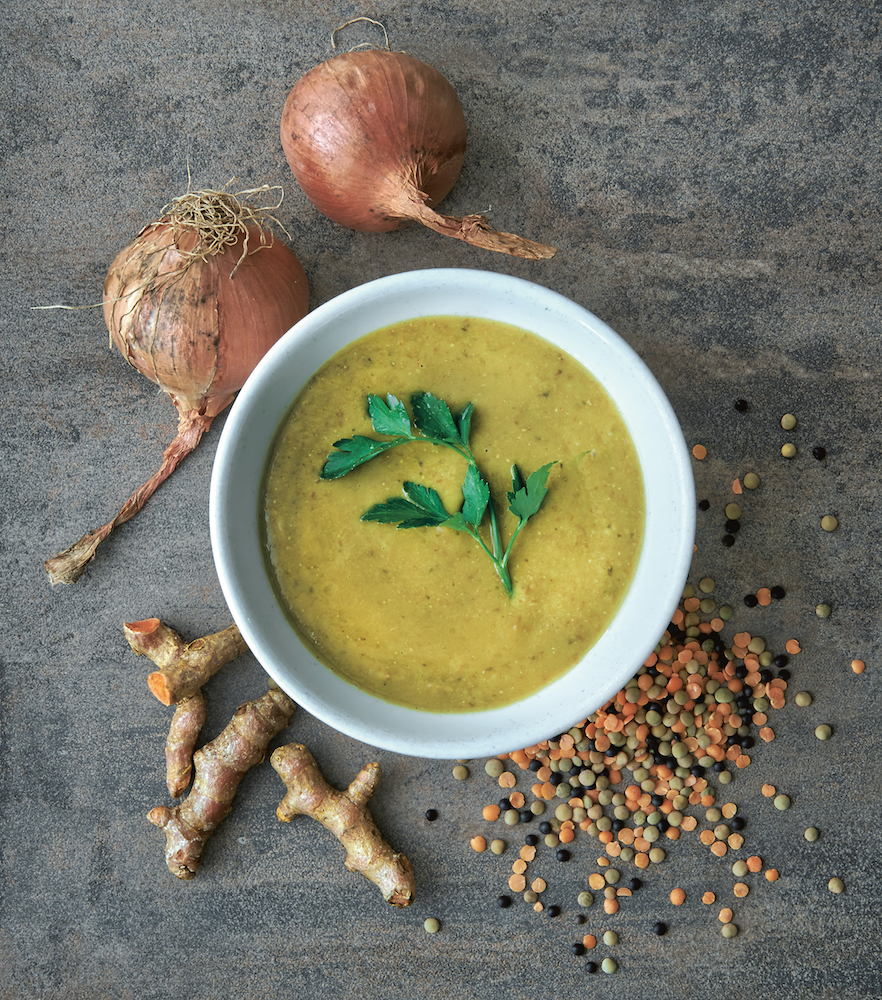 5. Serve and enjoy 
Before serving any of his soups Argent likes to top them with a fun topping for additional flavour and texture. His favourite toppings include toasted coconut flakes, roasted sweetcorn, flax seeds, pumpkin seeds, tofu and crushed nuts. Whether you are cooking the seeds for some crunch or adding a bit of protein anything you add to the soup will enhance its brilliance.
READ MORE: 3 healthy dinners from Olympian Tom Daley
9 healthy dinner recipes in 10 minutes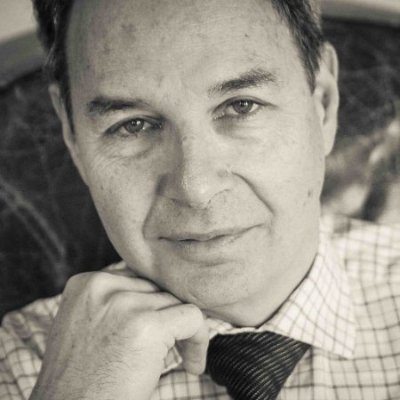 Stephen Argent launched the Soupologie brand in 2012 at a London food market. His delicious, nutritious soups are now selling in retail outlets across the UK as well as the US and Europe.
Soupologie by Stephen Argent. (Vermilion, £12.99)