written by Kate Wyver
When a loved one develops dementia the prospect of being a carer can be daunting. Jan Hall reveals how to care for someone with dementia, while also caring for yourself, in her new book Dementia Essentials 
A staggering one in three people over the age of 65 will develop Alzheimer's or dementia in the UK.
As the world's population increases, the number of older adults with dementia is predicted to increase the World Health Organisation (WHO) estimates that the global number of dementia deaths will increase by a shocking 40 per cent by 2030.
There is no cure for these relentless diseases and not only is the life of the sufferer hugely impacted but also the lives of everyone surrounding them.
the global number of dementia deaths will increase by a shocking 40 per cent by 2030
When a loved one develops dementia, the prospect of becoming a carer can feel overwhelming. Family members bear the brunt of everyday care with little support, information and resources.
Dementia Essentials by Jan Hall has been built on the knowledge of real carers, and is a guide to supporting someone through dementia.
These below tips from Dementia Essentials will help you to better understand how to care for your loved one suffering from dementia, as well as serving as a reminder of the importance of caring for yourself during this hard time too.
What is dementia?
Dementia is a disease that leads to neurons in the brain deteriorating and dying. This affects memory, understanding, mood and behaviour.
A small number of people may get dementia before the age of 65, which is called 'early-onset', while the majority of people with dementia are diagnosed over the age of 65.
There are many different types of dementia, the most common being Alzheimer's disease
In fact, 850,000 people in the UK currently live with dementia.
Dementia is the umbrella term. There are many different types of dementia, the most common being Alzheimer's disease, which interferes with the healthy functioning part of the brain, preventing neurons communicating with and responding to other brain cells.
Vascular dementia, dementia with Lewy bodies and frontotemporal dementia are also common types of dementia, which all impact the brain and body slightly differently.
Scientists are still learning about how exactly dementia works and what it does to us and why. While they do this crucial research, we can learn from previous carers to understand how to best care for people we love.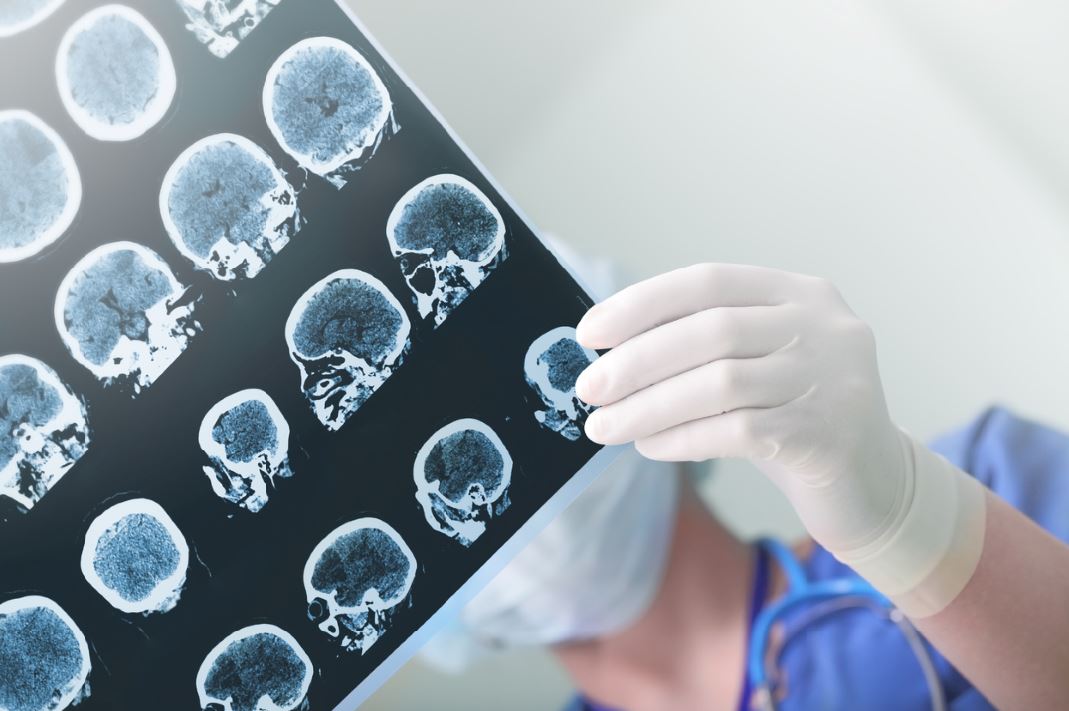 How to help: Where to start and diagnosis
The process of getting a formal diagnosis is not always easy. Often, the person with dementia will notice what is happening before anyone else does.
Talking about dementia is still largely taboo, and a person may be too embarrassed or scared to admit their suspicions. Rather than pushing them, see if there are ways in which you can offer them support.
The test most commonly used by GPs is the mini mental state exam (MMSE) which tests attention, concentration and cognitive performance.
A doctor is encouraged to share the diagnosis of dementia with the family, but only on account of the patient giving full consent.
Dementia causes a person's ability to make reliable and rational decisions to deteriorate
After a diagnosis, one key question is whether or not to take medication, and of what kind. It is important to know the values of the recommended medications, as well as to be aware of the side effects they can cause.
If you can go to the GP with your loved one, don't be afraid to go armed with a list of questions.
Dementia causes a person's ability to make reliable and rational decisions to deteriorate, so it is important to take certain practical steps as early as possible.
It is crucial to talk openly about a will, future care and power of attorney. There is no set text or timeline for these conversations, but it can often get harder the longer you leave it.
If you are looking after them full time, you should also make sure you are registered as a carer at your GP, apply for a carer's assessment and see if you are eligible for benefits.
Essential caring techniques
One of the hardest parts of loving someone with dementia is witnessing them losing certain parts of themself.
Memories and music
Memories can disappear, interests can fade, and conversations can run dry. Work with them to find new ways of bringing them comfort and pleasure.
Think about things they loved when they were younger, like a particular sport or song. Often memories from decades ago can be easier to connect with than recent ones, so dig out old photos, go over old poems, and tell them stories from years ago.
Music can also be a brilliant tool for connection.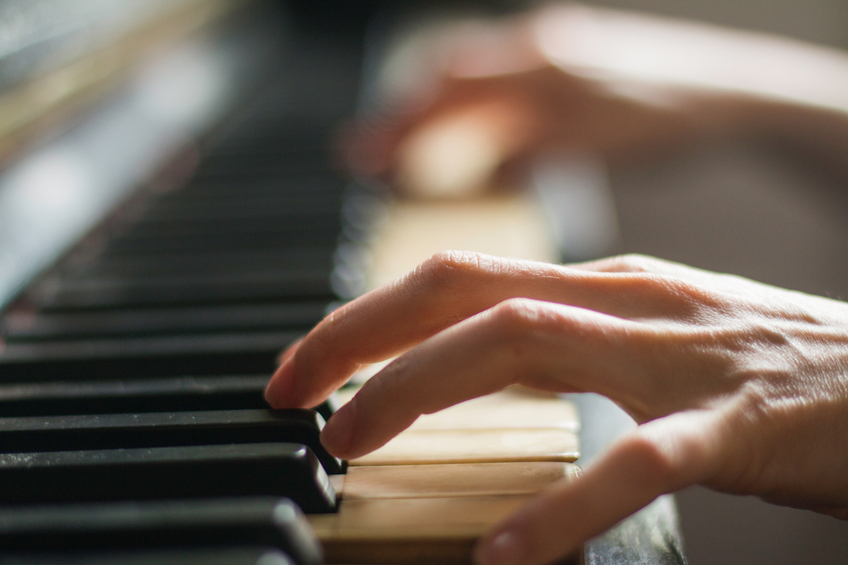 Don't take it personally and be patient
The person with dementia might get clingy or violent or rude without inhibition. Try not to take aggressive behaviour personally, but be aware that a radical shift in behaviour may suggest a need to talk to their GP about a change in medication or care.
Helping a loved one with dementia can be an extremely isolating experience, and the responsibility can feel overwhelming. You may feel frustration, anger, exhaustion and despair.
However you are feeling, know that you are not alone and that your feelings are valid. Anger and frustration are commonly felt by carers, and they do not mean that you love the person any less.
Try and exercise patience around the person with dementia; they are likely just as scared and frustrated as you.
Embrace silliness
Dementia can create surreal situations, and these can be much easier and more enjoyable if you're able to see the funny side.
Being constantly corrected is exhausting for both parties, and often demoralising, whereas following an unusual trail of thought or conversation can create wonderful moments of humour.
Contented dementia and what not to say
When a person you love starts repeating things, your first instinct can be to correct them. It is easy to snap when you are frustrated, but in reality, this can be hurtful.
If someone has noticed that they forget things, or that they are repeatedly told that they already asked that question, they can feel ashamed, and retreat inwards. This is where contented dementia comes in.
Contented dementia is an approach to caring that is centred in empathy. It attempts to understand the context around disturbances in order to help soothe them.
One of the key ways to practice contented dementia is in how you react and respond to a person. If they are talking as if they're in a different time or place, it can be tempting to correct them or tell them the truth, but this might upset or confuse them further.
If you go along with the fantasy, you are likely to please them and cause no harm.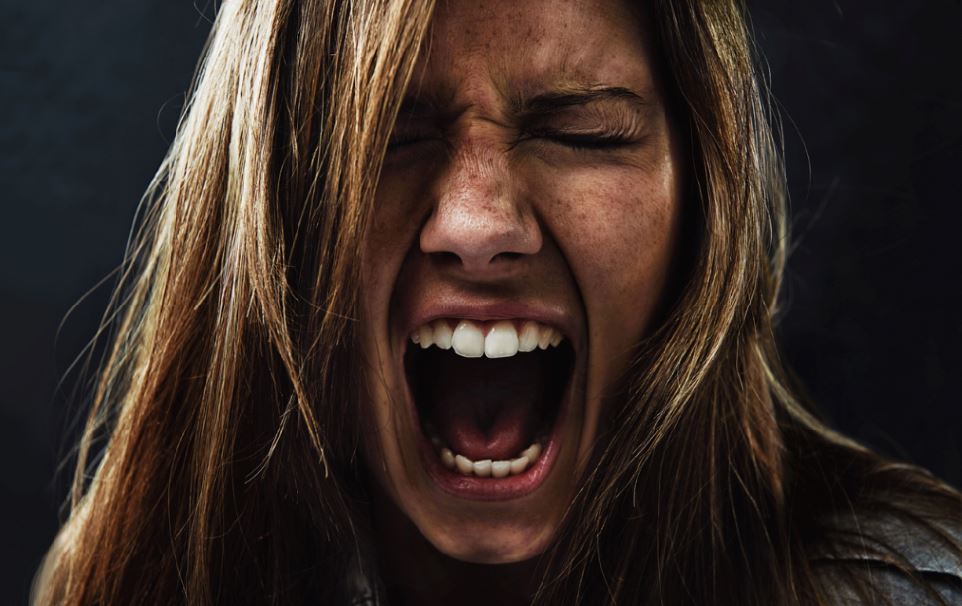 Caring for the carer
The emotional weight of caring for someone can be enormously exhausting, both physically and mentally. Common feelings among long-term carers include guilt, stress and resentment.
All of these feelings are normal, but none are helpful for your mental health. While looking after someone else, it can be easy to forget to look after yourself too.
Ask for help
Talk about how you're feeling. Find a friend you trust, a sibling you can be honest with, or a therapist to talk to professionally. Talking can serve as a cathartic release, and prevent you from keeping all of your emotions locked away.
There are lots of support groups available for carers, and it can be helpful to talk to other people with similar experiences.
Talking can serve as a cathartic release
Just as every person is different, every experience of dementia is different too, but learning from people with real lived experience can help you better understand the disease, as well as how to care for the person living with it.
Other people's experiences may not directly align with your own, but in their stories of love, humour and despair, you will likely find both help and hope.
Find distractions
Get outside, see friends, take up a hobby. All of these will expand your horizons outside your world of being a carer. Caring may be one element of who you are, but it should not define you completely.
Don't feel guilty for spending time on yourself. By caring for yourself, you are ensuring that you can best care for your loved one too.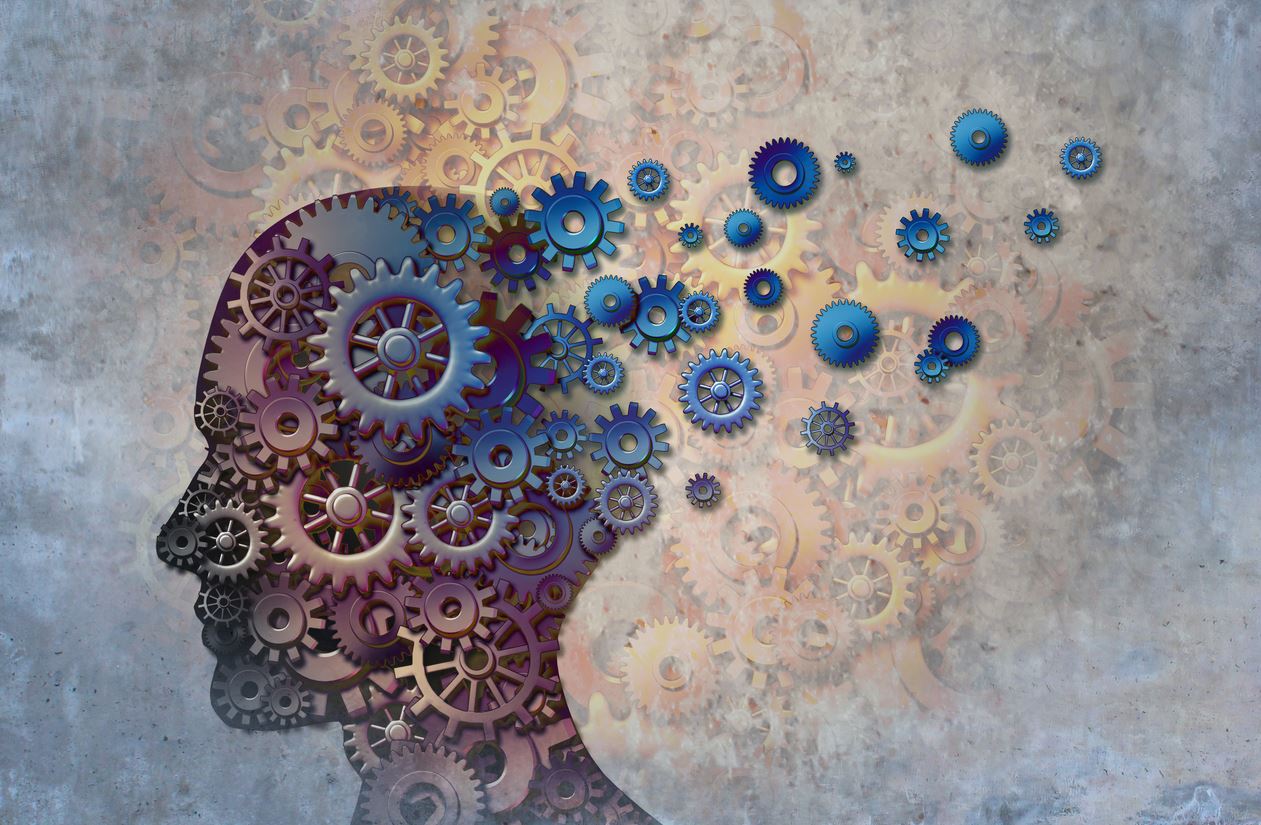 Care in the later stages
Never stop asking for help. Ask friends, family, and social services. Every local authority will offer different levels of support and care, so investigate what is available to you.
One of the key decisions for someone with dementia is where should they be: cared for at home or in a care home? Neither is an easy decision, and is it best to have this conversation with the person living with dementia early on.
Many people talk about a 'tipping point' when a carer no longer feels able to care for their loved one at home. Asking for help is a strength, not a weakness, and you should never see needing extra support as a failure.
Asking for help is a strength, not a weakness
While getting a temporary or full time carer, or moving someone into a home can feel like abandoning them, it is important to remind yourself that you are just trying to do what's best for them, and to get them the best care possible.
If you do decide to look for a care home, give yourself time to look at different options. Talk to staff and other families about their experiences, and see what you feel is the best fit.
There can be a real comfort and enormous sense of relief when you find the right home with staff you can trust.
Useful contacts
There is a wealth of information online to help you better understand dementia.
The Alzheimer's Society website has lots of useful resources, and the National Dementia Helpline is available on 0300 222 1122.
If you are struggling to cope you can ring the Samaritans any time, day or night, on 116 123.
Caring for someone you love can be extremely challenging. Remember to be kind to yourself, to be patient with your loved one, and to never be afraid to ask for help.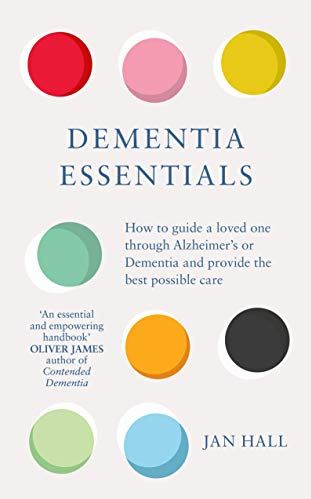 Dementia Essentials is available to buy on Amazon in the US and in the UK.
Jan Hall inspires and contributes to government working groups and corporate initiatives on tackling dementia, and has been working closely with Alzeimer's Research UK (ARUK).
She helped her father caring for her mother who suffered from dementia.
Relevant Healthista Content:
6 ways to prevent dementia – the neuroscientist's guide
6 proven ways to prevent dementia
Healthista Content you may also like:
9 daily habits ruining your brain health
10 proven ways to improve your brain health
Former Strictly Come Dancing star Natalie Lowe reveals why dance is the best way to keep fit
Working from home? Increase your productivity with these 5 tips