With the 2018 Russian World Cup in full-throttle, six top-ranking Russian supermodels and athletes share all their top-scoring health and beauty rituals – And YES, they do involve cold showers, a whole load of ice and even the occasional spanking
All eyes are on the World Cup right now, which is playing out its 20th championship in Moscow this year. And while we're all for fit footballers – no we haven't got a hot footballer league table to tempt you –  we're frankly just as interested in the championship beauty commandments of Russia's top ranking belles.
Famed for their ice cool beauty and flawless complexions, Russian girls know a thing or two about staying cool, calm and beautiful under pressure, from blistering hot summers to ice cold  Russian winters. And they've got plenty of secrets and beauty rituals you might not have heard of, like the banya, the traditional Russian bathouse, with its steam rooms, honey and birching.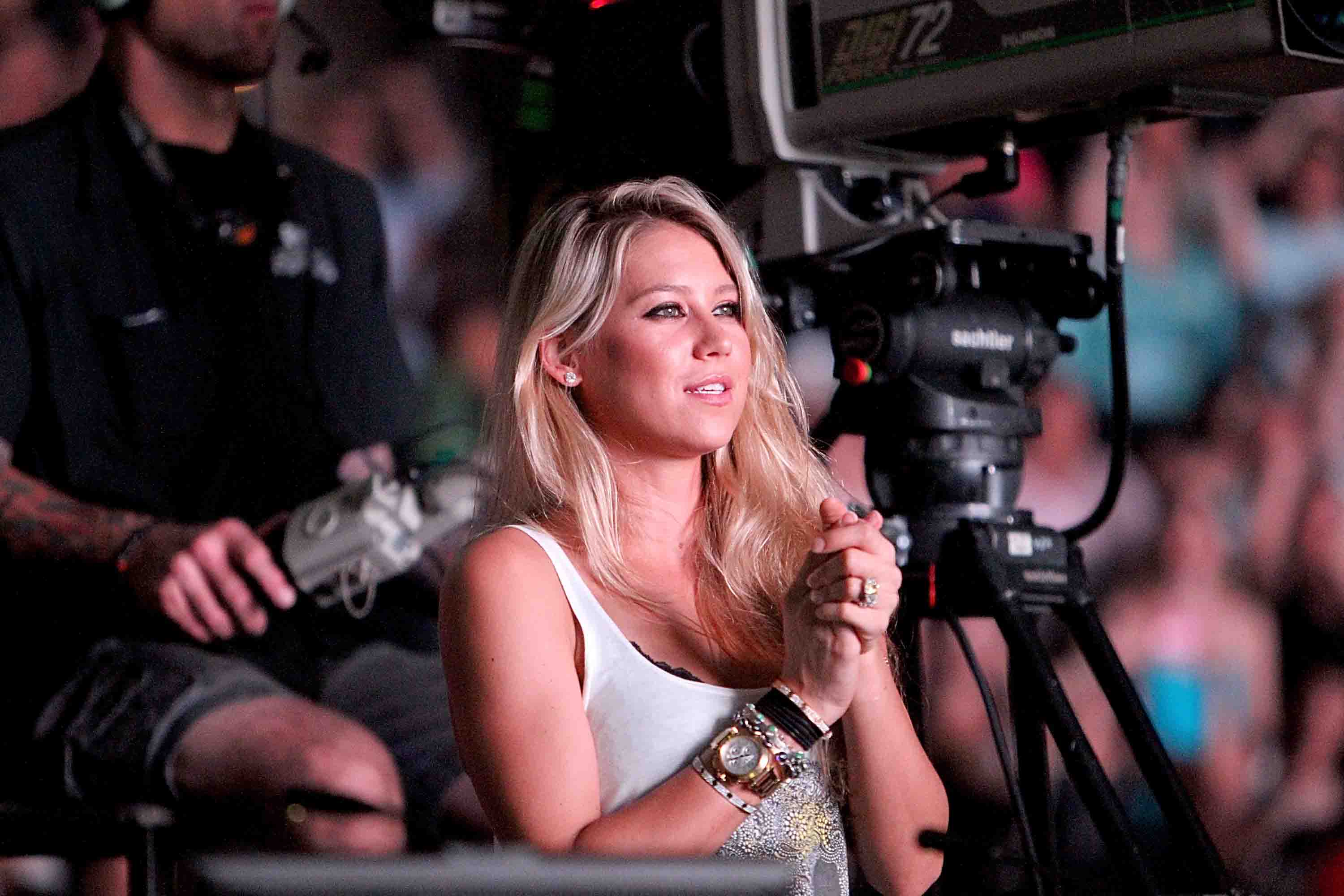 Russian beauty #1   Anna Kournikova – fitness fanatic
Born in 1981, Kournikova is probably best known for her tennis-playing career but she is also a fashion savvy beauty with a natural, un-tamable look.
As Kournikova told HealthyCeleb website,   her top tip is: sleep, together with a good diet and exercise.
Kournikova has a pretty relaxed approach to food. She says she has a bundle of go-to items that make up the bulk of her daily diet including fruit, vegetables, lean protein and healthy fats and ruthlessly slaughters her cravings every now and again.
As far as her exercise regime goes, we would probably be forgiven for calling her a fitness fanatic and she is proud of it.
Her top fitness secret tip? Challenging  her body with a broad range of workouts, from cardio,  weight training and stability ball, to yoga.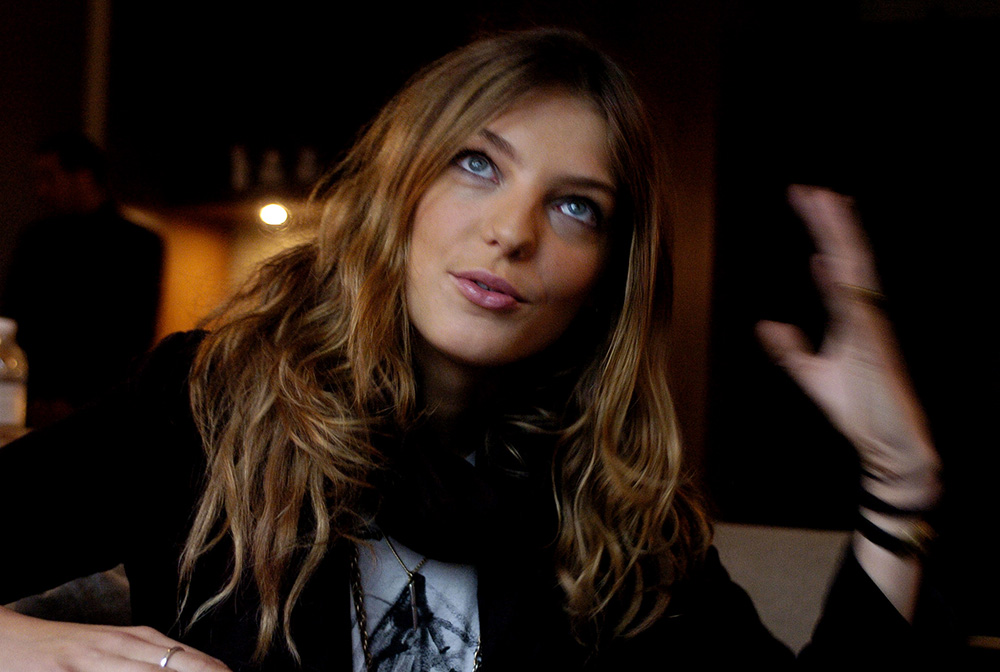 Russian beauty #2   Daria Werbowy – earth mother yogi
Supermodel Daria Werbowy is world renowned for her androgynous, organic, natural looks. But what's really fascinating about this Russian belle, is how down to earth she is. She follows a no-frills beauty regime very much within the reach of most mere mortals.
In an interview with W Magazine, Daria revealed her daily routine includes coffee, Ashtanga yoga (the model is an Ashtanga yoga junkie) and  her top beauty advice is as simple as it comes: always take your make up off before bed.
Her absolute wardrobe staples include a leather jacket and old jeans. And we totally love that her favourite drugstore item is that back-to-basics staple: shampoo.
Who is her beauty icon? Her mum. Mums do know best after all.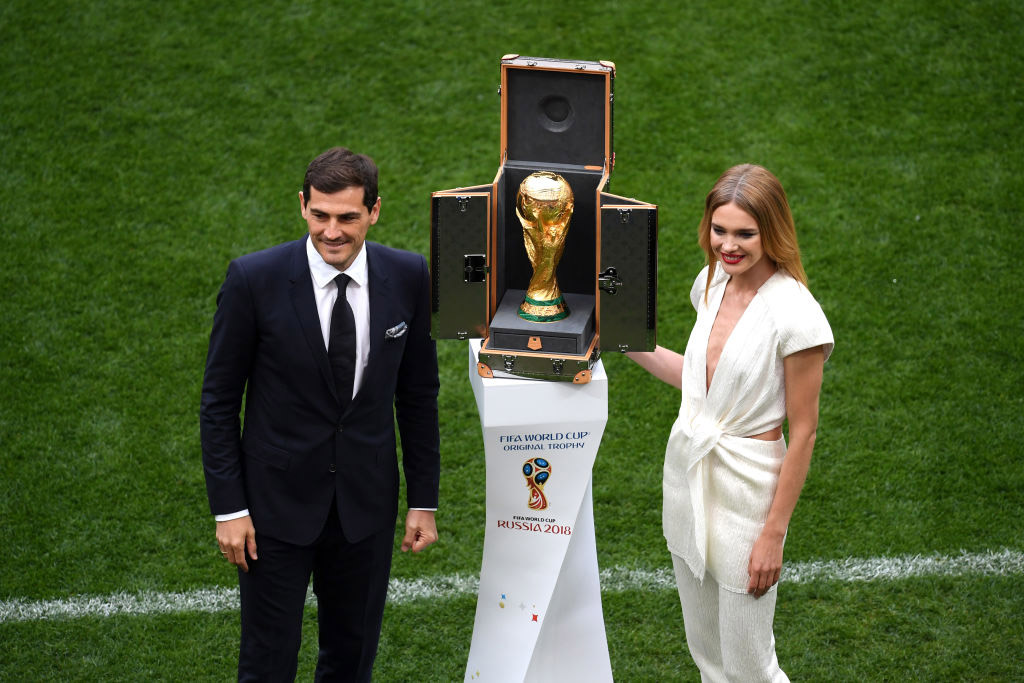 Russian beauty #3   Natalia Vodianova – Über-cool minimalist
Natalia Vodianova's rise to fame is is the quintessential rags-to-riches fairy-tale.  Perhaps her humble start in life as a  fruit vendor has helped her maintain a warm personality despite her sky-rocketing success, either way the Russian super is brimming with helpful beauty insights.
When I'm down on energy, I have these superfoods powders with supergreens, algae, spirulina, and wheat germ extract.
In an interview with Elle magazine, Natalia says her top health and beauty secret is to keep things simple. Even when she wears foundation, she uses it only sparingly, in the places that need some disguising.
Her favourite fitness activity is dancing, which keeps her muscles beautifully elongated and not bulky. 'I do modern Jazz and contemporary combined. I like to feel strong, flexible, and so there is stretching involved,' Natalia told Elle in October 2016.
And her diet? As minimialist as she is. 'When I'm down on energy, I have these superfoods powders with supergreens, algae, spirulina, and wheat germ extract. Sometimes I have a course of vitamins for example B12 and biotin shots in autumn. For me this is really important because I travel so much. My lifestyle is quite challenging and this is something that supplements me before winter starts, which is a difficult time for your body.'

Russian beauty #4   Anna Selezneva – heavenly sinner
Anna credits her fresh-faced beauty to her grandparents' genetics. Anna admits to committing every single beauty sin in the book of Heavenly Skin Beauty and yet, she still looks totally fantastic.
In an interview with Elle, the Russian model confesses, 'To be honest, I got good skin from my grandmother. I do nothing. Actually, I'm smoking, I'm drinking coffee, and I eat red meat. It's supposed to be bad for you skin, but I eat it anyway!'
We may not have her genetics but we love her refreshing honesty.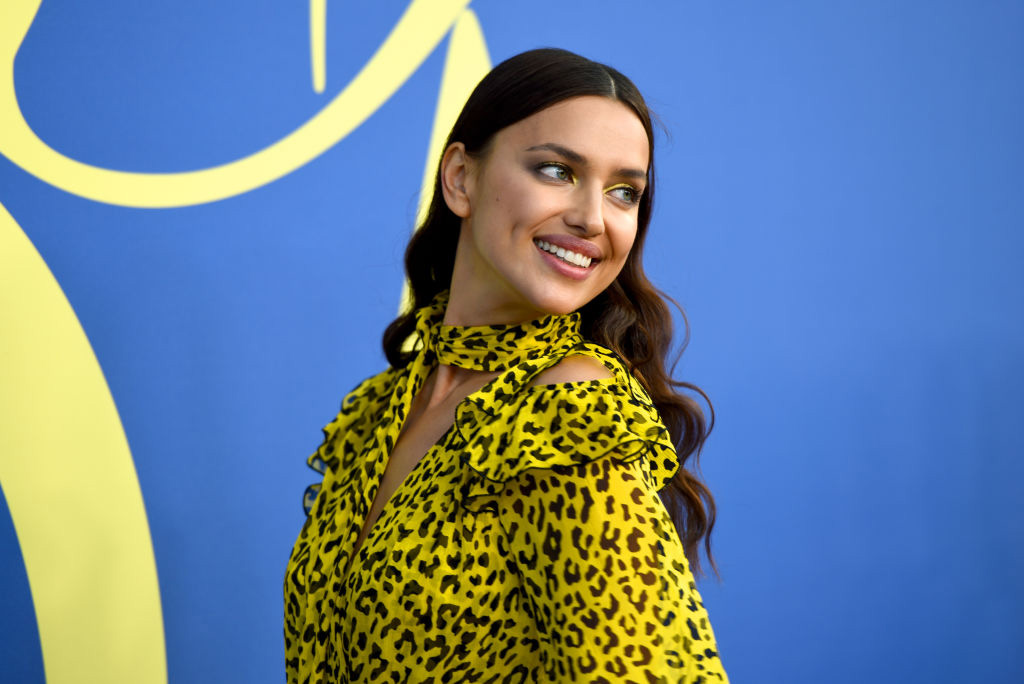 Russian beauty #5   Irina Shayk – ice queen
Bradley Cooper's belle rose to fame when she appeared in the 2007 annual Sports Illustrated swimsuit issue. In 2015, the Russian bombshell shared her best-kept beauty secrets with W Magazine and they really are fab.
To keep her body toned and trimmed, Irina couples a hard-core exercise programme including Jiu-Jitsu and Pilates and a healthy diet.
The belle advocates for organic protein shakes and munches on dried mango and kefir whenever hunger strikes unannounced. 'Don't forget to eat a lot of greens and fish oil pills. Those are the two best things to keep your skin glowing' she says.
And what are Irina's deadliest weapons against a puffy face and dry skin? Just some bog-standard ice cubes and coconut oil. 'In the morning, I always use a cube of ice on my face — it gives me a natural lift. Stay away from the sun and remember the skin on a woman's neck, hands and face is sensitive and ages easily, so apply a high SPF sunscreen on those areas.
'And use coconut oil; it is one of the best moisturisers. Use it right after the shower on wet skin and then wipe it off with a towel.'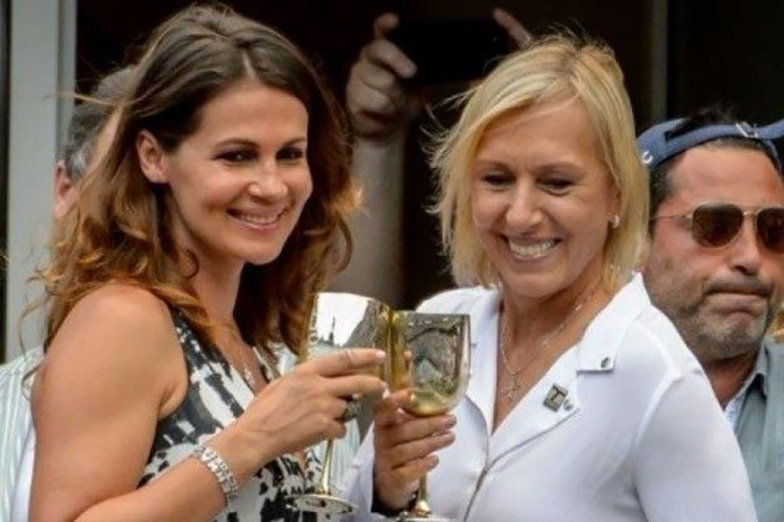 Russian Beauty #6   Julia Lemigova – traditionalist
Former model, Miss USSR and founder of Russian skin-care line Russie Blanche, Julia Lemigova revealed Russia's top-secret beauty rituals in an interview with New York Times' magazine The Cut. Julia swears by the banyas, typical Russian steam bathhouses.
'The banyas have different rooms. First, you go to the hot room. When your pores open and you are hot and sweaty, you take a cold shower in another room and repeat the process. Then, you put yogurt on your face to make it smoother and add honey. You walk around naked! Or you can stay in your little corner and wait for the honey to penetrate. Women who are more conscious of weight or cellulite can also add coffee grounds to the body. Whenever I go to Russia, I cannot leave without going to a banya.'
'The banyas are beautification mixed with a health element. Following those beauty treatments, you lie down and a specialist spanks and taps you (yes, really) all over your body with wet branches, which can be birch, eucalyptus, oak, maple, or birch. It makes your body all wet and hot and steamy. When the branches touch your skin, it has detoxifying properties,' says the skincare entrprepreneur, who is married to  tennis star Martina Navratilova.
'If you want to lose weight, you can keep sweating. You also have to drink a special tea that is for losing weight and additional detoxifying. This removes water weight, and you repeat the process and then follow each round by rolling in the snow. Then sometimes, you take a shot of vodka (women often take tea). The cold closes the pores and helps with toning.'
More Healthista content:
9 performance boosting foods proven by science – including England football favourite Yerba Mate
60 second smoothie for weight loss – green machine
Playing football reduces high blood pressure in women
How to do a single leg Romanian deadlift – 25 gym moves in 25 days – Day 11
Like this article? Sign up to our newsletter to get more articles like this delivered straight to your inbox.