In need of a quick and simple pick me up meditation guide? International Mindfulness Advocate, Neil Seligman and founder of The Conscious Professional can help bring you into a sense of calm with this five-minute meditation for anxiety
Only FIVE minutes we here you scream? We know, it's something we all need in our day to day lives.
Mindfulness meditation has been the new kid on the block for quite a while now and is proudly dominating the health and well-being scene. Here for good, meditation is recognised for maintaining healthy well being, beating stress and soothing a chaotic mind.
Amongst all the huge benefits of meditation, anxiety is one of them. Research has shown meditation to significantly reduce anxiety by strengthening a person's mind to regulate emotions.
It helps you to feel in the present moment by paying attention to the negative thoughts and emotions which we sometimes tend to ignore, hence causing the build up of feeling anxious.
By recognising these thoughts and emotions you become true to yourself and practice self love and self realisation. Meditation then breaks that barrier and provides a pathway to detach from the negative and shape a more positive, peaceful mind.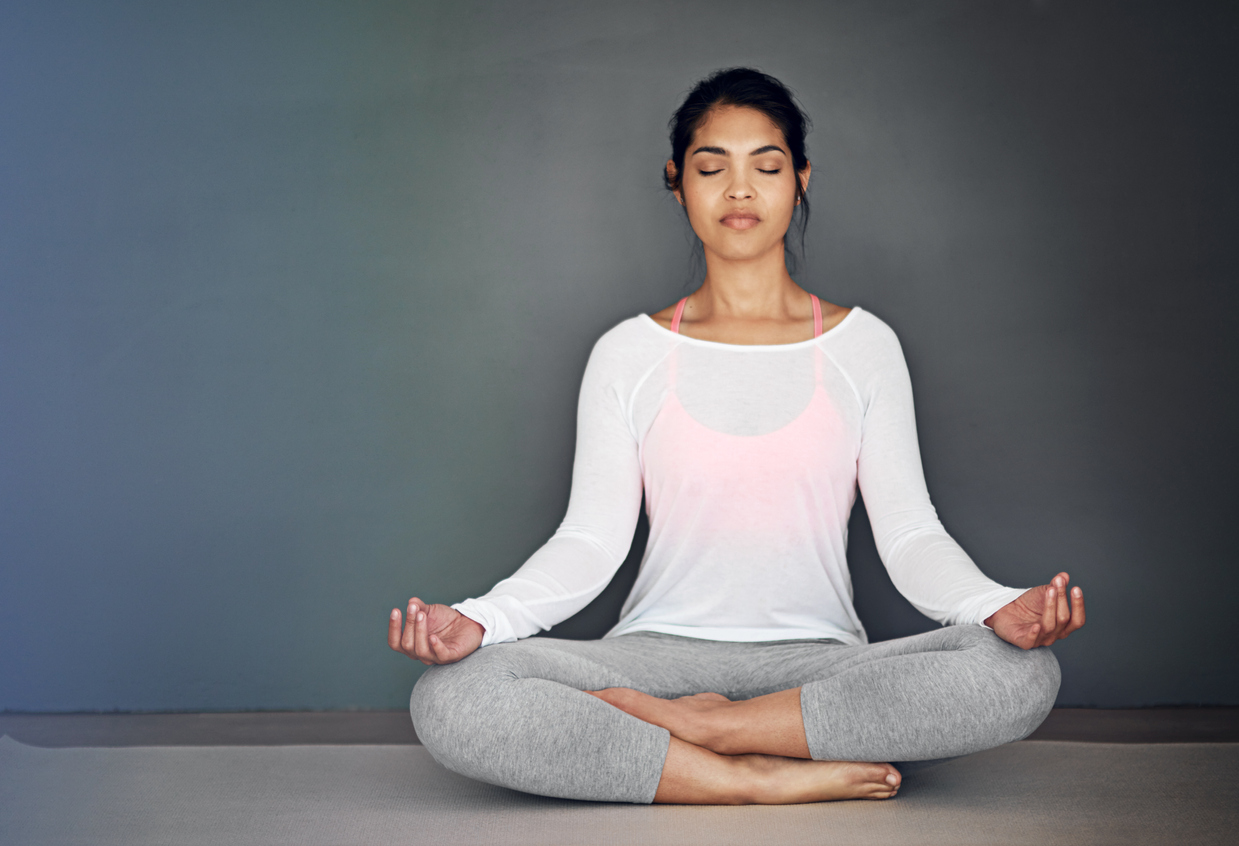 Focusing on your breath and tensions in your body is key to releasing the feeling or building up of anxiety.
So switch off. Find a clear space and practice this five-minute meditation to change the way you think.
Over the next seven weeks, Neil Seligman will guide you through a series of different meditations. Stay tuned and keep your eyes peeled for some more moments of zen.
More about Neil Seligman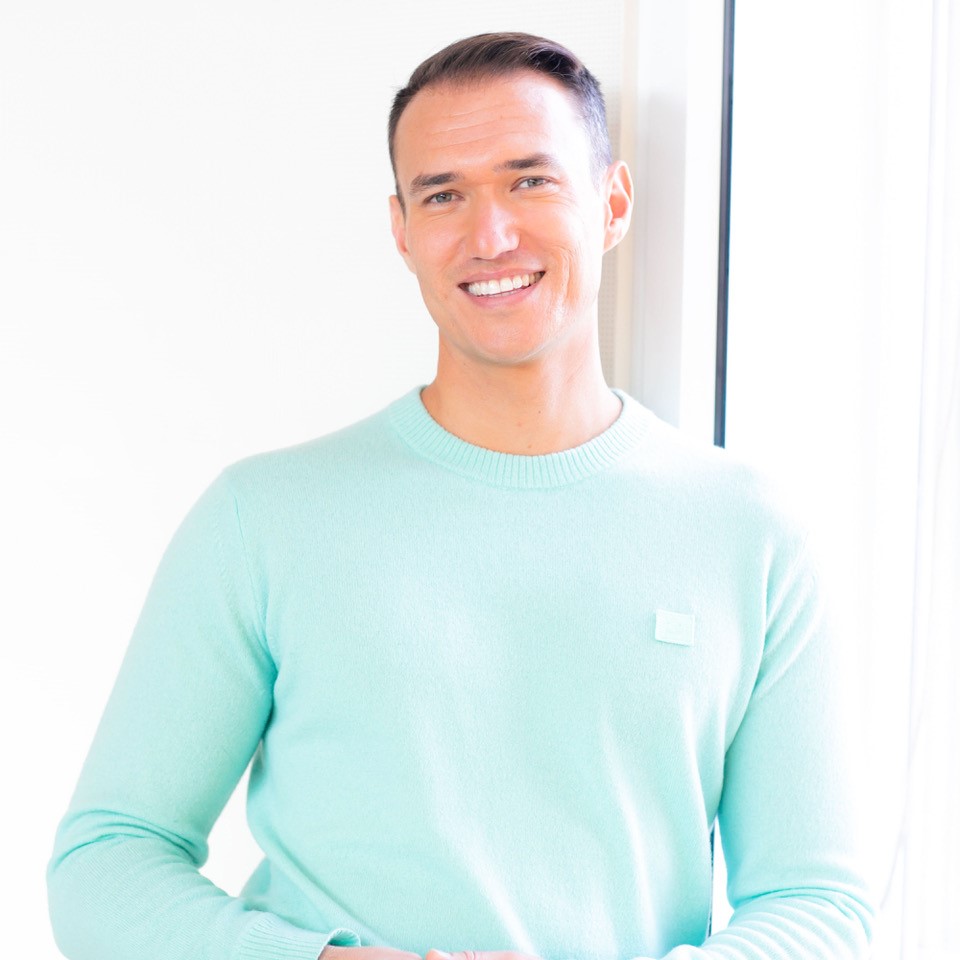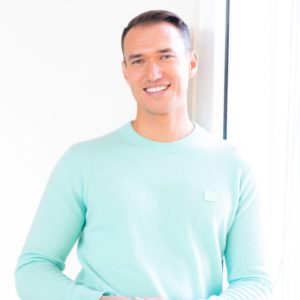 Neil Seligman is dedicated to sharing the power of mindfulness globally, transforming lives, and inspiring excellence in all aspects of human endeavour.
He is the author of 100 Mindfulness Meditations and Conscious Leadership, and the Originator of Soul Portrait Photography.
As a sought after expert, Neil has worked with firms such as Netflix, Accenture and Warner Brothers and has been featured by the BBC, The Mirror, Yoga Magazine, Psychologies, OmYoga Magazine and many more.
More Relevant Healthista
Got stress? These 3 mindsets are fuelling your anxiety
Anxiety? This one minute breathing technique will calm you down
If you're stressed or anxious, follow this new series on adaptogen foods every day this week
5 celebrities you didn't know had anxiety
Like this article? Sign up to our newsletter to get more articles like this delivered straight to your inbox.