We love a health event at Healthista.com and the London Wellbeing Festival is our haven. April 29th – May 2nd sees the four day extravaganza of wellness at London's Olympia. Plus, find out how you can get £2 off tickets just because you know us! 
It's Healthista utopia – four days of over 200 cutting edge exhibitors and therapists, 42 hours of inspirational workshops presented by some of the world's greatest thought leaders and teachers in wellbeing, live demonstrations, the latest news, products and treatments to make you look and feel better, all under one roof.
It's happening from April 29th – May 2nd at London's Olympia as The London Wellbeing Festival (aka The Mind Body and Spirit Festival). As the biggest wellness festival in the UK, it's bound to provide not only an education in the latest thinking wellness, but also tonnes of fun with dancing, music, treatments, cooking demos, and yoga workshops.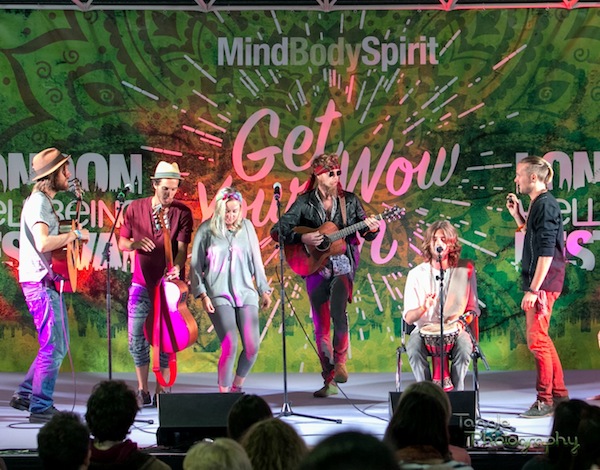 What's going to happen?
The festival is all about real-time shared experiences, and sensory indulgences. It will include a spa, a silent disco, experiential art space, Inspiral Cafe, and a free stage with over 30 hours of music and interactive live experiences.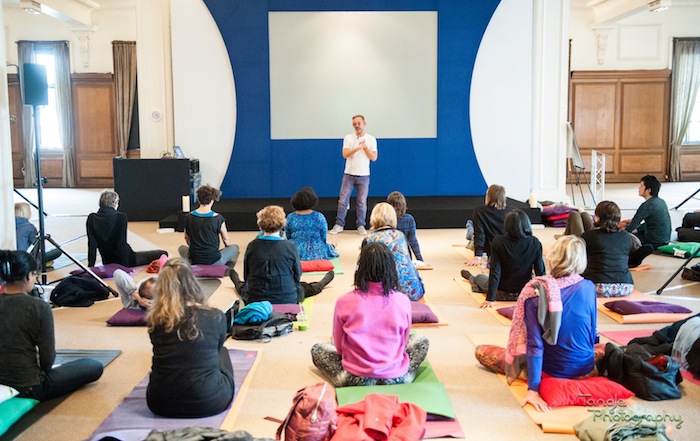 You can also indulge yourself in:
The Mantra Lounge, which offers an oasis of calm where you can learn to relax and energise with live treatments, meditation sessions, and immersive sound experiences.
The Pop up Temple, where you can become one with the mystic and exotic, including: complimentary flower offerings, Kirtan and Bhagavd-Gita classes, and Garland and Sari workshops.
The Love Dome is a blissful sacred space in which to explore the heart, love, relationships and romance.
The Wellbeing Studio, which allows you to see an eclectic mix of teachers from the world of yoga, tai chi, dance and meditation.
Oh wait, there's more. There will be an exhibitor marketplace where you can discover the best health therapists, treatments and products (we'll have a stand too, so come see us) including new books, organic beauty products, yoga supplies, healthy treats, and much more.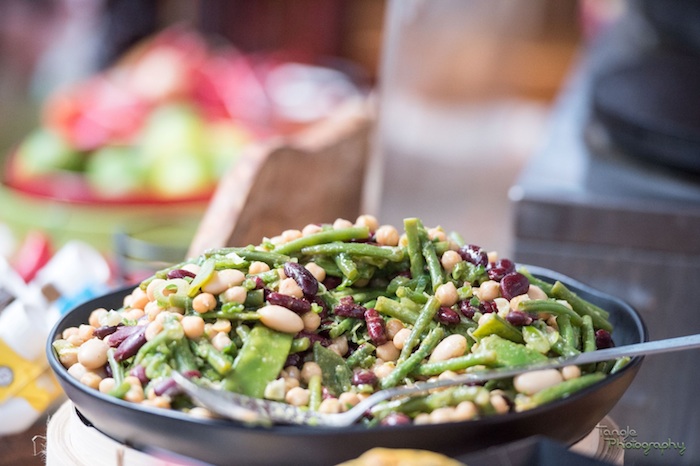 Who will be there?
Some of the best and most trusted experts in the health and wellness world will be giving workshops and the focus will be on bringing you useful advice, practical skills, tolls and techniques to make you feel better. Here are two of our favourites: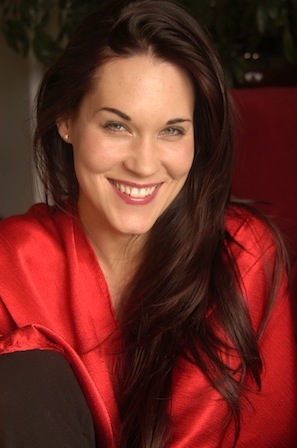 Who is she? Teal Swan is a spiritual catalyst, healer, author, and poet. She is a well known figure who writes and teaches publicly about spirituality, the meaning of life, and finding health/happiness.
Workshop 1: Synchronisation Talk
When: Saturday, 30th April, 11:30am – 14:30pm
What's the workshop about? Teal Swan's workshops take us into the uncharted territory of our emotional selves and emotional understanding. She is a master at helping us transform our lives and this often diverges from societal norms and how we've done things in the past.
Workshop 2: Removing the Mask
When: Monday, 2nd May, 13:14pm – 15:15pm
What's the workshop about? In a society where we are expected to put our best foot forward, we find if hard to admit to what is real about us. We mistake the mask we show to the world for ourselves. The time has come to take the mask off. Pretence is a prison and in this workshop we will be exploring how to set ourselves free from it.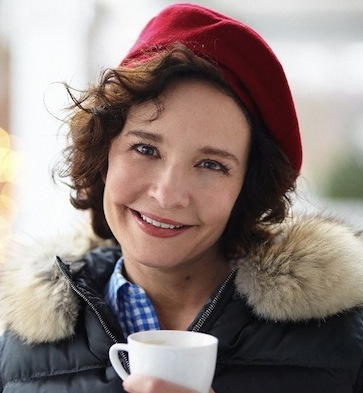 Who is she? Sonia Choquette is celebrated worldwide as an author, spiritual teacher, six-sensory consultant, and transformational visionary guide. An enchanting storyteller, Sonia is known for her delightful humour and adept skill in quickly shifting people out of psychological and spiritual difficulties and into a healthier energy flow. She is inspiring a global consciousness movement around her belief that, as human beings, "We are divine beings endowed with six senses to guide us through life." Her work has been published in over 40 countries and translated into 37 languages, making her one of the most widely read authors and experts in her field of work. She is the host of her own weekly radio show, Six Sensory Living. Visit
Workshop: Six Sensory Living
When: Saturday 30th April, 15:30pm – 19:00pm
What's the workshop about? Clear your anxiety, get grounded and take control of your life. In this fascinating, experiential workshop, Sonia reveals the secrets to awakening your intuitive voice and living a life of fulfilment and flow. If you're ready to step into a more energetically uplifting and joyful life that places you in the right place at the right time, guides you away from trouble and toward wonderful opportunities, In her brilliant and often hilarious way, Sonia will teach you to quiet your mind chatter and tune into your higher self.
HEALTHISTA TICKET OFFER: Get £2 off each ticket you purchase by clicking here and quoting 'Healthista2' to claim your discount
MORE: London Wellbeing Festival Spotlight: Don't miss the Wellbeing Studio and Festival Spa, featuring relaxation experiences with some of the hottest experts and treatments
Like this article? Sign up to our newsletter to get more articles like this delivered straight to your inbox.