Fancy escaping family squabbles and the UK this season? Healthista's Spa Trekker Caroline Sylger Jones picks the short haul Christmas retreats that will renew your body and soul 
1. AYURVEDIC HOTEL IN AUSTRIA – Sonnhof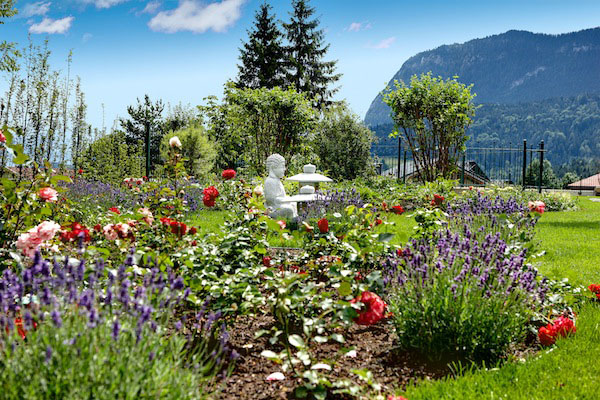 Sonnhof is a 30-roomed family-run hotel that offers authentic ayurveda treatments in the pretty village of Hinterthiersee. This little haven is offering The Slightly Different Christmas from 13 to 27 December, when you can have five nights of ayurvedic food (there's international cuisine too should you want it) and various nurturing treatments including an Abhyanga (ayurvedic full body oil massage), a NadiNada (stomach massage) and an Ayurvedic facial treatment tailored to your dosha (your constitution and body type). There's yoga and meditation, and rather beautifully, you'll be introduced to a traditional Tyrolean mountain Christmas with the burning of incense, silent torch-lit hikes under a starry sky and Ayurvedic ginger-pear punch with biscuits by open fire. From € 930 per person for 5 nights.
2. BOUTIQUE RETREAT ON IBIZA  – Cas Gasi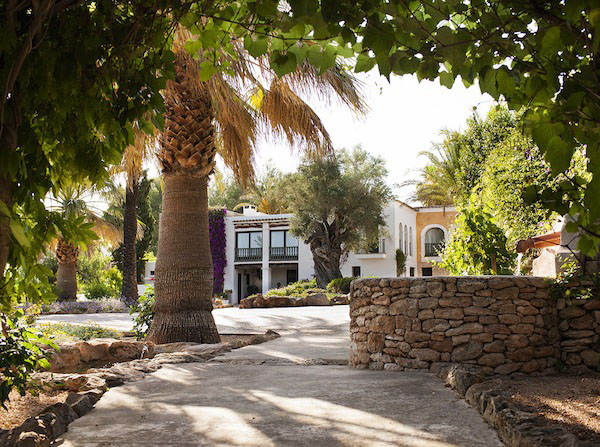 This gorgeously peaceful and private 12-roomed boutique hotel near Santa Gertrudis in the north of Ibiza would be our choice of escape if we weren't staying at home. Owner Margaret is a gracious and easy going host, and as well as a decent sized pool (plus a smaller one for kids) the large shuttered stone house has pretty, flower-filled gardens and a cute Moroccan-themed spa. Languish in the hot tub, use the steam room and book everything from a facial to decent holistic therapies. Come to paint, read, finish your novel, get some head space or do absolutely nothing. There isn't a snack menu, so if you want something quick or lighter than what's on offer on the gourmet menu, just ask – you can have a Christmas meal or not, whatever you choose. From €320 per double room B&B per night.
3. SURF AND YOGA RESORT IN MOROCCO – Paradis Plage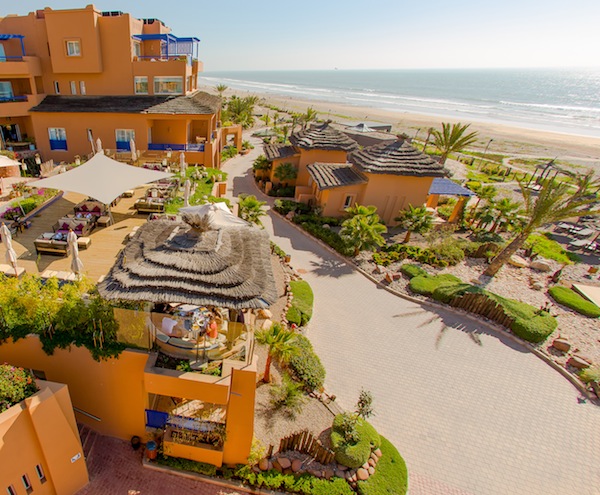 If you have a family, this might be just the escape you need so you can regroup in a warmer climate. Built right on a beautiful sweep of sandy beach just 20 minutes down the coast from Agadir, the resort is spotlessly clean and welcoming – perfect for people who, before they had children, would have hung out at a surf shack in Taghazout but now prefer their creature comforts and a good Kids' Club. Paradis Plage takes its yoga, surf and spa decently seriously – expect good waves, tough taut yoga and a womb-like spa to remove the pains from a tough day. The traditional hammam experience with Aziza is highly recommended – a thorough cleansing, scrubbing and body masque, it's the perfect way to start your stay. From 1680 DH (£125) per room, per night B&B.
4. DETOX HOLIDAY IN PORTUGAL – Vitalise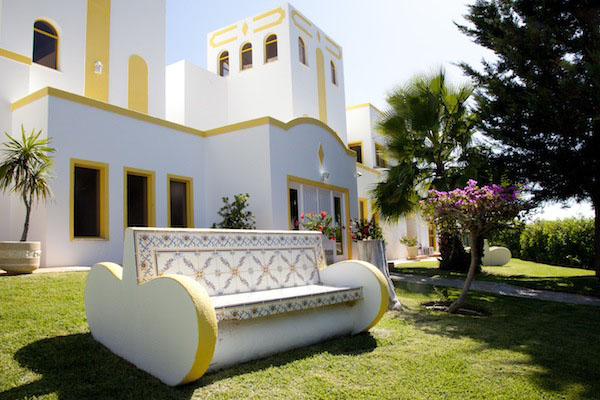 How refreshing – you can cleanse and get clarity at this long standing detox retreat while everyone else is piling on the pounds from holiday dinners. Set a 10 minute walk from the charming and never-too-crowded beach of Galé and just 30 minutes from Faro airport, it's offering a full on juice fast or lightly cleansing break over the Christmas period. Arrive on a Friday either the week of December 19th or the week of December 26th (it closes from January 2nd) and as well as detoxing you can enjoy stretch and exercise classes, a guided bike tour, use of the sauna, Jacuzzi and heated pool, a 30 minute massage, two lymph drainage massages, a 30 minute paraffin treatment for the hands or feet and a delicious farewell dinner. From £980 per person for 7 nights all inclusive.
5. HEALTHY B&B IN SPAIN – Shanti Som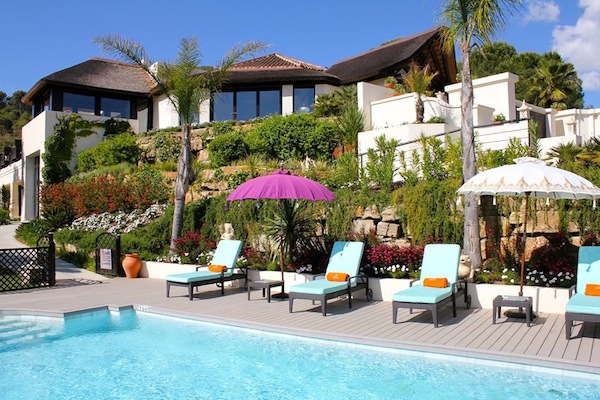 This relaxed healthy hotel is a 45 minute drive from Malaga airport and is open over the Christmas period while offering a 25% discount on its 6 night Detox and Yoga retreat from 1 to 15 December or from 22 to 28 December if you book before 8th November. You can also, though, just come to chill out and book treatments. The hotel's decor is inspired by the Far East, with landscaped outdoor areas and tasteful Buddhist-inspired artworks. Expect healthy food in the restaurant and serene rooms which are comfortable enough to hang out in – all 14 suites have a private outdoor area, a decent sized ensuite bathroom and a flat screen TV. There are twice daily yoga classes, personal training and stretching classes and a well situated outdoor pool, too. Be sure to book your therapies in advance. Rooms cost from €191 (£155) per person alone or €134 (£108) for two people per night for half board. The 6 night Detox Retreat usually costs from €2,066/€1,751(£1,677/£1421) per person.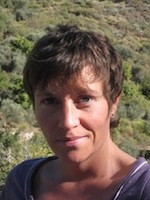 Author and Journalist Caroline Sylger Jones has been travelling the world since the 1990s checking out spas, retreats and healthy holidays for international newspapers, glossy magazines, websites and her own books. She is the editor of independent healthy travel site www.queenofretreats.com, which only features spas, wellbeing breaks and healthy holidays that have been reviewed in person by published journalists to help you choose the retreat that's right for you.
Like this article? Sign up to our newsletter to get more articles like this delivered straight to your inbox.