If a repetitive single shot close-up of penis-meets-vagina-thumps-away-sans-story-line-for 90 minutes-then-rolls-credits doesn't quite do it for you when it comes to porn films, we may have found some relief. Next month, a Dutch TV Channel is honouring the year's the best porn films for women and made by women
Dusk is a Cable TV Channel in the Netherlands devoted solely to porn aimed at women.  It's not yet available in the UK or online (yes, we asked – and asked – on your behalf and they said they're building an online presence and talking to a UK cable provider so watch this space).
On September 7th, Dusk will hold its first ever annual Porna Awards for the best porn of the year, judged by a panel of women.
The list of nominees contains seven films made by women from all over the globe including the world famous Candida Royalle, whose work explores female fantasies intended to inspire real couples in their lovemaking along with Anna Arrowsmith, aka Anna Span whose films deal with role-playing and fantasy (who was also by the way, a Lib Dem candidate).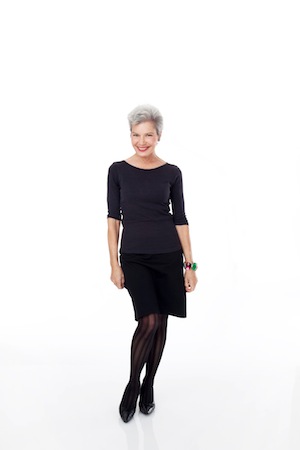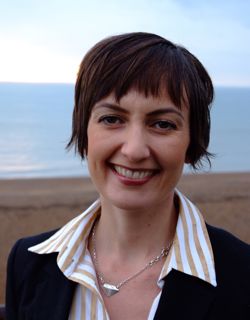 All the films were shortlisted for the Porna Award by the 'Dusk panel', an online group of 1700 women that currently give their input on all Dusk TV's content (each film on the channel is currently seen and rated by 90 women before it is broadcast).  We quite like this model already.
Given their stringent production processes, we thought this a great opportunity to let you know about the shortlist judged to be the seven best bits of female-aimed porn films of the year.  Drum roll please….and here Brucie, are the nominees
Your Orgasm Inside Me – Dane Jones (Can be found on a few streaming websites)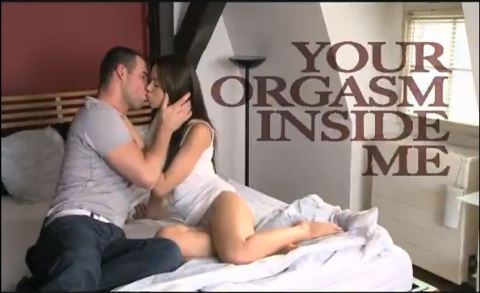 Cabaret Desire – Erika Lust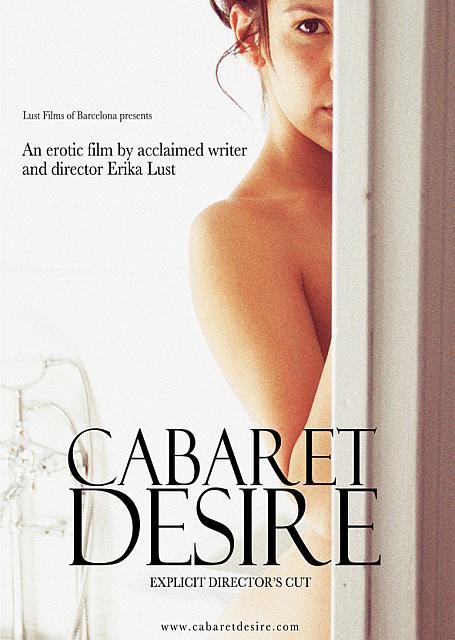 The Kiss – Kendo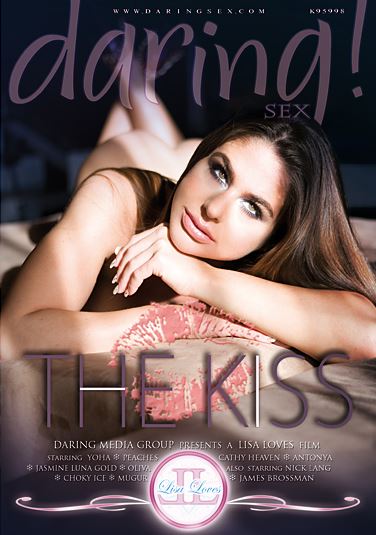 Afrodite Superstar – Candida Royalle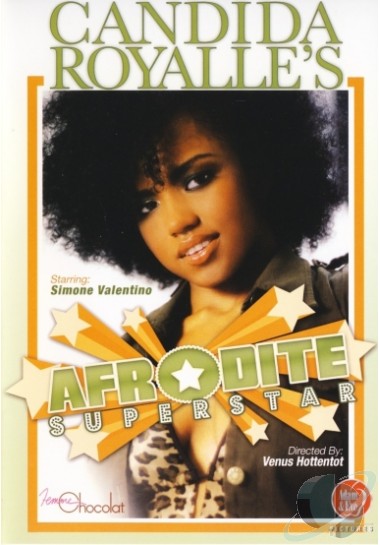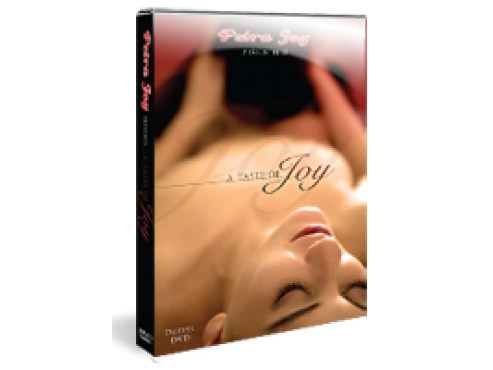 Don Juan's Therapist – Nica Noelle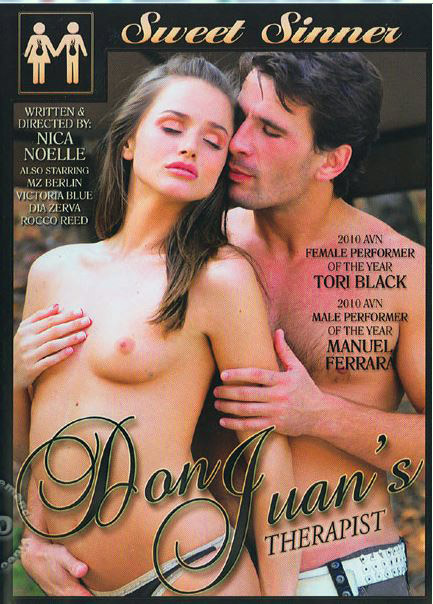 Skin. Like. Sun. – Jennifer Lyon Bell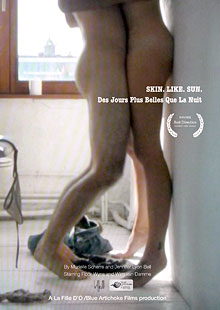 Post script:  The award was won by London-based Petra Joy for A Taste of Joy, see her receiving her award here
Read more:
7 ways to get your sex life back after babies
Like this article? Sign up to our newsletter to get more articles like this delivered straight to your inbox.