Lisa Buckingham tried out the latest ballet fitness class, Sleek Technique.  Ballet isn't just for the ballerinas anymore with classes online or in studio that work on strength and cardio at once 
Probably like many of you, I went to ballet lessons as a child. I loved them and dreamt of going off to the Royal Ballet School to become a prima ballerina.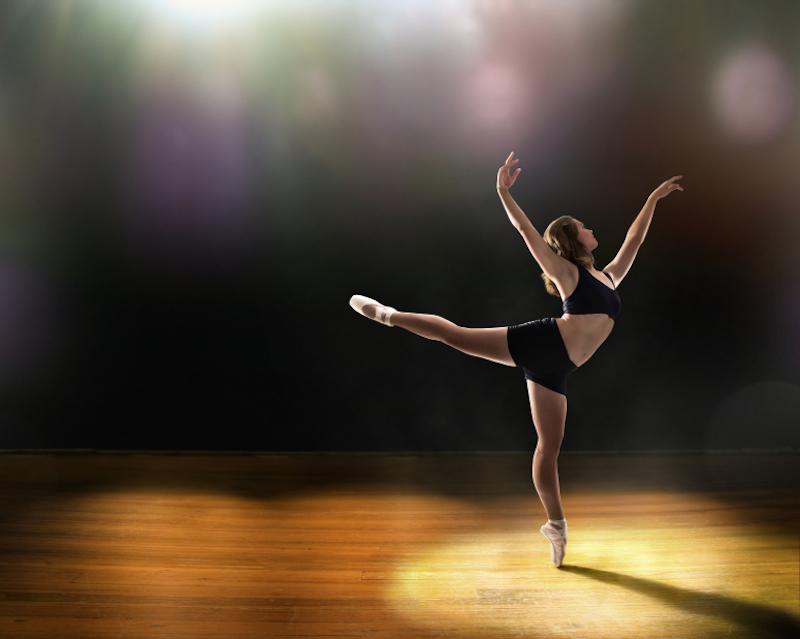 Real life and my notable lack of talent saw to that particular ambition, but I still love to watch ballet and wonder with awe how such super-human strength can be combined with those delicate, graceful limbs.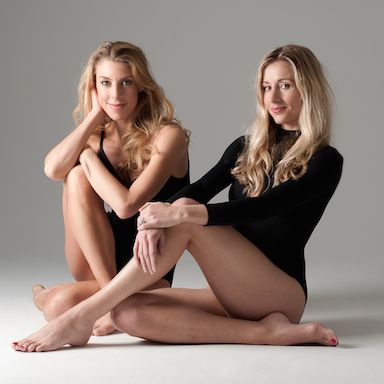 Ballet fitness is a growing trend, and one that the two founders of Sleek Technique have tapped into. Flik Swan and Victoria Marr are both Royal Ballet-trained dancers, but instead of opening a studio that only a few people can go to, this clever company offers ballet fitness classes online, so you don't even have to motivate yourself to get out of the house. Great, too, for people who can't get out to exercise because of kids or who feel self-conscious at classes.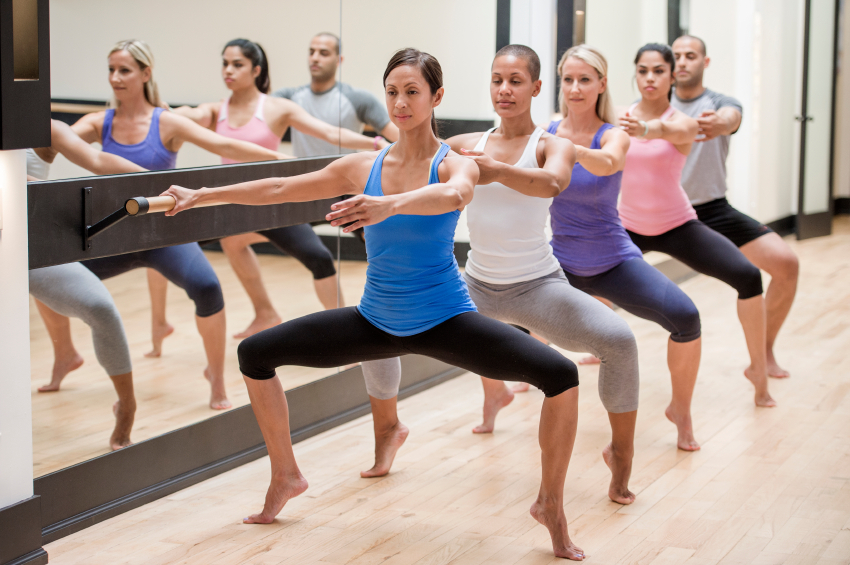 So, after trying a Sleek Technique class, it turns out that super-human strength and delicate, graceful limbs are achieved by putting your body through some serious paces. The class I tried was their new Ballet Bootcamp that targets both strength and cardio fitness.
The fast-paced, fat-busting moves were cleverly combined with ballet positions ('artistry meets athleticism', as Flik puts it), and it instantly transported me back to childhood. Doing a class like this a couple of times a week would see some serious results.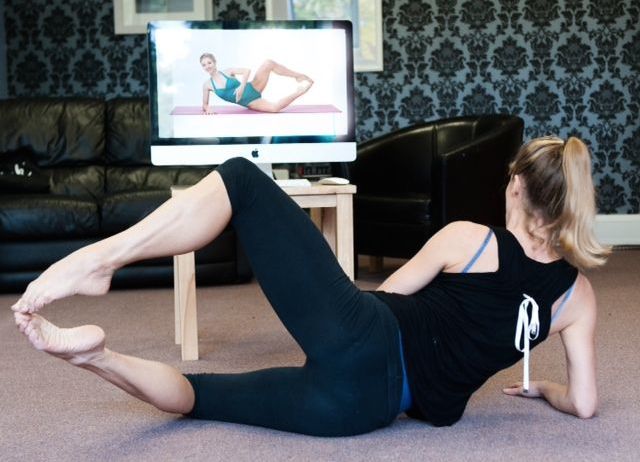 Online, they offer a fabulous selection, from slower, classical barre technique (you can use the back of a chair) to a class that specifically works on stretching and flexibility, which is the perfect antidote to the tight muscles I've developed from years of running. They're graded from All Levels to Challenging, so there's something for everyone.
With eight people in a live class, Flik or Victoria can see you on a screen at their end and correct any technique issues.
You can either follow a streamed workout on your phone, laptop or tablet, or book into one of the live classes. With eight people in a live class, Flik or Victoria can see you on a screen at their end and correct any technique issues.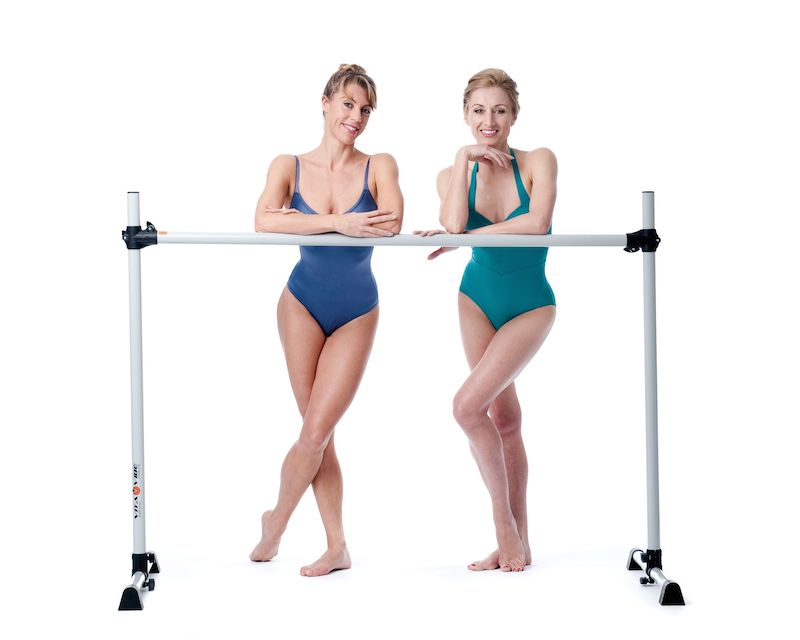 They have a committed fanbase from 22 countries signed up, and I can see why. Both women are ridiculously strong, flexible, lean and fit, which is an inspiration, but they also teach in a way that makes you feel like you too could be a ballerina. Maybe it's not too late after all…
For more info and classes visit sleektechnique.com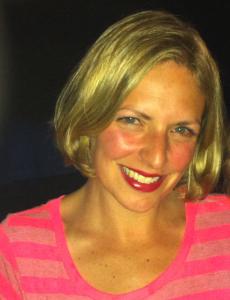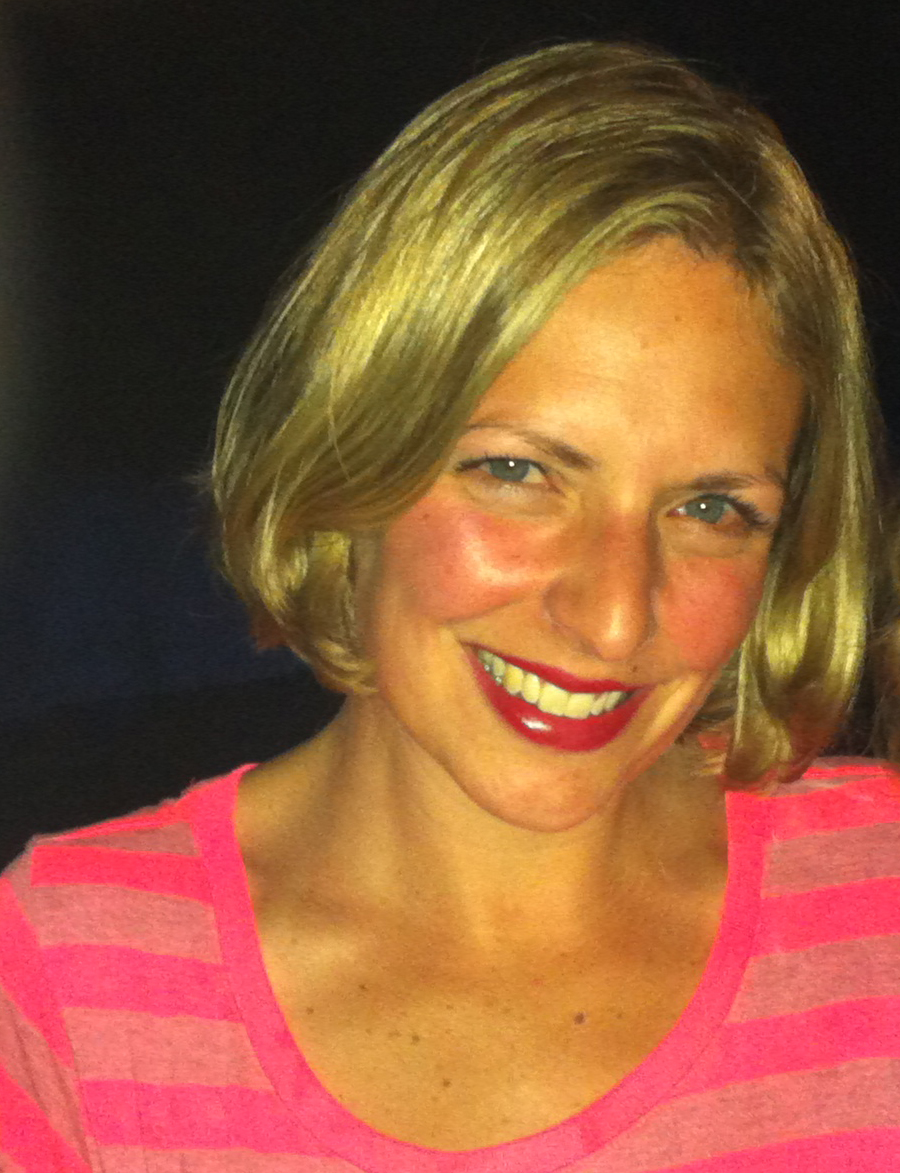 Lisa Buckingham is a health and fitness journalist for national newspapers and magazines. Follow her on Twitter: @lisabuckingham1
More Healthista stories from Lisa:
Do compression tights really work? We test the best
Like this article? Sign up to our newsletter to get more articles like this delivered straight to your inbox.