Acne on teenage skin is a tricky thing. Thanks to Healthista Collective Expert and Beautista columnist Annabel Meggeson, this step-by-step guide will show you what you can do to help improve yours or your teenagers' complexion
My boys love facials more than I do.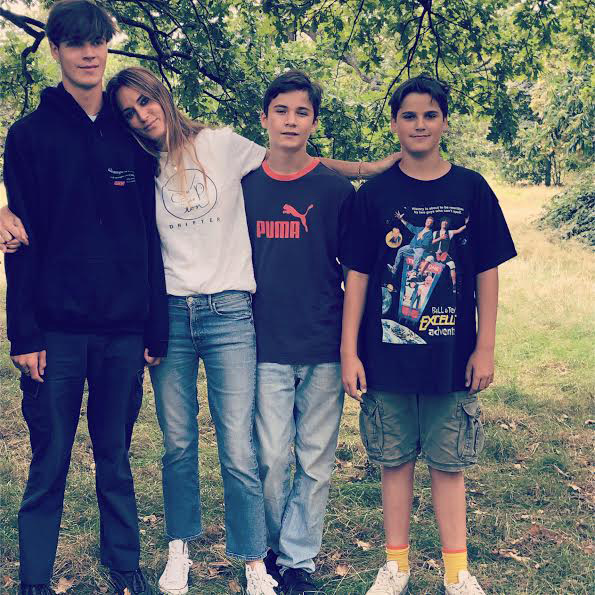 Whenever they're feeling down about their spotty skin, I cheer them up with a pamper session in which they are cleansed, massaged, hot compressed and given their mother's undivided attention for half an hour. It's skincare disguised as an act of love and vice versa.
I'm not saying I can magic spots away, but experience as a beauty director and experimentation on those big little faces has helped me hone the protocol and products that work best to soothe and soften young 13 to 16-year-old complexions.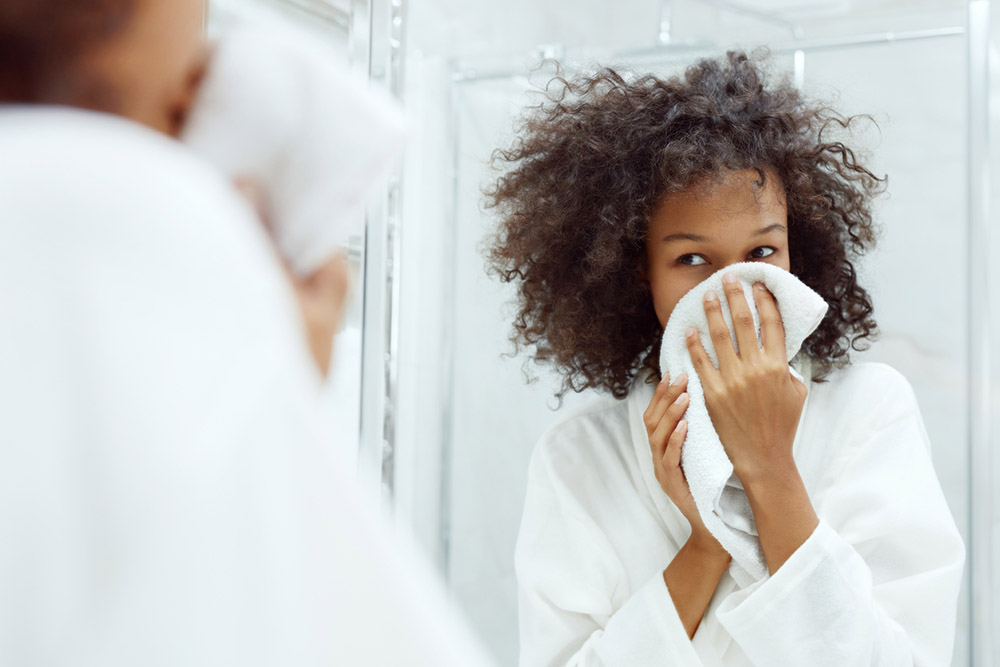 What I do and what you can use:
Step #1 Cleanse
I avoid the balm cleansers I'm devoted to for my own 40+ skin and use lighter varieties on the teens. I've tried many and here are the hands-down favourites: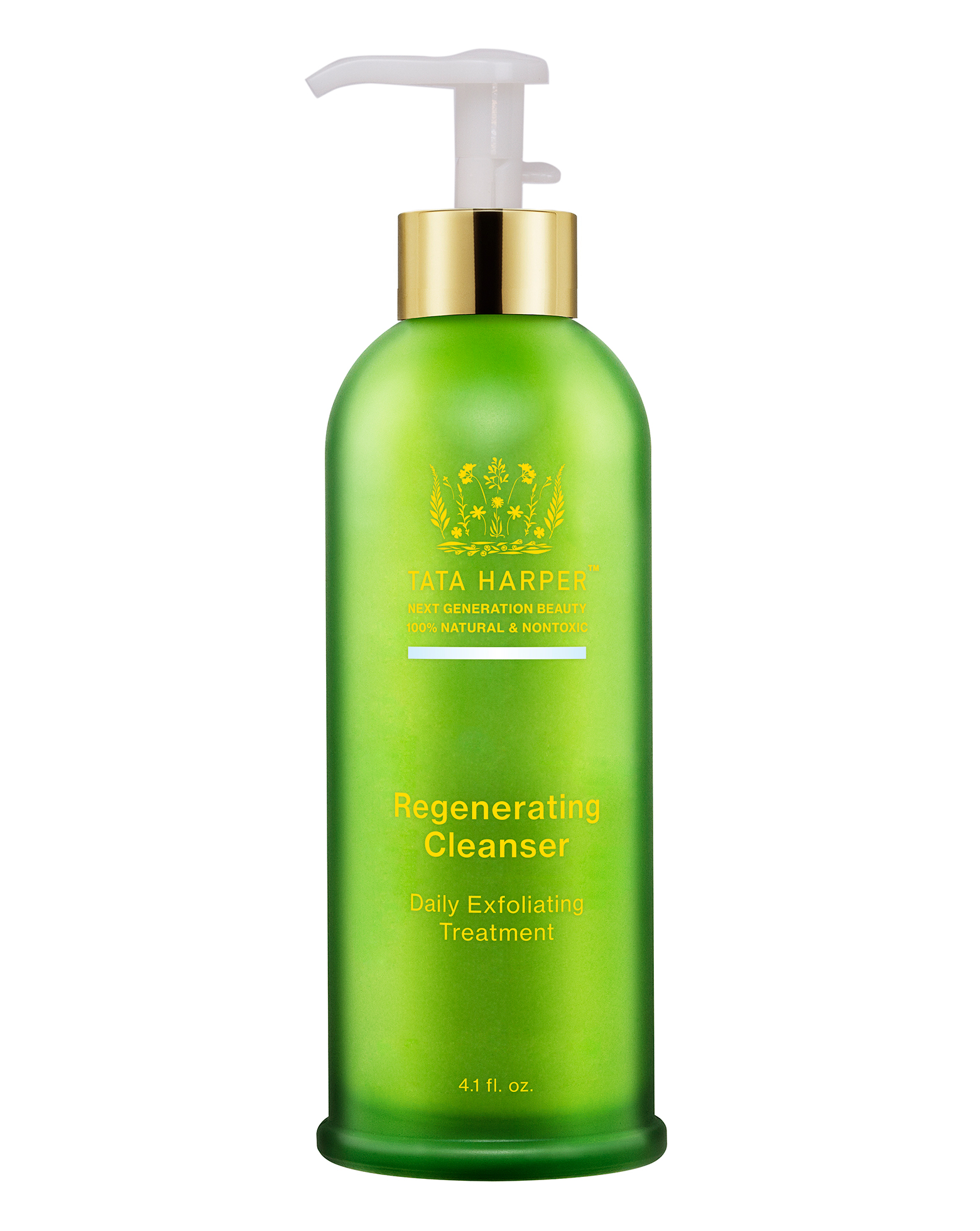 Tata Harper Regenerating Cleanser, £73. This is ridiculously expensive for a cleanser and I've never bought it.
But when samples arrive, they get fought over and it's the only cleanser the boys can identify by brand and name (rather than, say, 'the green one').
It really is that good – uniquely gentle-yet-thorough; fresh-but-softening…IF you can afford it.
CeraVe Hydrating Gel Cleanser (£4 for 100ml). I'd normally steer the kids away from gel cleansers as they can be drying, but this brand has a good rep and my eldest in particular loved it.
Turns out it's gentle, non-drying and 'doesn't leave residue on my face', so he says 'just a feeling that skin is smooth and really, like, clean'.
Gallinee Foaming Cleanser, about £10. This probiotic-rich, pH balanced cleanser cleans without stripping and is easy to use in the shower – my youngest loves this.
Step #2 Exfoliate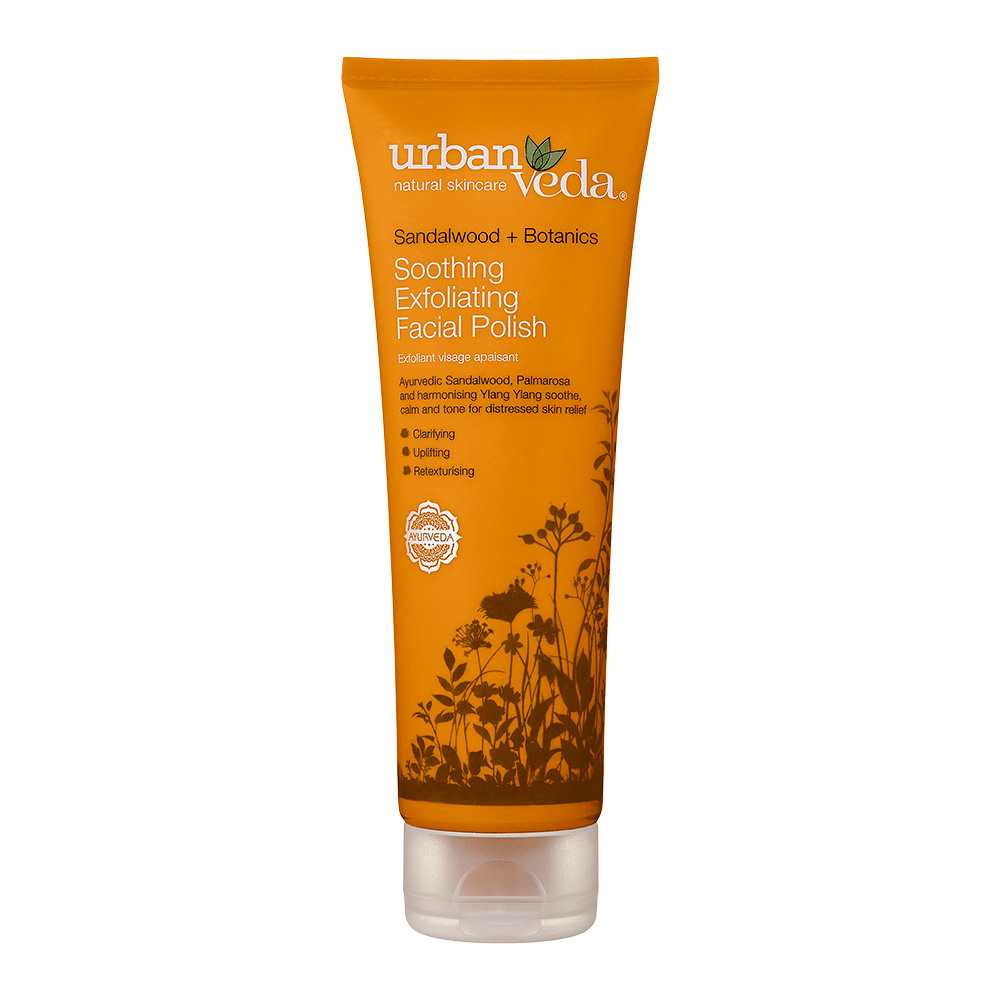 I often exfoliate instead of doing a second cleanse and always go scrub as the boys don't use anything gritty in their own routines, so I'm not worried about over-exfoliating. (Though often I'll mix a bit of scrub into a foam or gel cleanser for a gentler effect.)
Urban Veda's Soothing Exfoliating Facial Polish, £6.99, gives good slough without remotely overdrawing skin; plus, the smell is great, a little goes a long way (if you spend the time really working it in) and the price is definitely right.
The Body Shop Chinese Ginseng & Rice Powder Wash, £8. The Body Shop's cool again according to my kids and this update on a classic works as well as it did in my day to gently exfoliate and brighten skin.
Step #3 Hot compress
I remove each stage of cleanser with a hot flannel, then do a few more hot 'compresses' for good measure: I'll soak the cloth in hot water, wring it out, then sort of press and press it onto their faces because a) it feels good and b) you get some serious pore coaxing and sebum loosening.
I buy the 'Haren' flannels from Ikea as they're bargainous at four for £1.25.
Step #4 Massage and extraction
With a bit of face oil warmed between my fingers, I firmly massage around any spots of size or significance (ie: the ones that look like they might be on the verge of popping).
It's a tip I read in US Cosmopolitan years ago and I've used it on myself – and now them – ever since.
The reason I love it is because if you massage round a spot, you're coaxing it in a non-aggressive way and more often than not it'll pop of its own accord. Painful and scar-inducing squeezing not required.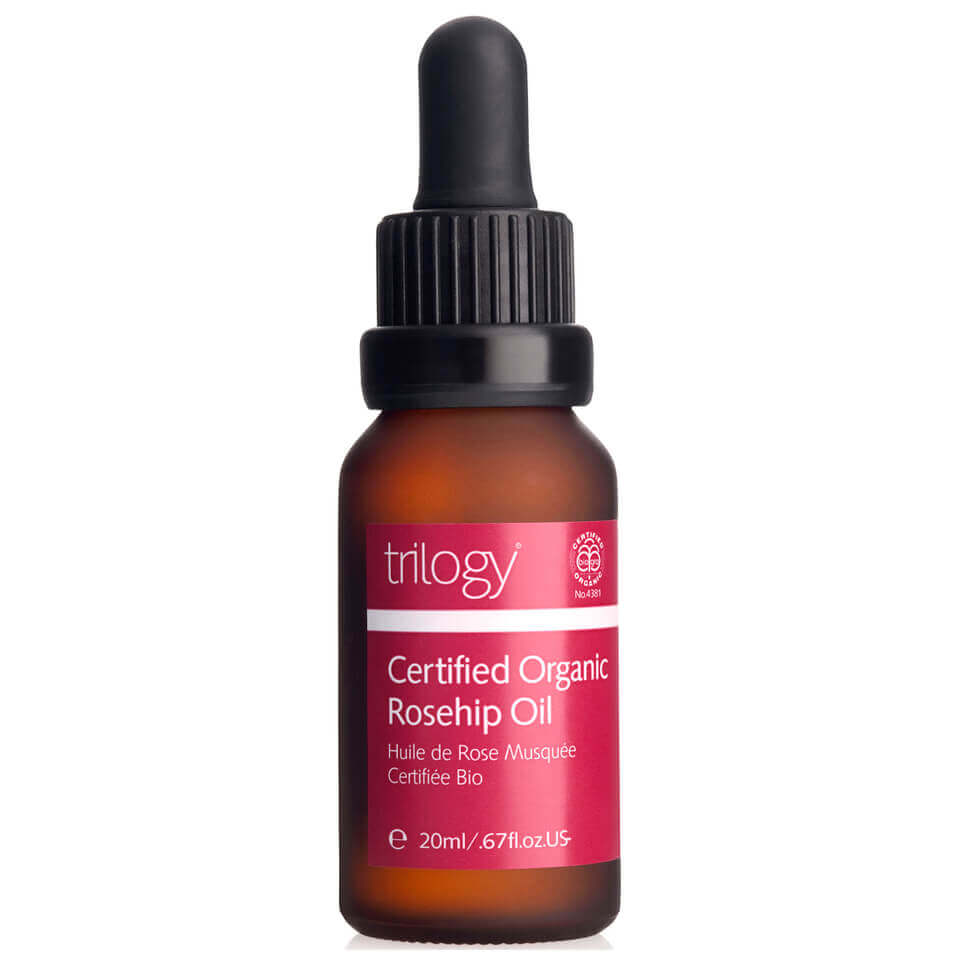 If you can't pop it easily afterward, leave it alone, knowing you've brought the pesky spot one step closer to the surface – and its demise.
I buy oils that work well for both me and the boys: Trilogy Organic Rosehip Oil, £19.50 (very restoring and healthy for all skin types); MV Skincare Pure Jojoba, £31 (light but nourishing), both from ; if I'm splashing out, Votary's Jasmine & Calendula Facial Oil, £65 from Space NK.
Spot popping aside, a massage encourages circulation, balances the skin by getting it nicely hydrated – and teens love how nice it feels.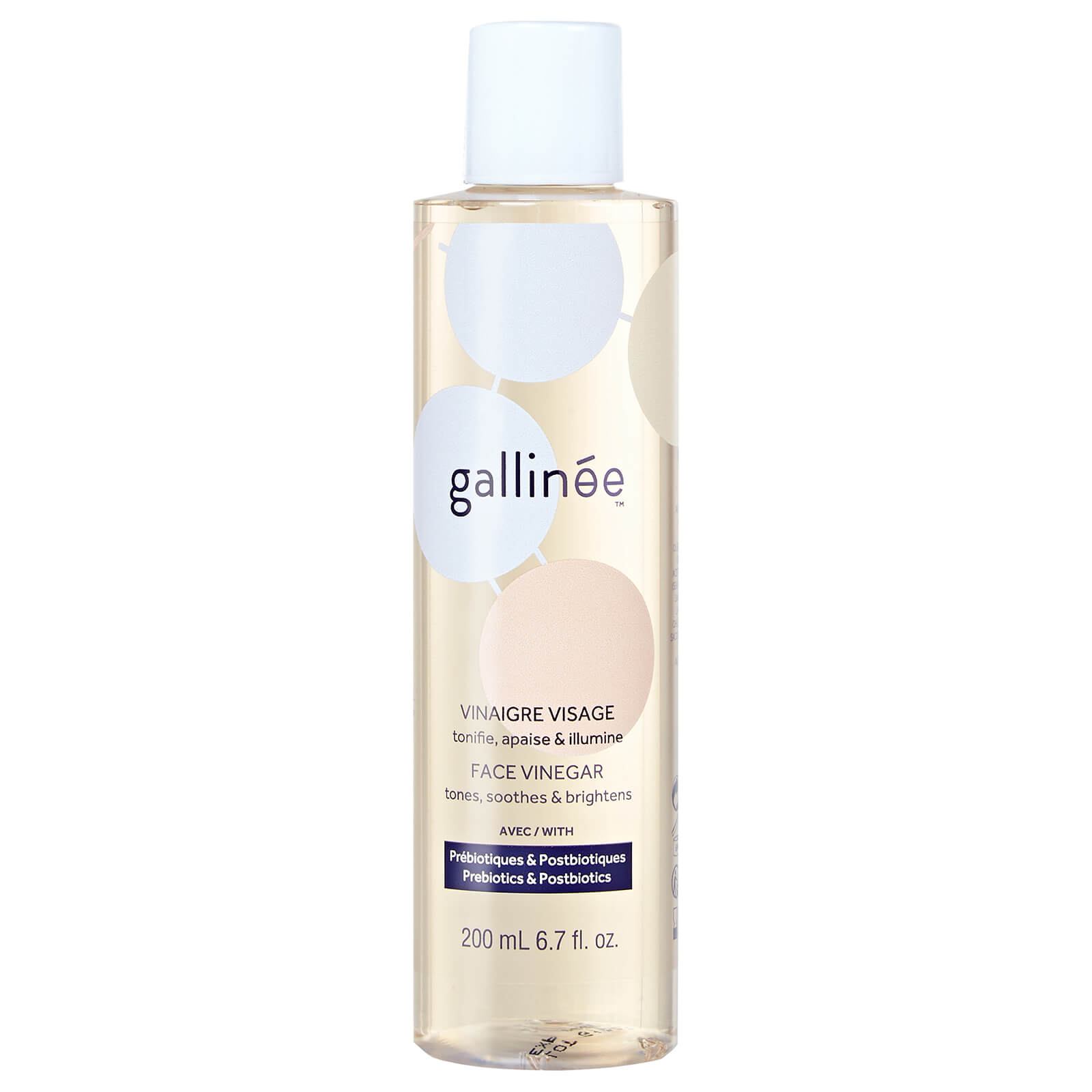 Step #5 Tone
Skin gets a quick refresh at this stage, with a mild or acid toner:
Gallinee Skin Vinegar (£17, currently reduced at Holland & Barret) is my go-to for teenage skin, as it's super gentle and the probiotics help fight bacteria and balance skin.
If their complexion's not looking too red or rage-y, I'll go at them with one of my glycolic pads (currently the fantastic Skinbetter Rejuvenate Exfoliating Pads, about £80 for 30).
Step #6 Spritz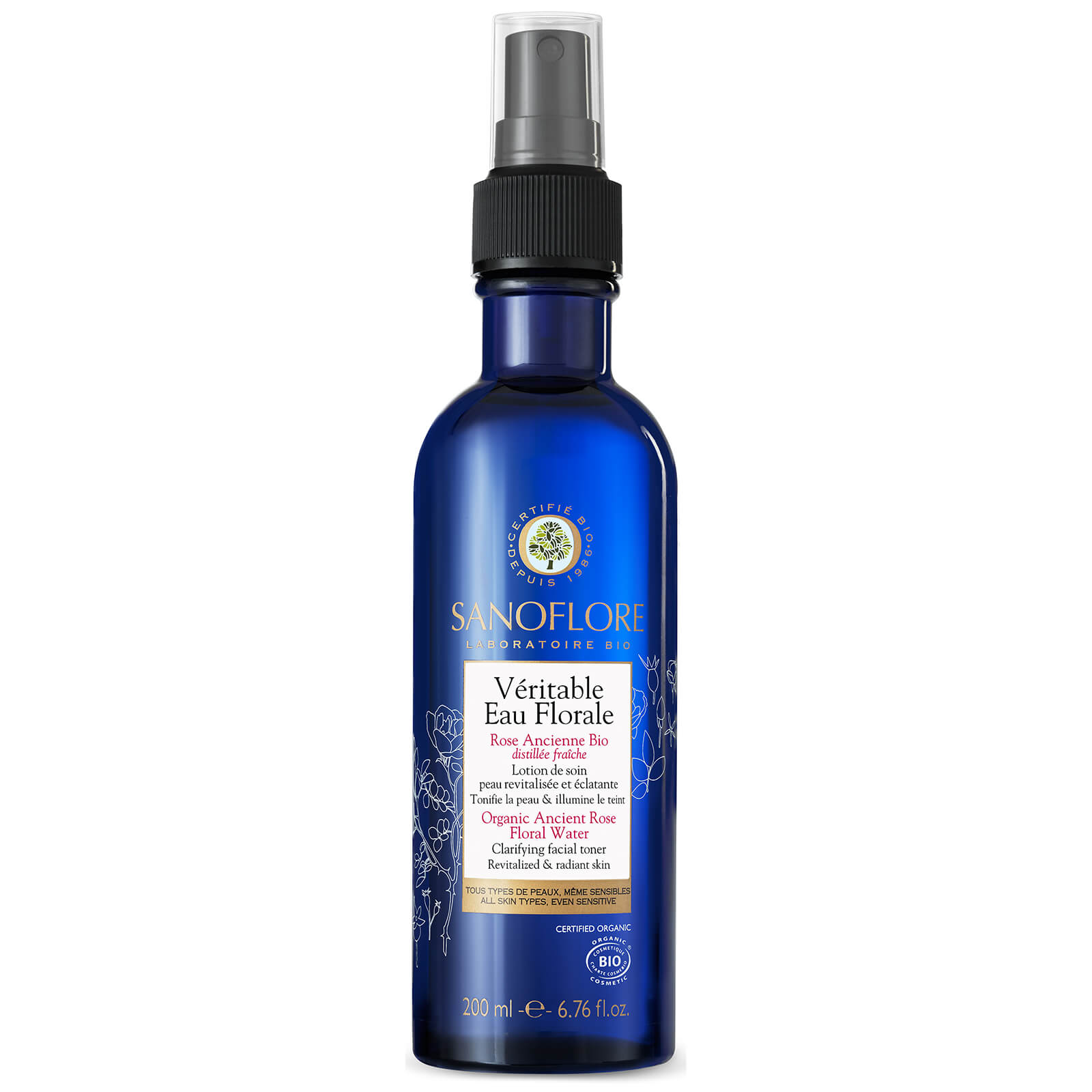 Next, a quick mist to soothe skin and help the next step (mask) to work better. (Masks love to be applied to lightly damp skin.)
There also seems to be a whimsy about misting their faces that makes the boys feel like they're getting a real pampering.
I've long loved using Sanoflore's Organic Ancient Rose Floral Water. But I have been told it's being discontinued in the UK so as an alternative, try  the Herbivore Rose Hibiscus Coconut Water Hydrating Face Mist, £14, or Avene Thermal Water, £4.50, for their soothing properties.
Step #7 Mask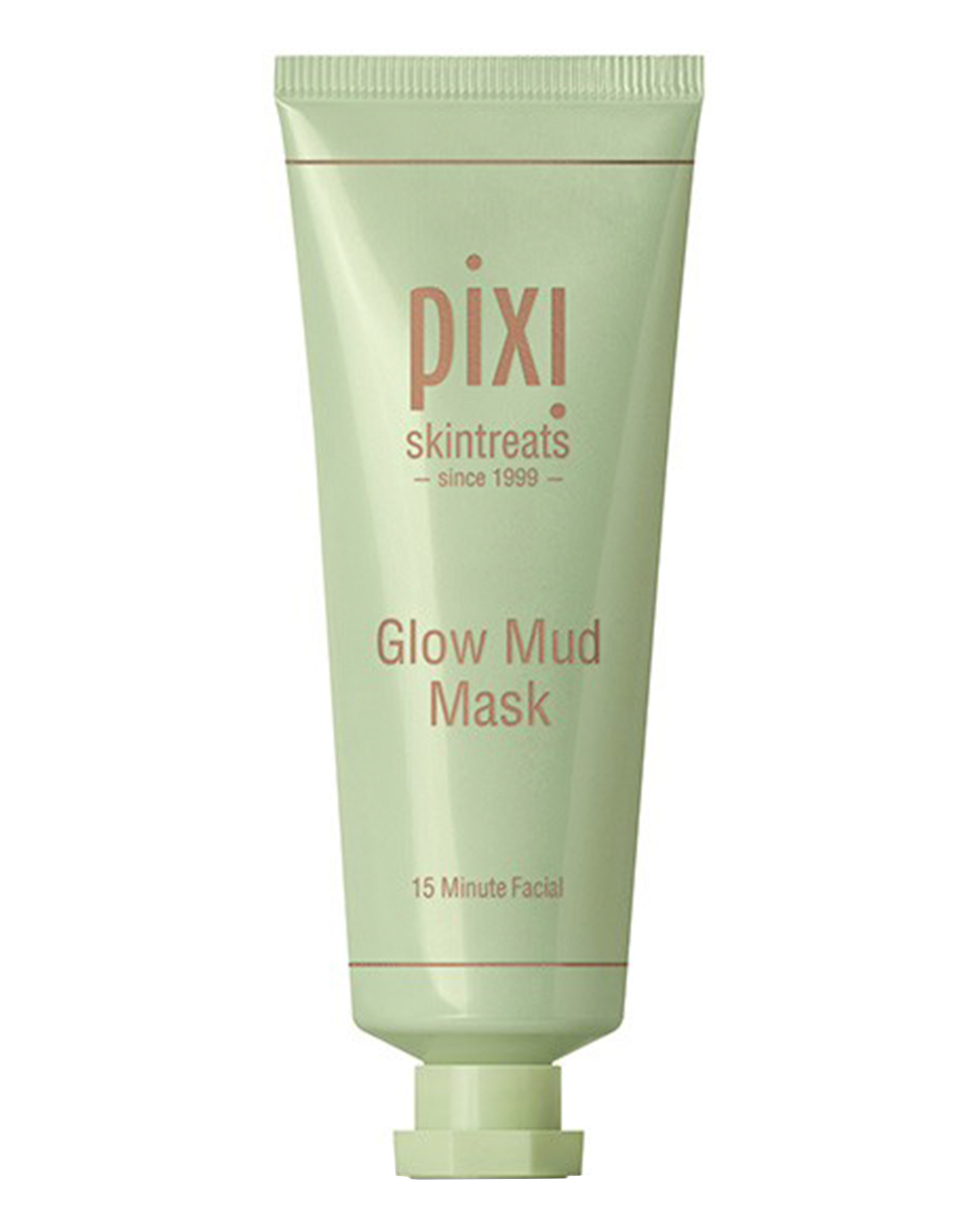 I'll reach for a charcoal one as they're the classic go-to for purifying spotty skin. We've tried the peel off ones, but they pull and break and are a bit of a pain, so sheet or clay are preferred.
Our favourites at the moment are:
Garnier SkinActive Charcoal And Algae Hydrating Sheet Mask, £2.99, Pixi Glow Mud Mask, £18 and the wonderfully thick, glossy Pore Pudding (from about £15), by botanicals-driven brand Boscia.
If you're feeling generous, you could splash the £129 it costs to buy Dr David Jacks' cult Face Paint in Red.
The boys love the ritual of painting it on and the quality of ingredients (lots of gentle, sebum-suppressing salicylic and lactic acid, and vitamin A) is second to none, with their spots appearing soothed afterwards.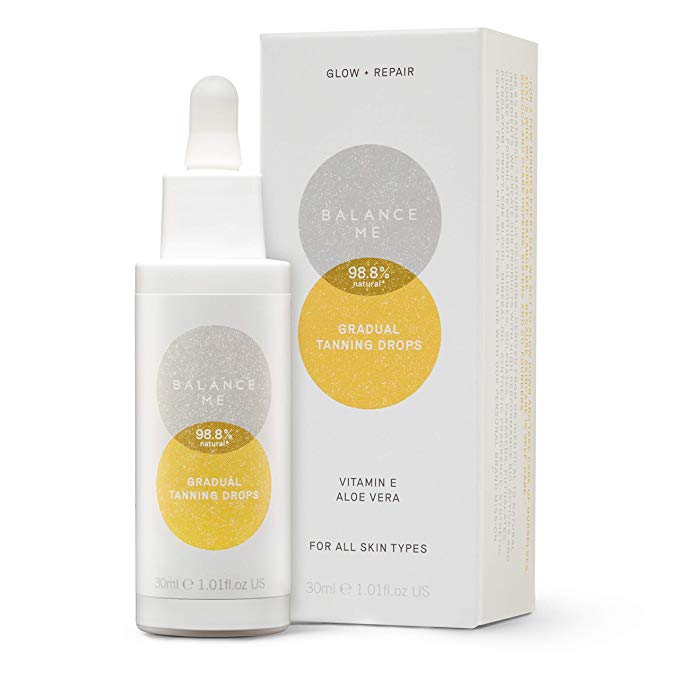 Step #8 Moisturiser
The boys don't even know I do this, but mixing a few tanning drops into a dab of moisturiser makes the perfect finishing touch.
Tanning drops have a lightly drying effect on oily skin AND lend a welcome glow to sallow teenage complexions.
Try: Balance Me Gradual Tanning Drops, £30 (mine have lasted two years); A'kin Oil Control Shine Free Facial Moisturiser, £20.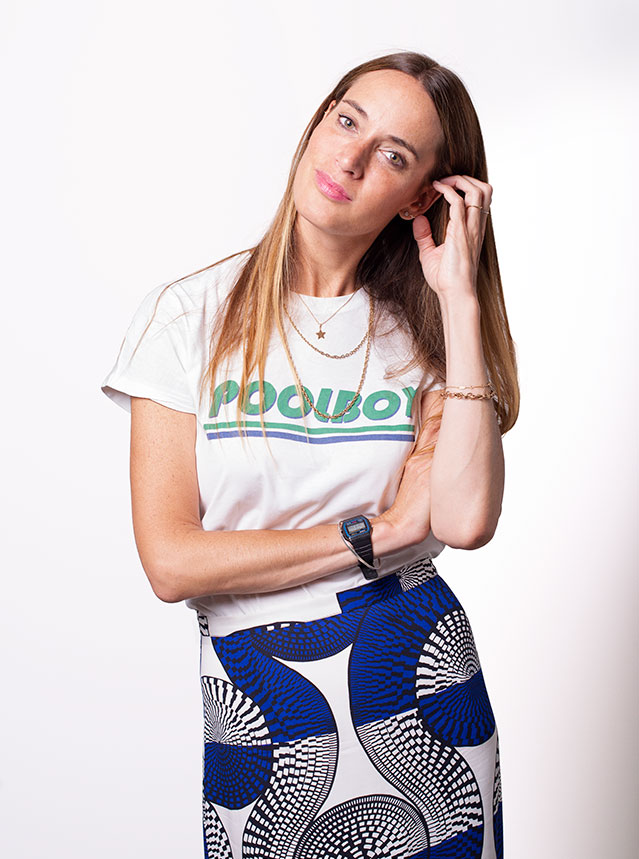 Annabel Meggeson is the former beauty director of Red Magazine and Healthista's Beautista columnist.
Annabel's columns feature honest, refreshing coverage of the best anti-ageing treatments, products worth their pricetag, beauty bargains that deliver results and seasonal trend updates. Don't miss it.
Relevant Healthista Content:
Got adult acne? A London facialist brings you its surprising causes (such as stress and hot food) and 7 steps to help
What really works for teenage acne
What it really feels like to have severe acne
This skin doctor has had acne since she was 11 – here's how she beat it
Healthista Content You May Also Like:
Tired all the time? These 5 life hacks will help
How to spot a sexual predator – the 8 characteristics
The non-surgical face lift that instantly transformed this woman's face
14 surprising ways to save money
Like this article? Sign up to our newsletter to get more articles like this delivered straight to your inbox.