We finished London Fashion Week yesterday with a bang, joining supermodel Jourdan Dunn for new KOBOX class taught by her brother Antoine Dunn. He talks exclusively to Healthista and reveals how to get a supermodel body
Nothing good in life comes easy; while the life of a top model can seem effortlessly brilliant – non-stop luxury travel, the best parties, the latest trends from top designers, and an amazing body that's ogled at by the rest of the world – it takes dedication and perspiration (not only to get there, but to stay there too). Yummy mummy and supermodel Jourdan Dunn, 26, has an incredible figure – with curves in all the right places and long gazelle like legs that enable her to strut her stuff so gracefully on the runway and whilst it might be comforting to tell yourself it's good genetics – the Dunn duo proved it takes much more than lucky dip chromosomes to look like Jourdan at new KOBOX class.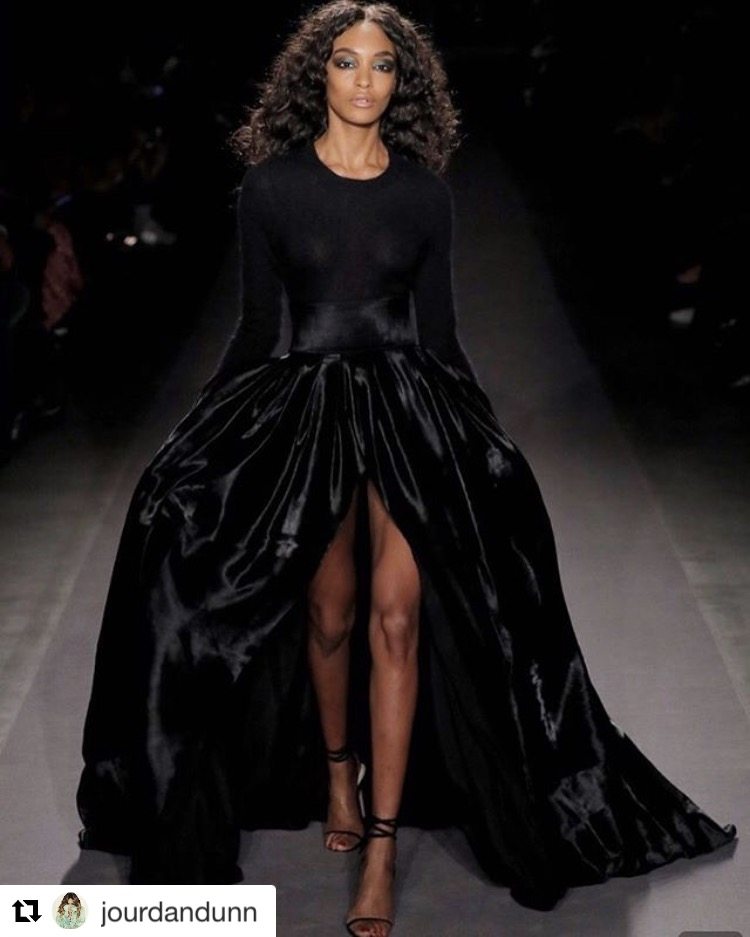 it takes much more than lucky dip chromosomes to look like Jourdan.
Ever doubted the saying abs are made in the kitchen scrolling through Jourdan's Instagram account proved that is true, she is a big foodie and makes a point of letting us know that she is a fantastic cook too.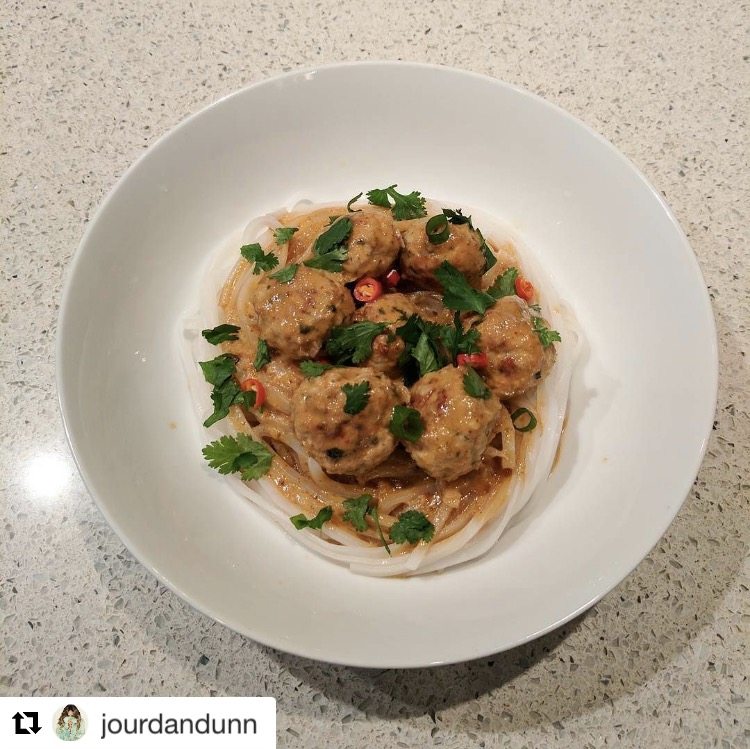 What is KOBOX?
KOBOX is a boutique boxing gym with a twist. Their claim 'KOBOX offers high intensity boxing based classes in a bespoke studio setting. Combining heavy bag boxing routines with functional strength training in a Fight Club meets Nightclub environment. At KOBOX you will get fit, without getting hit!' I would definitely have to agree.
Where?
KOBOX first opened its doors in 2015 in Chelsea, West London. After an overwhelming response, an impressive list of A-list clients and demand for more clubs they opened their second site in February 2017 in the City (three minutes walk for Liverpool street station).
How much does it cost?
There is no joining fee or no monthly fee and a single class is £20 with deals on bulk blocks of classes.
Healthista reviews
I live in Greenford in the suburbs of West London (coincidentally where the Dunns grew up) so gym time for me is quite a serene ritual – even though the bus runs from outside my doorstep to in front of the gym, I often prefer to take a 25 minute stroll to warm me up. The journey to the City on the other hand is not so serene. The tube can be a nightmare at peak time and more times than not you are packed like sardine. However, when I eventually got off the central line at Liverpool Street, I loved seeing all the tall buildings and the hustle and bustle of the City on a fresh morning.
When I arrived at KOBOX, I was given a number that corresponded with where I was meant to start the workout, you are either start with a punching bag or on the floor.  I was the given a brief tour: on the entrance level there is a Squirrel food bar, where you can fuel up after your workout with wonderful health and the studio and changing rooms are downstairs in the basement. When I peaked into the studio before putting my stuff into the lockers, I was shocked by how much it looked like a nightclub (except for the punching bags fixed to the ceiling and the weight and resistance training tools) the lights were blue neon, it had a trendy warehouse atmosphere and that feeling that I was about to go to a rave gave me an rush of adrenaline. Although, the excitement could have also been because Jourdan and Antoine were warming up in there.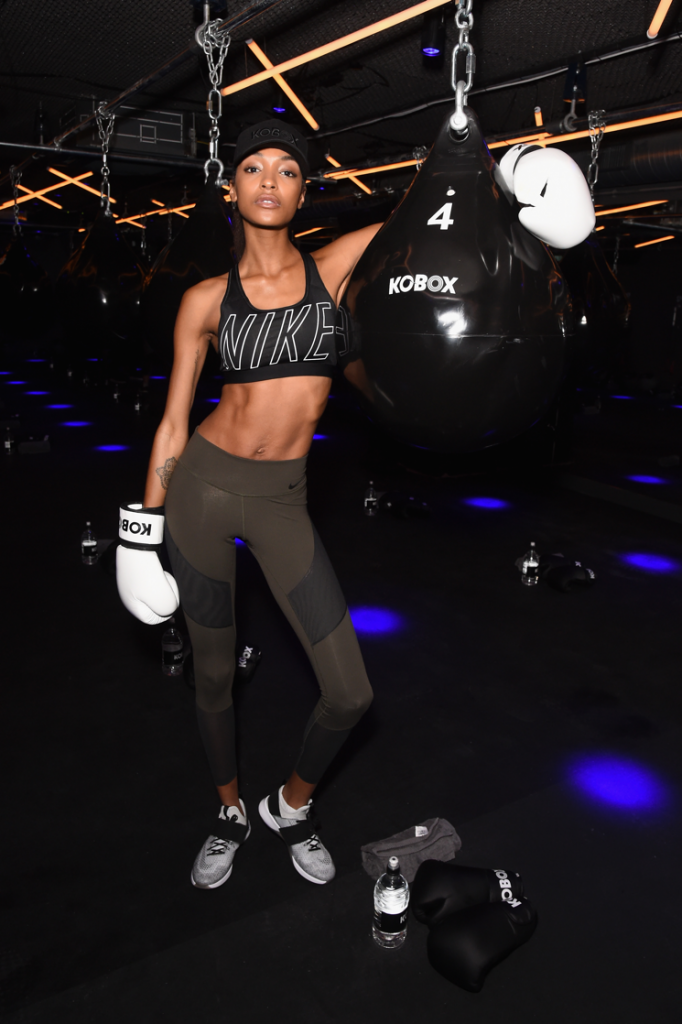 There are lockers directly outside of the studio and then more lockers in the changing room. What I loved about the changing rooms was that they had a real natural feel with several GHD hairstyling tools to tame your mane after class. As it was my first time attending a KOBOX class, an instructor took me and a few other first-timers into the studio to learn the different punches. The punches are coded by number (1 – left hook, 2 – right hook, 3 – left jab, 4 – right jab, 5 – left uppercut, 6 – right uppercut) and the combinations come up on the screens, so if you are absent-minded like me or you get confused with your left and right, it is ideal.
Before we started the class we had a pep talk outside the studio by Jourdan and Antoine, then we all rushed into the studio in the way that footballers run onto a pitch. When we got into the studio, everyone went to the their allocated number and it began. We started off with warm up where we all got our best shadow box on and this was followed by five rounds going between the bags and the wall. The sleek punching bags are heavier than they look, we attacked them using a variety of combinations that included hooks, jabs and uppercuts.The wall is where weight and resistance happens. Think medicine balls, weighted plates, cables, squats, burpees, push ups etc. My favourite round was definitely the freestyle round where you could do any combination on the punching bags for a minute, the sound of Party Up (Up In Here) by DMX was roaring and my punches were coming hard and fast. Looking around the room at the end, everyone had a good workout – it was tough, but you almost forget you are working out as the combinations varied so much, the music was pumping and Antoine kept circulating the room, keeping morale high.
Antoine Dunn's Top Tips Revealed
Q. What diet do you typically follow?
'I don't follow a diet, I don't "believe" in diets. I believe in simply healthy eating. Everything done in moderation'
Q. What is the best diet tip you can give people?
'Keep it realistic, don't give yourself an impossible task which will make eating a chore. Food should be enjoyable, unless you're competing or anything such then fine measure your foods. Otherwise I think the average person will get bored/frustrated and not follow through, they'll give up sooner than later and turn miserable'
Q. Is a celebrity body achievable and if so, how?
'No, because everyone is different so the only person you can look like is yourself but a better version. You're never going to look like your favourite celeb because you're you. Work on you and be happy once you've better yourself.'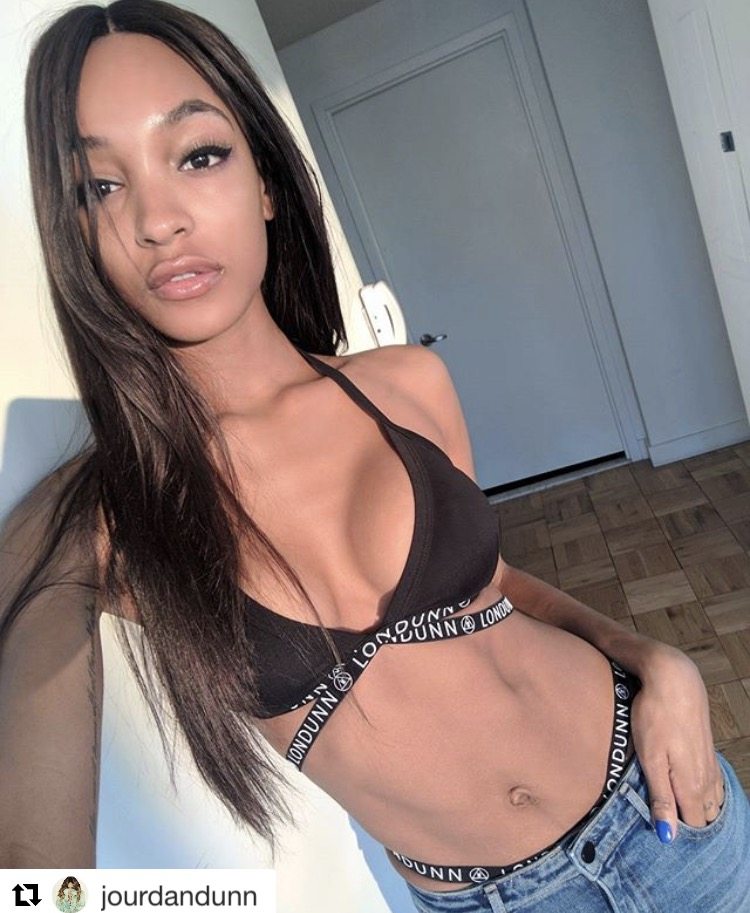 Q. Are you able to reveal what you do with a celebrity client?(How many times do you train per week? How long are the sessions? How hard do you push them?)
'Celebrity or no celebrity, it all depends on the individual. What they can/can't do, how fit are they to do certain exercises/workouts. Everything should be tailored made for that person specifically.'
Q. What is your most reliable go-to type of exercise for all round fitness?
'Anything that involves your own body weight. You need to be able to move your own weight first before thinking about adding additional resistance'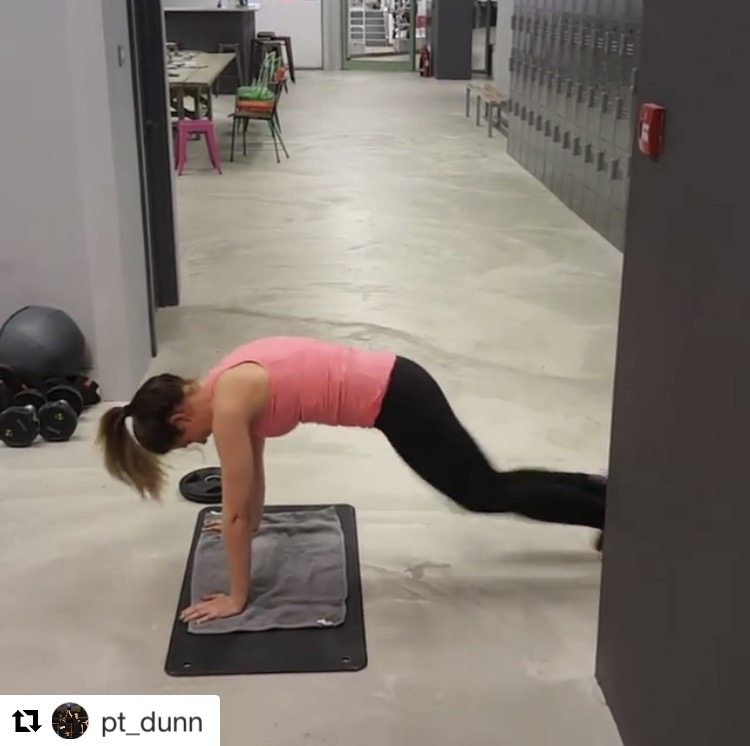 Q. What is your favourite fat- busting exercise and why?
'Burpees. Because everyone hates them !'
Q. What is your favourite strength exercise and why?
'Push Ups. Because everyone hates them also !'
Q. What ratio of cardio-weights do you advise?
'Depends on what the individual is looking for. But generally speaking i think you should have a mixture. Whatever your main goal is out of cardio or weights I think the main one should be 70% the other 30%
Most people hate cardio and I get it it can be boring, but you don't want to run for your train for 6 seconds and feel like you're going to pass out straight after. So keep fit !'
Q. What would be the one tip you use to keep clients, or yourself, motivated to continue a workout?
'Remember why you started. It's easy to quit but it's hard to maintain, why opt for the easier option? Nothing that's worth it comes easy, put the graft in !'
Q. Are there any foods you limit or eat more of?
'Nope ! I generally eat what I like. I just stay away from fast food and pork. Food for me will never become a chore.'
Q. If you have a cheat meal, what is it and how often?
'I had a whole apple crumble to myself the other day, loved every minute of it. I don't give myself a cheat day or limitations. I eat as clean as I can, while still feeding my odd craving like tea and biscuits!'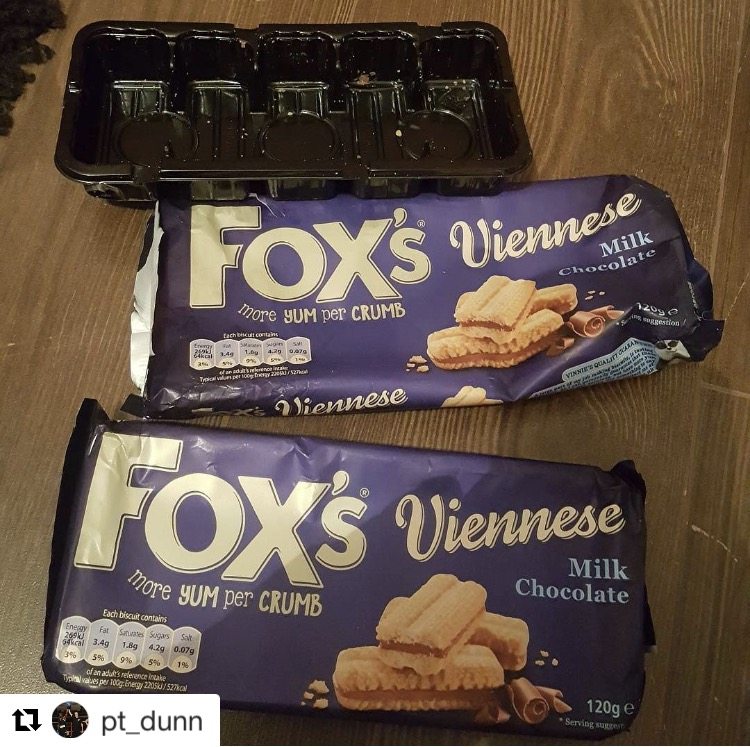 Q. What do most of us get wrong when we aren't seeing results?
'Time/expectations. No one seems to realise that results isn't a race, if you want a race then either take steroids or get surgery. Otherwise it's a long journey!'
'They don't see visible results in the 1st month so they then quit. Most people train for summer/vacation. Great, whatever motivates you but you should aim for a healthy lifestyle not a 10 day trip on the beach.
Also they believe they can look like someone on TV, and when they don't they give up. Keep everything true and realistic.'
To find out more follow Antoine Dunn on Instagram @pt_dunn