Ever wondered what a beauty editor who usually gets everything for free buys for themselves? Annabel Meggeson, former beauty director for Red magazine and new columnist for Healthista reveals exactly what beauty products she buys herself
Last week, I talked about my new-found perspective as a beauty editor turned consumer. With all the expertise, but none of the free access to the beauty cupboard (which at my last job was stocked with every product under the sun), what do I actually buy?
READ MORE: Annabel's first Beautista column
Well, it has been six months in the real world and this is what the receipts show so far: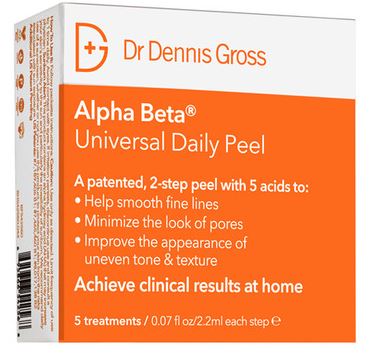 It's hard to put my finger on exactly what this product does for my skin, but let's just say that when my free pack ran out, I made a panicked dash to Space NK to get some more. (Goodness me, isn't walking into an empty beauty emporium with three assistants eyeing you up like prey, intimidating?)
I nearly turned back when I saw the price tag – £87 – but then one of the assistants said he had some smaller packs out back. £16 for five doses didn't feel so hefty. (Call it a payment plan for at-home peels.)
Why was my beauty instinct so keen for me to restock? I use these little two-step peels as part of an at-home facial I've developed for whenever my skin needs fanning up (more of which later). They tingle away and seem to smooth and brighten my complexion without feeling harsh; the cute, two-part sachets couldn't be easier to use.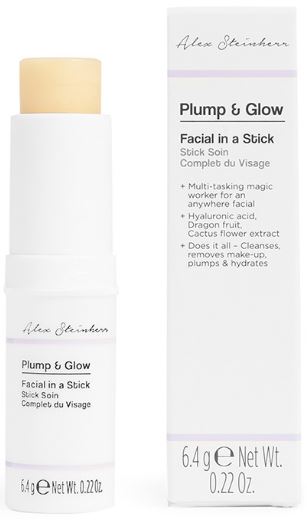 A truly handy product that's as good as any multipurpose balm, if not better. The formula is nourishing and blends softly not stickily into skin – and you can pick it up in Primark for a fiver.
It took leading French hair guru Christophe Robin to confirm what I had long suspected: that conditioner isn't really all that great for fine hair like mine. All that silicon weighs it down and robs it of much-needed texture.
Now, I simply shampoo, towel dry and follow with this excellent spray that makes light work of tangles, smells deliciously of grapefruit and adds about £4 to the Ocado shop every few months.
(Tip: focus on the condition of your hair outside of your regular haircare routine. Take supplements at breakfast – I've just stocked up on Biotin, B12 and silica, which have made my hair stronger and thicker in the past – and use masks and oils at the weekend or whenever you can.)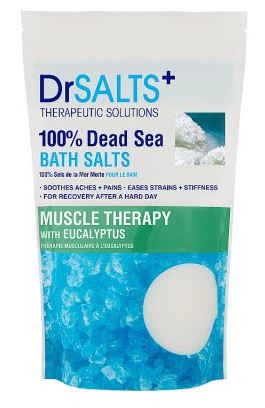 Bath salts are the budget-conscious beauty lover's best friend. They're accessible (I bought my last pack on offer in Tesco for £5), but turn every tub into an absolute treat, especially when you pimp them up with some scented oil and a few bubbles.
The eucalyptus and rosemary essential oils in this version lend an aromatic, spa-like feel.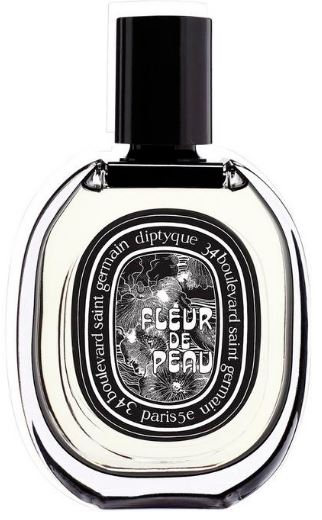 £120. Gulp. But the heart wants what the heart wants and in this case it wanted to carry on being complimented for smelling so good.
The Hermes Cardamusc – a warm, sensuous, scented oil, which I dab on my wrists and neck – is still going (just), but the Diptyque, which I was spritzing over the top to complete my perfume power duo, ran out a while ago.
When I felt too embarrassed to ask for yet another free sample (but THANK YOU patient shop assistant on Brook Street), I just took a deep breath and bought the stuff.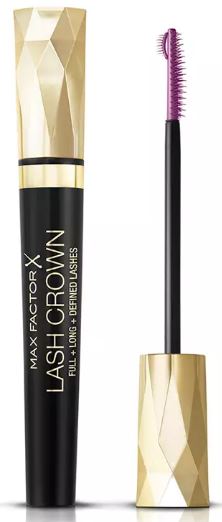 I just want my mascara to lengthen, define and last. I don't need it to cost a fortune, come in a fancy tube or have a false lash effect (my face can't take the contrast).
At £10 from my local Superdrug, this Max Factor number – texture and brush both GREAT – fits the bill perfectly. (PS Has anyone else noticed that Superdrug is popping at the moment? Bright lights, loaded aisles, good prices – it puts the fun into beauty buying.)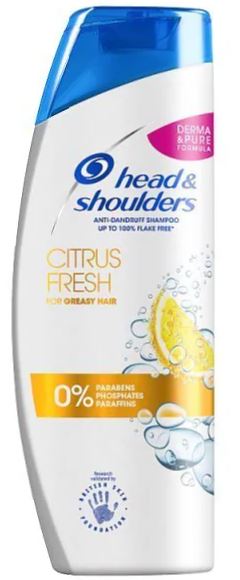 It's not sexy, it's not cult and some people feel it's harsh on heads. But when you're fine-haired, flake-prone and budget-conscious, this is IT. It adds oomph to my strands, keeps my scalp scale-free and a £5 bumper bottle does the whole family for a few weeks. (The kids seem to get on with it just fine.)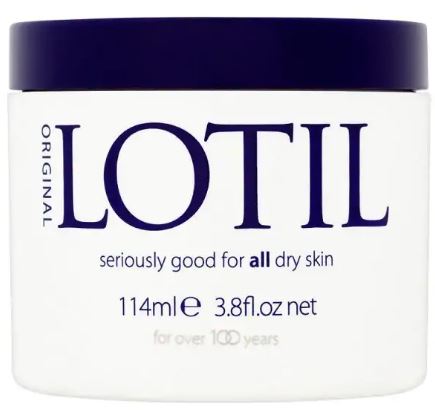 This looks and smells like aqueous cream, which is hardly luxurious, but it is what my granny used in her very old age, when her skin was too thin and sensitive to take anything else. Consequently, one sniff of this £2 cream brings her to mind, which is a luxury for me.
It's brilliant as a hand cream – skin is instantly plumped, but not greasy – and now my serum has run out, I'm using it as a second layer of hydration on my face as well.
(Till just recently I was using Balance Me's Vitamin C Serum, £30, which I may replace as it has a lovely texture/ smell and oodles of feel-good factor. We'll see.)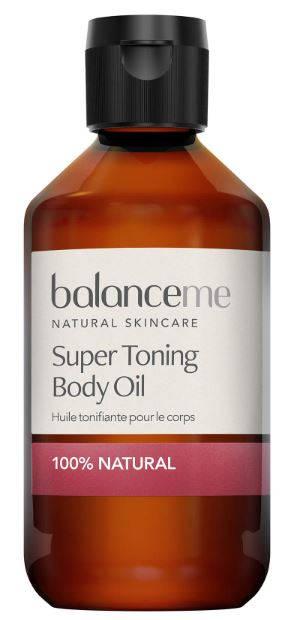 I can no longer go without body oil, no matter how low-maintenance I'm feeling. My skin's just too dry.
I went down the route of ordering dead cheap almond oil off Amazon, as in theory it's as good a hydrator as any. ALSO, as with any oil-based products (cleansing balms, face oils…), it's really what you do with them – ie spend time massaging them in – that makes a difference. But the quality wasn't there.
I've circled back to Balance Me because at £20, it's excellent value. Yes, its bulk is sweet almond oil (as is often the case with body and facial oils), but it's the nice stuff. And here it's blended with other high grade ingredients, including enough essential oils to feel – and smell – therapeutic.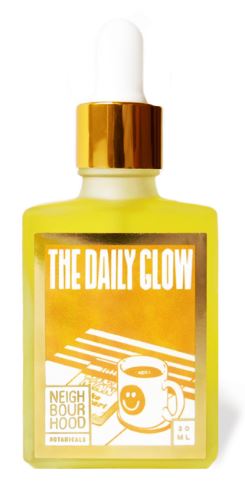 I've shopped around and £27's not bad for a natural, eco-conscious facial oil. I raided Holland & Barrett the other day and in theory I could use the grape seed oil I bought for £1.99 on my face. It's perfectly fine. But when it comes to skincare, I feel good spending on something a bit more indulgent and refined.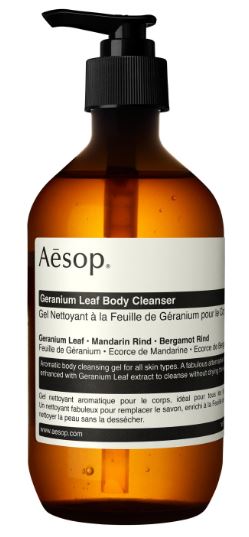 At age 40, my brother has suddenly developed a taste for 'luxury shower gels' (ie anything that costs more than a few euros and can't be found at his local supermarket in Berlin). He asked for some for his birthday and my thoughts turned immediately to Aesop – not a brand I know well, but which I've gleaned from my stylish male friends is rather cool. Something feels very nurturing and uplifting about buying beauty products for other people. Which is just as well, since I'd never spend £31 on a shower gel for myself.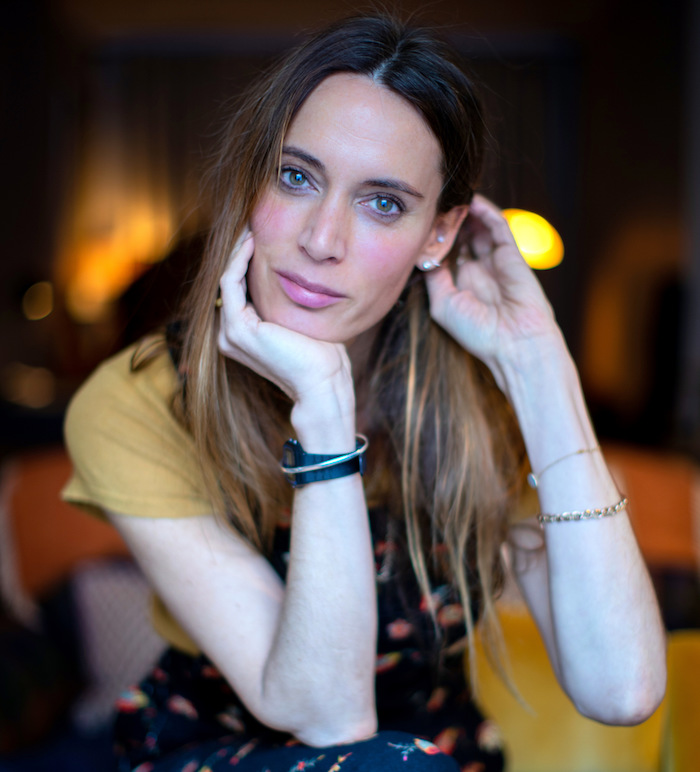 Annabel Meggeson is the former beauty director of RedMagazine and Healthista's new Beautista columnist. Annabel's columns will appear every Friday and feature honest, refreshing coverage of the best anti-ageing treatments, products worth their pricetag, beauty bargains that deliver results and seasonal trend updates. Don't miss it.
More from Annabel Meggeson:
9 beauty shopping secrets this top expert wants you to know
More Healthista Content:
3 sleep tips this TV doctor wants you to try tonight
6 celebrities you didn't know had OCD
Giving up alcohol – what's the point of going teetotal for a month?
7 signs of magnesium deficiency that could be ruining your body goals
Like this article? Sign up to our newsletter to get more articles like this delivered straight to your inbox.