What exactly do women want when buying beauty products? Annabel Meggeson, former beauty director for Red magazine and new columnist for Healthista reveals exactly what beauty products women want and if they are worth the money
One minute I was a beauty editor on a women's glossy, drowning in free products of every kind. But a few months after leaving my job, the mascara was dry, my cleansing balm down to its last scrape and a precious scented candle, whose box-fresh state I had savoured for years, broken out of the cellophane and sullied with an actual match.
On the downside, I could no longer beauty-bomb my friends on their birthdays or buy my way out of people's bad books with palettes and perfumes and pomades. Gone was the unfettered access to my own grown-up sweet shop, aka the beauty cupboard.
Ten years as a beauty director have afforded me knowledge well beyond what any sane person needs to know about skin, hair and the rest
But the upside – and this is where you come in – far outweighed the expense of procuring my own beauty booty. I had a totally new perspective.
Beauty editor turned beauty consumer
No longer the magazine beauty 'guru', who opined on products from the lofty place of never having to buy them herself, I was the consumer, who voted with her wallet. Out there in the beauty aisles, I developed a much keener sense of what works and what's really worth it.
But it's having experience of both sides of the coin that I've found so powerful. Ten years as a beauty director have afforded me knowledge well beyond what any sane person needs to know about skin, hair and the rest; team that with being a common or garden beauty customer in 2019, and I'm in a better than ever position to point you in the right direction.
I can now grasp what women really want and need, and how they prioritise and budget for beauty in their lives. I also know where to find the good stuff and the best way to use it.
To kick off my new Beautista column (it'll be appearing on Healthista every Friday), here are a few things I've gleaned since the product tsunami cleared and I saw more clearly what beauty means to you – and now to me.
#1 We don't want a new product every five minutes
I could never understand why, no matter what fabulous, expensive newness I laid before my little sister, she just wanted repeat prescriptions of her old favourites.
Now, I get it. It's fun occasionally to introduce something new or throw a beauty curve ball into the mix, but basically when something's running out and you haven't got all the time and money in the world to spend trying out new things, you're pretty much just thinking about replacing like with like.  The incessant product wauling and trending on social media can be confusing.
I'll be up to date on new developments, but hopefully turning down the noise, instead empowering you to embrace simple routines that you love and feel good about sticking to.
#2 Skincare isn't worth the money
Truth: there's only so much something you buy over the counter (or online or wherever) and apply to the surface of your skin can do, so spending a lot here just doesn't make sense. (Unless you really get off on fancy branding and have the money to do so.)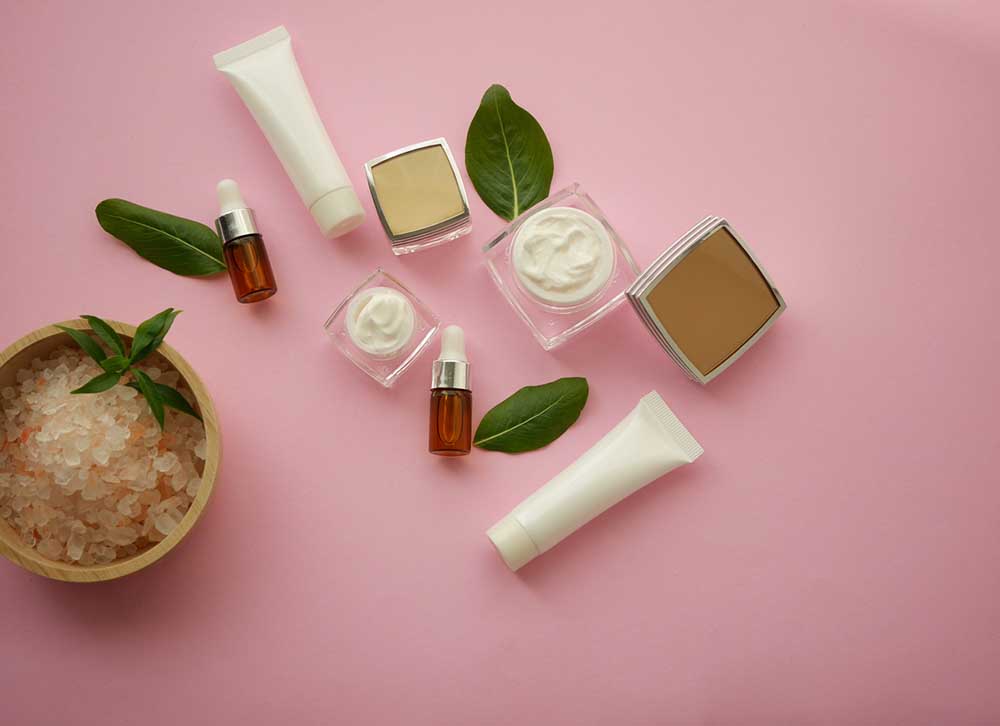 Beauty editors leaving the business panic way more about lack of access to Botox, filler and laser than to products, as they know these are the things that really make a difference (but annoyingly cost a fortune).
in coming Beautista columns I'll be empowering you to embrace simple routines that you love and feel good about sticking to
A fancy cream with extract of exotic flower might feel lovely and smell lovely and make your skin soft and hydrated, but that's all it will do. And so will a £4 bottle of almond oil from Holland & Barrett.
I'll be truffling out all the stuff for your skin that feels like good value, as well as showing you how to do facials at home (because you can great results without spending a fortune there, too).
#3 Fragrance IS worth the money
A perfume promises nothing more than itself, so if you love the scent and adore wearing it, obviously it's worth the money.
Whether you have the funds available to acquire every fragrance that catches your nose is a different matter, but recently I spent the same on a perfume as I did on a dress; both are equally important in making me feel good. Sometimes a steer towards what's new, what's interesting, what's especially lovely, is helpful – and that's what I'll be doing here.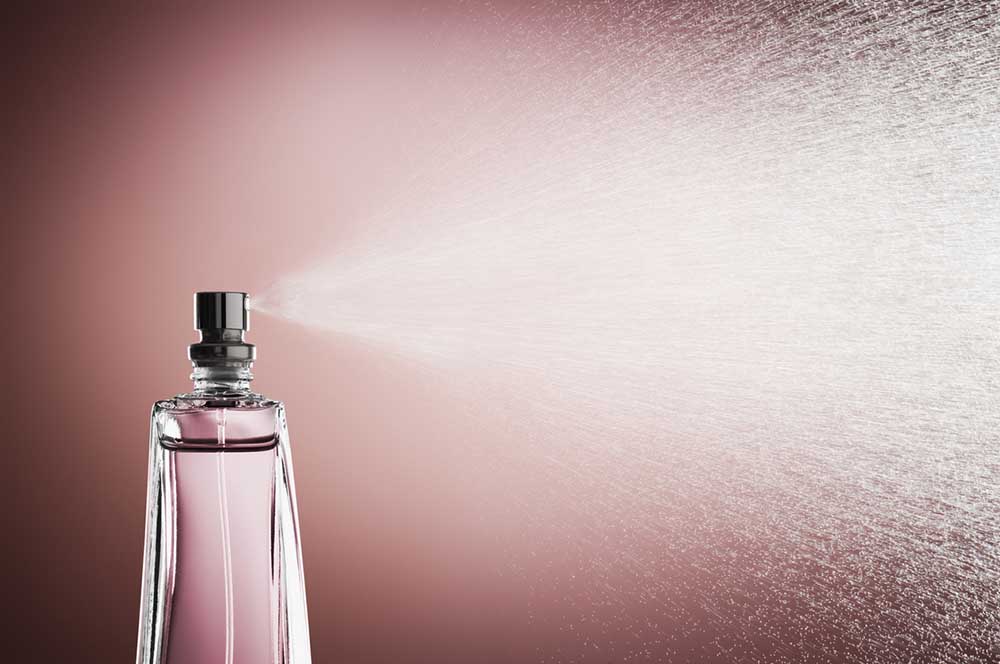 #4 Beauty and self-care are inextricably linked
The more I'm mangled by life, the more I understand the importance of self-care. Lighting a scented candle and taking a deep, hot bath with glugs of scented oil and a generous scoop of detoxing salts is not something ever to be skimped on.
When you're buying bath and body products for yourself, go as expensive as you can afford (or read this column for great alternatives).
#5 Using something to the end is good
One beauty editor I knew threw all the products she had taken on a mini-break into the hotel bin, because she couldn't be bothered to check her suitcase in on the way back. Another one told me she never finished anything.
I also gave up on things, when a newer, shinier, more promising product has came along, something that happens a lot when you're in the business.
We consumers treat a beauty purchase like the precious thing it is, using it down to the last drop.
In the rest of the world, assuming it doesn't bring us out in hives, we consumers treat a beauty purchase like the precious thing it is, using it down to the last drop.
It's better for the environment, better for your bank balance and ultimately better for your skin as it gives you a proper chance to assess whether something is working for you and discourages you from overloading it in the first place. I'll be reviewing all my empties here.
#6 Beauty products makes great gifts
One of the most gut-wrenchingly disappointing birthday presents I ever received was a bunch of beauty products. It was like bringing coals to Newcastle. Didn't my other half know me – or my bulging bathroom cupboards – at all?
I also used to struggle with the concept of beauty products in the Christmas gift guide. Who would want a lip balm in a bauble for Christmas, or a random eye shadows or a box of soaps?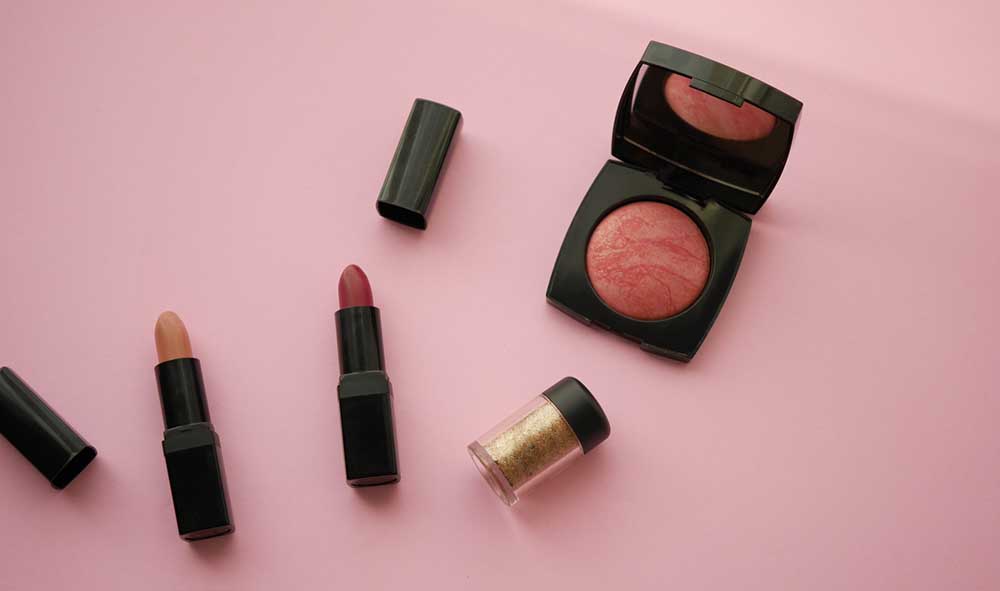 Now I know, me. The minute I didn't have them, I realised what an absolute treat beauty products are and why my friends and family love to receive them. 'Smellies' for your bathroom, make-up you're about to run out of, face masks you've never heard of, a fragrance you've longed for, a palette you may never use though when you haven't got a surplus, I realise, you probably will.
All these things and more make delightful gifts in the real world, where fancy hand wash isn't a priority and having to replace things all the time just does add up. Plus, we can always use another lip balm.
#7 It's fine to wear the same make-up all the time
Magazines relentlessly advocate The Great Make-Up Shake-Up and while I think every make-up bag is that little more joyful and complete with a sparkly eye liner and a few bright lipsticks, you actually need very little to look your prettiest.
The key question to keep in mind when applying make-up is, why am I doing this?
Gwyneth Paltrow proved this at her wedding last year, where she wore the same look I've seen make-up artists do time and time again when the brief isn't, 'Create something new for our latest photo shoot', but rather, ' Make this person look their loveliest'. Fresh, gently warmed skin, flushed cheeks, softly defined eyes and she was done.
The key question to keep in mind when applying make-up is, why am I doing this? The answer should be along the lines of, 'brings colour, adds warmth, enhances.' Not, 'because Instagram made me.'
#8 You do want to know what you're looking at
I was in Superdrug recently and spotted some really innovative packaging that promised to be more eco-friendly. While the design went some way to helping me understand how it worked, I instantly felt like I wanted more information.
I think it's how so many of us feel in the ever-changing and expanding face of the beauty aisle or website. I'll be bringing you news, updates, insights and reviews so you'll know exactly what you're looking at next time you're in product-purchase mode.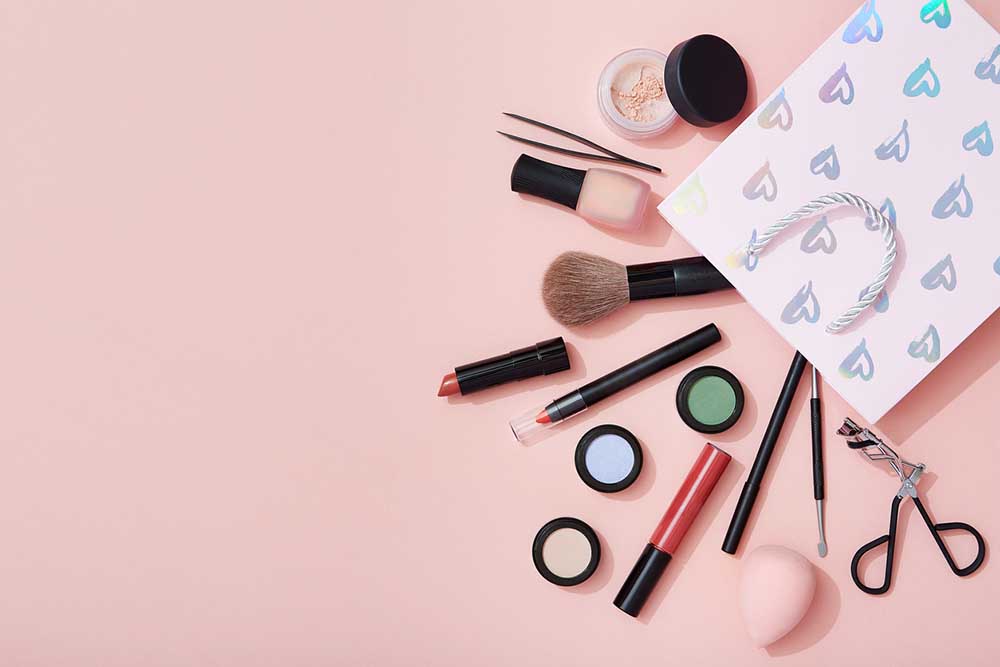 #9 Giving up beauty treatments is giving up on life
I had it all done long before I became a beauty director and I'm hoping to keep up the grooming for years and years to come. For me, it's a sign I'm still in the game or at least trying to be.
Sure, I don't go that often anymore, and I've had to heed the little tricks that help you keep it up at home, since treatments are no longer on tap. But even if I'm down on the dollar, I'd still fork out for a dye job and a dot of Botox.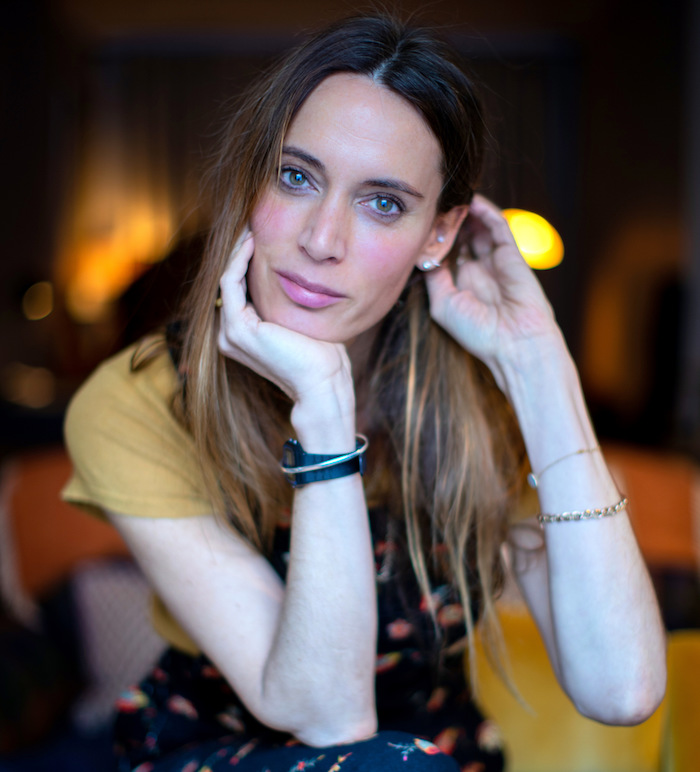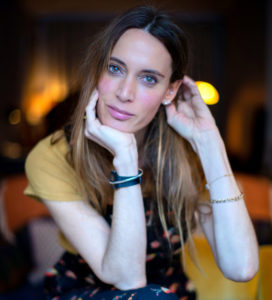 Annabel Meggeson is the former beauty director of Red Magazine and Healthista's new Beautista columnist. Annabel's columns will appear every Friday and feature honest, refreshing coverage of the best anti-ageing treatments, products worth their pricetag, beauty bargains that deliver results and seasonal trend updates. Don't miss it.
More Healthista Content:
5 effects of stress that seriously impact your health
10 ways to protect yourself against pollution
3 exercise tips this TV doctor wants you to know
How to relieve stress without drugs – the expert's guide
Like this article? Sign up to our newsletter to get more articles like this delivered straight to your inbox.