Achieving your goals can feel impossible without the right guidance. Alice Hart-Davis is on week three of her online life coaching with Jacqueline Hurst to help her do just that – and she's finding it more difficult to cope with than she originally thought… 
It's only week three; part of me feels as if we have only just started, and yet we are already into what you might call the 'heavy lifting' of the course: we have to start coaching each other, and other people.
Just the thought of it is enough to send me running for the exit, bleating 'Look, I only signed up to learn more about how to manage my own thinking processes, I don't want to be a coach at all, ever!'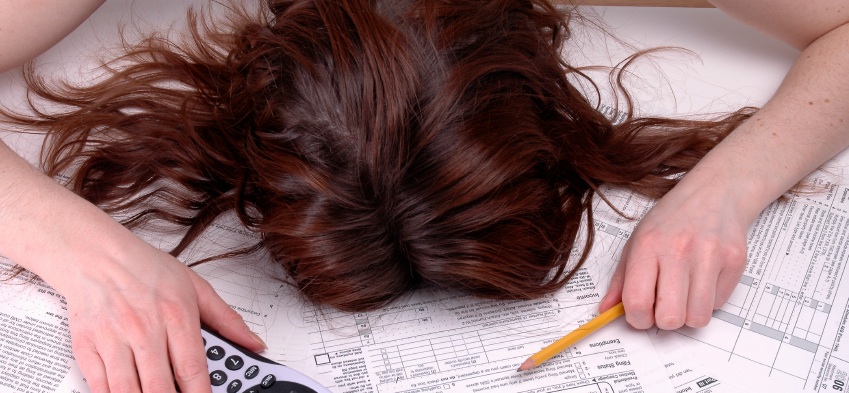 I know I could do this but I can't help feeling that would be a massive cop-out, so I sat down with a piece of paper – as I learned in week one – to try to examine just what sort of problem I'm having here, deploying the teachings from this week's module.
Firstly, what is the situation? That I am being encouraged to engage in real-life practice coaching.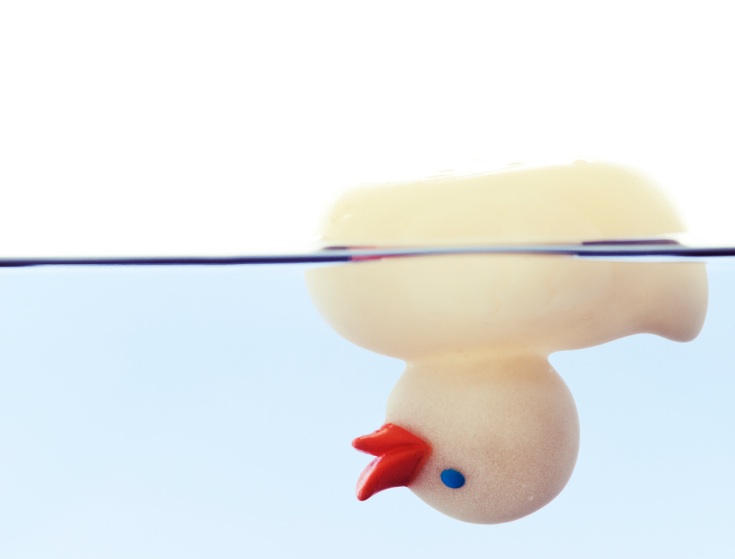 What are my thoughts around that? That I am inadequate, that I haven't taken in everything that I am meant to have learned so far, that I absolutely can't do it.
So what does it make me feel? Panic-stricken, helpless, out of my depth.
And how does that make me act? Fretful and indecisive. I ignore the requirement to find someone and coach them until the hour before our weekly scheduled call, then coerce a friend into being coached. It doesn't go particularly well. I won't bore you with the details.
I join the group call at a rather low ebb. It sounds as if most of the others have been keenly coaching each other and are getting the hang of it. They report conversations with friends whom they have managed to steer out of negative-thinking. I can't help but feel even more feeble. But I also can't help being completely fascinated by listening to one course participant boldly coaching another through a work-related issue. I think she (the coach) is doing very well and can't spot if or where the session is veering off course until Jacqueline (who created the Lifeclass course and is supervising the session), deftly steps in to keep it on track – not telling her what to do, but nudging her to ask the right questions. It is extremely impressive and I think we all (there are around 10 of us on the call) learn a good deal.
Also, during that group call, Jacqueline talks me through the problems that I encountered during my home-practice coaching session (she won't go as far as saying 'where you went wrong', as she doesn't see anything as a 'mistake', just as an opportunity for learning) and shows me how to get a better focus on dealing with the problems that my 'client' presents.
Later, to get back to my original problem of feeling useless at this whole coaching lark, I pick up the piece of paper and continue 'working the model' to coach myself through the issue.
Wish me luck. (And don't ask me what's happened to that goal I set in week one).
What I learned this week
That you always, always have a choice as to how you think.
That staying in my comfort zone is not the way to make progress
That having an instant support group – in my case, the others on this course, we are all finding it difficult but we're all in it together — is very helpful.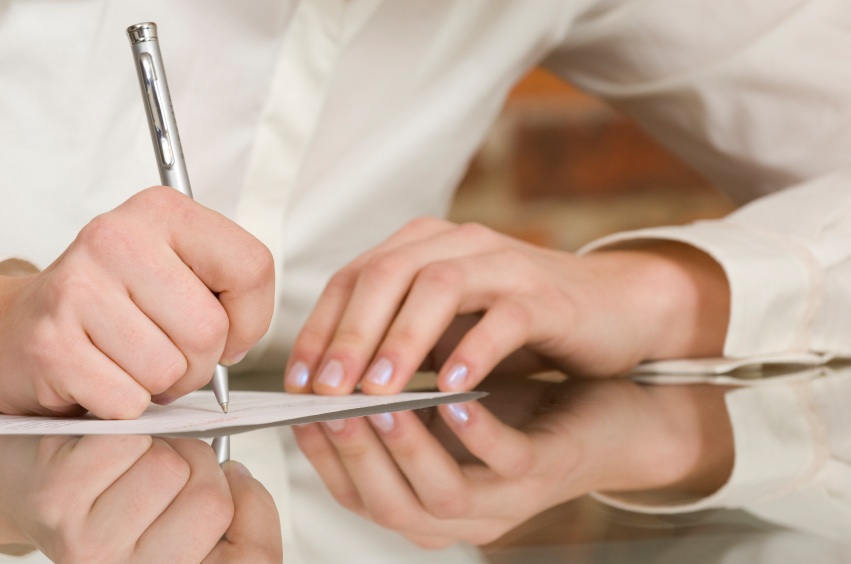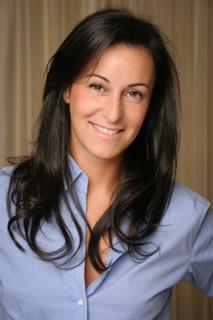 Jacqueline Hurst is a life and body coach. She  believes everything is possible and that all women can become do-ers.  Hurst's new The Life Class is an online life-coaching course that takes you on your own personal journey of self-development and teaches you how to be a  life coach in eight weeks. How? By providing you with a sharp, strategic syllabus which uses exceptional tools, techniques and concepts allowing you to truly understand what it means to become a life coach. Expect to gain knowledge, insider information, support and confidence. The Life Class prides itself on its high level of support throughout the course and encourages students to communicate via the Community platform. The Life Class believes that sharing knowledge, ideas and experiences is integral to becoming a great coach. thelifeclass.com | jacquelinehurst.com Follow Jaqueline on Twitter at @jhurstcoaching.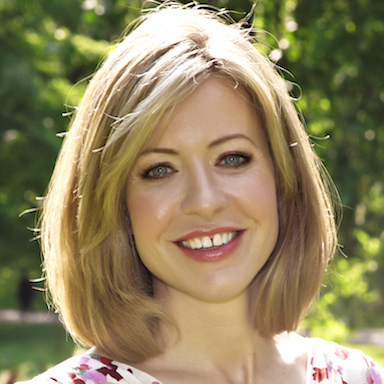 Alice Hart-Davis is a freelance beauty journalist and the creator of Good Things skincare. She has written a beauty book 100 Ways for Every Girl to Look and Feel Fantastic and blogs on innovation in beauty on her own website. Follow her on Twitter. 
RELATED:
8 weeks to achieving your goals: Week One
8 weeks to achieving  your goals: Week Two