Journalist Alice Hart-Davis is doing an eight week online course from coach and hypnotherapist Jacqueline Hurst designed to help her achieve her goal to write a book and become a life coach – follow her new Life Lessons blog about it every Monday on healthista.com
Emboldened by how much I enjoyed last week's module (in the end), I open up this week's work as soon as it lands but it all doesn't quite go according to plan. Most unusually, I am out every night so have to try to cram work for the course into the normal working day. Not that it takes longer than an hour to watch all the videos and download the notes, but that's not where the learning comes in. You need to absorb the ideas behind the teaching, think about it all, run through the various worksheets – on paper – several times to get the hang of them and I feel too rushed to do this properly.
Whether you think you can or you think you can't, you are right.
This week's focus is on beliefs – the way that the thoughts we think again and again and hold to be true come to dominate our view of life. When these beliefs are negative, or 'limiting', they hold us back.
It's that old Henry Ford saying at work: 'Whether you think you can or you think you can't, you are right.'
What the life coach needs to do is to help the client work through what they perceive to be true and get them to challenge and then change their unhelpful beliefs.
I start practising on myself with the first of my limiting beliefs that springs to mind –  that I will never properly absorb the contents of this module, I haven't got the time. Interestingly, as soon as I stop panicking and start thinking clearly, I can almost hear Jacqueline's voice chiding me gently, in a studiously non-sarcastic tone. 'What, never? With your university-graduate brain and your ability to absorb all the latest research about skincare science?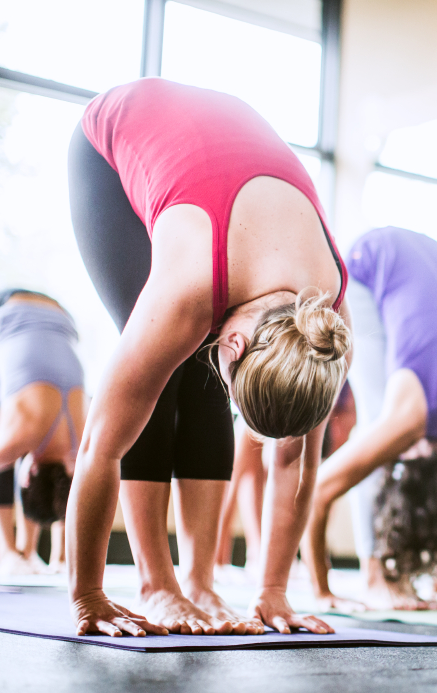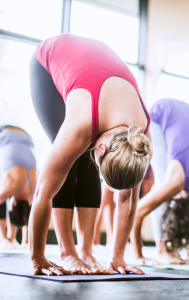 Can you really never learn to recognise these very clear types of misguided thinking?' Tcha. Of course I can. I've clearly got a lurking terror of being put on the spot and cross examined about What I've Learned So Far. Surely, that's a Limiting Belief, too. I'd better work through a quick exercise on that.
As the week goes on and I begin to get the hang of it, my ears start pricking up when I hear people talking themselves into a corner and then backing up whatever it is that they believe to be true with a raft of other, usually false, beliefs. The yoga teachers at Indaba, my local studio, are brilliant at managing this in their own way. 'I can't do this,' declares one anxious girl when an assisted-stretching exercise looms, 'I'm not flexible.'
'What if you tried it like this?' suggests the teacher, proffering a bolster for her to lean on. Turns out, Miss Anxious can stretch just fine. It seems it was her mind getting in her way more than her body.
First catch yourself thinking something negative, work out why you think this to be true, then chip away at those reasons until the negative belief crumbles.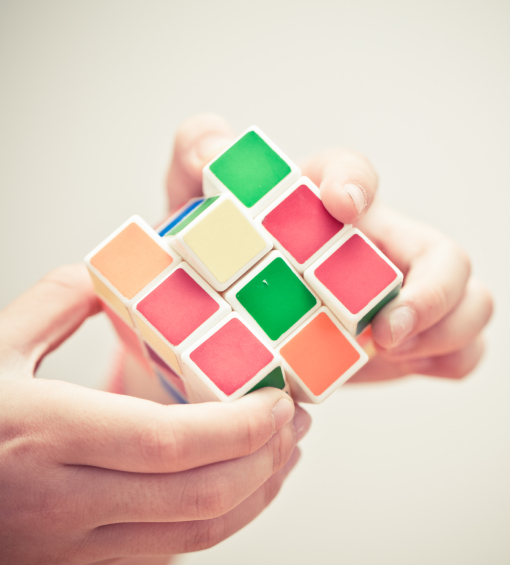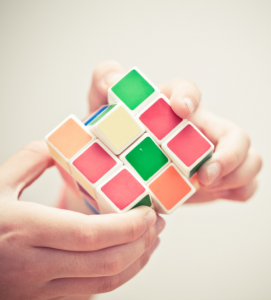 And then, to my amazement, I catch a fine example of it at my own kitchen table. 'It saddens me,' declares my 15-year-old son, 'that I will never be able to see the four sides of my Rubik's cube at once.' I think about this, and muse that sometimes, using the word 'never' is just an accurate description rather than indicating a limiting belief. (What he has said is quite different to the sort of 'I will never' that precedes '…be happy' or '…get a job I enjoy.') But even as I start to run this sentence through my 'life coach' filter, he's off, wondering out loud, 'But what if I could change the frequency of the light so it bent round…'
Some people clearly just have a knack for this. I have to join in. 'Or you could use a mirror…'
With a bit of practice, this can become like a game. First catch yourself thinking something negative, work out why you think this to be true, then chip away at those reasons until the negative belief crumbles.
What I learned this week:
Beliefs are just thoughts. They're not facts Whether they're something you have decided for yourself or whether they have been handed down to you by your family or your culture. Thoughts control the way we see the world but they may be completely mistaken.
To be watchful of my negative thought patterns. That means listening as carefully to the self-talk that goes on in my mind as as much as I listen to the talk that is going on around me, and to watch out for negative beliefs. They hold you back. But you can change them.
Not to panic Even when faced with something that looks like a major obstacle, there is bound to be a way round it. Ask yourself, 'what if?' in order to start shifting your thinking.
RELATED:
8 weeks to achieving ANY goal: Week One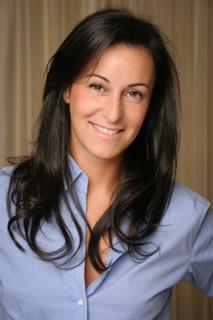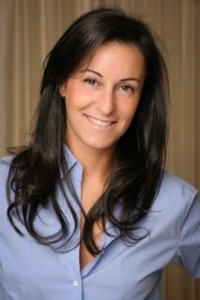 Jacqueline Hurst is a life and body coach. She  believes everything is possible and that all women can become do-ers.  Hurst's new The Life Class is an online life-coaching course that takes you on your own personal journey of self-development and teaches you how to be a  life coach in eight weeks. How? By providing you with a sharp, strategic syllabus which uses exceptional tools, techniques and concepts allowing you to truly understand what it means to become a life coach. Expect to gain knowledge, insider information, support and confidence. The Life Class prides itself on its high level of support throughout the course and encourages students to communicate via the Community platform. The Life Class believes that sharing knowledge, ideas and experiences is integral to becoming a great coach. thelifeclass.com | jacquelinehurst.com Follow Jaqueline on Twitter at @jhurstcoaching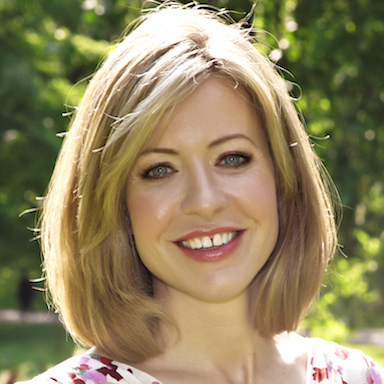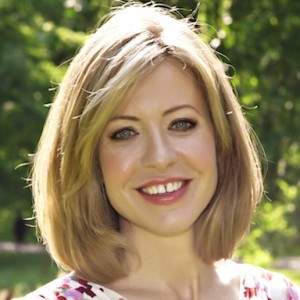 Alice Hart-Davis is a freelance beauty journalist and the creator of Good Things skincare. She has written a beauty book 100 Ways for Every Girl to Look and Feel Fantastic and blogs on innovation in beauty on her own website. Follow her on Twitter.
Like this article? Sign up to our newsletter to get more articles like this delivered straight to your inbox.