With mental health and a healthy mind being a top priority for all of us right now, why not listen to these 7 feel-good podcasts to help boost your mood 
Whether you're sitting on the tube, walking to work (to avoid the tube) or have a long car journey – podcasts are the perfect way to pass time.
There are a plethora of podcasts to choose from out there, and it can be hard to know which are worth your time.
At Healthista we love podcasts, especially if they can have a positive impact on our lives and our mind.
That's why we asked around Healthista HQ to find out what feel-good podcasts people were listening to. Here's our top 7 podcasts for a healthy mind…
#1 i Weigh with Jameela Jamil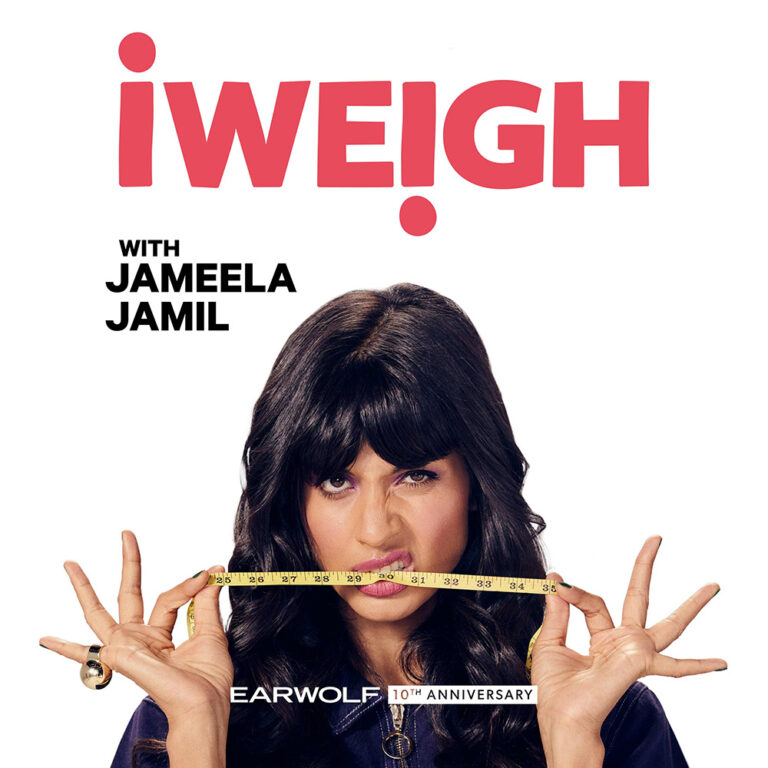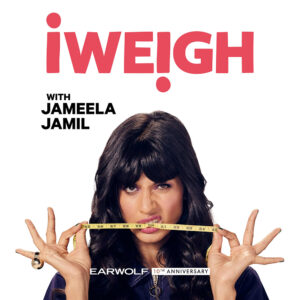 We all love Jameela Jamil here at Healthista. Fearless, outspoken and fierce Jameela's podcast is no different.
Jamil started her 'i Weigh' community on Instagram  celebrating body positivity, self-worth and showing individuals their own value.
In her podcast, Jamil challenges societal norms through her conversations with interesting people about their own experiences and stories with mental health.
Some famous featured voices include Demi Lovato, Reese Witherspoon and most recently Dr Jackson Katz – who created a gender violence prevention and education program.
i Weigh with Jameela Jamil is the perfect podcast to provide you with the body positivity boost we all need, plus it's a great mood-boosting podcast in general.
Available on Spotify and Apple Podcasts
#2 The Tony Robbins Podcast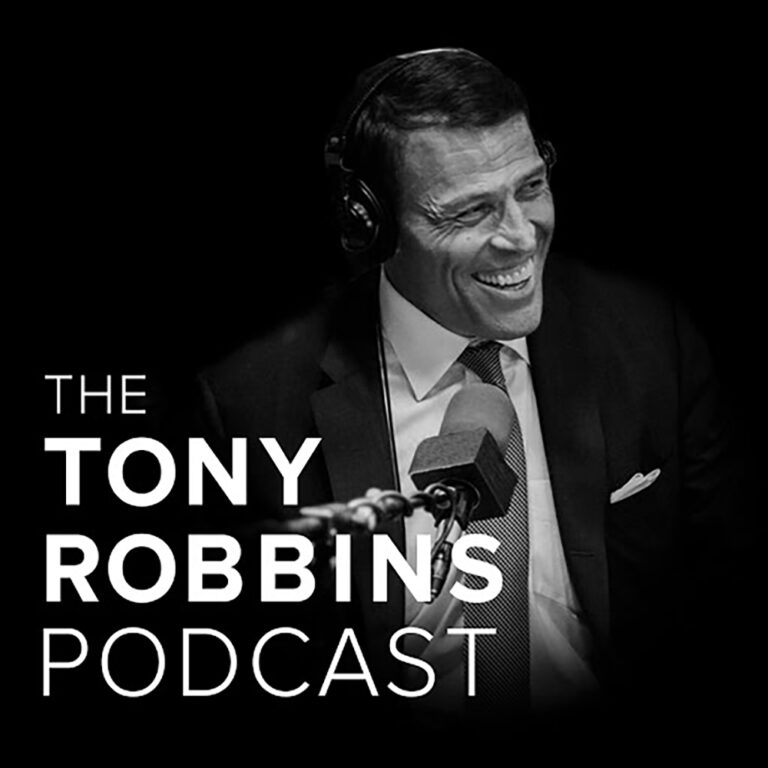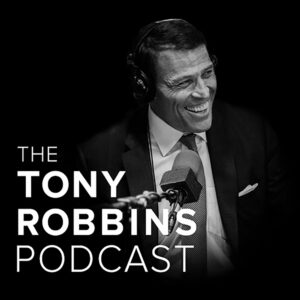 Tony Robbins is an American author, coach, speaker and philanthropist.
Known for his seminars and self-help books, Robbins has inspired many across the globe.
With his podcast, Robbins hopes to create real and lasting change to his listeners' lives.
He shares proven strategies and tactics to achieve results in all kinds of areas of life, such as, business, relationships, health and finances.
His motivational manner of speaking has touched many as he explores various topics, all of which are covered in great depth.
The Tony Robbins Podcast is perfect for listening to on your way to work. Healthista believes this podcast has the ability to help you arrive at work (or wherever you're headed) feeling motivated, inspired and ready to work.
Available on Spotify and Apple Podcasts
#3 How To Fail With Elizabeth Day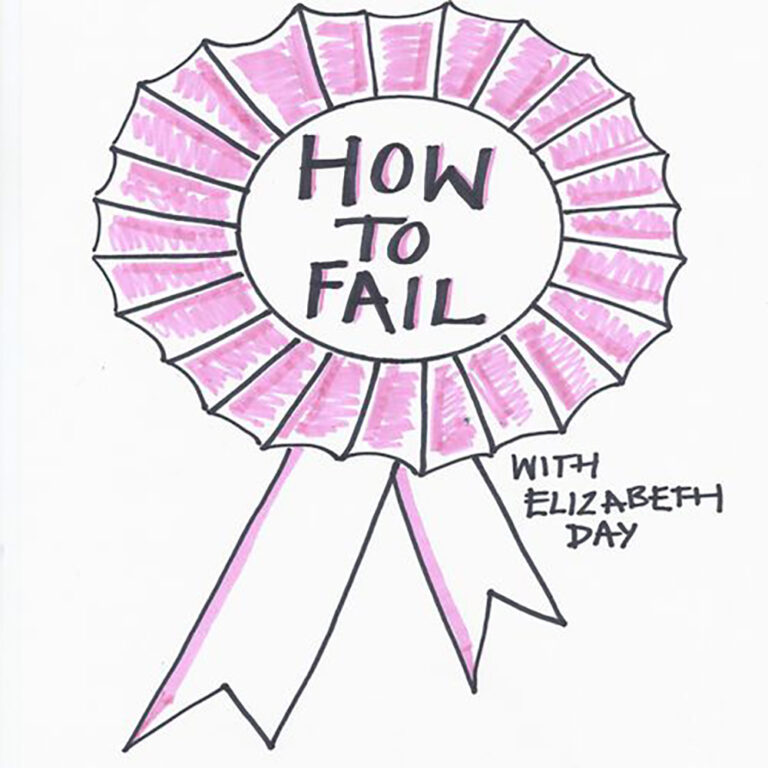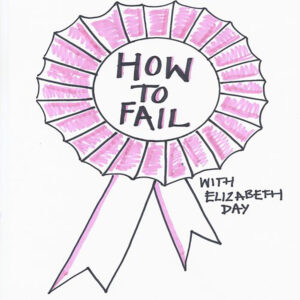 Elizabeth Day is an English novelist, journalist and broadcaster.
She decided to draw on her familiarity of interviewing celebrities and start her own podcast.
Celebrating the things that haven't gone right, her relatable How To Fail podcast became an instant hit.
She has interviewed many celebrities including Graham Norton, Jessica Ennis and Dr Alex George.
The vulnerability shown by her guests and herself creates an honest and open space for listeners and her guests to feel that it's OK not to be perfect all the time and that failing every once in a while makes us human.
Available on Spotify and Apple Podcasts
#4 Happy Place – Fearne Cotton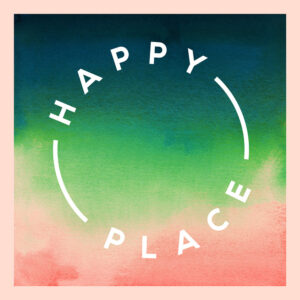 The title of this podcast doesn't disappoint, it defiantly will take you to your Happy Place.
Fearne Cotton interviews a variety of people from all walks of life about what happiness means to them.
Some names you might recognise on the show are Stacey Solomon, Robbie Williams and Sam Smith.
The interesting and intriguing guests make for a great listen with open, raw and genuine chats.
The podcast is all about feeling and sharing good vibes (#goodvibesoonly) creating an honesty that is hard to find elsewhere.
Available on Spotify and Apple Podcasts
#5 The Daily Boost – Scott Smith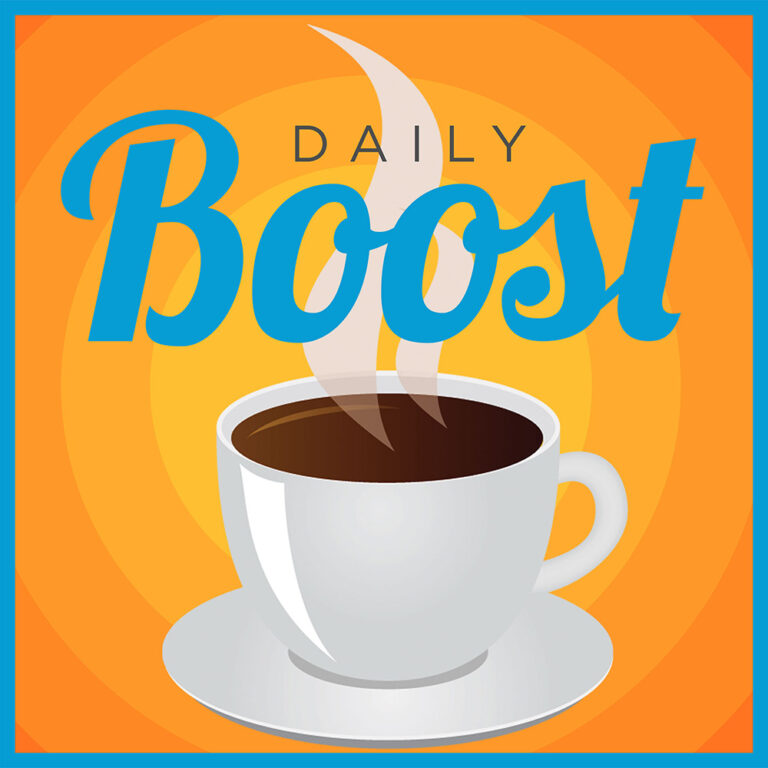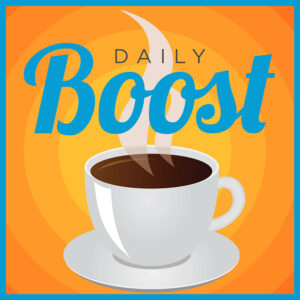 The Daily Boost is slightly different to the other podcasts mentioned – if you want something short but inspirational, this is for you.
Perfect for people who don't have a lot of time to listen to long podcasts but still want the feel-good benefits.
The Daily Boost is not just your typical cringe and preaching podcast urging you to be the best you can be.
Instead, Scott Smith presents robust personal development strategies and common sense – known as 'Scott logic' the really give you that daily mood boost!
Available on Spotify and Apple Podcasts
#6 Pepp Talk Podcast – Breeny Lee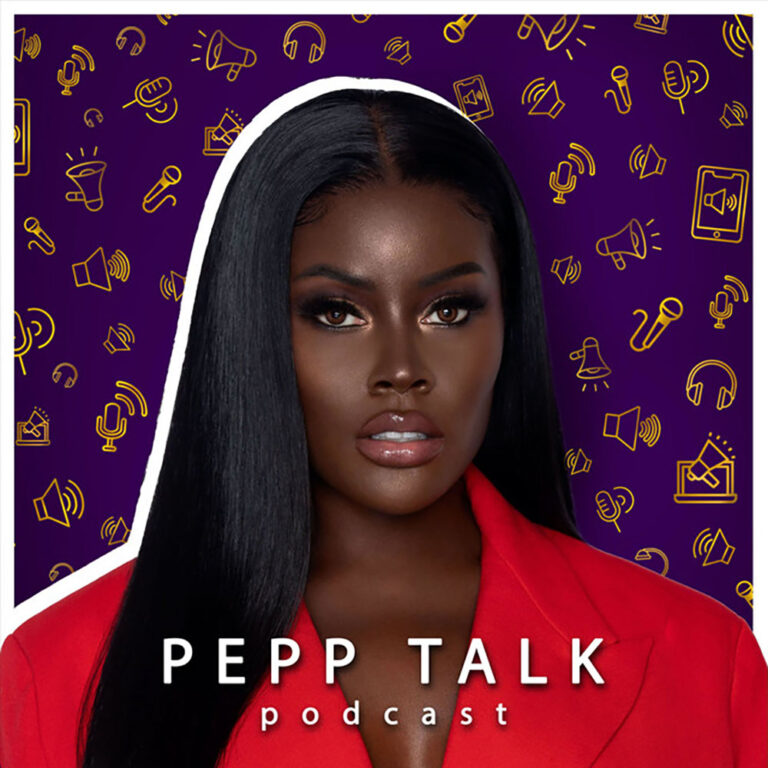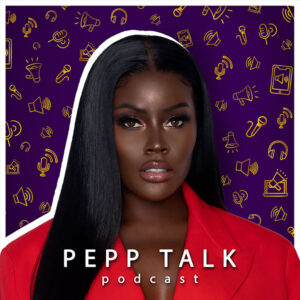 This is another option for those who want a quick pick me up, and if you want straight-talking advice then this is perfect for you.
Breeny Lee's podcasts provide a pep talk for every situation you may be facing in your day-to-day life.
Saying it how it is, Breeney empowers all her listeners with unfiltered advice when discussing her practical tips and tricks.
Available on Spotify and Apple Podcasts
#7 Take Flight – Mark Whittle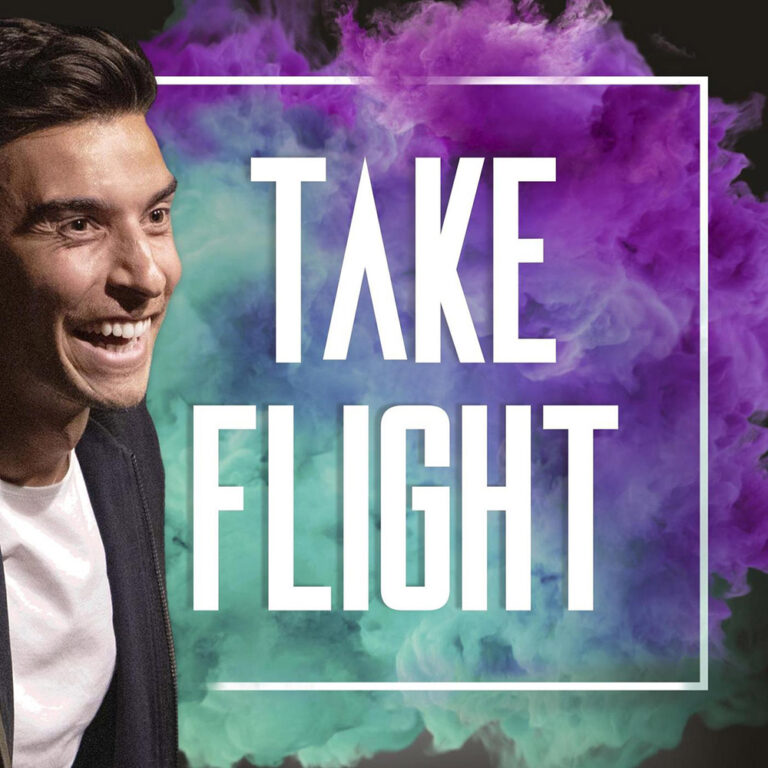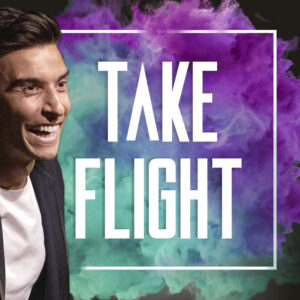 Mark Whittle is a former athlete turned lifestyle coach, entrepreneur and mental health advocate.
In his podcast, Take Flight, Mark Whittle interviews the highest achieving athletes, entrepreneurs and lifestyle specialists.
He provides a space for them to share their life lessons and their personal daily habits that led to their successes.
His guests help to educate his listeners on practices, routines and philosophies that they can bring into their own lives to increase their performance, achieve new goals and reach new heights.
Available on Spotify and Apple Podcasts
More Healthista Content:
Looking for book recommendations? 5 top reads every woman should by reading this summer
Model and chef Karen Koramshai shares 5 easy vegan snack recipes
From Britney Spears to Kanye West: 12 best songs proven to take your workout to the next level
5 reasons you need to start drinking herbal tea
Like this article? Sign up to our newsletter to get more articles like this delivered straight to your inbox.