Wonder what flawless Zanna Van Dijk keeps in her beauty bag? These are the natural beauty products she LOVES
You might know 24-year-old Zanna Van Dijk from her Instagram, BBC podcast or perhaps as one of Adidas' global ambassadors. The blogger, vlogger and one-third of #GirlGains (a social media movement empowering women to lift weights) is one of the most influential people in Britain's fitness scene and seems to be able to do it all – but rather than her washboard abs it's her flawless skin we wanted to talk about.
The social media starlet rarely wears makeup but admits that it wasn't always that way. 'I used to wear makeup every single day. I'd even wear it in the house in case I saw the postman. I had acne as a teenager and that left me with a lot of acne scarring – I used to desperately try and cover it up but now I'm owning it.' About a year and a half ago, Zanna decided to stop wearing makeup for good (and now she only breaks it out on days she has meetings). 'You have SO much more time in the mornings,' she laughed.
But don't take that to mean that Zanna isn't BIG on beauty. 'I'm so into my skincare routine. Every morning and every night I have to have put my products on.' And if she could give us one piece of pearly-beauty-related-wisdom? 'Don't overcomplicate it. There are so many different skincare products out there and it's very tempting to layer it all on. By the time you're tucked into bed you have six layers of product on and I feel like that doesn't really help the situation. Find a few minimal, quality products that work for you.'
And while the first product might not exactly fit into the natural beauty box, we kept it in because Zanna is such a massive fan. So what products do work for socially conscious beauty boff Zanna Van Dijk?
Nivea Q10+ Vitamin C Night Cream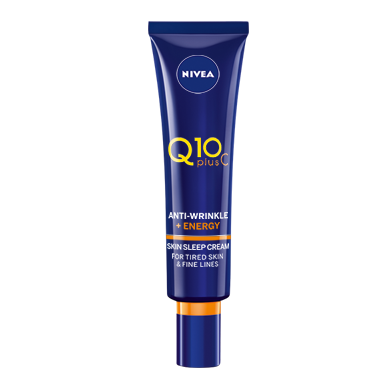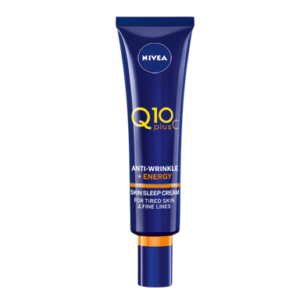 'Right now my skin is suffering, especially during the winter months it has a tendency to get really dry. I think because I travel quite a bit and I have to deal with air conditioning all the time, my skin needs a lot of hydrating. For me the night cream is my dream it plumps up my skin. It's super smooth and super creamy and considering it's a night cream it's fairly light. It's not overwhelming for your skin, sometimes when a cream is too heavy I worry that it'll block my pores.'
Nivea Q10+ Vitamin C Night Cream is available for £10.99 from Superdrug here.
Green People Facial Sun Cream SPF 30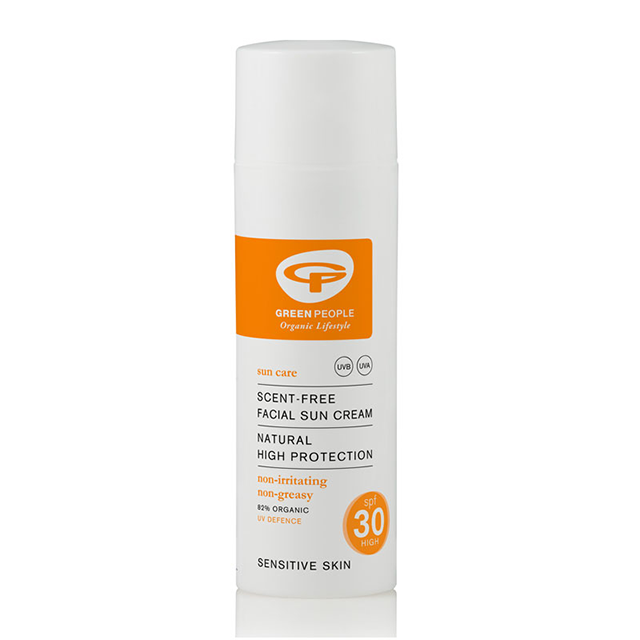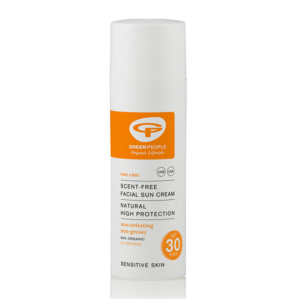 'I definitely make sure I wear an SPF every day – I'm scared of the wrinkles. You have to look after your skin but I like using a product that looks after the environment too. Loads of sun creams can damage coral reefs if you wear them in the ocean but this one is 'reef safe' – I do try and be a bit conscious in my beauty choices. I'm quite lucky because I tan really easy and never burn (despite being naturally very blonde) but I started using an SPF when I read that you can even get sun damage through the British clouds. I like Green People because they're all natural and organic, the consistency is a bit thicker than most other products I use but I'm a big fan of how gentle it is on your skin.'
Green People Facial Sun Cream SPF 30 is available for £16.50 from Healthista shop here.
Lush Seanik Shampoo Bar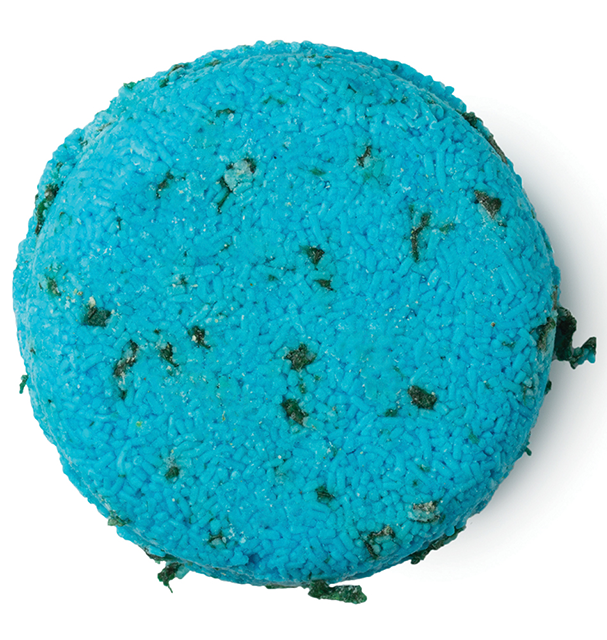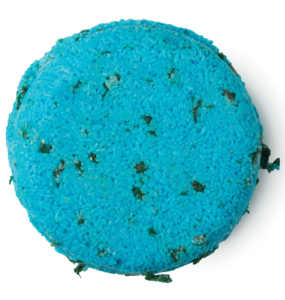 'You rub the shampoo bar on your head! The first time you do it you think 'what on earth am I doing?' but it's fine after the first time. It foams up really fast and you pop it into the little metal tin it comes with and then you take it on your way – it's great as you avoid using excessive plastic. I've been using them when I travel for over a year. It's great for when you're doing a weekend away because it doesn't count as a liquid (very convenient for carry-on luggage). I came across it when I started trying to live more consciously. It smells fresh and I find it's effective and gentle on my hair.'
Lush Seanik Shampoo Bar is available for £6.50 from Lush here.
Body Shop Moringa Body Butter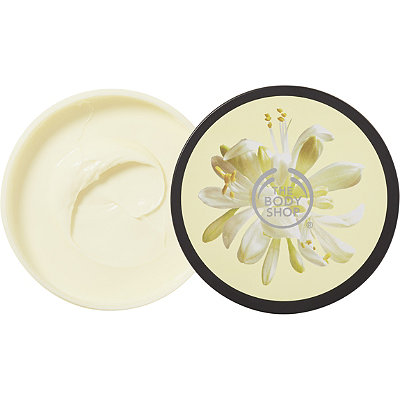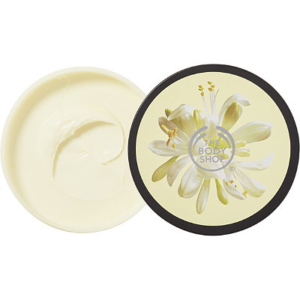 'I've been using this since I was a teenager – it's a classic for me. Don't laugh but it smells a bit like a grandma but I REALLY love the smell – it smells of potpourri sat in a bowl at your grandma's house. It's super floral and comforting. And the best thing is I find it really hydrating. In fact, nothing hydrates my skin better than this creamy body butter. I put it all over, pretty much every day. I think Body Shop is a great ethical brand. They're 100 percent cruelty-free which I'm a big supporter of.'
Body Shop Moringa Body Butter is available for £15 from The Body Shop here.
Becca Beach Tint in Watermelon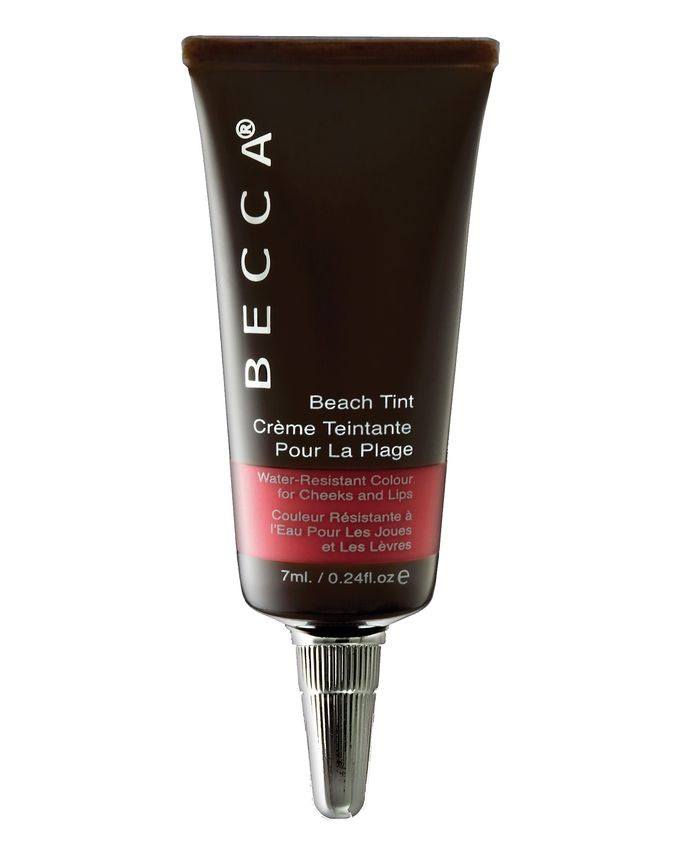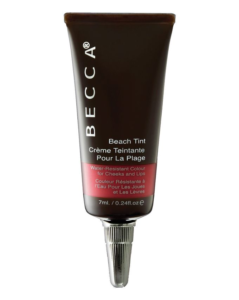 'Back in the day, I used to be subscribed to a monthly beauty box and one day this turned up. It's a little liquid tube and you squeeze it out for some gorgeous tinted pigment. I don't wear make up most days but if I want to put something on my face so I don't look like a zombie, I rub it into my cheeks. It takes two seconds and it lasts all day and it gives me a natural rosy glow in seconds.'
Becca Beach Tint is available for £20 from Cult Beauty here.
The supplement I can't live without: Vitamin B12

'This is the only supplement I take. As someone who eats a predominantly vegan die, it is essential that I am savvy with my nutritional intake and B12 is all I really need to supplement with to keep on track with my wellness goals.'
Hate tablets? Healthista loves Better You B12 Boost Oral Spray available for £11.95 here.
Zanna van Dijk has partnered with NIVEA NEW Q10 Plus C Energy range to offer advice and products that supercharge your body and skin.  
Read more
10 healthy food essentials Zanna Van Dijk can't live without
7 natural beauty products I can't live without – Abigail James, celebrity facialist
10 best natural beauty products you need this winter
Like this article? Sign up to our newsletter to get more articles like this delivered straight to your inbox.