Indian actress Deepika Padukone is the most recent in a long line of celebrities who have admitted to having depression – and we love them for it
It feels like depression is everywhere we turn these days. Like it's almost baked into our culture. It's in our music, in our films, in our news and especially online.
Recently India's highest-paid actress, Deepika Padukone, best known to western audiences for her performance in 'xXx: Return of Xander Cage', weighed in on the subject in an interview with Porter Edit.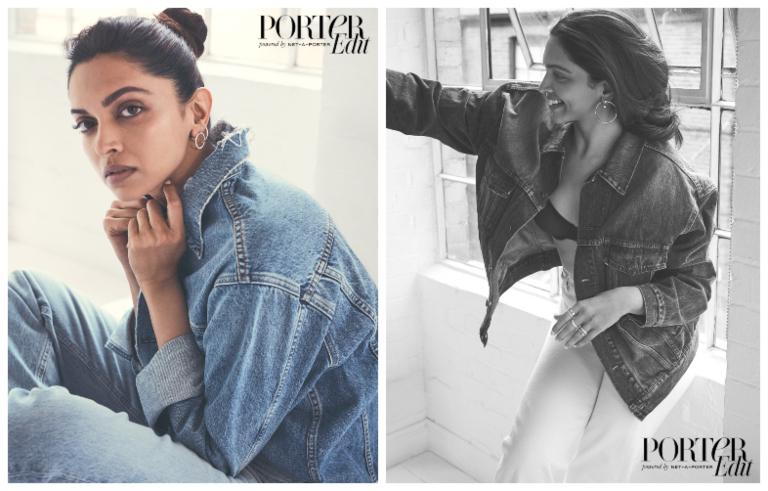 During the interview Padukone confessed to her reluctance to deal with her own depression: 
'I wasted a couple of weeks carrying the medication around with me because I was afraid of everything I had heard,' she said.  'That it has side effects; that you get addicted. Finally, it gets to the point where you either take the medication or there is no point surviving.'
Padukone is passionate about using her own battle with depression to help break down the stigma. She was also vocal about her feelings towards her fellow celebrities who don't also use their status to speak up about such issues.
'I feel like a lot of actors are just content with what they do for themselves,' Padukone said.  'I'm not that person. I feel like if I am in a certain place today, I would like to use that. It makes me angry sometimes to see extremely influential and talented people who don't really try to do anything beyond what they want to do. That's a personal choice, but it makes me sad.'  
Something you may have noticed if you're an avid social media user is the rise of 'depression memes' across popular platforms including Facebook, Twitter and Instagram.
Depression memes are essentially funny little images that make light of a very dark subject, such as anxiety and suicidal thoughts; an interesting little window into how we cope with modern struggles.
Whether you tweet your thoughts and feelings about something or simply share an Instagram post that made you laugh, you've probably been involved in contributing to a wider story; a wider conversation. And it's clear that we all have a lot to say when it comes to depression.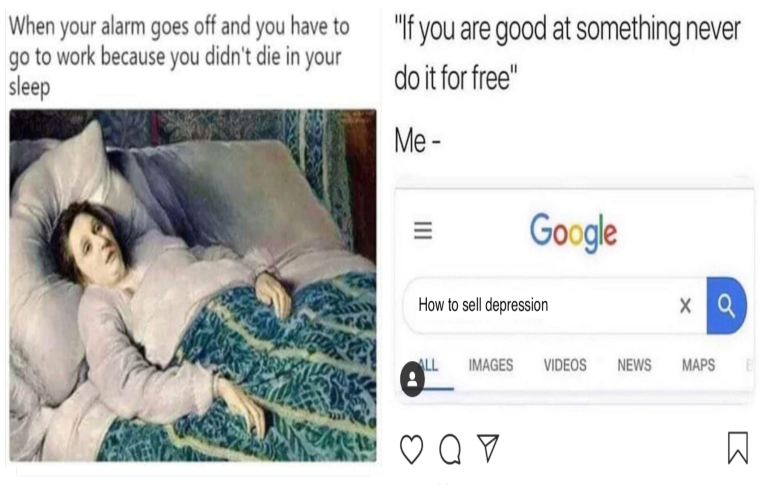 According to Mind, a mental health charity that provides support for those living with mental illness, 3.3 of 100 people suffer from depression. 
While that number may seem relatively low, keep in mind that the UK has a population of roughly 66 million, meaning that more than two million of us are directly dealing with this issue. It also means that many of us will have had an experience with it either first hand or indirectly.
Depression is typically characterised by:
Continuous low mood or sadness
Feeling hopeless/helpless
A lack of enjoyment in life
Loss of interest in activities, including sex
Fixation on the past
Thoughts of dying or suicide
Depression is sometimes mistaken for being depressed. While the two share many characteristics, the most distinctive difference is the ability to bounce back. Losing a loved one due to death or separation can trigger grief and cause you to become depressed, but you are likely to recover after a period of time.
For person who suffers from depression, this is a feeling that will linger throughout life, (and can occur without a specific trigger) and interfere with their day-to-day in a profound way.
Other types of depression include:
Postnatal depression – a form of depression following the arrival of a baby; treated with talking therapies and antidepressant medicines
Seasonal affective disorder (SAD) – a type of depression relating to the seasons. Also known as 'winter sadness'
Bipolar disorder – which includes bouts of depression as well as high mood known as mania, which can include harmful behaviours such as gambling, spending sprees, unsafe sex or self harm.
Whether they're making generous donations or simply opening up about their own struggles, celebrity influence has played a huge role in how we view depression as a whole. 
Here are five more celebrities who are putting their status to good use and speaking up about their struggles:
Lady Gaga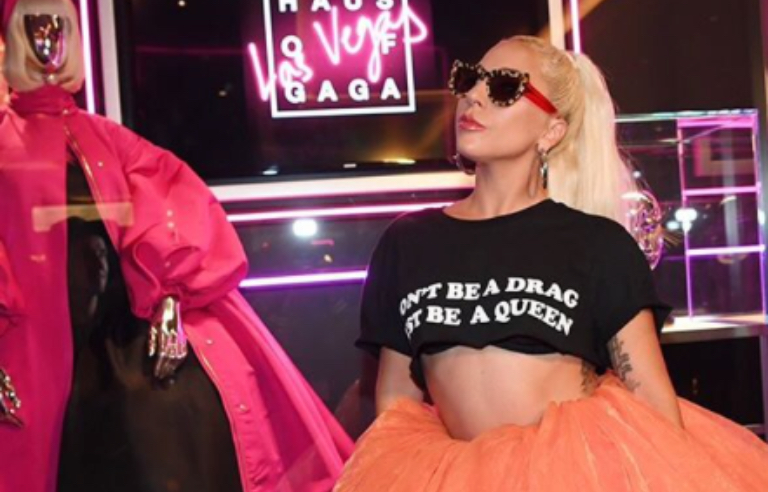 Musician, song writer and actress, whose recent role in the remake of 'A Star is Born' won her an Oscar. Lady Gaga, is also the  co-founder of the Born This Way Foundation, a charity dedicated to the mental and emotional wellness of young people and named for one of Gaga's most popular anthems. Born This Way is run by Gaga's own mother Cynthia Germanotta. 
Gaga had previously spoken openly about her experiences with depression, dissociation and post-traumatic-stress-disorder (PTSD) and has even written an article for the guardian on the subject with the aid of Dr Tedros Adhanom of the World Health Organisation. 
Demi Lovato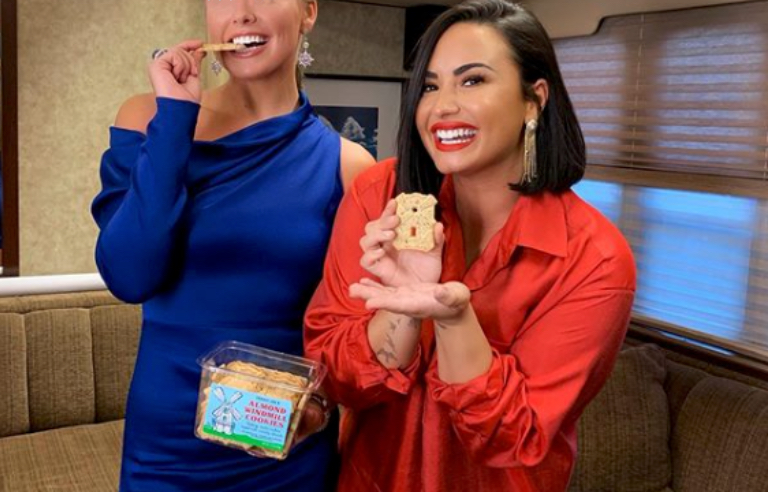 The 'Sorry Not Sorry' singer has been publicly dealing with mental health issues and addiction since her days as a child star on the Disney channel. Since becoming an adult, Lovato has sworn off drugs and alcohol in a concerted effort to work on her own mental health.
Last year, following a relapse #HowDemiHelpedMe started treading on Twitter as a deluge of her fans voiced their support:
WATCH: @JulieChen tears up while discussing the fan-led online campaign #HowDemiHelpedMe, which has become an resource for Demi Lovato fans to share how the pop star has influenced them. #DemiLovato https://t.co/zF3u0OStxq pic.twitter.com/sFgIHTupX2

— The Talk (@TheTalkCBS) July 25, 2018
During this time her fans praised Lovato's openness and  named her music as a source of encouragement to seek help and better understand their own conditions. Lovato has become involved with Be Vocal, an organisation that encourages adults in America to speak up about their mental health. During her time working with Be Vocal, Levato spoke more about being diagnosed with bipolar depression and her experiences coping with the diagnosis.
Winona Ryder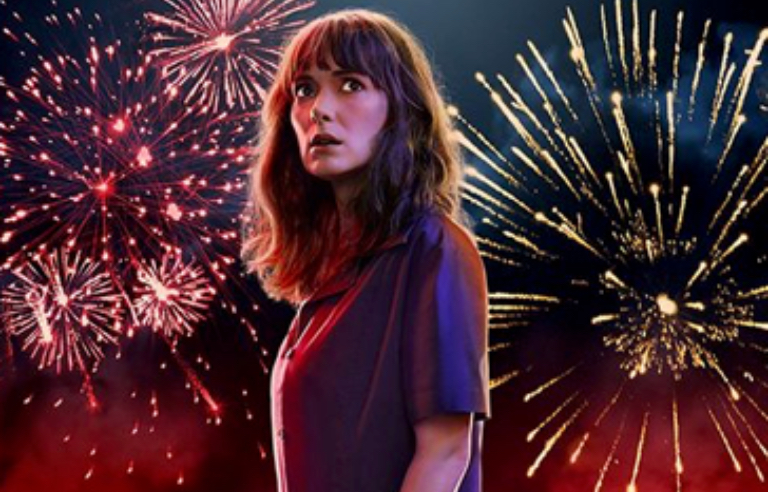 Many see Ryder as the mother of mental health openness. The 'Stranger Things' actress spoke out over 20 years ago, during an interview with Diane Sawyer. Throughout the interview she details her struggles with depression and having to deal with her mental health. She has since expressed her frustrations about not being taken seriously due to being a young woman at the time. 'I think by doing that, maybe coupled with my physical size, there's this 'crazy' thing',' said Ryder in an interview with The Cut.
'I don't regret opening up about what I went through. Because, it sounds really cliché, but I have had women come up to me and say, 'It meant so much to me.' '
JK Rowling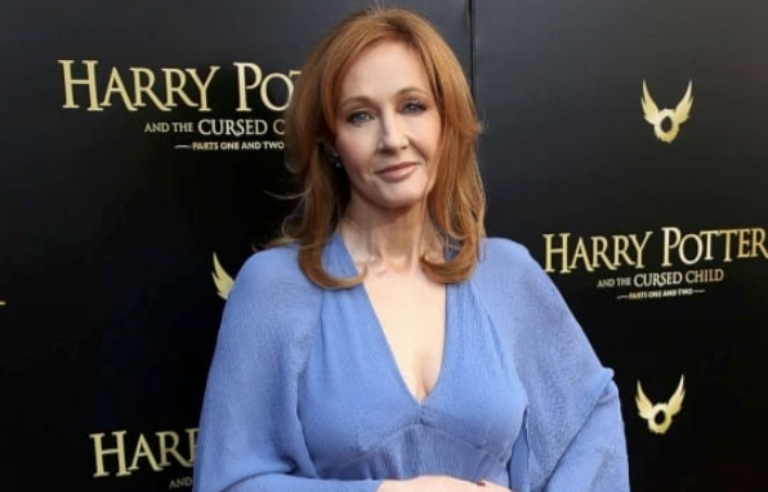 Best known for the widely popular children's book series 'Harry Potter', JK Rowling has often used her platform to take down misconceptions about depression, in particular across social media. Rowling's compassion on the subject comes from her own battles with depression in her youth. She claims to have used her creative outlets to 'beat' her depression and, since finding success, encourages her fans to do the same.
To tell you the truth, when I'm really stressed or overwhelmed I turn to biographies of people who've led turbulent lives. I find it soothing and inspiring to read about people who've endured and overcome. https://t.co/oGDFHH5dzG

— J.K. Rowling (@jk_rowling) March 19, 2018
Angelina Jolie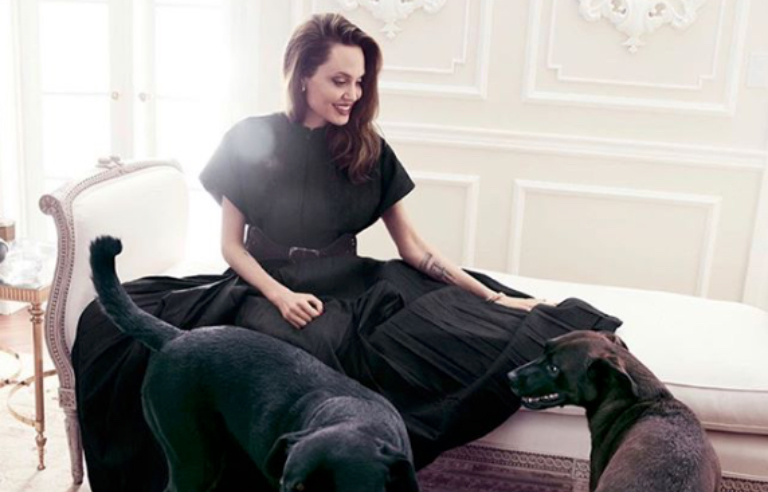 Angelina Jolie, best known for her roles in 'Mr and Mrs Smith' and 'Girl, Interrupted' has battled with depression her whole life. In a 2015 interview with the Wall Street Journal Magazine Jolie linked her feelings of unhappiness to her California upbringing:
'I was raised in a place where if you have fame and money and you're decent-looking and have the ability to work in this industry, you have everything in the world,' she said. 'Then you attain those things and realise you still couldn't be more empty. I didn't know where to put myself.'
The actress has served as goodwill ambassador for UNHCR since 2001. She has stated that her humanitarian work has helped her with feelings of hopelessness and improved her overall mood.
To see the full interview with Deepika Padukone read PorterEdit and/or download the NET-A-PORTER app for iPhone, iPad and Android.
Vaguely relevant Healthista Content:
3 depression helping herbs that are totally drug-free
5 celebrities you didn't know had anxiety
The rise of 'freelancer depression' and what to do about it
Other Healthista Content:
Got insomnia? These 3 adaptogens will help you sleep
13 instant stress fixes you can do at your desk
If you're stressed or anxious, follow this new series on adaptogen foods every day this week
Like this article? Sign up to our newsletter to get more articles like this delivered straight to your inbox.