Soy sauce, stock cubes, even salad dressing – there's a minefield of surprising foods you didn't know contain gluten. Rochelle Cobbina found out more
How do we know what to look out for on the labels? A good starting point is looking for foods made with gluten-containing grains which include wheat – including spelt, kamut, farro and durum, plus products like bulgar, cous cous and semolina – barley, rye, triticale and oats (gluten-free grains on the other hand, include quinoa, rice, corn, millet, amaranth and buckwheat).  Carbohydrates are typically sourced from these gluten rich grains which are off limits to those of us who are following gluten-free diet. Here are ten interesting foods you didn't know had gluten in.
Soy Sauce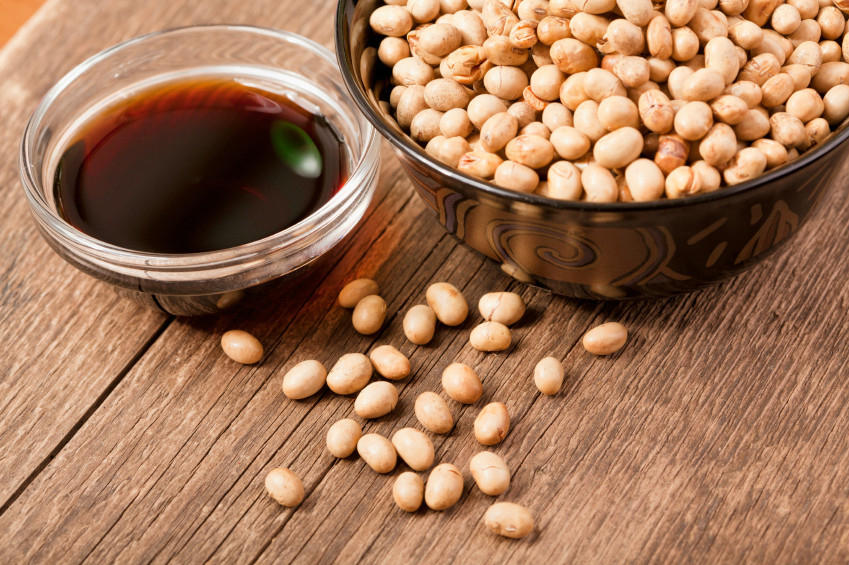 Even sprinkling a little soy sauce to your gluten free meal can still cause reactions says SoyaBe as its made with fermented barley. They tested two of the main manufacturers of soy sauce, Lima foods and Kikkoman and the results showed that their gluten content had been well over the 20ppm required for gluten-free products. However, now gluten free soy sauce is available. Would your guests at the dinner table even know the difference?
Stock Cubes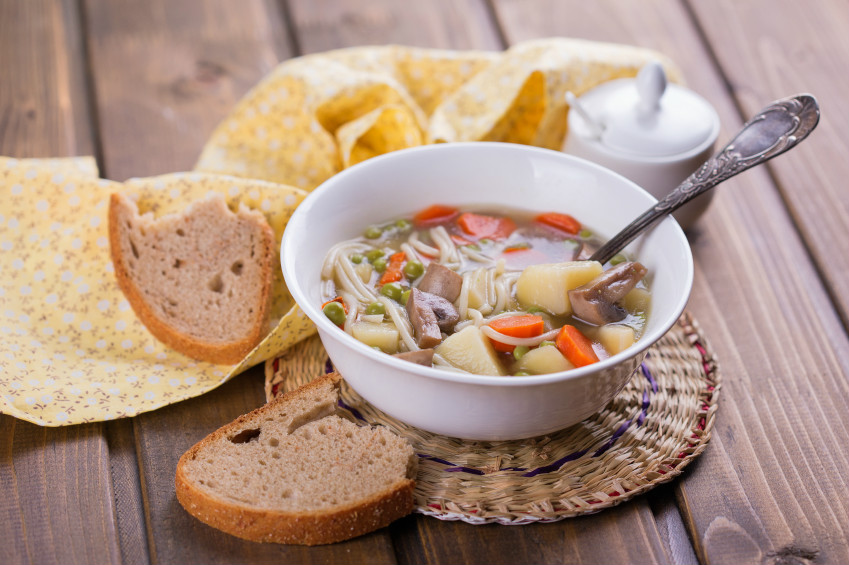 When it comes to stock cubes or chicken broth, it's always important to read the label before picking up any stock cube. Coeliac UK rated Bisto at the top of their list as they say that it causes zero reactions and it is popular amongst many coeliac sufferers.
Salad dressing
Salad dressing is supposed to be good for us right? Well, not for those us that are allergic to gluten or who suffer from coeliac disease. Salad dressing contains wheat flour and is used as a thickening agent to create a creamier taste, says Lucinda Bruce- Gardyne author of, The Genius Gluten- Free Cookbook . Other alternatives we can use to give flavour to our salads can be freshly squeezed lemons, avocado oil and apple cider vinegar.
Veggie Burgers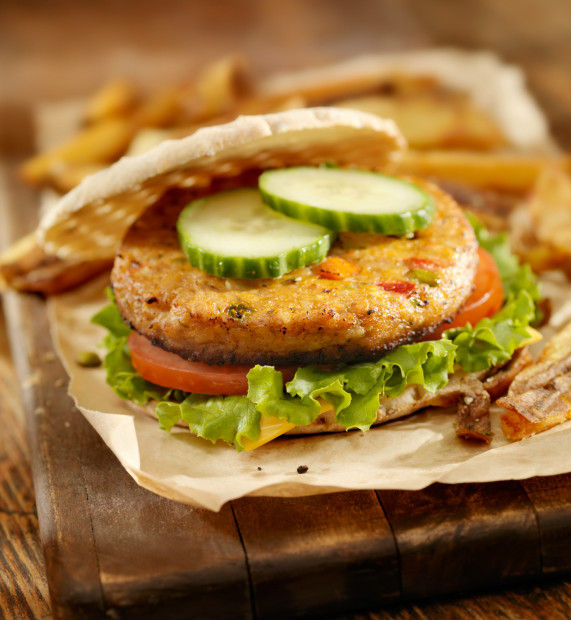 Many of the meat substitute products on the market use wheat gluten as a primary ingredient according to Coeliac UK. Thankfully, larger supermarkets tare now stocking gluten free veggie burgers so always read the label.
MORE: 6 Weight loss smoothies that won't leave you hungry
Curry Powder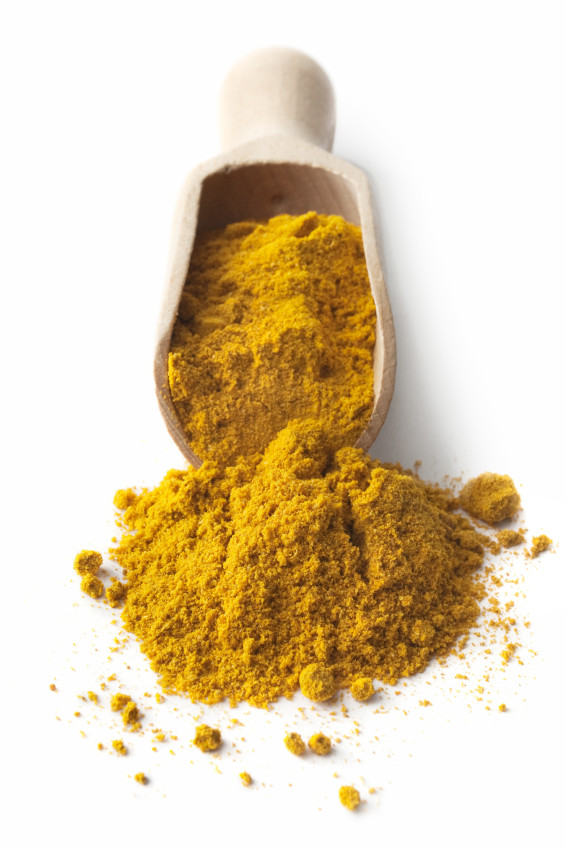 Believe it or not curry powder can contain gluten if it has been cross contaminated. Cross contamination is a huge issue when it comes to avoiding gluten in the kitchen, says Bruce-Gardyne. She suggests that to steer clear of gluten, use different utensils and separate cloths to wipe up afterwards.
Chocolate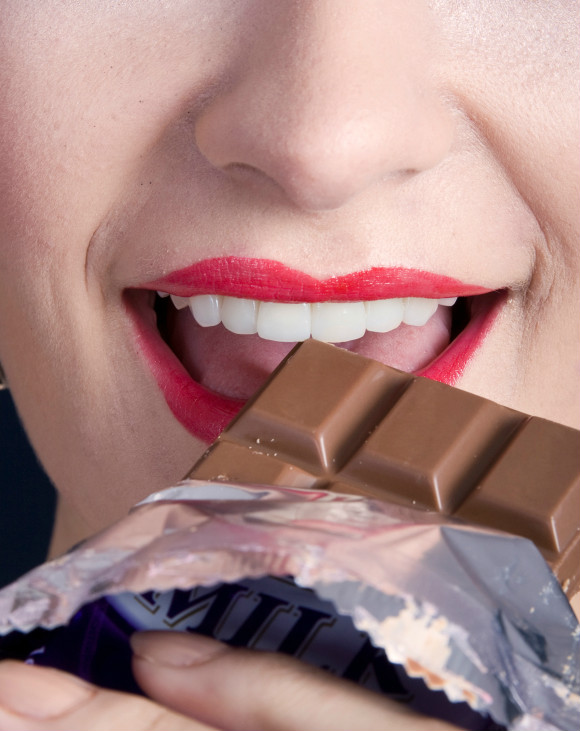 Those of us who are huge chocoholics will definitely find it hard to have gluten free chocolate as the taste in difference will be there. Even though these chocolate bars may say gluten free it's important to still check the label as majority of it may contain wheat flour, says Coeliac UK.
MORE: Read about our new 14 Health Cookbooks
Alcohol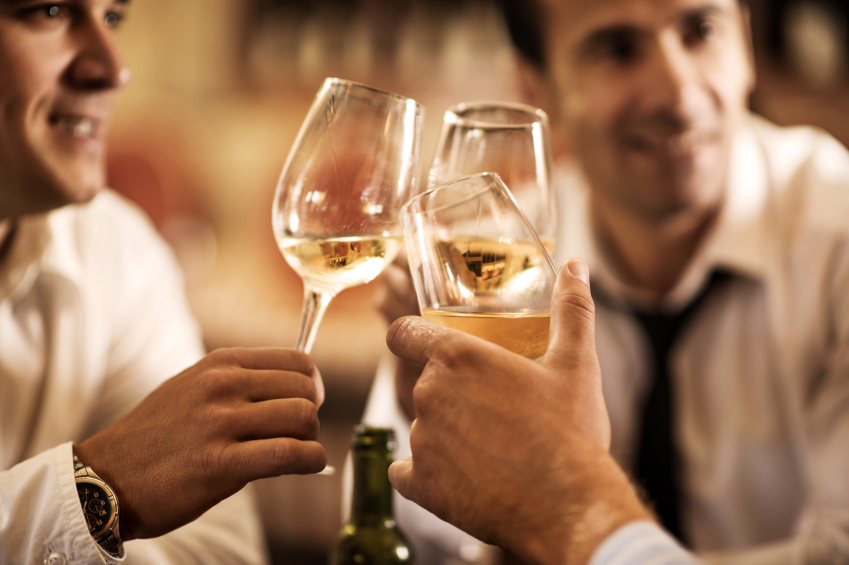 Drinks such as beer and lager are rich in gluten but can be replaced with cider, spirits or even wine. Bruce-Gardyne mentions that many spirits are made from gluten-rich grains like wheat, rye and barley including many vodkas, whiskeys and bourbons and can cause a high sensitivity for those with coeliac disease.
Deli Meats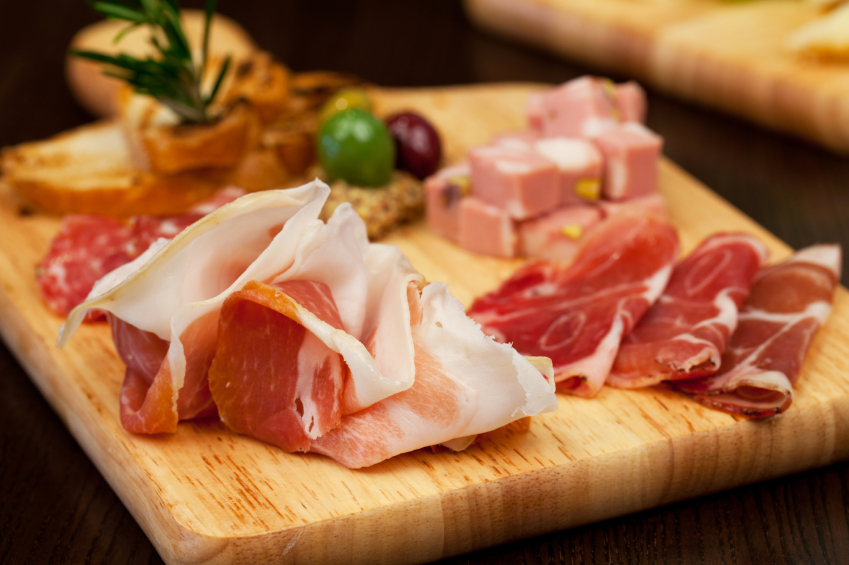 Not every brand of meat and cheese can say they're gluten free. Some may use fillers and seasonings that aren't safe for people with gluten allergies according to Boars Head who won the best gluten-free lunch meat award in the Best of Gluten Free Awards of 2014. Boars Head are a family owned business that provides meat products as well as being dairy, milk, and sugar free too. To avoid possible cross contamination from other deli products that do contain gluten, only buy pre- packaged deli meats that are clearly labelled gluten-free.
Soup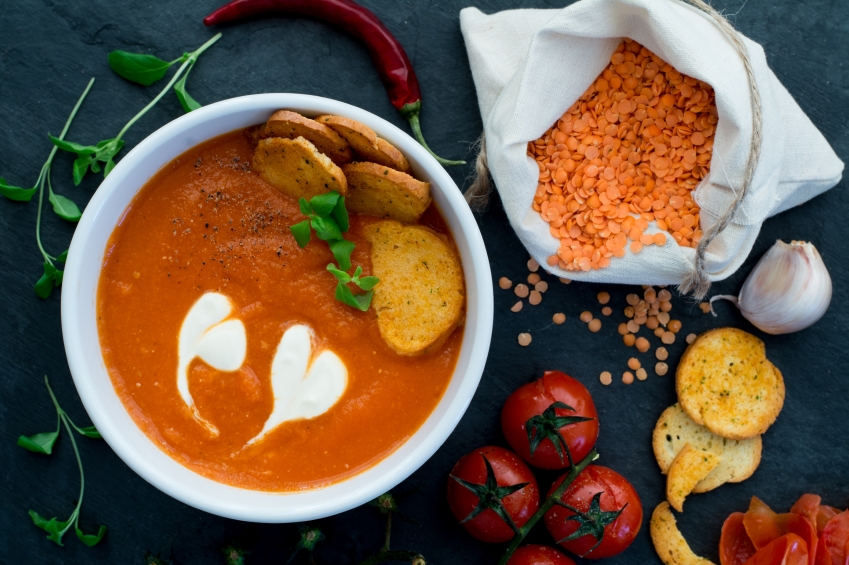 Store bought soups usually contain wheat flour or wheat gluten which is used as a thickening agent, says Bruce- Gardyne's. With seasonal vegetables readily available or a meat of your choice, it's best to make your own soup and store it for up to 4-5 days and keep refrigerated for constant enjoyment. We love the Tefal Easy Soup £54, a soup maker that makes soup – creamy or chunky – in 25 minutes and keeps it warm. You add vegetables, water and stock (gluten-free of course) and let it do its thing then enjoy piping hot soup (our editor Anna Magee is addicted!).
Prescription Medication
Although medication is not food, this is still something to look out for that may contain gluten.  Coeliac UK says that food labels must declare what wheat ingredients are in the products, although prescription medication does not have to.  The prescription may contain wheat, rye or barley. Tell the pharmacist of your gluten intolerance before being prescribed the medication.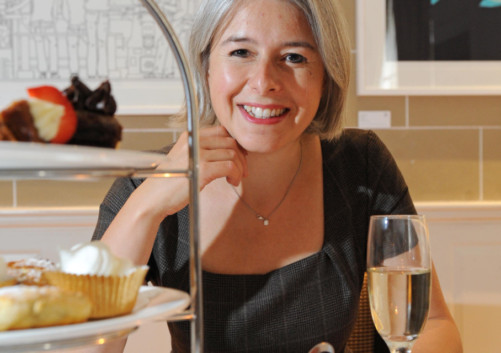 Lucinda Bruce- Gardyne, founder of the nation's favourite free-from brand, The Genius gluten- Free CookBook (£14.99). From a scientific background and a passion for food, Bruce- Gardyne provides knowledge and advice on how to read food labels, the benefits of a gluten free diet and experience to her son being diagnosed in 2005 with an intolerance to Gluten. Whether you are choosing to live permanently without gluten, or simply wish to reduce the amount of gluten in your diet, Lucinda brings together 120 tried and tested recipes in this beautiful and accessible cookbook.
For a chance to win this gorgeous hamper of gluten free goodies please Retweet our gluten free hamper competition @HealthistaTV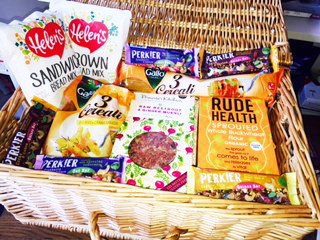 MORE: Best Dairy-free ice cream in London 
Like this article? Sign up to our newsletter to get more articles like this delivered straight to your inbox.