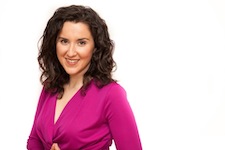 Alissa Vitti is a women's hormonal health specialist and author of new book Woman Code, she has shot a series of exclusive films for HTV about periods, energy and sex and how all of them are linked by our hormones.
In this one she explains how the colour and consistency and texture of your menstrual blood can be a barometer for your internal health.
Alisa is the best selling author of WomanCode and the founder of FLOLiving.com, a virtual health center that supports women's hormonal and reproductive health. A graduate of Johns Hopkins University and the Institute for Integrative Nutrition, she is the creator of the WomanCode System, a one-of-a-kind online learning and support program for women in the 20s, 30s, and 40s based on her revolutionary functional nutritional protocol. Alisa is a popular media guest and has been featured on The Dr. Oz Show, CBS, Fox, Fitness.com, Huffington Post and has a popular TEDx talk.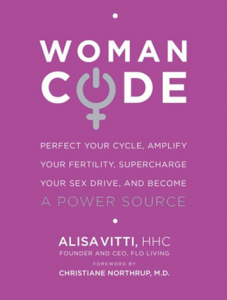 Find out more in Alisa's new book Woman Code (£12.99 Hay House) out now or log on to Alisa's website floliving.com