In the last of our series 'Ask the anti-ageing doctor', featuring Oculoplastic Surgeon and Aesthetic Doctor, Maryam Zamani explains all about the hot new facial treatment, PRP, that's popular with celebrities like Kim Kardashian
Celebrities Kim Kardashian-West, model beauty Bar Refaeli and British actor Rupert Everett are only few who have all undergone the grim looking facial treatment called PRP, otherwise known as the 'vampire facelift'.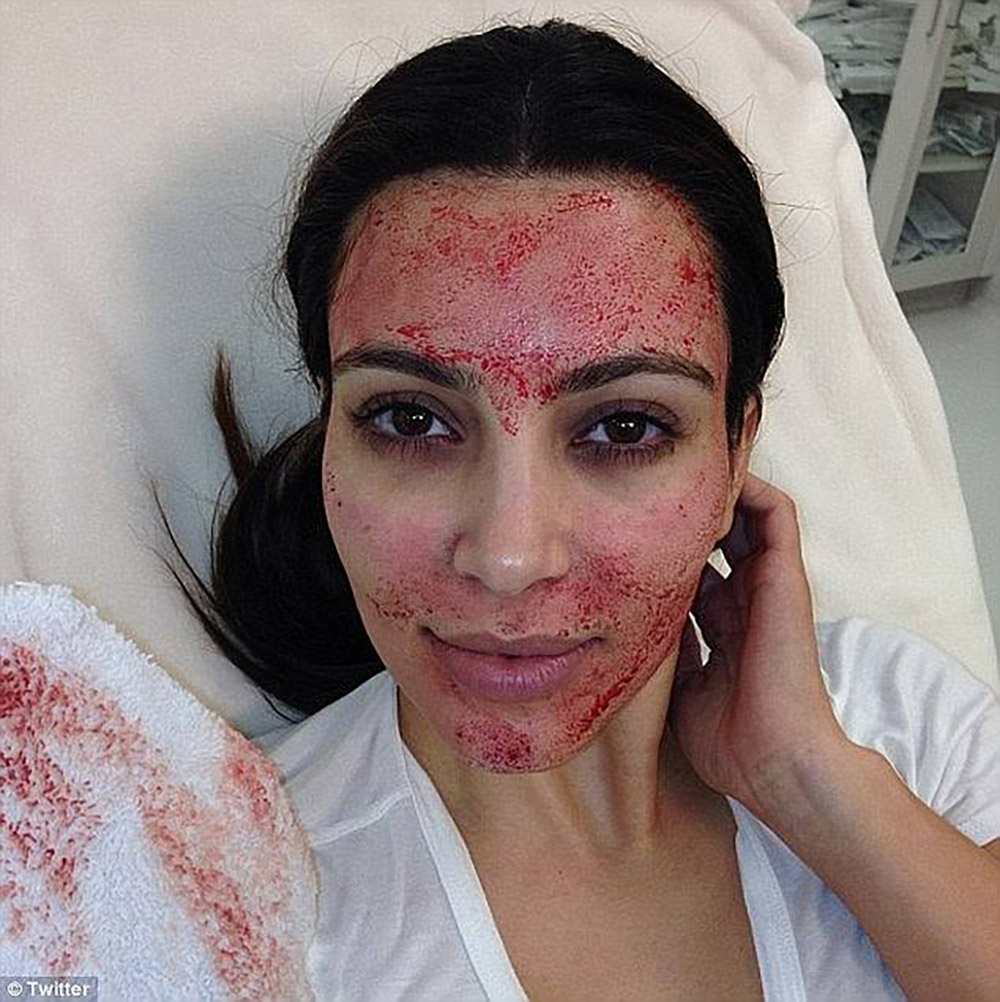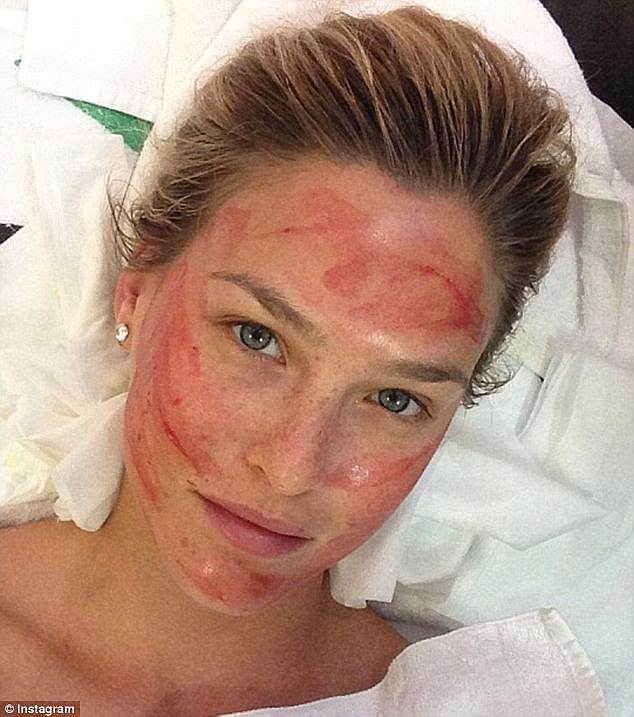 Keira Maguire Bachelor contestant and star, is the most recent celebrity to receive the grisly looking treatment that is claimed to help treat wrinkles, dull skin and even stretch marks.
Brittney Ringrose from the MediSpa Clinic in Sydney where Keira Maguire received her treatment, told FEMAIL, that 'there is no bad candidate for this facial – whether you're 20 or 50.'  Ms Ringrose also added that it's good for your blood flow and brilliant as an anti-ageing tactic.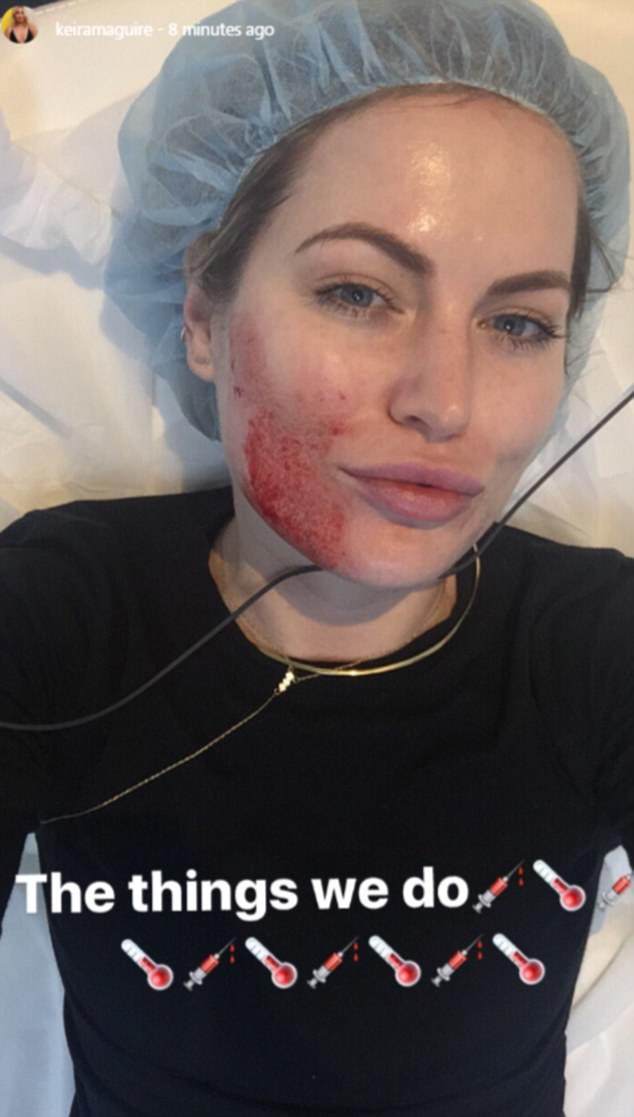 Kim Kardashian admitted through a blog on her website that her PRP treatment 'was really rough and painful for me.'
However, according to Brittney Ringrose the treatment looks pretty painful but isn't: 'I promise you it looks a lot more painful than it really is.' Ms Ringrose added that 'once you've had the facial, your skin will need about two days to recover.'
So why is this 'Vampire facelift' such a popular treatment?
Collagen plays a key role in the appearance and health of our skin and PRP is one that helps to stimulate collagen and improve tone and elasticity in the skin. Dr Maryam Zamani explains Platelet Rich Plasma (PRP) and how it works.
What is PRP treatment?
'PRP is platelet-rich plasma, sometimes called the Dracula facelift or the vampire facelift. It is a process whereby your blood is spun down and the platelet-rich plasma is then removed from it and re-injected into the skin or placed on top of the skin with other treatment modalities. In my office I tend to use deep injections of PRP to help stimulate collagen and improve skin tone and elasticity. It can also be used in the hairline to also help improve hair growth. I also then either combine it with a skin pen or another topical laser treatment to help improve collagen synthesis in that area as well. It is a treatment procedure that takes anywhere from 30-45 minutes.'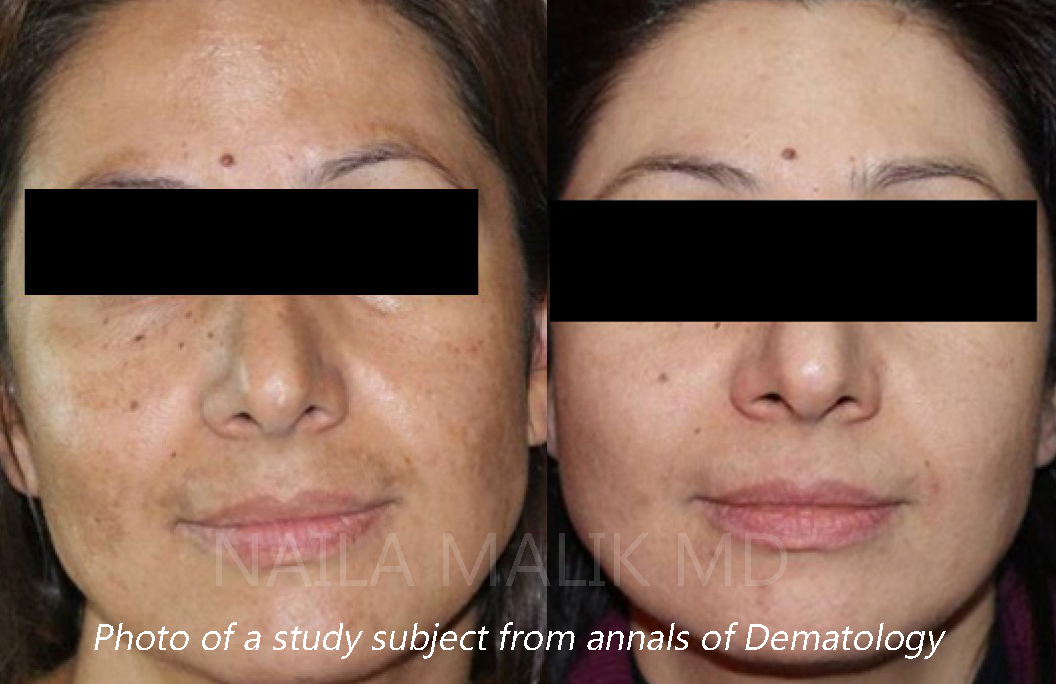 What are the risks?
'You can have a little bit of bruising if the injections are done deep and a little bit of redness if done in conjunction with a laser or a skin pen.  That redness can be determined by the extent or the intensity of the treatment we decide to do.
'Apart from this, there is literally no downside to having PRP, because PRP is using your body's own blood components and therefore there is no risk of any adversary action. Of course with any injection there is always the risk of infection or a little bit of swelling, but it is very rare with the PRP treatment.'
How much does PRP cost?
This treatment costs £700.
Maryam recommends:
'It is really important to do your research on your injector and the doctor that is going to treat you.  Make sure you have the proper expectations and that their expertise is in line with what you're looking for and and that they will treat you while maintaining harmony in your face and creating a better version of yourself as opposed to a different version of yourself.
'Look for a doctor who is going to be conservative – as I said there is always the chance to do more.
Finally, double check that, in the unlikely event that you have a complication you will be able to manage that effectively and get the best long-term outcome possible.'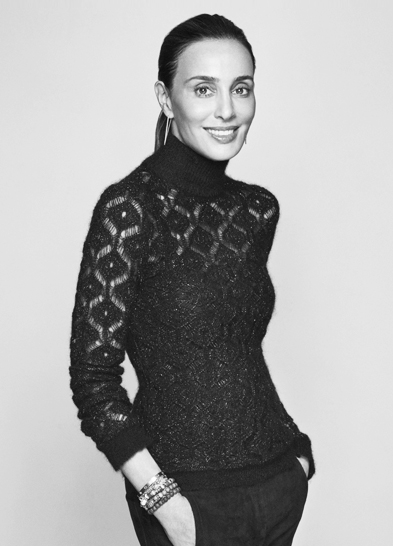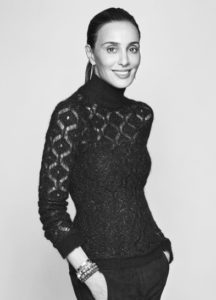 As a leading Oculoplastic Surgeon and Aesthetic Doctor, Dr Maryam Zamani has garnered a global reputation – both in the US and UK with twelve years of practice and alongside her two fellowships at London's Imperial College NHS Trust and Chelsea Westminster NHS Trust. Dr Zamani works from her base at the Cadogan Clinic, on Sloane Street and is also the creator and founder of MZ Skin a luxurious yet performance driven skincare range of eight hero products.
Read more
10 steps to stop pollution ageing your skin
Best facial mist ever – Molecular Saviour Toner Mist by Allies of Skin
Like this article? Sign up to our newsletter to get more articles like this delivered straight to your inbox.