Fitness trainer and Healthista blogger Kelly Du Buisson tries out Nike Show X2 sunglasses, which have interchangeable lenses and adjustable temples for maximum comfort and UV protection during outdoor workouts 
So once again, I have been provided with the fantastic opportunity to review products for my Healthista blog, Fast Fitness.  Time it was the turn of Nike Show X2 sunglasses. Firstly, these come in nine+ different colours; mine were pink and white. Now according to the website, these glasses feature interchangeable lenses and adjustable temples which actually serve to make these very comfortable and stable especially whilst running. They have 'an adjustable ventilated nose for stability', which basically means they grip the nose without rubbing, even when you're dripping with sweat.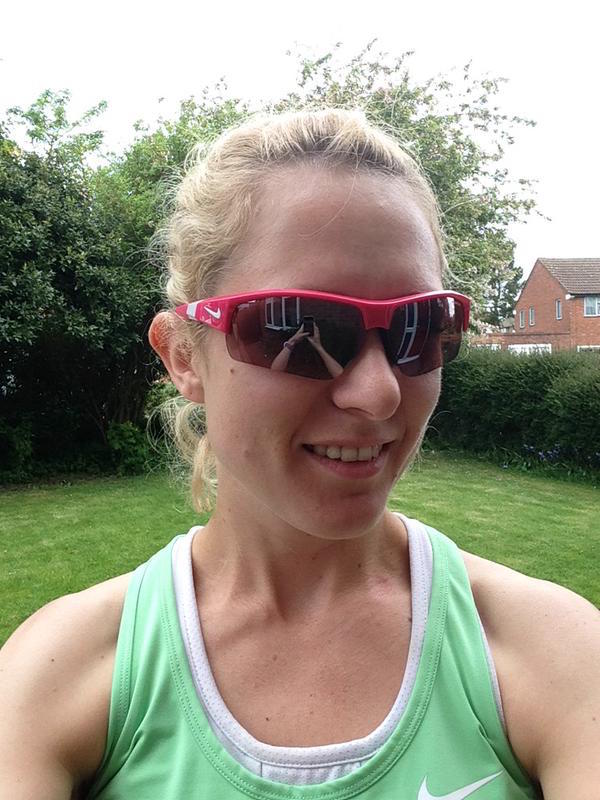 The only issue I found was a certain discomfort behind the ears after about an hour's worth of running, so I wouldn't wear these on very long runs, but for short periods they are very comfortable and the wide lenses mean you are not constantly squinting out sunlight from random angles.
It took me a while to find a suitable day for testing as they really are great at cutting out glare and UV light, so on one run I had to run back and take them off as the sun dropped and it actually became too dark! However, I feel this is no bad thing to be saying about a pair of sunglasses, so overall I am very impressed. Comfortable, lightweight and great colours.
The Nike Show X2 Sunglasses
 are available for £140 from Amazon
.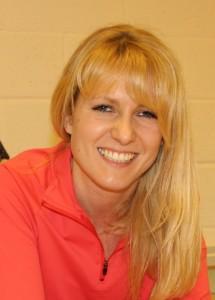 Kelly Du Buisson is a leading London trainer specialising in short, high intensity workouts that get her clients super-fit, super-fast. She is also the creator of The 7 Minute Workout, The Fastest Way to Shred Fat and Change Your Body Shape for Good, available from Amazon. Kelly is also the owner and creator of The City Workout a revolutionary online workout program for busy business men and women to lose weight and build lean muscle. Kelly is also the Fast Fitness blogger for Healthista.com and the creator of the Healthista 30 Day Squat Challenge
Like this article? Sign up to our newsletter to get more articles like this delivered straight to your inbox.