Who wouldn't love to look like a Victoria's Secret model? Head Nutritionist at nutriCentre.com, Shona Wilkinson has advice on how to follow the Victoria's Secret Angels' top tips to stay in shape
ADRIANA LIMA – OMEGA-3s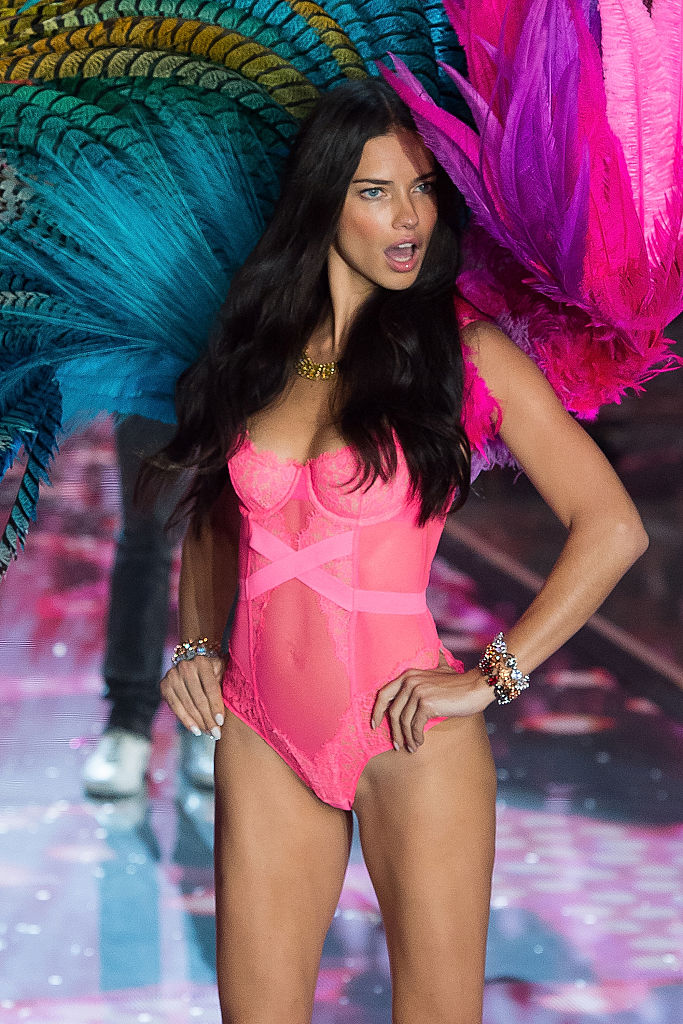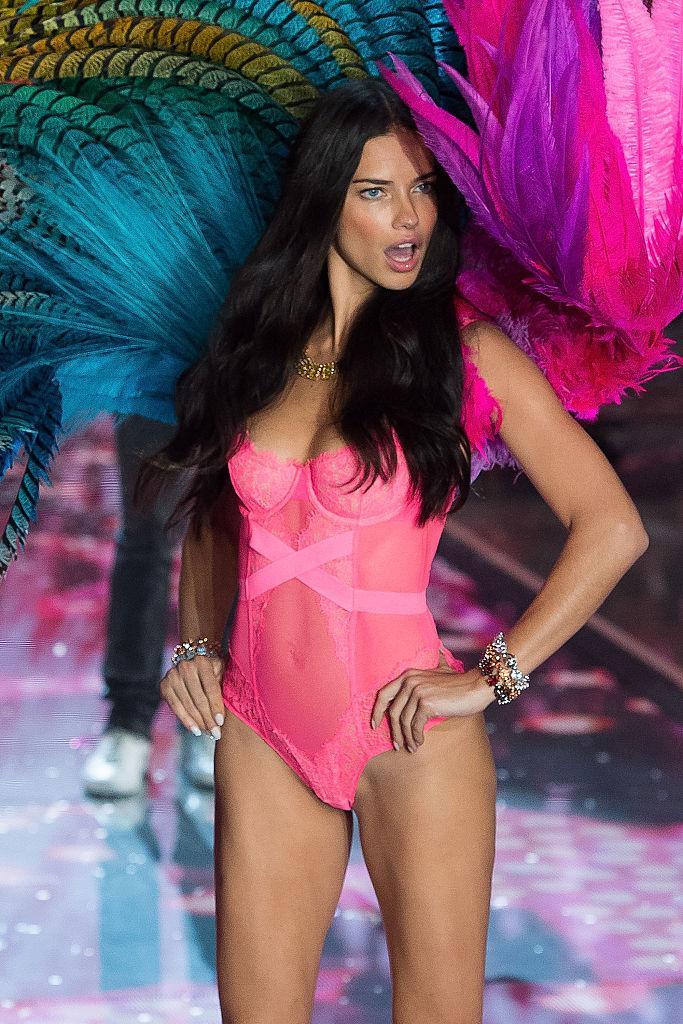 Thirty four-year-old mother of two, Adriana, who is famous for her post-baby body says, "I eat a lot of protein and green vegetables and I always take supplements like Omega-3, and a multivitamin which contains a bunch of things from vitamin B12, to antioxidants and zinc."
Shona says 'Omega 3 fats are needed to absorb important nutrients such as the fat soluble vitamins, A, D E and K. They also provide a wide spectrum of health benefits including balancing hormones, keeping the skin and arteries supple, lowering blood pressure, reducing inflammation and regulating mood.'
Try: Quest Super Omega 3-6-9 Pack of 90 Capsules
 (£12.58, amazon.co.uk), this provides a balanced blend of the omega 6 fatty acids.
MIRANDA KERR – CHLORELLA SUPPLEMENTS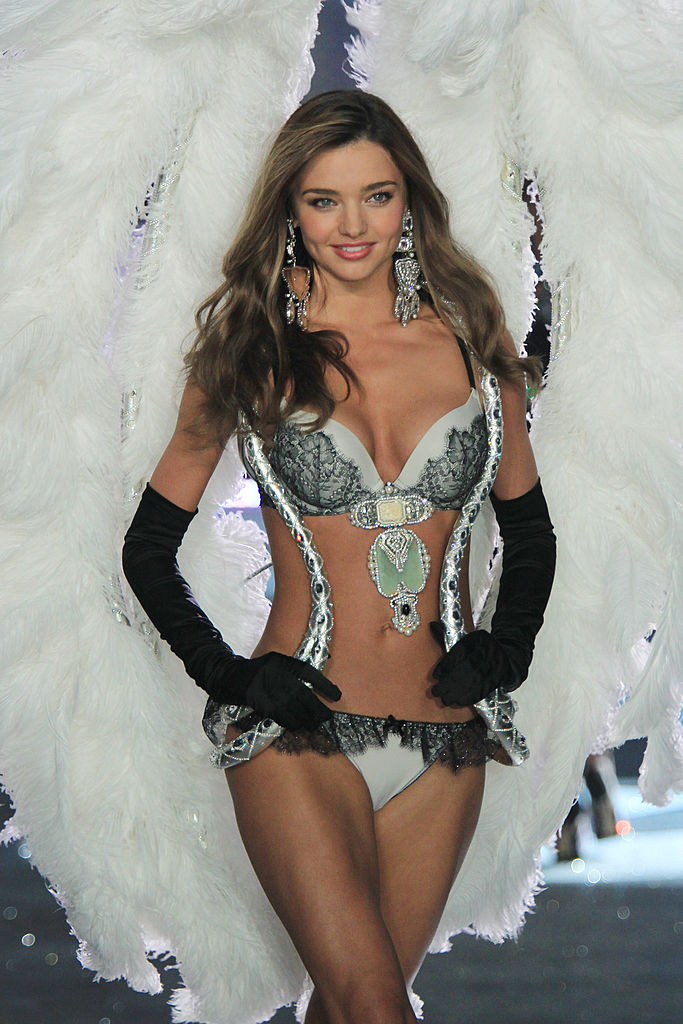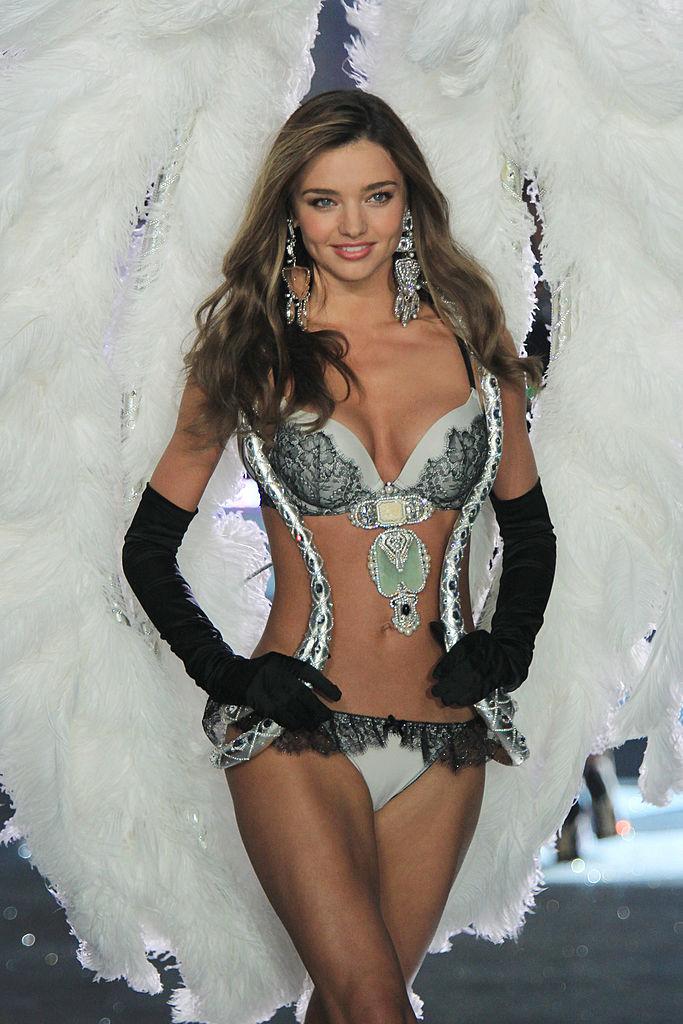 Miranda, who is famous for her glowing and youthful complexion, even at age 32 says, 'To keep my skin in check I always eat lots of greens and take Chlorella supplements, and drink lots of water.'
Shona says: 'Chlorella helps to improve circulation as well as skin firmness. It is also thought to help with decreasing cellulite on your skin and make it more elastic – this is due to the toxin removal properties and the ability to remove fat deposits from the skin.'
Try: Nature's Plus Green Lightning Energy Drink (£27.60, revital.co.uk, ), is power-packed with superfoods and oceanic algae like young barley plants, whole brown rice, spirulina, chlorella, and Pacific kelp. It delivers energizing, purifying nutrients for vibrant, exhilarating health and vitality.
ROSIE HUNTINGTON-WHITELEY – VEGETABLE JUICE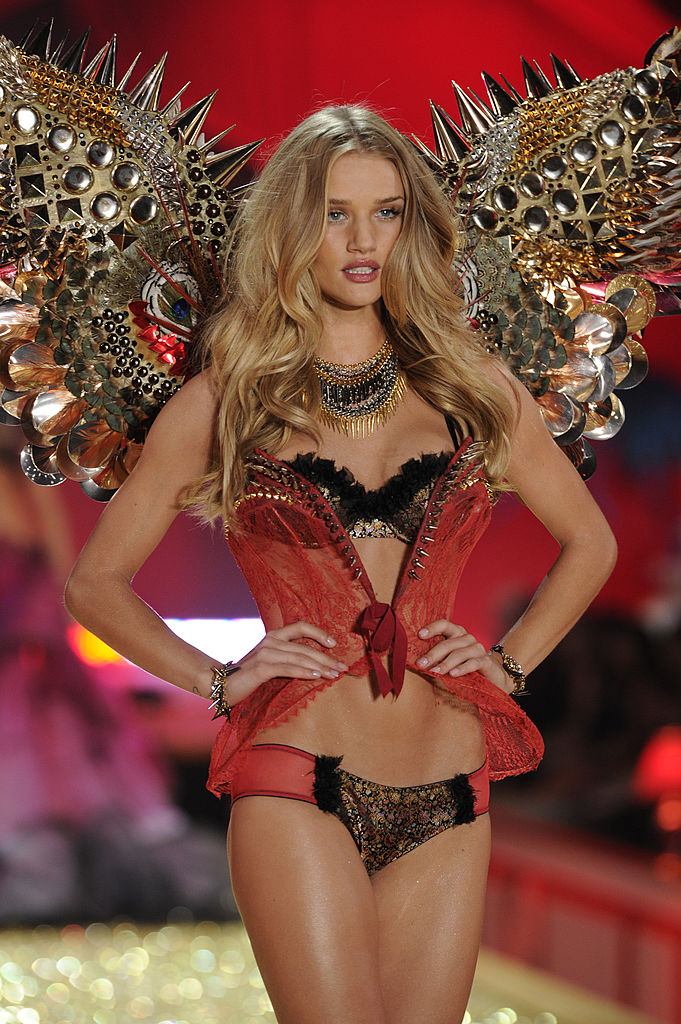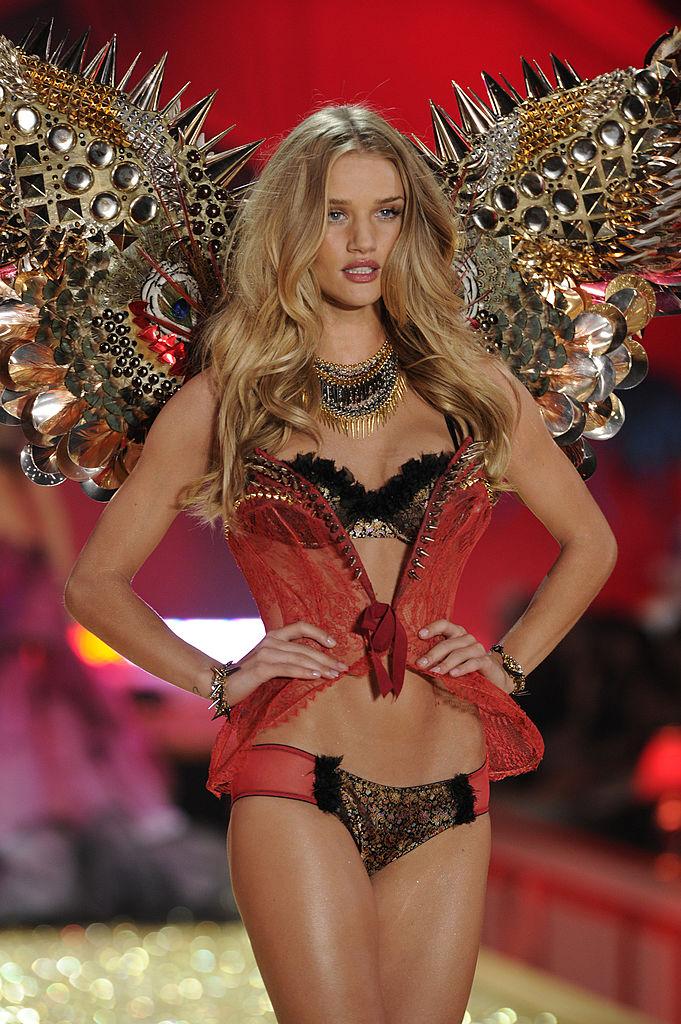 Rosie, 28,  who recently got engaged to Jason Statham and is famous for her wash-board stomach says, 'Kale, celery, apple, cucumber and a squeeze of lemon. I make my own juice every day at home. It really makes a difference. I can feel my body – everything's going the way it should and I then I don't feel guilty if I don't get to eat my five a day of vegetables.'
Shona says: 'Juices made from fresh vegetables can be an excellent way to get a quick and easy vitamin, mineral and antioxidant boost. Vegetable juices are fantastic sources of many nutrients, including vitamin C, folic acid, and also vitamin K if you use green vegetables; as well as minerals such as potassium and iron.'
Try: A vegetable juice. They are so easy and quick to make, plus can have the most amazing health benefiting properties. Juice these veggies to give yourself a boost of greens!  
4 stalks Celery

4 – 5 leaves Spinach


2 Tomatoes


2 Pieces of  Cabbage


3 sprigs Dill


1 Lemon (no rind)
MORE: Victoria's Secret bodies – how they do it
Like this article? Sign up to our newsletter to get more articles like this delivered straight to your inbox.