This nutritious red bean chili from Robin Ellis author of Healthy Eating For Life: Over 100 Simple and Tasty Recipes
cooks in 15 minutes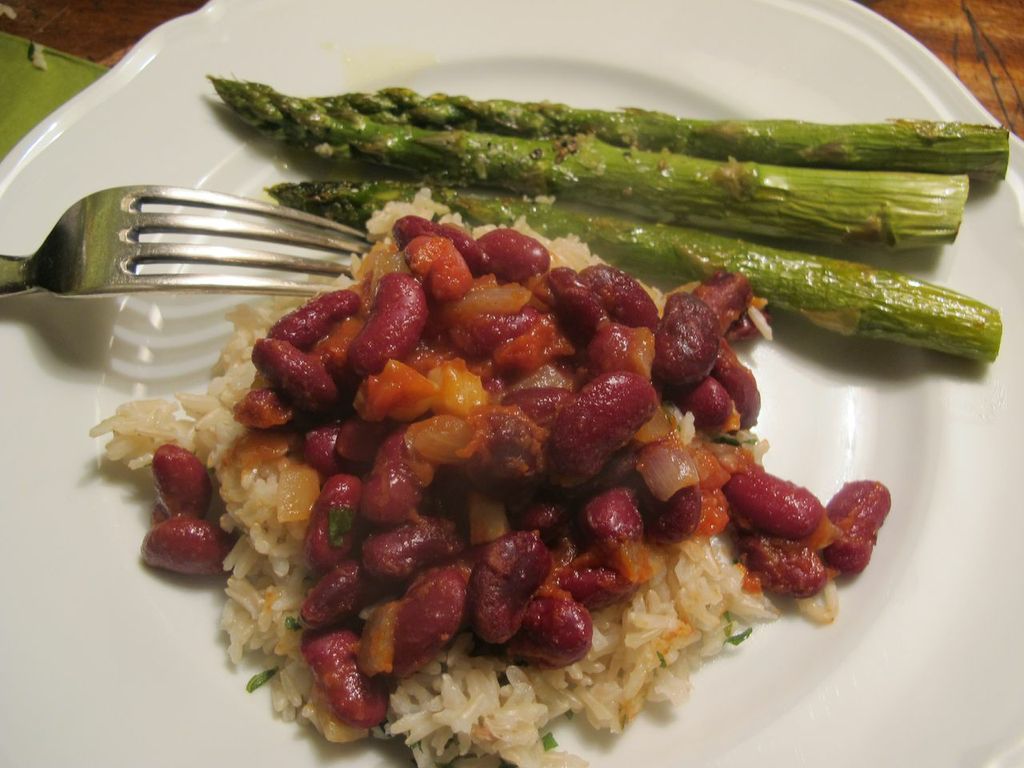 My wife Meredith tells me these are called kidney beans in America and she didn't like the ones on offer when she was growing up in Chicago. With any luck, things have changed! Adapted from Rose Elliott's The Bean Book this is a simple solution for people who don't eat meat but like the look of chili – leave out the carne! After experimenting with variations — the addition of cumin powder and even Dijon mustard — I settled for the simpler the better. Quickly done -and tastes even better the next day. Don't forget the lemon!
INGREDIENTS
1lb/450gms red beans from a jar or tin
1 onion — chopped
1 clove of garlic — chopped
2 tbsp olive oil
1 14oz tin of tomatoes — chopped, with all the juice
1 tsp chilli/cayenne powder
juice of half a lemon or more to taste
salt and pepper
METHOD
Soften the onions and garlic gently in the oil — stirring often.
Add the chilli powder and the chopped up tomatoes with their juice.
Mix these all together, blending in the tomatoes.
Add the beans and season with salt and pepper.
Bring gently to the simmer and cook, covered, for fifteen minutes.
Pour over the lemon juice and mix in.
Serve over some basmati brown rice with perhaps a bowl of the cumin and garlic sauce on the side.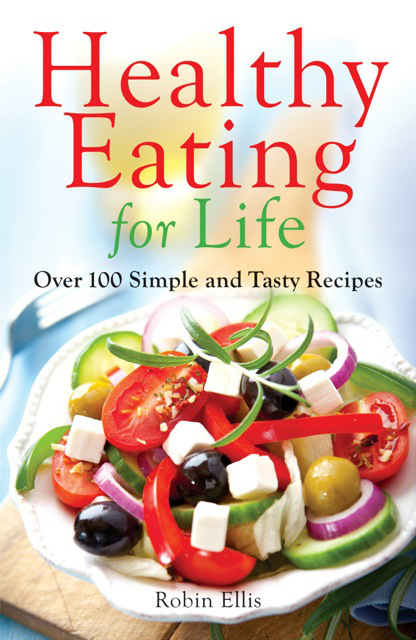 Healthy Eating For Life: Over 100 Simple and Tasty Recipes
by Robin Ellis is £6.99 at Amazon
Like this article? Sign up to our newsletter to get more articles like this delivered straight to your inbox.