Why not make it all about you this Valentine's Day with one of these gorgeous self-gifting treats currently on the must-have radar at Healthista Towers?
UNDER £25
1) Ombar Superfood Chocolate with Acai and Blueberry: £1.82
This vegan and sugar-free bar is made with raw chocolate and superfoods, acai and blueberry. This bar is a great pick me up if you aren't looking to sacrifice your diet on Valentine's Day. Not only are they healthier for you, but they'll satisfy sugar cravings at any time of the day.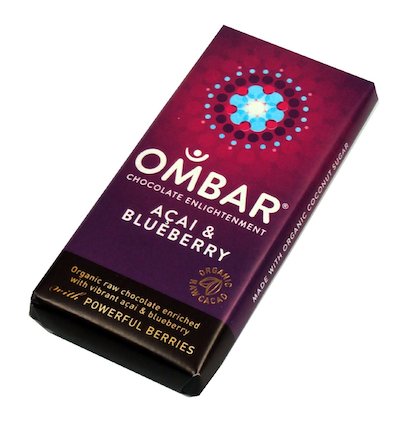 2) Vasanti Soft Finish Matte Lipstick with Anti-Oxidants: £12
This gluten-free lipstick is the perfect sassy lipstick to put on before heading out for some cocktails. Spice up this Valentine's Day with Vasanti's red matte lipstick.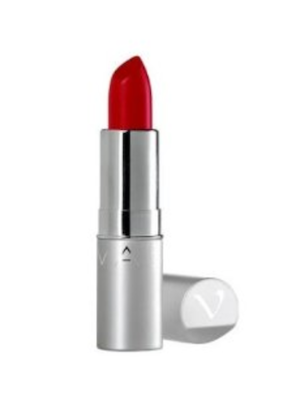 3) Booja Booja Organic Gourmet Selection Truffles Box: £18.54
These organic, dairy free truffles are a Valentine's Day must-have. Booja Booja truffles are the ultimate gourmet dessert to treat yourself with. They're totally vegan and gluten-free. They are also raw, GMO free and soya free – but seriously, unfathomably delicious. The truffles come in flavors such as: espresso, dark, hazelnut, milk, champagne, ginger, and toffee.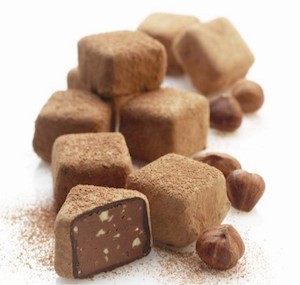 4) 7dayshop Bluetooth Wireless Headphones: £21.49
These make the perfect pair of headphones: inexpensive, fuss free, and chic. These headphones connect to your phone via bluetooth so you can chat as you're running to the gym, or take that important call on the treadmill. Nice.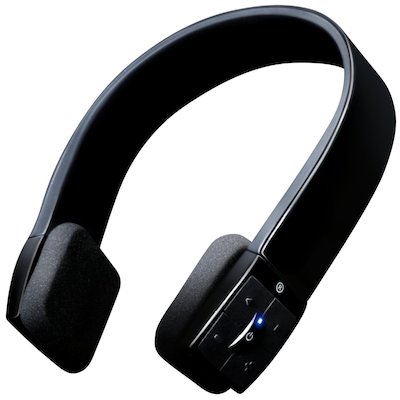 UNDER £30
5) The Eve Taylor Candle: £13
This organic candle will surround you with scents of orange, ceranium, ylang ylang and lavender this Valentine's Day. It is made of soya wax instead of paraffin, and pure essential oils, creating a peaceful and natural night time bath atmosphere.  And so affordable for an organic product.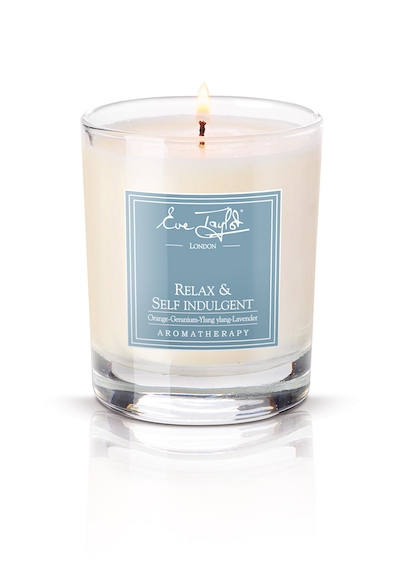 UNDER £50
6) iHealth AM3 Wireless Activity and Sleep Tracker:£51.04
This wireless band measures steps taken, calories burned, distance traveled and tracks your sleep. By connecting it into your phone via an app, all of your day's work is on display, making it easy to meet your fitness goals. Who needs a man when you have your fitness health wristband? Read our review round-up of activity monitors
7) LIJA Base Layer now £39 from House of Fraser
LIJA is now exclusively available at House of Fraser and their current 50 per cent off sale online is having us going crazy for this amazing new workout wear line. Although it's hard to believe that this pullover is only £39, we'll take it. (Check out our post on the 3 hottest brands of 2014 featuring LIJA, who our Kit Diva said could just be the new Lulu). Their stuff is amaze – great attention to detail and fashion touches without garish trimmings.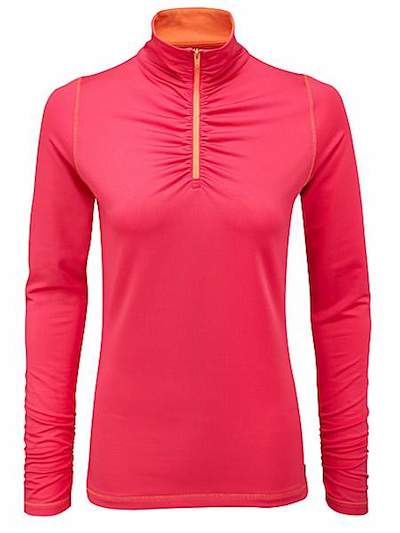 UNDER £100
8) Lexie Sport Anita Leggings: £65
Want leggings that make a statement when you hit the gym this Valentine's Day? These Anita leggings will surely have everyone in the gym turning. You don't have to pay a fortune to dress this well, either. At just £65, these leggings are the perfect thing to splurge on this Valentine's Day.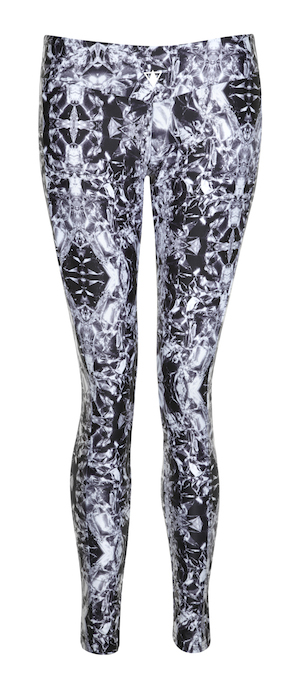 9) Pepper & Mayne Python Weave Kit Bag: £75
Pepper & Mayne just launched in 2013, but we already are going head-over-trainers for their chic barre and post-workout wear. This bag is not only the perfect accessory for holding your gym gear but is great for lugging to and from work or running errands.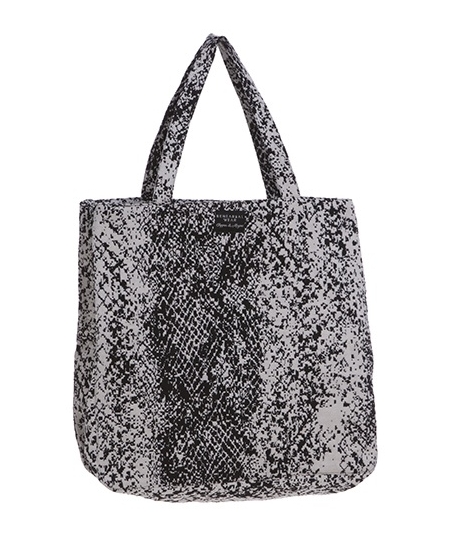 SPLURGE! 
10) Vitamix TNC Blender £530
The Vitamix is a life-changing product that will open a full range of ideas in the kitchen. Between green smoothies, soups (it heats and cooks the food as it blends, yes AS it blends!), dressings, sorbets and sauces, the Vitamix will blend anything you put in right up including raw, hard beetroot – we've tried – into a delicious smooth drinks. Our editor Anna Magee bought herself one for Christmas and says it was the best £600 she has ever spent – being able to make soup from all raw ingredients in ten minutes will do that.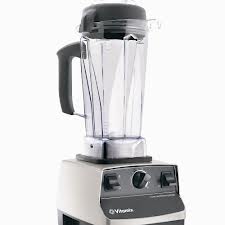 FREE-ish
Gabrielle Bernstein, a New York based best-selling author of May Cause Miracles: A 6-Week Kick-Start to Unlimited Happiness has us wanting to just relax this Valentine's Day. Whether you're single and worried about society's pressures on your relationship status, or you're in a relationship and stressed about having a fairytale evening, Berstein tells us to work on our own self-love and self-forgiveness this Valentine's Day. After all, the best relationship we should have is with ourselves.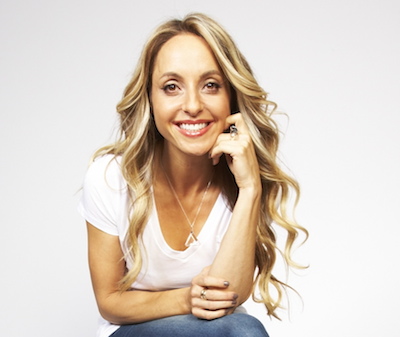 Like this article? Sign up to our newsletter to get more articles like this delivered straight to your inbox.