Looking for the best weight loss retreats? Our Spa Trekker columnist and the founder of queenofretreats.com Caroline Sylger Jones selects her top five for safe and long-lasting weight loss
1. The Gut Retreat – Menorca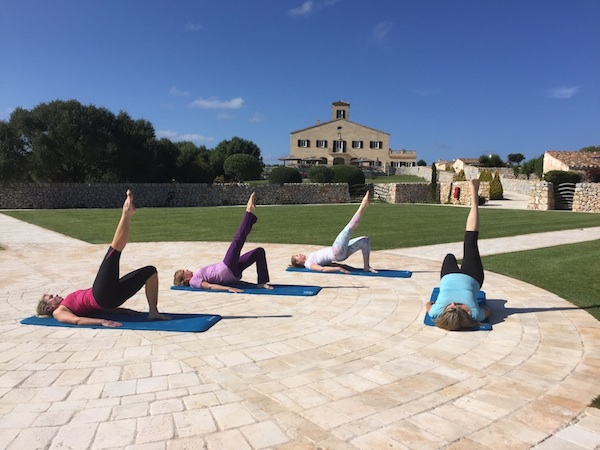 One of the best high-end retreats I've attended in years, this clever 3, 5 or 7 night health retreat is held four times a year at the gorgeously high-end serviced villa, Cugó Gran, and led by expert nutritionist Jeannette Hyde. The week combines plentiful, gourmet gut-friendly meals, Pilates, walks, massages and nutritional guidance to help you kick start The Gut Makeover, Jeannette's four week eating plan designed to heal and replenish the microbiome inside your gut, restore digestive health and lose weight sustainably.
Next one runs 17th June, from £ 1,600 pp for 3 nights.
MORE: 5 healthy holidays under £700
2. Wildfitness – Scotland, Crete & Zanzibar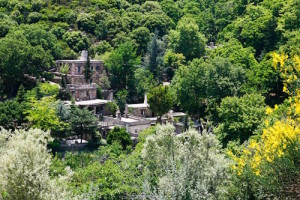 Each time I've gone on a Wildfitness trip, my body has changed shape for the better, I've lost weight and I've kept up good habits. Wildfitness offers highly inventive fitness holidays that use outdoor, natural surroundings to get you fit so you feel as far from an urban gym as you possibly can – and they all take a 360 degree approach to health. They've just started retreats at the gorgeous Alladale wilderness reserve in Scotland (there are now flights from London to Inverness) but you can also book up at a magical eco retreat in Crete or on the gorgeous Chwaka Bay in Zanzibar.
Next one runs 21 May in Scotland, 4 June in Crete, from £2400 pp.​
3. The Body Retreat, UK & Spain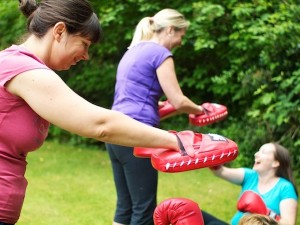 This personable, easy-going, talented little company are pros at running safe, small weight loss retreats especially for women in a lovely serene clapboard house in Somerset and at a villa in Spain. Expect full schedules with lots of varied exercise – they'll stretch you but equally will adapt the programme to your health and needs. The mood is upbeat, supportive, inclusive and fun, the food is tasty and varied and there's a strong emphasis on mind as well as body to help you achieve long- lasting change.
Next one runs 21st May in Spain from £1,450 pp.
4. HHH Health Retreats, Greece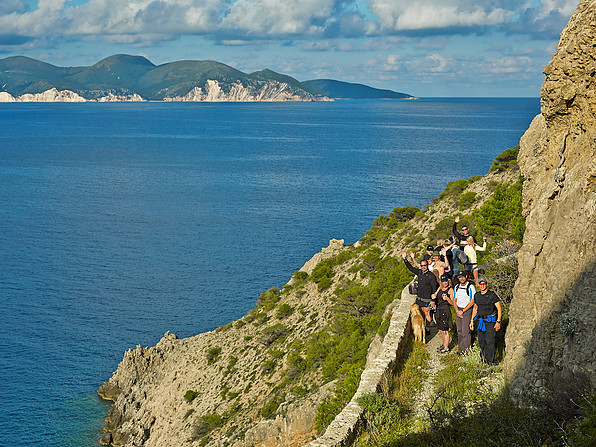 Fun and inspirational, HHH Health Retreats run inspiring, effective seven night fitness retreats four times a year at a chic five star boutique hotel with mind-blowing ocean views on the Ionian island of Kefalonia. Top-notch London personal trainers watch your every move, guaranteeing a week of great workouts, beautiful coastal walks and cycle rides, with unbelievably delicious detoxing gourmet food (and plenty of it), yoga facing the Ionian sea and two therapeutic massage treatments included to balance things out. Everyone is welcome – from fitness virgins to seasoned athletes – and whatever your level you'll be challenged, have lots of fun and most importantly, get results. Check the website next Monday (23rd May) for Healthista editor Anna Magee's detailed review of her HHH Retreat last week (Clue: it was AMAZING and one guy lost 15 cm from his tummy in a week!)
Next one runs 11th June, from £1895 pp.
MORE: Is this the ultimate fitness holiday? PLUS Healthista readers get £200 off rooms
5. Target Human Performance, UK and Spain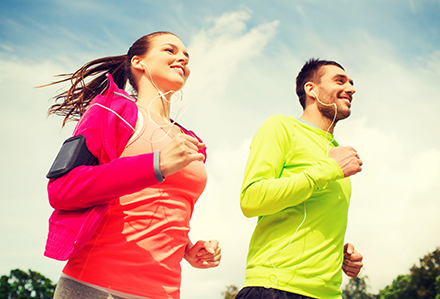 This reliable company run various fitness holidays in the UK and Spain designed to take you to the edge (but not beyond) your capabilities. The approach is bespoke and their breaks can be tailored to challenge all levels of fitness, from couch potato to triathlete – plus they can work round injuries (and also teach you how to avoid them). Tell them you want to lose weight and they'll sort it – but also give you the tools you need to help it stay off. The 5 night Executive Fitness Retreat in Somerset runs regularly.
The next one runs 10th June from £1795 pp.
Find more from Carline Sylger Jones here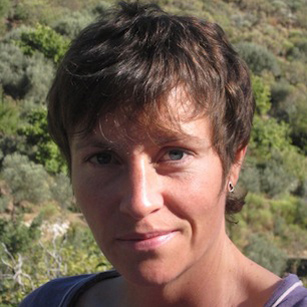 Caroline Sylger Jones is an author and freelance journalist who travels the world checking out spas, yoga retreats and healthy holidays for international newspapers, glossy magazines and websites. She is the editor of healthy travel site Queen of Retreats, for honest reviews and expert advice on spas, retreats and healthy holidays and runs The Retreat Consultancy for people looking to set up or improve their own retreats.
Follow her on Twitter: @QueenofRetreats
Like this article? Sign up to our newsletter to get more articles like this delivered straight to your inbox.