Leading beauty and wellbeing expert Liz Earle brings you three green juice recipes featuring exciting superfoods such as barley grass and hemp powder. Designed to for inside-out beauty – you can have them with the powder additions for added oomph or stick to the fruit and veg component only.
For more than 25 years, natural beauty guru Liz Earle has been broadcasting and writing  over 30 bestselling books covering a wide variety of beauty, health and lifestyle issues. Her latest venture, Liz Earle Wellbeing aims to provide information on how to feel good, look good and do a little good along the way.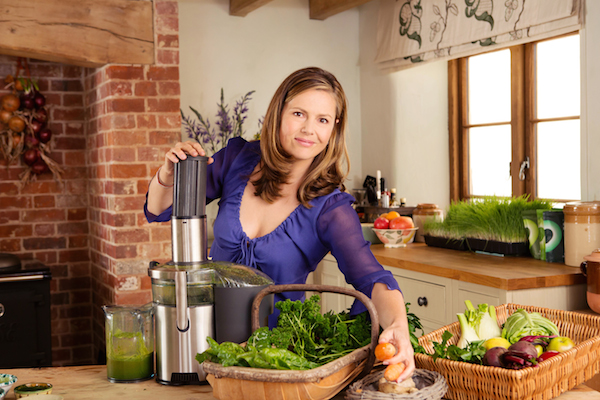 In this Healthista exclusive, Liz shares her favourite green juices for beauty and health including advice on growing wheatgrass and which green supplements to add, and provides three juice recipes from her newly-published Quick Guide to Juicing.
1. BREAKFAST BRIGHTENER
The sweetness of the orange and pineapple here neatly balances the green herby flavour of the wheatgrass and chlorella, while the yoghurt gives an added smooth tang that tastes great first thing in the morning. You can also add a squeeze of fresh lemon if liked.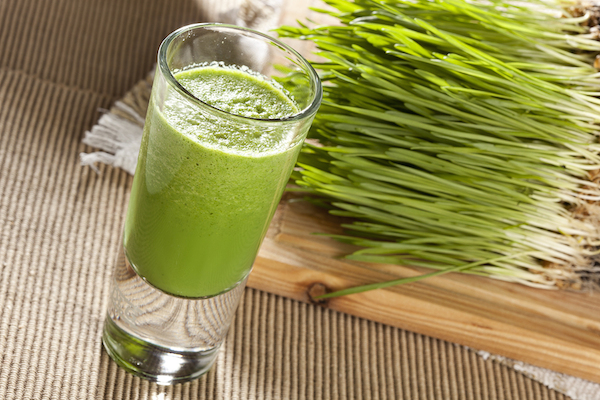 Ingredients:

Blend together and enjoy!
2. MIDDAY MARVEL 
This is a fresh, green juice – a great lunchtime re-fueller.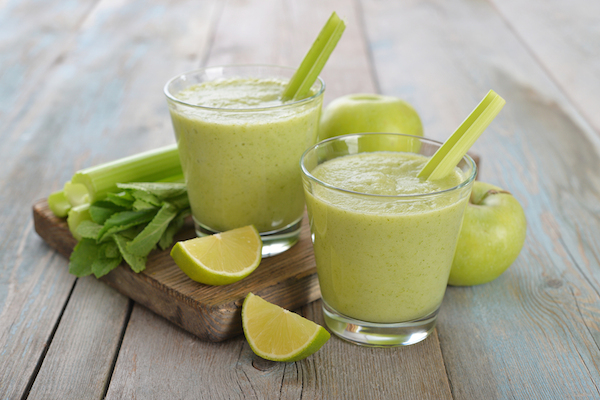 Ingredients:
3. PERFECT PICK-ME-UP
Although this looks an unappetising sludge colour, the hemp protein powder has a soft, smooth taste and makes a great protein-packed pick-me-up for any time of the day.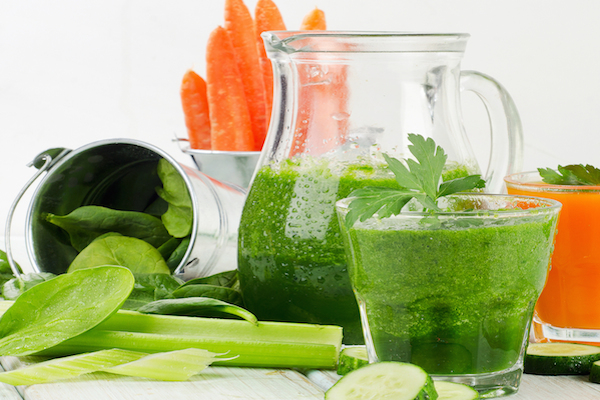 Ingredients: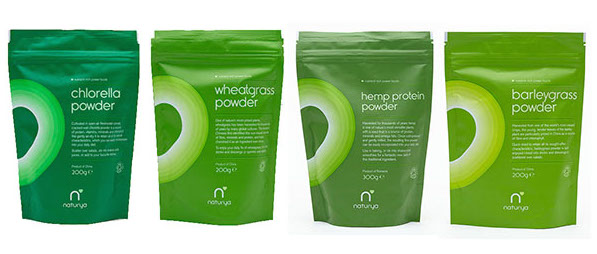 Liz used Naturya powerfood products. They include Acai, Barleygrass, Chia Seeds, Chlorella, Cocoa Nibs, Hemp Protein Powder, Lucuma, Maca, Spirulina and Wheatgrass available in Holland & Barrett & Ocado along with many independent health food shops, as well as online from Boots.com and Amazon.co.uk.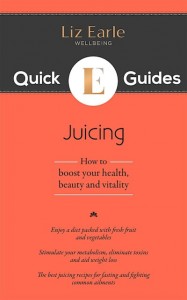 You'll find plenty more delicious juicing combinations together with an A-Z of the best juicing ingredients, tips for fast programs and a list of recommended juices to help relieve common ailments in Liz Earle's completely revised pocket classic, Liz Earle's Quick Guide To Juicing, available as an e-book to download from Amazon for £3.99.
Like this article? Sign up to our newsletter to get more articles like this delivered straight to your inbox.