Sugar cravings? The average Brit consumes double the recommended intake of sugar each day, new research has found. Here are five tips to stay on the sugar free bandwagon from the makers of new app The Sugar Stop 21 Day Challenge 
The World Health Organization recommends the average adult consume no more than 50g of sugar (about 12 teaspoons) per day inclusive of both added and naturally occurring sugars. Staggeringly, the average British adult currently consumes double this at 23 teaspoons per day (92g). On the plus side, we're not the worst in the world. Indeed, the research from Datamonitor Consumer, looked at 25 countries and we were outside the top 12 sweet-toothed nations. Brazilians were the biggest offenders, consuming a staggering average of 40 teaspoons of sugar per day. In contrast, the Chinese could be considered the 'healthiest' nation, consuming just eight teaspoons per day.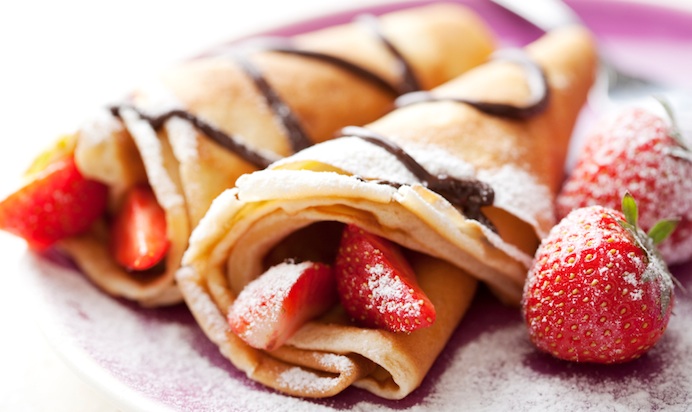 The average British adult has a whopping 23 teaspoons of sugar per day – double the amount recommended by the WHO, which is 12 teaspoons 
By giving up sugar, you will have less chance of contracting cancer and diabetes, as well as other benefits including weight loss, clearer skin and more energy.
5 EASY WAYS TO KEEP SUGAR CRAVINGS AT BAY
Bearing all this in mind, here are five easy to keep sugar cravings at bay from the makers of new app the SugarStop 21 Day Challenge, a three week hypnosis programme that helps you give up sugar: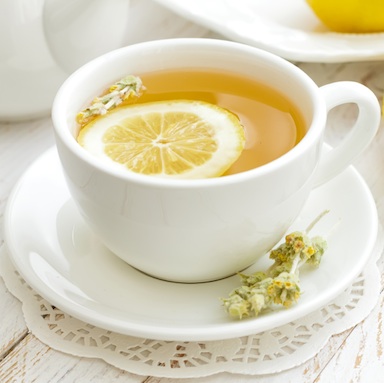 1.    Brush your teeth It's quite unappetising to eat something sweet once your teeth are clean and minty fresh, 
2.    Have a long, hot soak in the bath Distraction is a powerful tool when it comes to keeping cravings at bay. Plus, your cravings could be due to stress and tension, which this can alleviate quickly – especially if you add some magnesium rich, muscle relaxing Epsom salts to the bath.
3.    Chew a piece of sugar free gum It contains calorie-free sweeteners such as xylitol which can help clean teeth while also providing a sweet hit without calories
4.    Lose yourself in a book or hobby. What was it we said about distraction – it works
5.    Drink a cup of hot water with a slice of lemon – zero calories and good for you!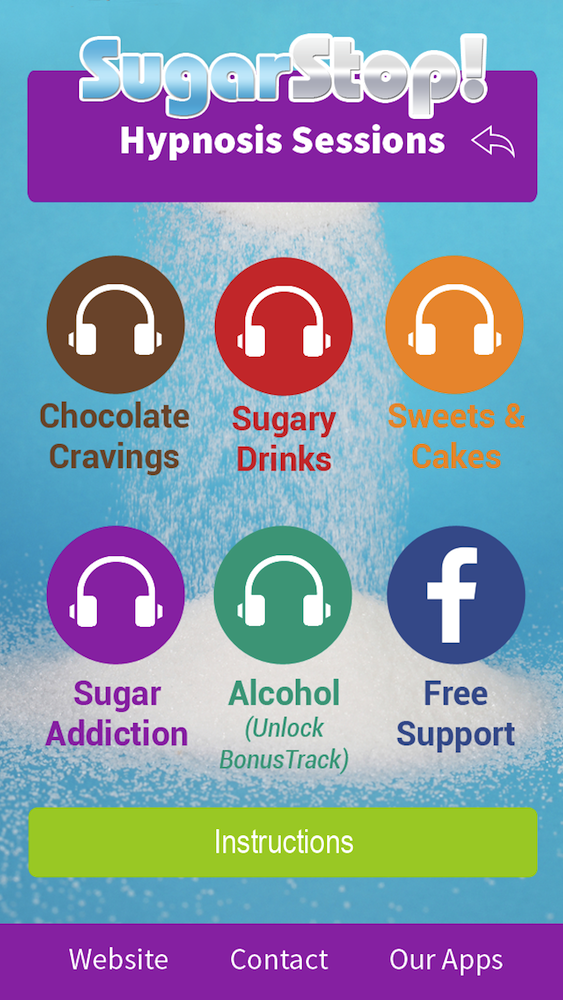 SugarStop 21 Day Challenge app (£4.99 from iTunes) reached number one in the health and fitness section in the itunes app store in the first week of its release and comes in a 30 day or 60 day package. From the producers who bought you the best-selling Virtual Gastric Band App, this app doesn't have a strict diet to follow, instead you'll be provided with various hypnosis sessions to help you make healthy choices when it comes to sugary food. To increase your motivation, (or for some healthy competition), you can nominate people to join you for the three week challenge.
Like this article? Sign up to our newsletter to get more articles like this delivered straight to your inbox.