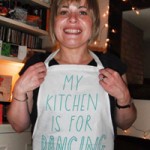 Get the tissues out – Strictly is nearly over! But with four great couples – and all female celebs – in the final next week, we know this series will be going out with a bang. In this instalment, Jo discusses each couple in turn, and reveals who her money's on. Jo also talks about tackling her CF through the winter months.
So, the last man in this year's Strictly has left the ballroom.  Casualty star Patrick Robinson was described by Craig Revel Horwood earlier in the series as the 'best male celebrity' but that accolade still wasn't enough to overcome the girl power of the four finalists: the first time in Strictly history that there's been an all-women final.
Patrick wasn't the only 'Casualty' on the dance floor last week. I was too. Our lesson last week was cancelled (in advance) due to the school nativity, but we hadn't been too worried about that because we were due to be dancing the night away on Friday at our Christmas ball.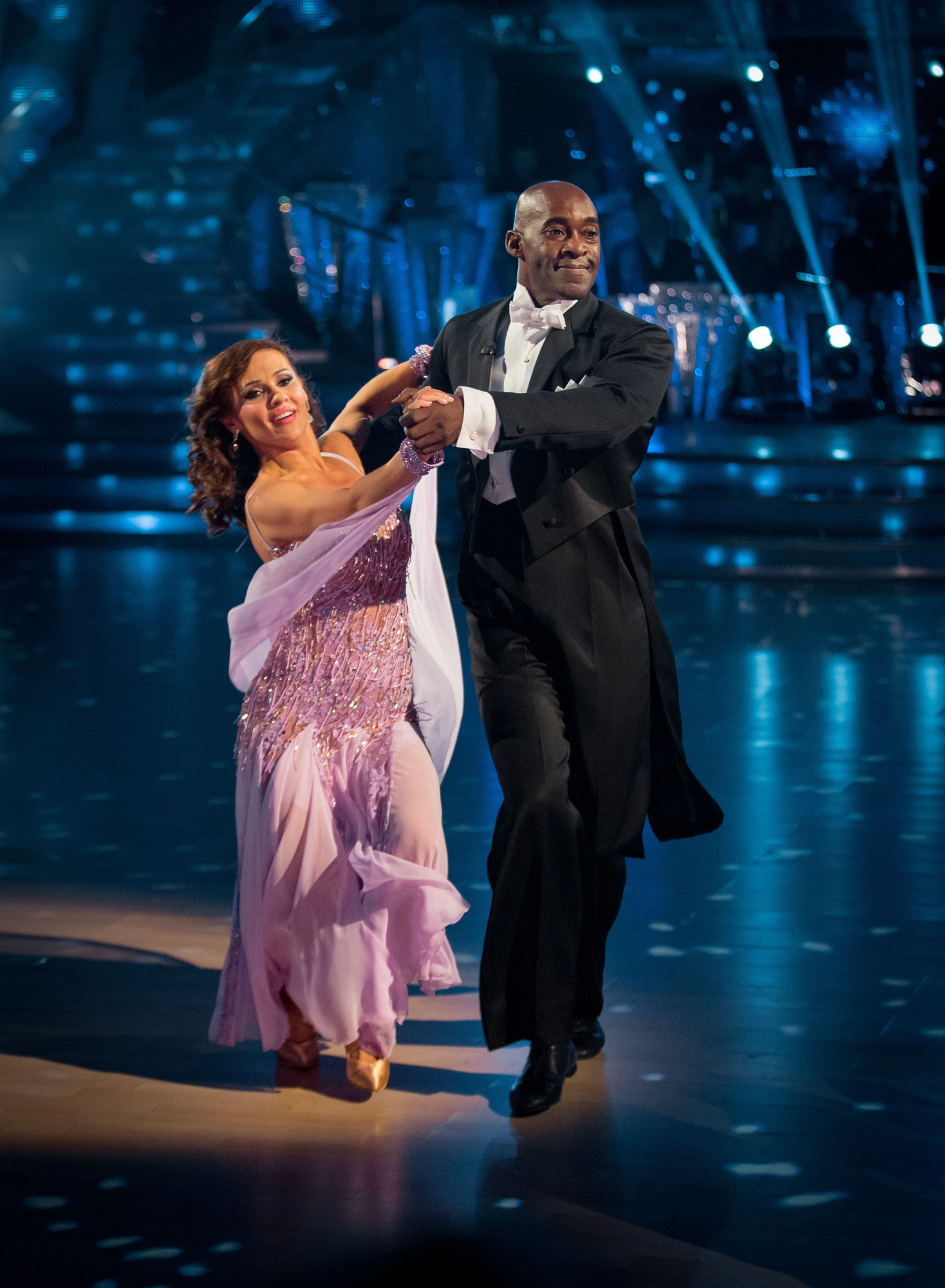 I'd prepped to perfection: a manicure (with obligatory Strictly/Christmas sparkle) on the Tuesday, a hair cut on the Thursday. I was ready to go…. but come 6pm on Friday night, instead of getting changed into my gladrags, I was curling up in bed, dosed up to the eyeballs with paracetamol. A viral temperature and painful ear infection had decided to take hold, which left me anywhere but in close hold on the dance floor with Gav.
It's fair to say that Cystic Fibrosis (CF – the disease I have had all my life) and winter don't mix terribly well. If there's a bug out there, I usually get it. And one of the most frustrating things about having CF is that, even when I feel at my worst, I might not look ill.
Having CF is a little like being a swan – all seems calm and serene on the surface (in my case I can do calm; serene I'm not so sure), but underneath I'm paddling like hell. Probably very much how most of the celebs have felt during their time on Strictly. They're paddling, out of their comfort zone, to claim that glitterball, I'm paddling for my life. It's tiring, relentless work staying well with CF, and a lot of effort goes on behind the scenes to keep me fit and functioning every day. For someone with CF, catching a common cold or having a throat infection – those run of the mill winter bugs – can often be the start of a potentially severe chest infection, something we fight daily to avoid. At 41, I now know my body incredibly well and at the first sign of a viral illness it's time to batten down the hatches.
So, with our own dancing diary being somewhat of a Revel-Horwood-esque 'disaaaaster', it was down to the Strictly quarter finals to perk me up. It didn't disappoint. But it did surprise.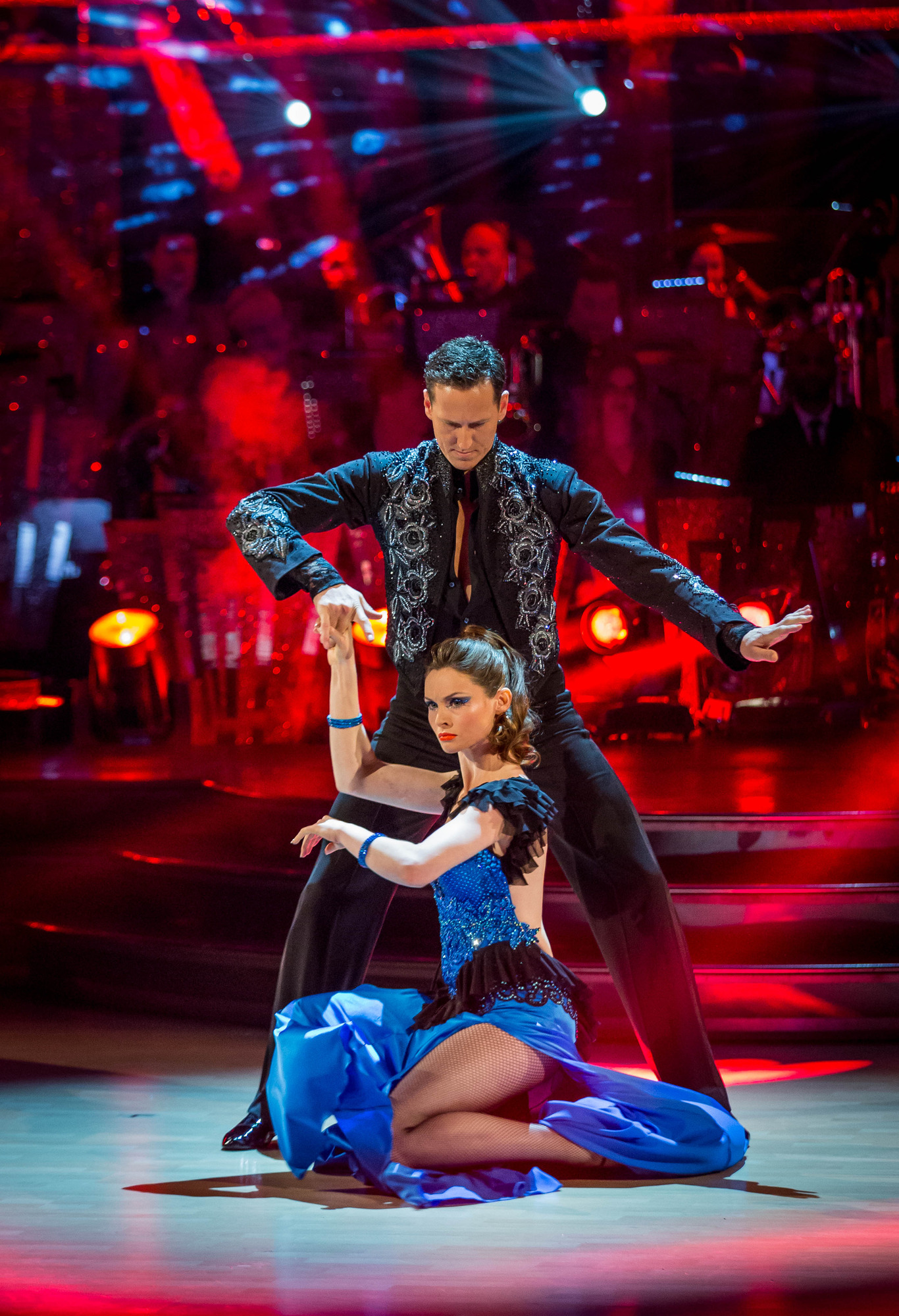 I've not been a huge fan of Sophie – apart from her Charleston way back in week two that wowed us all – but on Saturday, her dance routines won me over. That initial spin in her paso doble  had me upright and paying full attention. I adored the music – which, like many critics this year, hasn't always been the case – and thought she gave it her all. Unlike Patrick in his paso, in which I thought he looked weak and lacked the bold, sharp movements required. On It Takes Two on Monday, he admitted he'd struggled with it, partly because he couldn't connect with his music – something I think is vitally important in helping you to fall in love with a dance.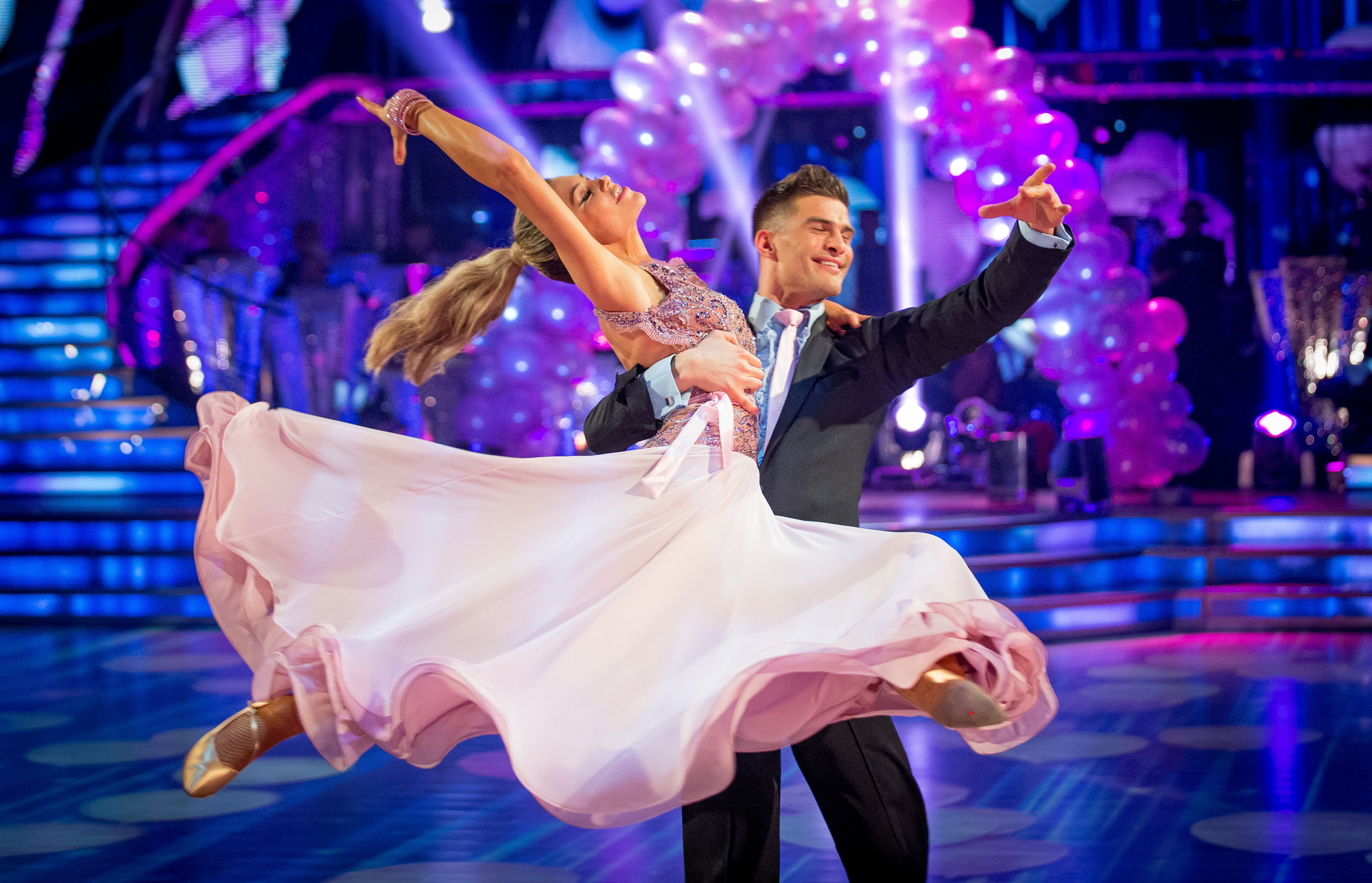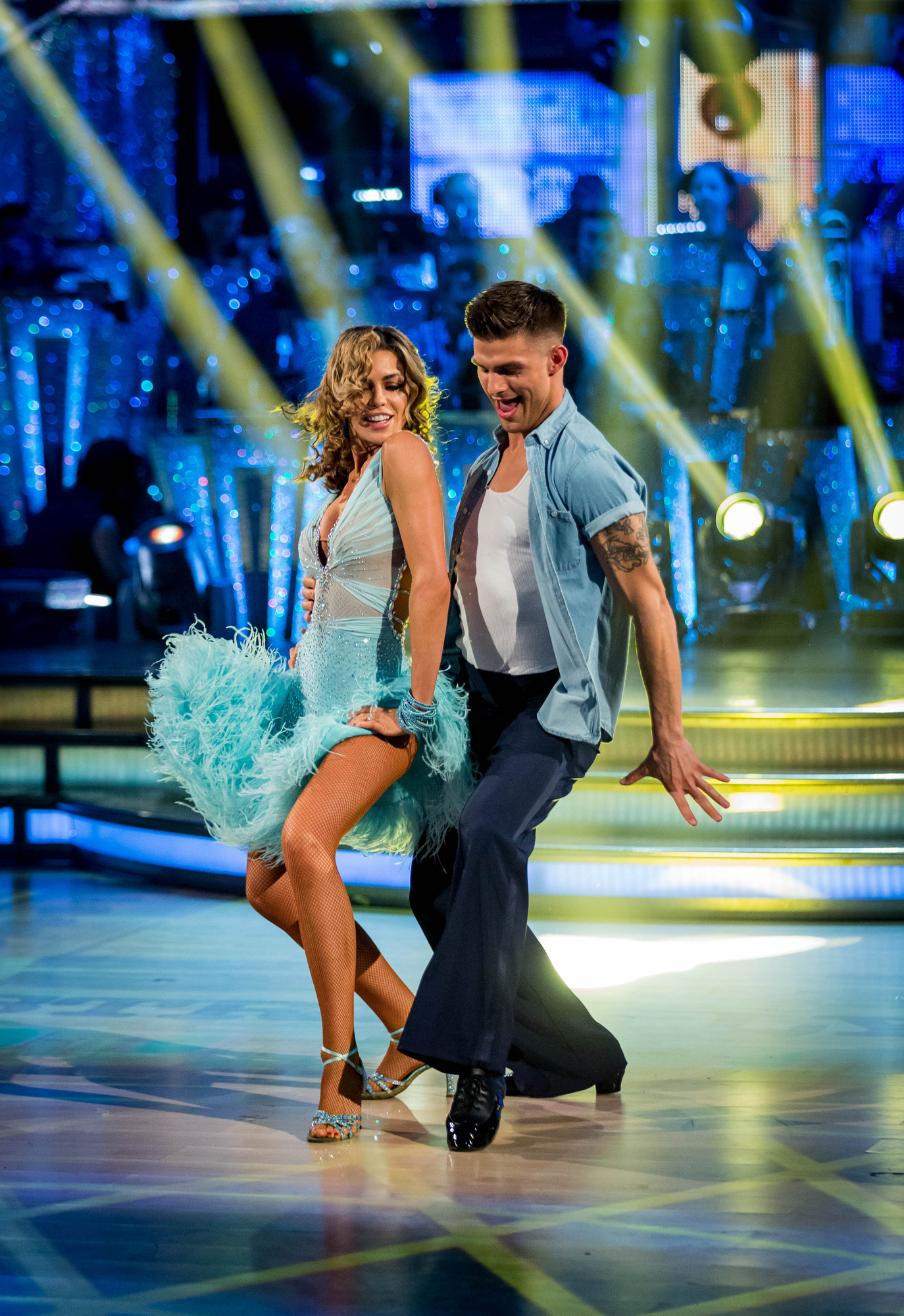 But the woman who really surprised me? Abbey. For me, now, she's the celebrity who's most natural at both the Latin and ballroom dances. Her lines and extensions in her ballroom are exquisite and so beautiful to watch. And in Latin, she can't half shake her booty (and yes, I do watch her, not just Aljaz! I might pause and rewind to watch him separately, but doesn't everyone do that? No? Just me, then!)
I've voted every week, and on Saturday, I split my five free online votes on the BBC website three ways: two to Abbey and Aljaz, two to Susanna and Kevin (who've been my favourites for the longest) and one to Artem and Natalie (because, let's not pretend, I simply adore Artem and always enjoy watching him dance).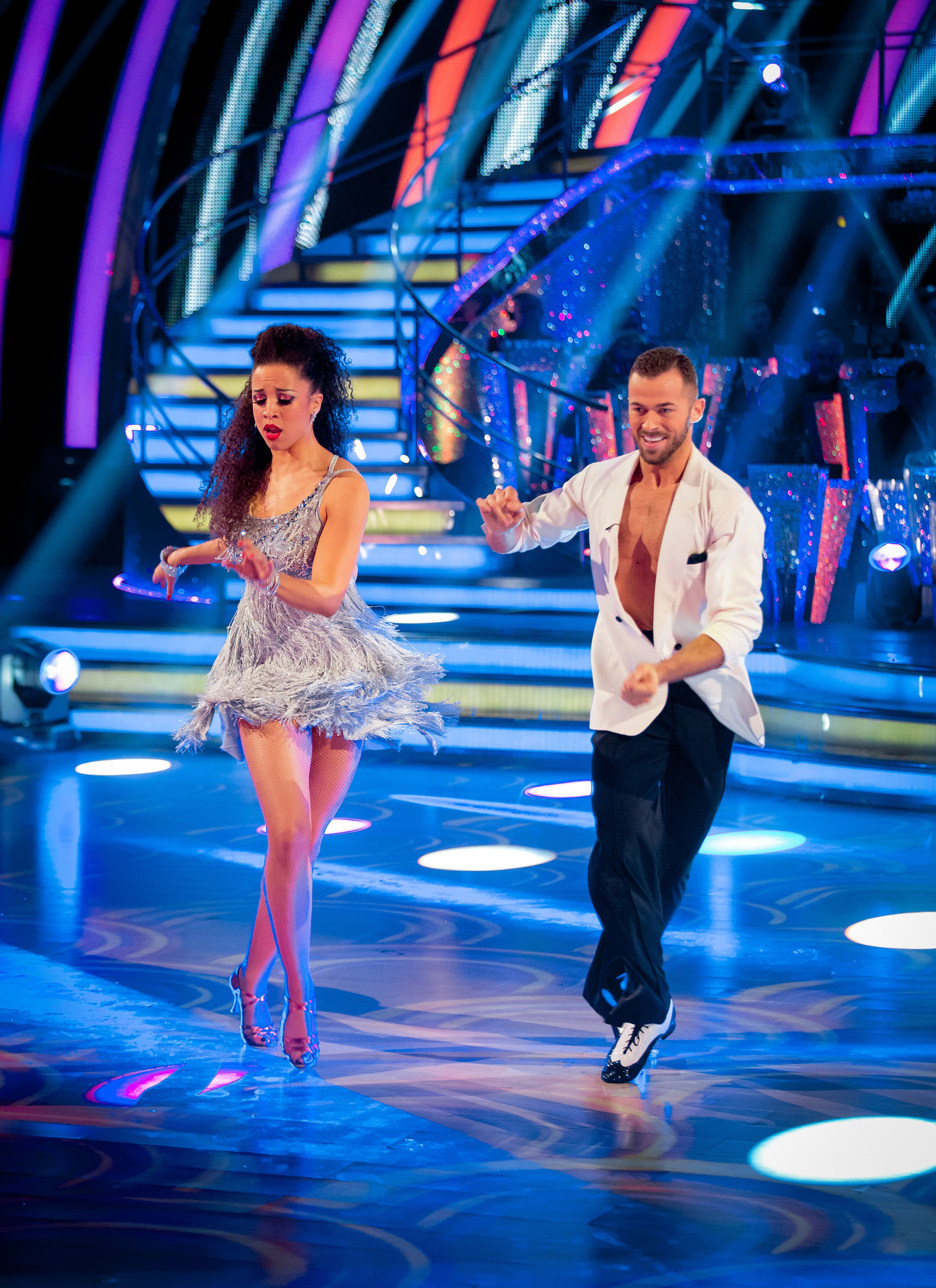 I'm actually not a fan of the show dances in the Strictly final (too much lifting and acrobatics, not enough dancing: I want it to 'show' off what the celebrity has learnt during the course of the show, but they rarely seem to do that) but, if Artem and Natalie get that far, I think his choreography could sway me. Whereas, I think Susanna may struggle with a show dance – if she gets as far as the public getting to see it, that is.
So, I'm going to put my cards on the table. Based on dancing alone, I'd now like Abbey to win. Based on the progression, passion for dancing and personality, it'd be Susanna all the way. And I do believe she is the people's favourite, so let's watch this space… I'd be happy to see either lift the trophy, and for one of the new pros – Kevin and Aljaz both fitting that bill –  to win on their first series would be quite something, too.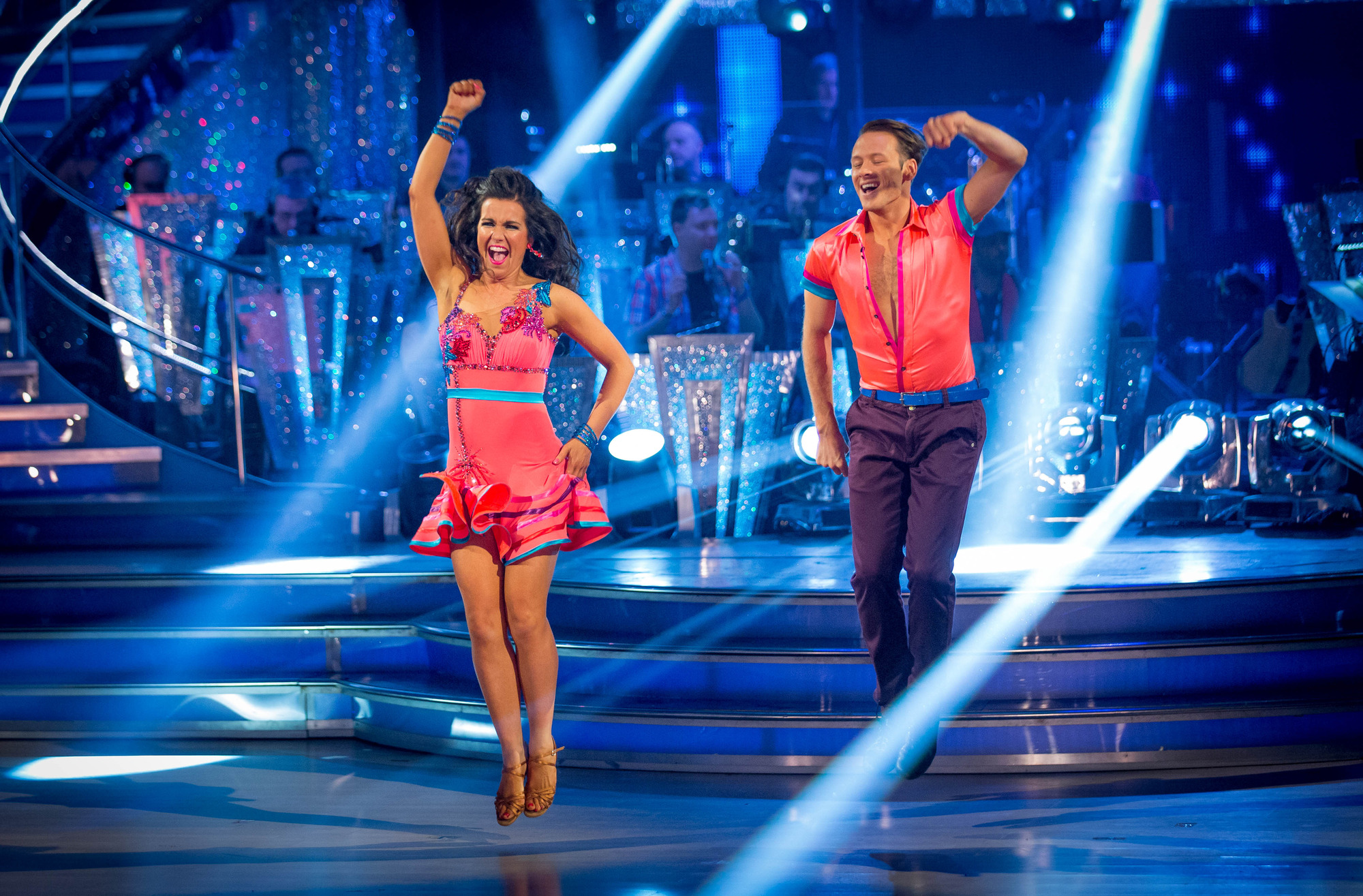 As for me, we've got one final dance lesson of the year this week and I hope to be there – I'm paddling like mad right now so I can ensure I'll be gracefully and serenely waltzing one more time in 2013…
Like this article? Sign up to our newsletter to get more articles like this delivered straight to your inbox.