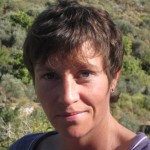 Spa afficionado and founder of www.queenofretreats.com Caroline Sylger Jones has been reviewing spas, retreats and healthy holidays for the international press for over 15 years – well, someone's got to do it.  In the first of her new column for Healthista, she tells us about Silver Island in Greece.
Yoga retreats – there are far too many out there. How the hell do you choose which one is right for you? Finding one in a genuinely remote location is always good, and for that and many other things Silver Island in Greece gets my vote.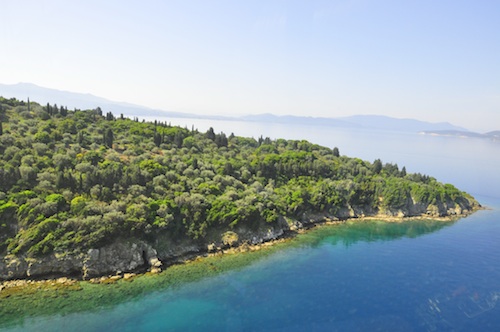 I visited this 60 acre family-owned islet last month and loved it – it's a 4-5 hour drive and ferry trip from Athens airport, so not the easiest place to get to, but once you're there you'll be glad you bothered. There's no internet connection either, which means it's a divinely easy place to switch off.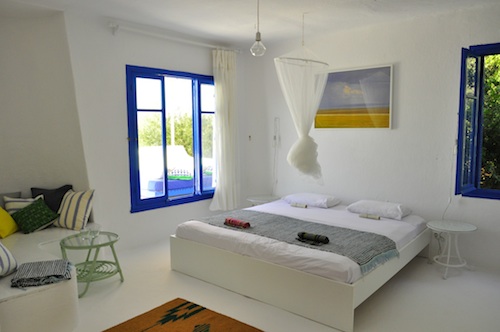 You'll sleep in one of just six all-white rooms with coloured Madagascan rugs on the floor and giant travel photos gracing the walls. There's also a romantic lighthouse, an open air yoga shala with views over the Aegean, a couple of cute, pebbly beaches, a tiny icon-filled church, a meditation platform and over 2500 olive trees with tracks criss-crossing the island. And that's about it.
The island is owned and run by Greek South African sisters Claire and Lissa Christie – you'll be well looked after on the island by Lissa and her charming Namibian husband Corné, who do literally everything, from changing your sheets to cooking up extremely tasty mediterranean veggie grub three times a day.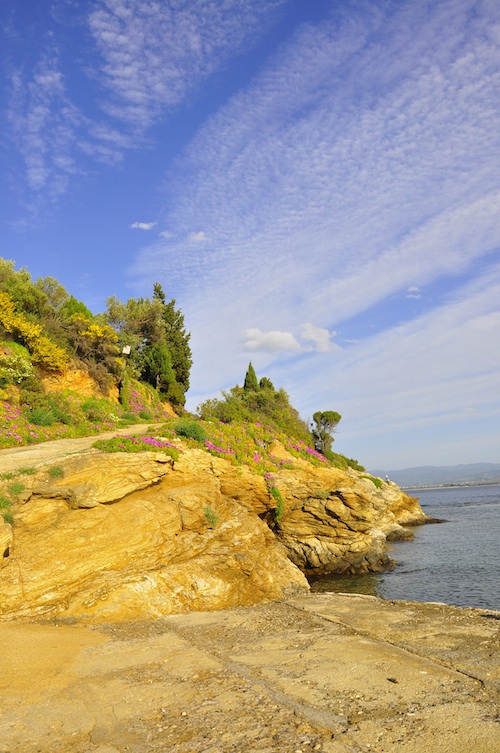 Lissa's the former creative director of Bestival, and I love that her home is a colourful and creative place to be, strewn with wild flowers, giant travel photographs, interesting arty installations and hidden hideaways. There's even an art drawer packed with paints and crafty bits for your use between classes, or you can catch up on sleep, sunbathe, snorkel and kayak or amble around the island. This is the kind of place I can imagine revisiting to write a novel – meanwhile, the island is given over to week-long yoga retreats between April and October.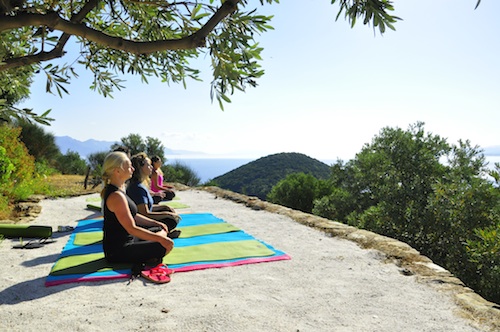 Yoga teachers change by the week, and most can tailor their retreats to beginners, you'll want to ask lots of questions to ensure the teacher on offer is right for you. I was there with the kind and friendly Yorkshire-based Anne-Marie Burford who teaches a slow, measured class and starts each session with a 30 minute meditation – but you might want something more flowy and dynamic, for example.
I can help you find the week that's right for you, so drop me a line and if you end up booking you'll get £50 off. Weeks cost from £950 per person sharing a twin room with shared bathroom to £1350 per person for the largest room alone with private bathroom and balcony for 6 nights full board including yoga. Read more or book at http://queenofretreats.com/silver-island-greece/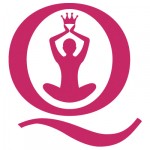 Queen of Retreats offers honest, independent reviews of spas and healthy holidays by journalists with a critical eye plus a booking service for retreats we would hand-on-heart recommend. You won't find any retreats on the site we don't have experience of and no one pays to be on it.  More at www.queenofretreats.com
Like this article? Sign up to our newsletter to get more articles like this delivered straight to your inbox.