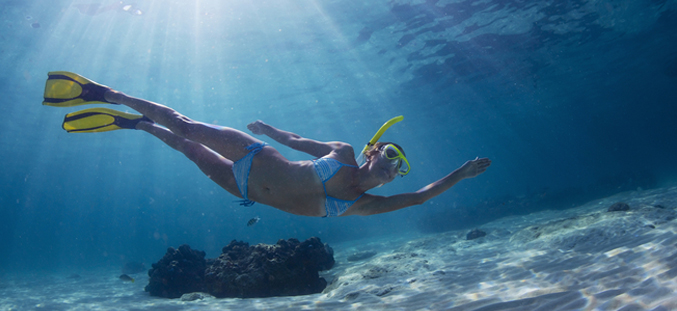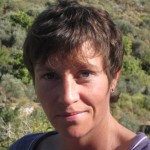 Spa afficionado and founder of www.queenofretreats.com Caroline Sylger Jones has been reviewing spas, retreats and healthy holidays for the international press for over 15 years – well, someone's got to do it. In her third column for Healthista, she previews a healthy holiday trip of a lifetime in the kingdom of Tonga…
Every once in a while a healthy holiday crosses my radar that appeals for its remoteness, and this is one of them. It's brand new, running from Monday 14th to Wednesday 23rd this October, and there are only four places, so I wanted to share it with you now. Taking place on the small island of Fofoa, part of the Vava'u archipelago in the Kingdom of Tonga, it combines 9 nights/ 10 days of meditation, wholesome, healthy meals, holistic massages and the opportunity to swim with whales – which, like swimming with dolphins, has been shown to have a beneficial, stress-relieving impact on the strung-out and exhausted among us.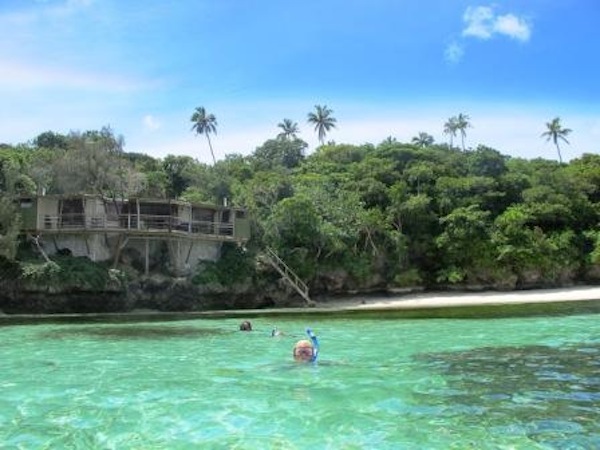 The trip is organised and hosted by Jools Sampson of healthy holiday company Reclaim Your Self, a down to earth, intuitive massage therapist who also makes delightful company and is brilliant at holding a retreat space. Jools tells me this will be the first season for resident hosts Boris and Karyn, who bought their land five years ago and lived on it in a tent with their three children while they built a sustainable, solar-powered home – impressive stuff. You'll stay in the Beach House, a specially designed eco house which overlooks a lagoon and has its own secluded beach, over-water deck and – naturally – inspirational sea views.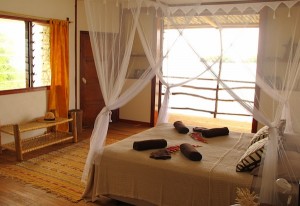 The idea is that eco island living away from technology and the stress of modern life will help you rebalance. Each morning and evening Karyn will lead a mindfulness meditation before breakfast. Both Karyn and Jools will offer holistic massages throughout the week – a welcome massage to ease travel tiredness is included in the price, then there's the option to book more – choose shiatsu, hot stone massage or deep tissue. Your time can then be spent doing what you please – going island hopping in kayaks, snorkelling straight off the beach, fishing or exploring in Boris's boat, hanging out, sunbathing, enjoying quiet time, reading, whatever.
And then of course there are the whale safaris. Usually people go out in big tourist boats from the main island and hang around for hours all together trying to find whales – but on this trip, you'll wait until they cruise by your own little island (you can see them from the deck) and then go out in a private boat to swim with them in private.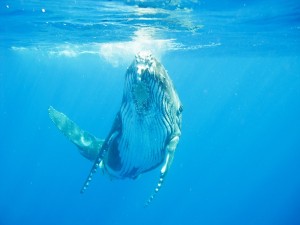 Healthy lunches will be available at the Beach House or as a packed lunch if you want to be out for the whole day – each evening, you'll enjoy a candle lit family supper all together. There are two double or twin rooms in The Beach House, so this would suit two friends, or a couple, or even four friends or family members joining together to experience a healthy holiday of a lifetime.
What's the damage? It costs £2750 per person for nine nights' accommodation in a twin or double room, three delicious healthy meals a day, daily meditation sessions, 3 whale safaris, a welcome massage, use of kayaks and snorkel gear, a traditional umu full moon feast on the nearby island of Lape and local airport transfers. Sailing and diving can also be arranged at an extra cost, and extra massages are 150 Tongan Pa'anga (£53).
It's mighty expensive, but this is trip-of-a-lifetime stuff, and refreshingly, Reclaim Your Self offer payment plans so you can pay by installment if you so choose. Flights are to Fua'amotu International Airport in Tonga via Auckland (around £1000 return from London) or Sydney (around £950 return from London). From Fua'amotu guests will take a short domestic flight to Vava'u (around £200 return), where they'll be met. Return transfers from Vava'u are included. There will also be an agent in Tongatapu to greet guests and get them to the domestic airport.
Ask questions or you can book here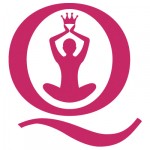 Queen of Retreats offers honest, independent reviews of spas and healthy holidays by journalists with a critical eye plus a booking service for retreats we would hand-on-heart recommend. You won't find any retreats on the site we don't have experience of and no one pays to be on it.  More at www.queenofretreats.com
Like this article? Sign up to our newsletter to get more articles like this delivered straight to your inbox.