Queen of Retreats founder & wellness travel journalist Caroline Sylger Jones tells us about spas of all kinds around the globe. This week's spa is Congham Hall in Norfolk, England
This pretty, cream-coloured Georgian hotel set just off a reasonably quiet road in tranquil Norfolk countryside has just 26 bedrooms but features the surprisingly smart, unfussy Secret Garden Spa. A modern extension to the main house reached from the central courtyard, the spa has bio-sauna as well as a normal sauna (unusual for a small hotel) as well as a steam room, a large swimming pool with fabulous hydro jets and an outdoor hot tub with bucolic views of open parkland full of mature trees and grazing sheep.
MORE: Spa of the week: Four Seasons Hotel Des Berges Geneva, Switzerland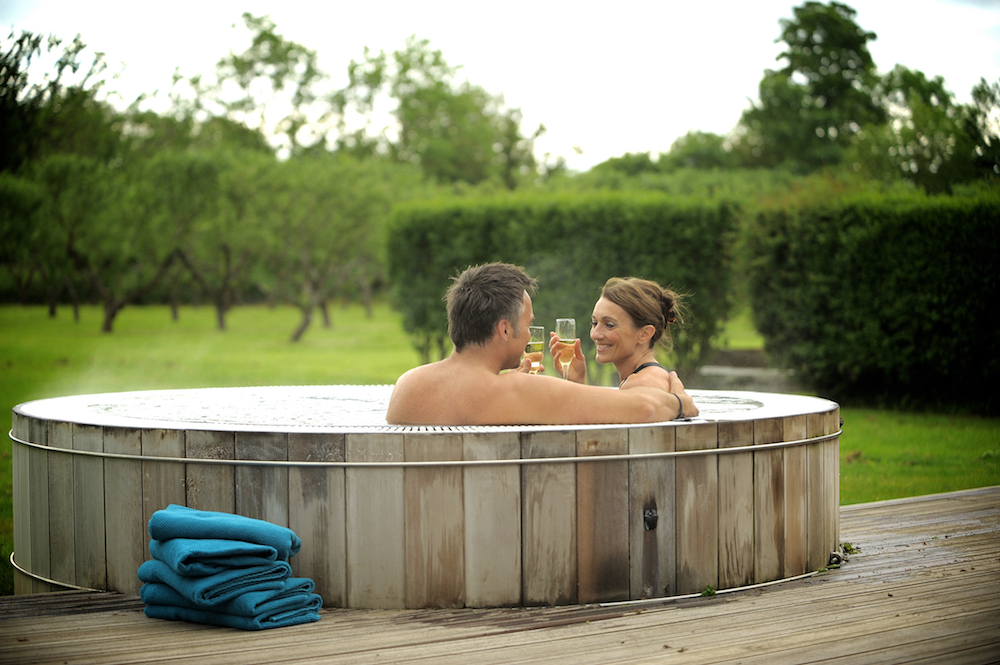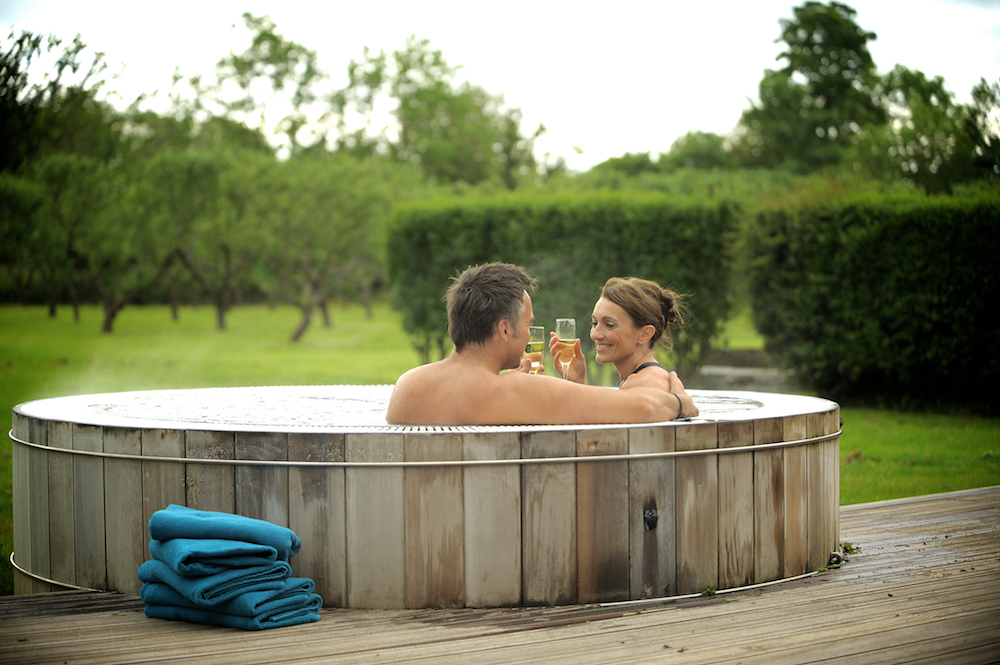 I came here with my husband and daughter for a short break when we were travelling in the area and had a very relaxing time – most especially hanging out in the outdoor hot tub, watching the birdlife by day and the stars by night. My daughter spent oodles of time bouncing on the garden trampoline and exploring the orchard, while I went for walks on Congham Heath and took photos of the amazing tall trees and ferns for a collage I was making. We chatted, had tea and soup and played chess and other games in the lounge areas, sunlight warming our faces.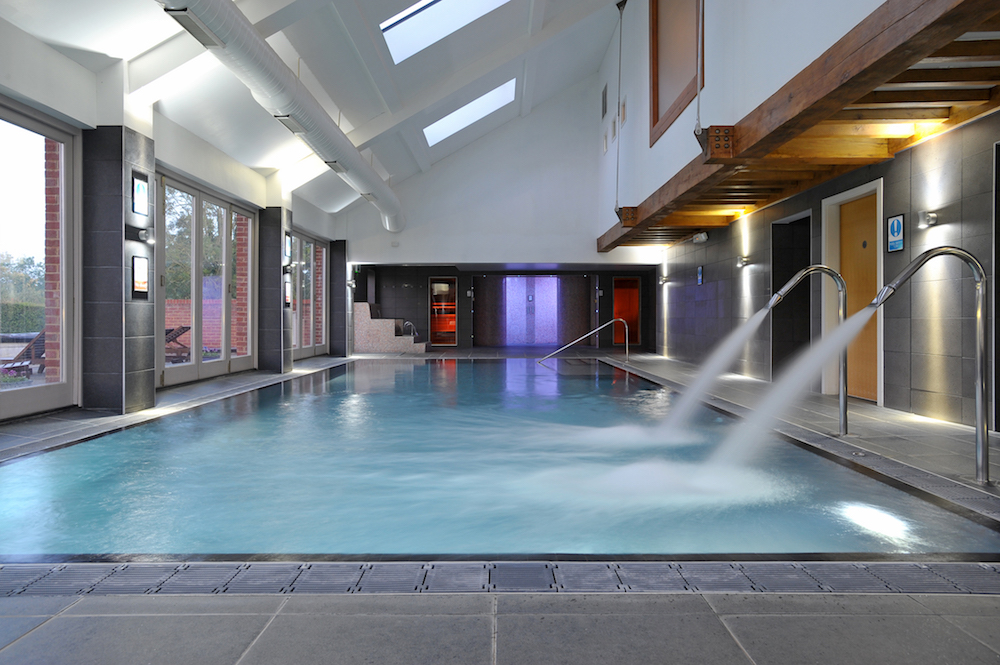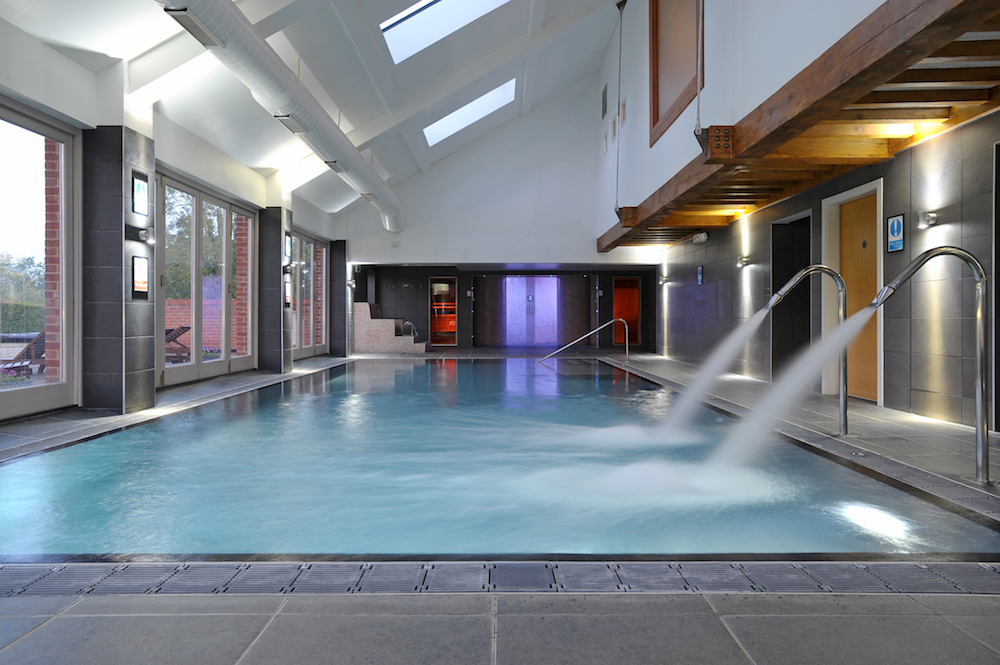 Spa changing rooms are rather cosy, after which the floor to ceiling windows around the pool come as a pleasant surprise and make it light and airy by day. If you want to use the pool and spa facilities before the staff get in in the morning, be sure to get the door code from reception the night before.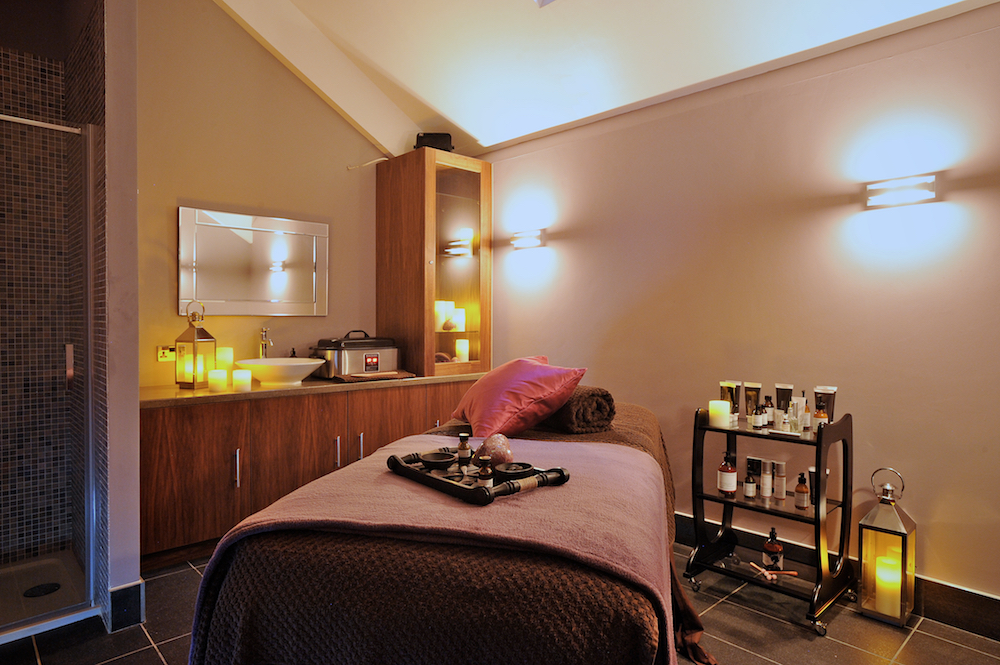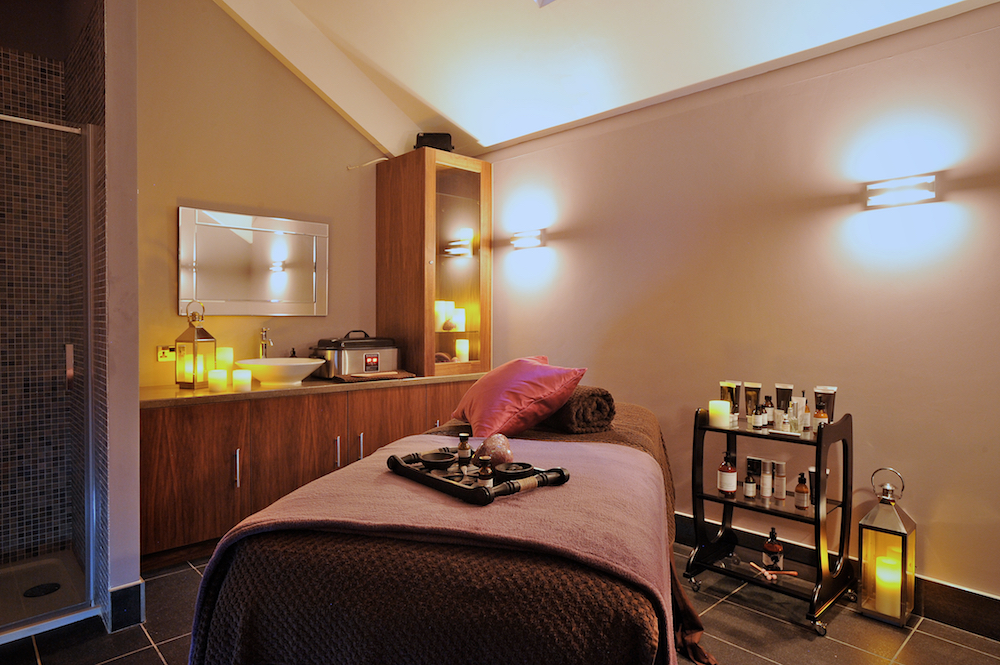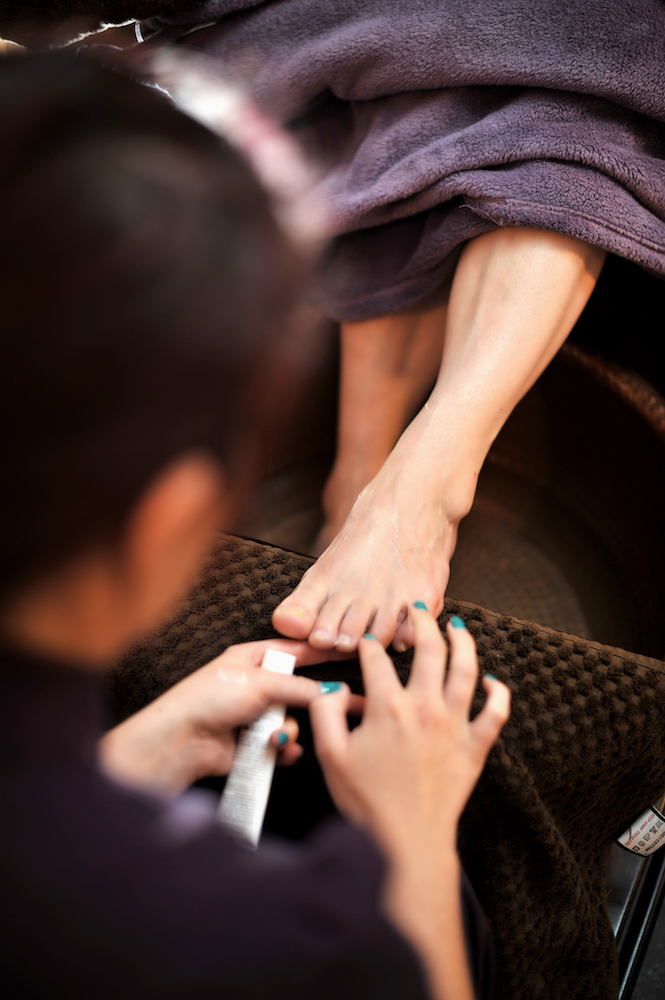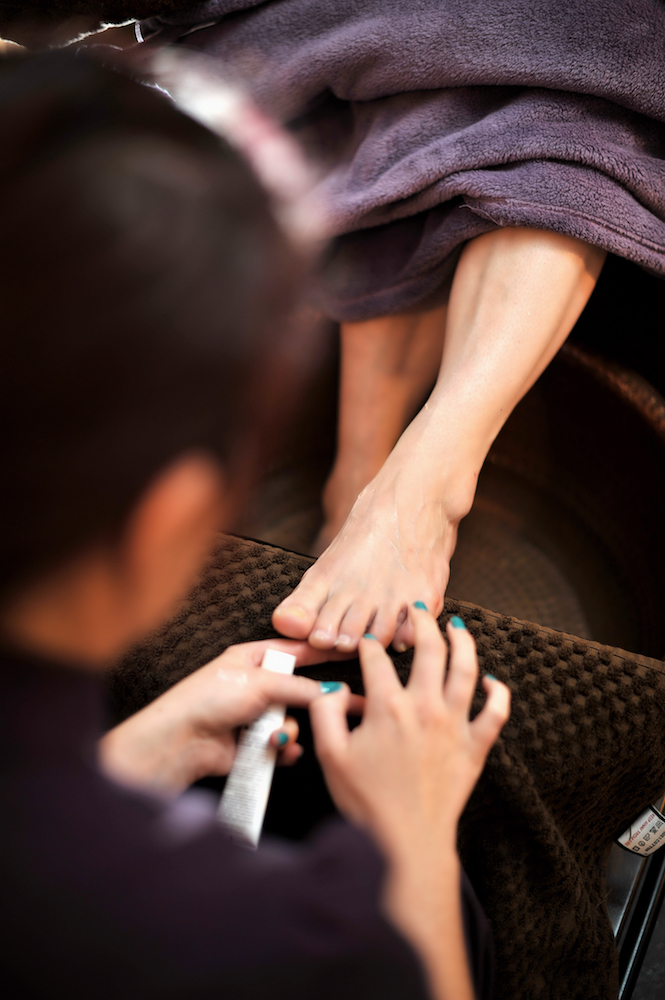 There's a very good menu of facials, massages and rituals using Elemental Herbology products at the spa. I had a super Herb Garden Signature Treatment, a 75-minute face, back and scalp massage which begins and ends with a herbal inhalation, and features rosemary, mint and lavender, handpicked from the hotel's own plot of 400 varieties of herb. The back cleanse at the beginning felt a bit drafty, but warm flannels and hot stones soon got me warm again and the body and scalp massage left me feeling blissed out. I relaxed after in the Camomile Lounge (though this did feel like a bit of an afterthought near the fire exit). You can buy products here, but unusually for a hotel spa you never feel they're trying to make you do so – I'd recommend the Elemental Herbology Cell Nourish as a treat to take home, a serum packed with vitamins and anti-oxidants for the skin.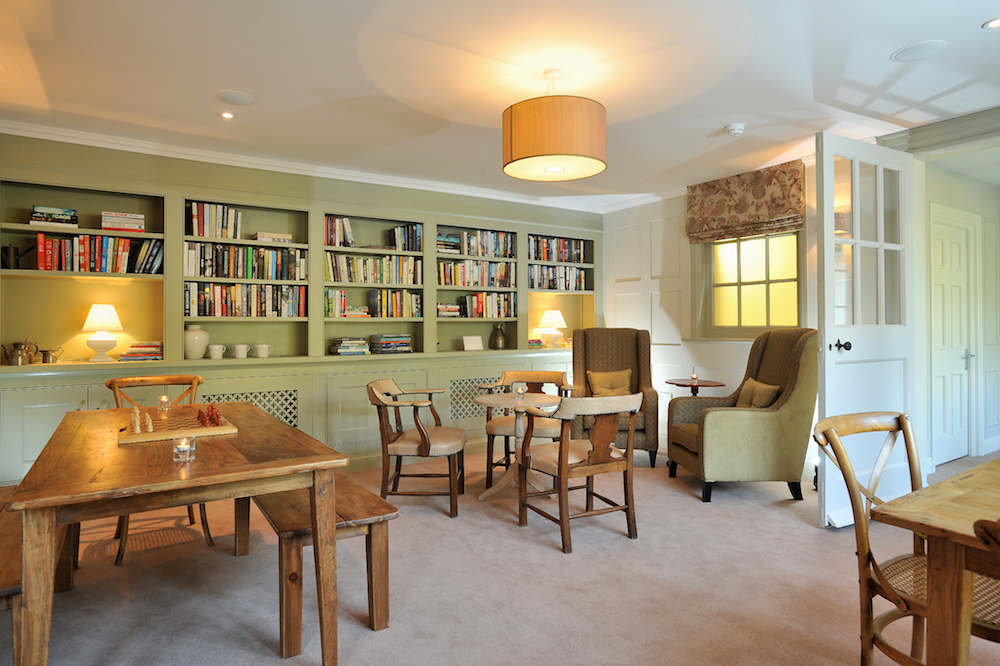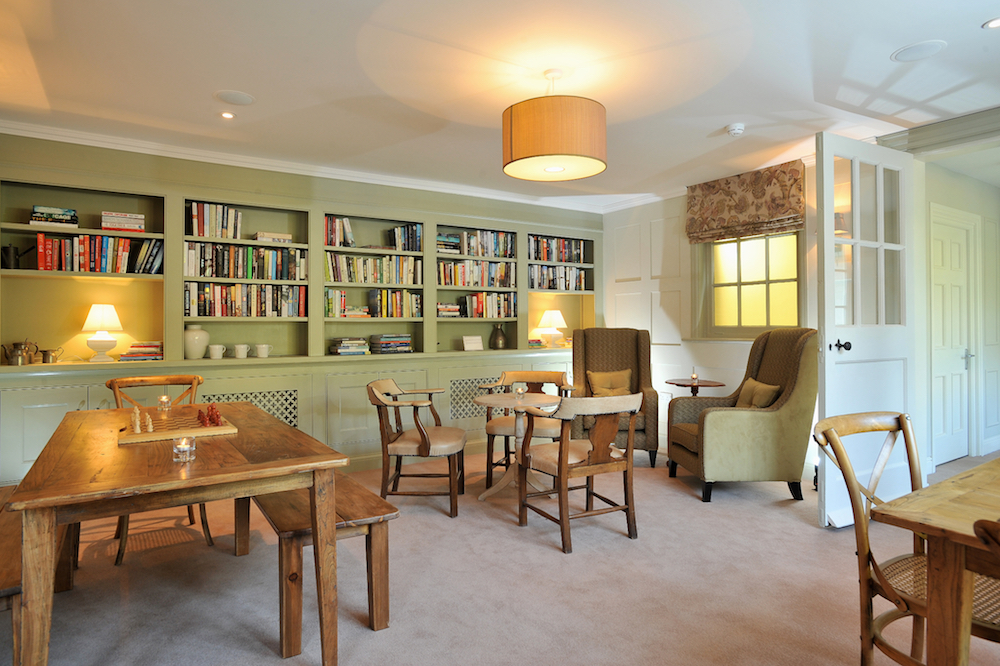 In the main house, public areas feel spacious and comfortable, with polished stone floors, smart putty coloured sofas and coloured rugs. There's a library and various small lounges with open fire for teas, a rather elegant little bar and a relaxing, a bistro-style restaurant serving a 2 AA menu of locally and seasonally sourced food. Our Sautéed chestnut gnocchi starter was the tastiest vegetarian fare we'd had at a hotel in months.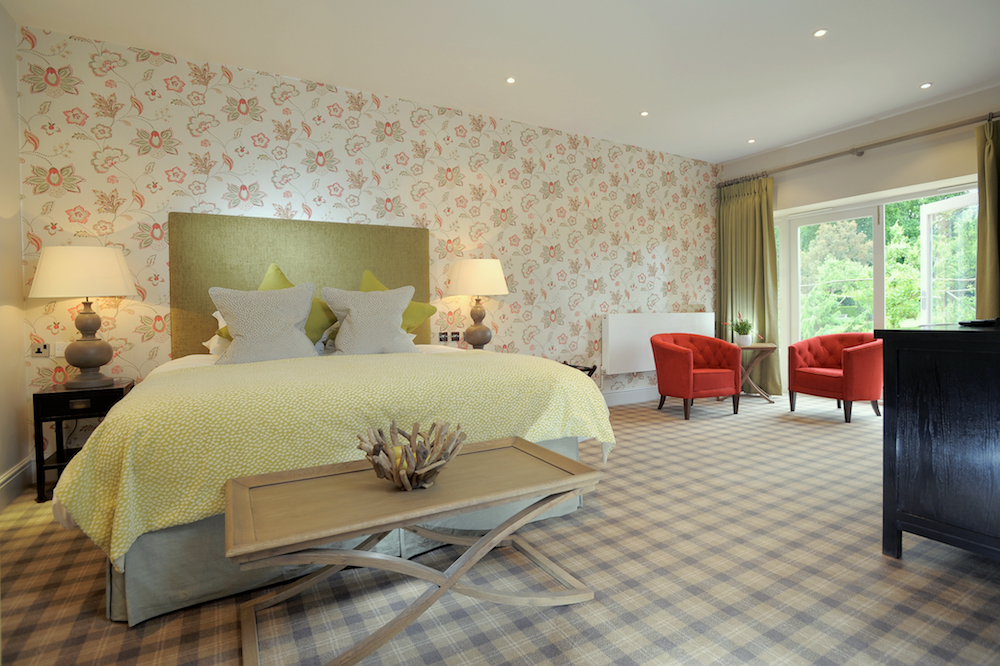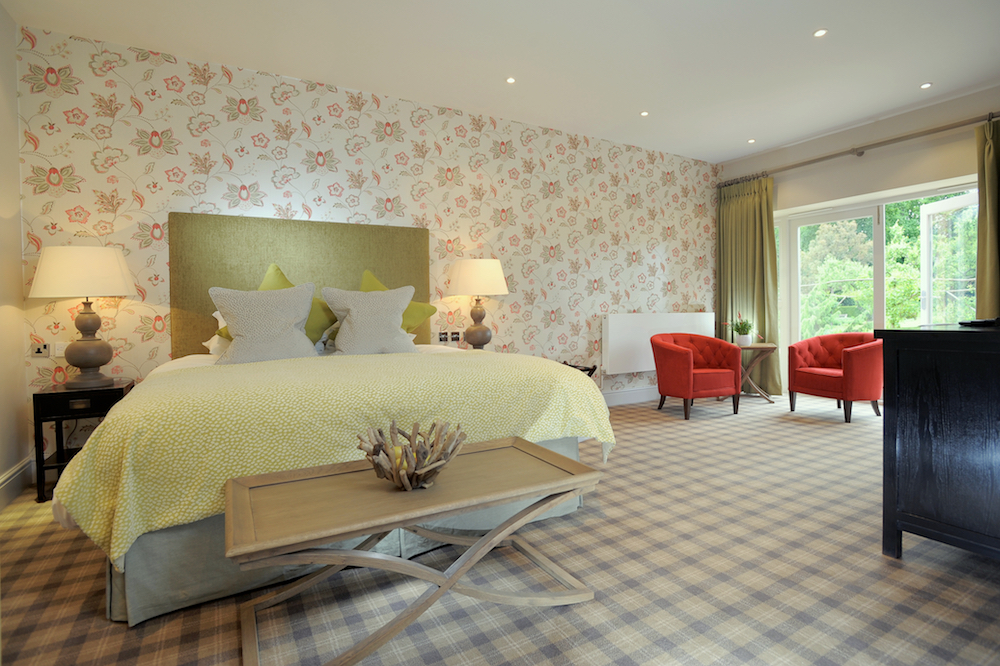 Choose from more traditional bedrooms in the main house or more modern rooms in the garden, each with a little terrace. Given the gorgeous exterior and architecture of the building, I felt the rooms lacked individuality, though ours, Wild Sage, was very comfortable, looked over the spa courtyard filled with herbs and flowers and had a sleek black bathroom with freestanding bath and walk-in shower.
This is a nicely affordable place for a weekend escape – most especially with your children. Anyone living within striking distance should make a bee-line for the day spa and lunch deals, too, which are amazing value.
Room rates start from £135 per night, room only, and £219 per night for dinner, bed and breakfast. Spa treatments cost extra, and residential spa packages are available.
Visit the Congham Hotel website at conghamhallhotel.co.uk.
For more wellness travel ideas check out Caroline's brilliant site Queen of Retreats.
READ MORE:
Spa of the Week: Bedruthan Hotel & Spa in Cornwall reviewed
Spa of the week: The Farm at San Benito, The Philippines
REVIEWED: Moddershall Oaks Spa Retreat – the idyllic countryside hideaway in Staffordshire with a no-deprivation menu
Caroline Sylger Jones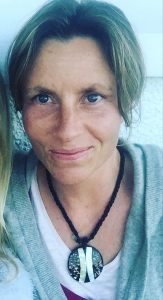 is an author and freelance journalist who travels the world checking out spas, retreats and healthy holidays for international newspapers, glossy magazines and websites. She is the founder and director of wellness travel site Queen of Retreats.
Follow on Twitter: @QueenOfRetreats
Follow on Facebook: @QueenOfRetreats
Follow on Instagram: @QueenOfRetreats