For Day 11 of Healthista's daily Tweak Diet for January, we've got something a bit controversial. Pundits often tell us to throw out the scales but in fact, research shows people who keep their weight off weigh themselves once a week. If you've just joined us, scrolled down to see how it works
Experts love telling us that 90 per cent of people who go on diets regain the weight in a year.  But what about the 10 per cent who keep it off?  The National Weight Control Registry in the States studied the habits of women who kept anything from 30-300 pounds off for five years or more.  Here's what they found:
78 per cent ate breakfast every day
62 per cent watched less than ten hours of telly a week (more on that next week)
90 per cent exercised moderately, not hard for an hour a day
Most importantly for today's tweak:
75 per cent weighed themselves at least once a week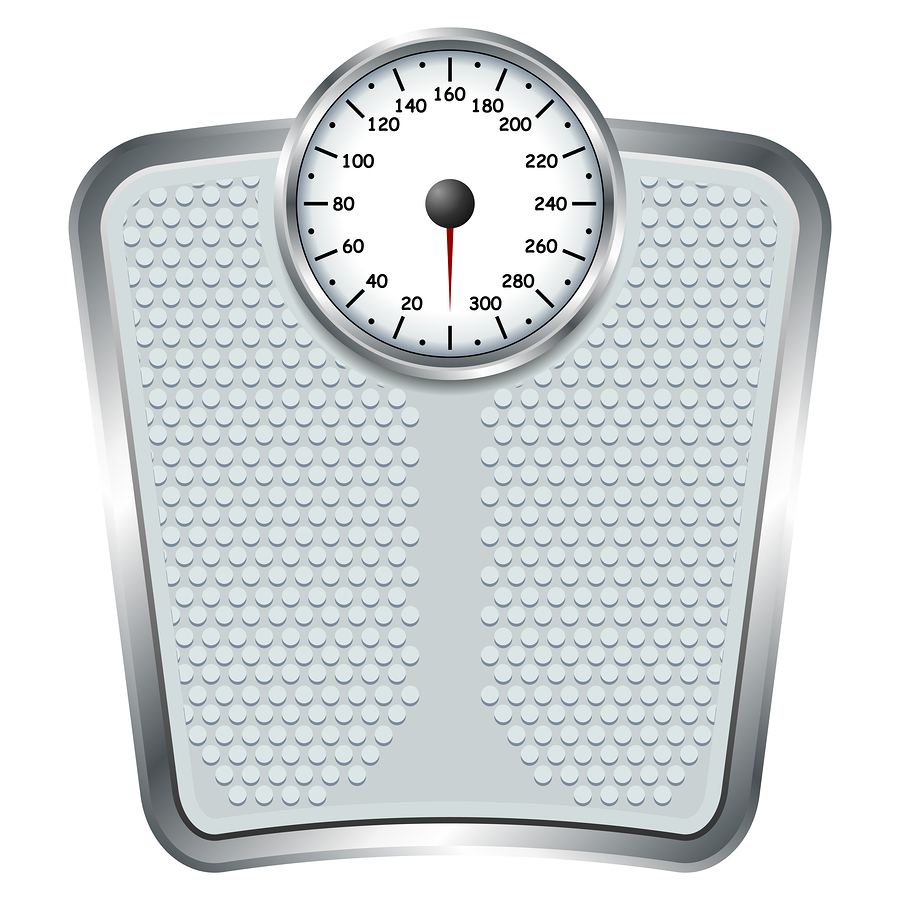 Plus, a study published in 2009 in the American Journal Of Preventative Medicine found those who weighed themselves weekly were 11 times more likely to lose weight over a six month period than those who didn't weigh themselves.
Although it's tempting to weigh yourself daily, this has been known to lead to obsession. It could also be counter-productive too as fluctuations in fluid don't really give you a picture of your weight loss efforts' results day-by-day. This could lead to frustration and disappointment and that's no fun.
So set a weekly time and day for weighing yourself during your January Tweak Diet.
If you joined a food tracker like myfitnesspal.com at the start of the Tweak Diet you can record your weekly weight results with that. If not, just list them in your analogue diary.
JUST JOINED THE HEALTHISTA JANUARY TWEAK DIET? here are some guidelines to get you started
What is the Tweak diet? Designed for anyone who doesn't want to go on a big starv-y diet during January, we deliver you one new small change to make to your diet or lifestyle on each day in January. You continue each change throughout the month and come February, be on your way to weight loss and new healthy habits you can keep all year. You in?
1. Start anytime. Some of you will be starting on January 1st, but that's not compulsory. If you're joining us after January 1st, simply go back to Day 1 and start from there.
Like this article? Sign up to our newsletter to get more articles like this delivered straight to your inbox.