What? Really? It's convenient and quick and now you don't have to feel guilty about it because shopping online could help you lose weight – it's Day 24 in January's Tweak Diet
That online grocery service you've been using may be delivering more than convenience.  A pilot study from the International Journal of Behavioural Nutrition and Physical Activity found that people who do their grocery shopping online make healthier choices.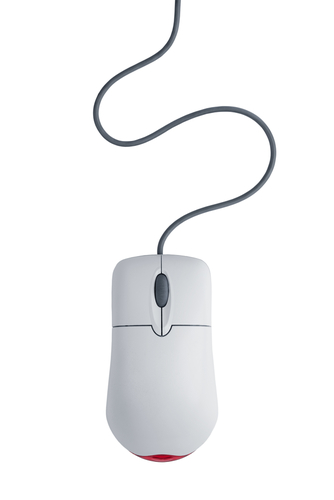 'Buying online means people often buy less high fat food and are more likely to plan out their meals, a crucial element of a healthy lifestyle,' says Miriam Mullard, a state registered dietician and spokesperson for the British Dietetic Association (BDA).
Got a favourite diet tweak you wouldn't be without? Tell us in the comments
JUST JOINED THE HEALTHISTA JANUARY TWEAK DIET? here are some guidelines to get you started
What is the Tweak diet? Designed for anyone who doesn't want to go on a big starv-y diet during January, we deliver you one new small change to make to your diet or lifestyle on each day in January. You continue each change throughout the month and come February, be on your way to weight loss and new healthy habits you can keep all year. You in?
1. Start anytime. Some of you will be starting on January 1st, but that's not compulsory. If you're joining us after January 1st, simply go back to Day 1 and start from there.
Like this article? Sign up to our newsletter to get more articles like this delivered straight to your inbox.