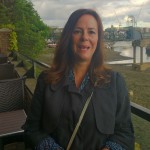 It's week two of her 8 week Reboot body challenge and our girl Anastasia isn't phased by her gruelling Speedflex workouts – quite the opposite. Has she become seduced by the calorie burn?
I was really looking forward to my second week at Speedflex and continuing to enjoy the BodyPlus Nutrition meals. As my children are back at school, I was able to fit in more Speedflex sessions attending the 10am session on Monday, Wednesday and Friday. All this training has reignited my love for exercise and I even managed a 30 minute run on Thursday too.
As part of the programme, I have an InBody reading on Monday mornings at Speedflex so that I can see my progress and make sure I'm on track. In just seconds the InBody machine gives me a full rundown of my vital statistics including weight, BMI, body fat percentage, muscle mass and visceral fat levels, amongst other things. Whilst I am still not happy with all my readings, they're definitely getting better and heading in the right direction, so I know all the exercise and dieting I'm doing is starting to work.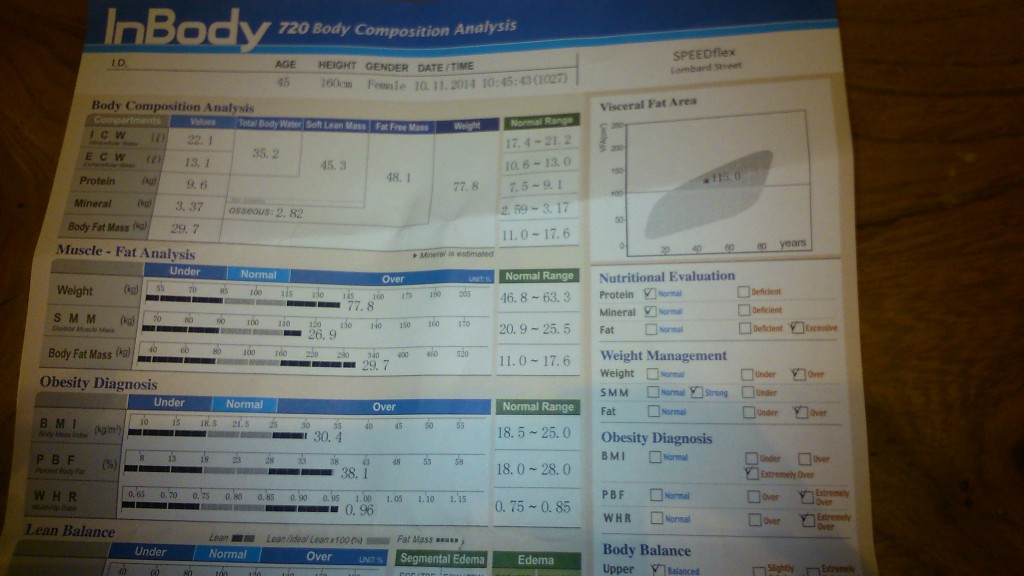 I've been really enjoying and making the most of my Speedflex sessions. I work really hard throughout and try and power up a gear when they shout 'last 5 seconds really go for it' for each of the timed circuit stages. All of the trainers have been fantastic, they are really motivating, kind and supportive.
All in all, It's been a great week, so here goes for the full run down..
Monday
Hyped and ready to go, I arrived at the Speedflex studios feeling slightly nervous about my impending InBody reading and the upcoming session. I am worrying that I will have forgotten all the machines and what to do at them, however I am soon put at ease by the PT, Jeanette as she takes my  InBody reading and we chat about how I've got on and what I am aiming to do this week.  I am delighted by the results, a downward trend as far as weight and fat loss goes is definitely in progress! The results make me even more determined to work hard in the session and really make the most of my time here.
It turned out I was the only person in the 10am session with PT Jeanette, which actually worked out very well.  I found that the 'one on one' training really helped me perfect my technique and I could feel myself getting the most out of the Speedflex machines. It was a gruelling 45 minutes but I was delighted to see the hard work had paid off and I burned 590 kcals.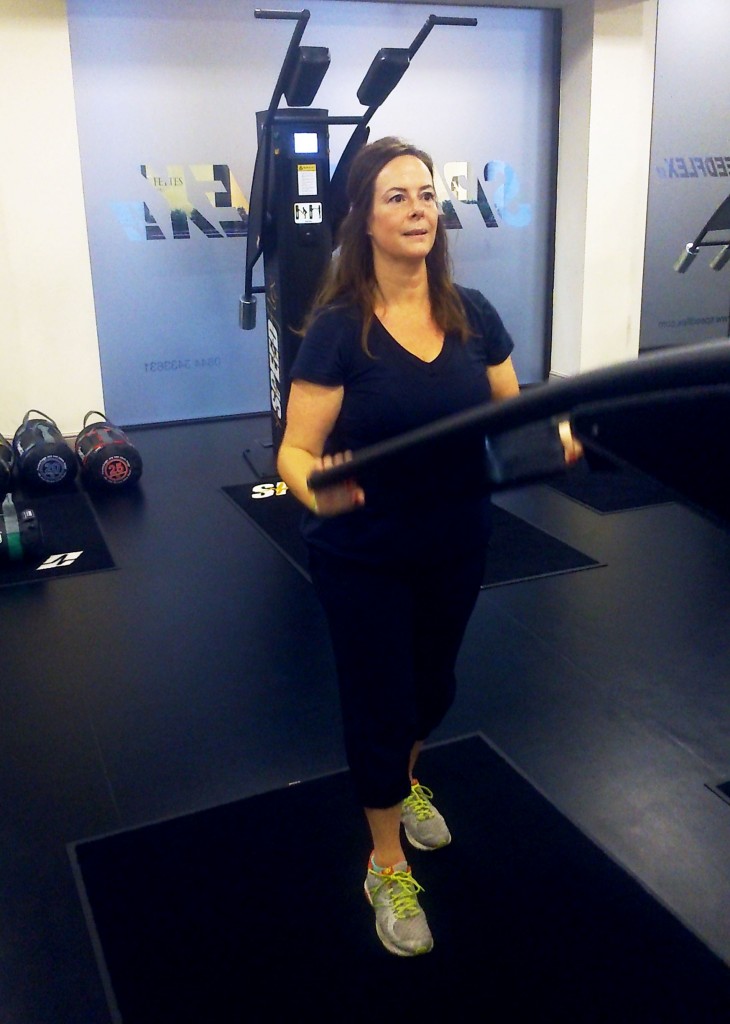 Tuesday
A well earnt rest day, with a plan to do a run on Thursday…
Wednesday
My Wednesday 10am session is with trainer Jeanette again. Another great class, varied but still tough as nails and I sweat a lot. Once again, the hard work pays off with a 661 calorie burn.
Thursday
While talking to one of the Speedflex trainers on Monday, she mentioned that if I trained five times a week my results would speed up. So I decided to dust off the running shoes and went for a 30 minute run. I had not been properly for several months, so I was quite pleased with how I did. It was a glorious sunny morning and the park looked beautiful in the autumn sun. My 'Run Keeper' App said I burned 273 kcals – every little helps!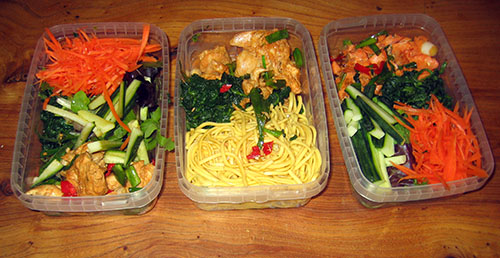 Friday
I went to the 10 am session again on Friday, and this was the busiest session of the week. Having other people in the session is great for motivation and makes it fun; don't get me wrong it's still a lot of hard work, but you do come out smiling and feeling fantastic. I'm also getting used to the machines now and manage to burn 707 kcals, my highest calorie burn so far.
I had an hour's cookery session at home in the afternoon and pre-prepped my meals for the weekend. I have this fear of reaching for something naughty in a moment of weakness and a great way to avoid that is to have the healthy option pre-prepared. I find this approach really helps me, as with children you can head out for the day and be tempted to mindlessly grab something on the go which isn't a good idea.
I also had to bake a tray of firework inspired biscuits for the school cake sale – I resisted even tasting them…. they did look delicious – shortbread stars, decorated with Smarties, edible gold dust and liquid icing dots!
Saturday
A relatively quiet day spent with the family. I still cook for them so I have to remember to keep my fingers out of the pan and not to nibble on any leftovers. They go straight in the bin.
Sunday
Today was potentially going to be tricky as we were going to a friend's for lunch. Luckily, my friend who is an excellent cook is also training at Speedflex (which is how I found out about this opportunity) so is sticking to a low calorie plan too. He made a delicious vegetable soup followed by hot smoked salmon and roasted root vegetables. I even learned that a certain famous weight loss brand's small naan breads are only 100kcals. Great with a low calorie homemade soup for a quick lunch. I may even try that next weekend myself.
Roll on week three!
Anastasia's Stats After Week 2
Check out Anastasia's other Reboot Diaries: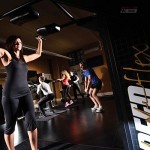 Speedflex combines a low impact, high intensity, cardiovascular and resistance workout with heart rate monitoring for optimum calorie burn and results. Benefits include accelerated fat loss, improved muscle tone, strength and bone density and enhanced power and speed. For more information or to find your local centre, visit speedflex.com Read Healthista's take on Speeflex here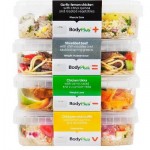 Body Plus nutrition offers a unique, fresh ready meal service tailored to gym goers and their goals. All freshly prepared with seriously healthy ingredients, it's the brainchild of Amar Patel. Body Plus Nutrition prides itself in offering healthy, pre-packaged, portion-controlled ready – meals to provide health club members with a complete and convenient nutrition package to support a healthy lifestyle. See bodyplusnutrition.com for more.
Here's a Healthista TV film  about Body Plus Nutrition
https://www.youtube.com/watch?v=pgua8-iO8_8
Check out Anastasia's previous Reboot Diaries:
Check out our previous Reboot journeys…
REBOOT 1: Charmian Walker Smith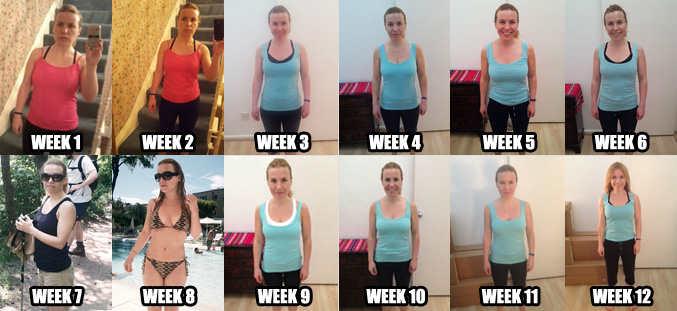 REBOOT 2: Caroline Williams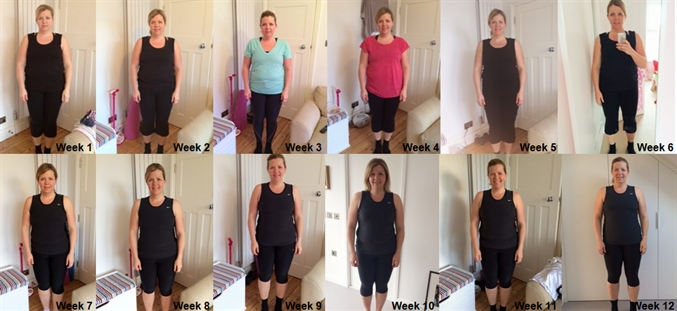 REBOOT 3: Thelma Mensah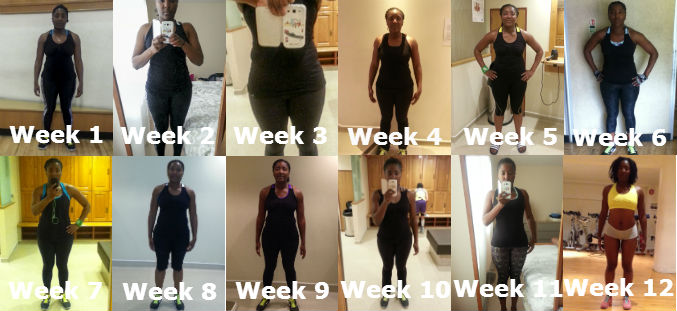 Like this article? Sign up to our newsletter to get more articles like this delivered straight to your inbox.