Tired, bored and hungry is how you really feel on diets, actually. That's just one of the findings from the first ever Healthista Women and Weight Loss Survey  
Almost half of women have dieted in the last year and a staggering 62 per cent of us have been been on more than 30 diets in our lifetimes. Yet – and here's the sad bit – something isn't working because a whopping 64 per cent of us admit to being unhappy with the size and shape of our body.
They're the findings from the first Healthista Women and Weight Loss survey which polled 2034 women aged 16 to 60. We wanted to find out what you, our readers – and women in general – wanted from a website like ours and how they feel on diet plans so we could come up with practical ways help.
a staggering 64 per cent of us admit to being unhappy with the size and shape of our bodies
More than one in three women (37%) tried between one and three diets during 2016, but others (4%) admitted to attempting up to five or more diets in the same time frame. That amounts to an average of 1,920 diets undertaken during the course of 2016, which means that in any one day of the year, at least five diet plans were on the go. Yet, by the end of the year, the vast majority were left unsatisfied by their body image.
around half of you want to shed at least a stone
Those asked, around half (48.82%) want to shed at least a stone, while over a third (35.35%) aim to lose 20 pounds or more. Interestingly, nearly three quarters (70.45%) don't like the word 'diet', preferring 'healthy eating' instead.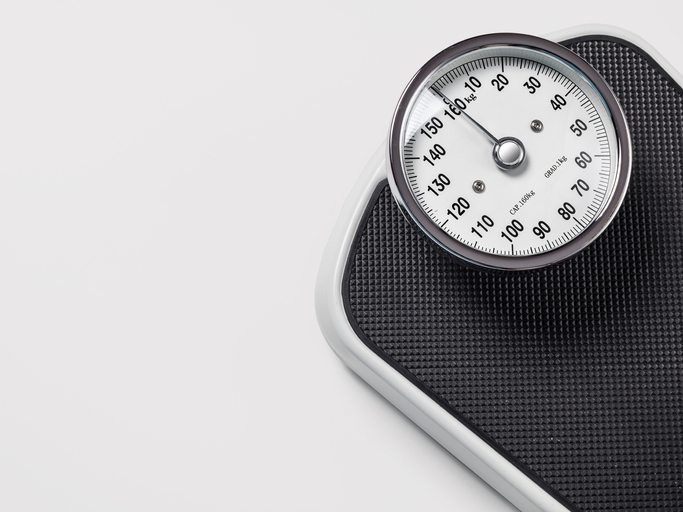 When asked what they would ideally want from a healthy eating programme, as well as weight loss, nearly half of those surveyed said that boosting energy levels were at the top of their list (49.85%). They also want to enjoy a more youthful appearance (19.12%), a happier mood (14.7%), and an improved skin tone (14.01%).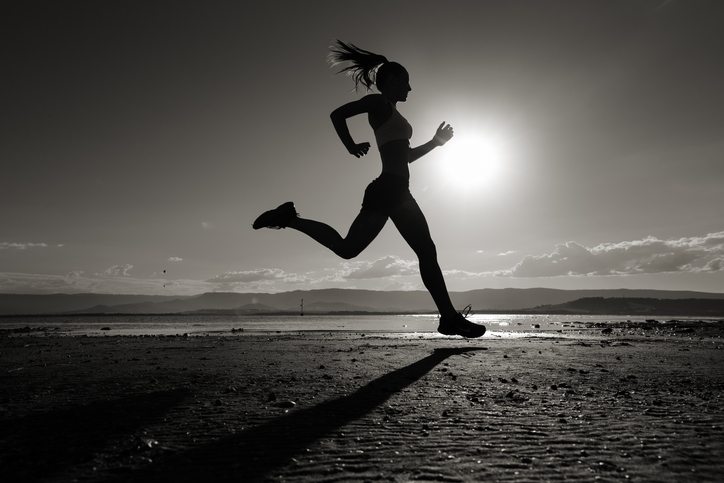 In other words, they want to switch on their body power – look and feel their best and not just see shrinking numbers on the scale. In short, 2017 is set to be the year women demand to feel good from new eating plans, to get results and restore their body confidence.
2017 is set to be the year women demand to feel good from new eating plans, to get results and restore their body confidence
Embarking on any new diet plan needs to be easy to follow and fun to maintain, but it's much easier said than done. The survey clarified why women fail on diets. Primary reasons are boredom (14.75%), tiredness (12.88%) and, most of all, the lack of the plan's ability to fit in with the realities of day to day living (17.9%). Other issues revealed by the survey are hunger (12%), feeling deprived of food (10.13%) and finding the diet too complicated (4.08%). What's more, nearly a quarter of women (22.52%) said a combination of all these factors stopped them sticking to diets.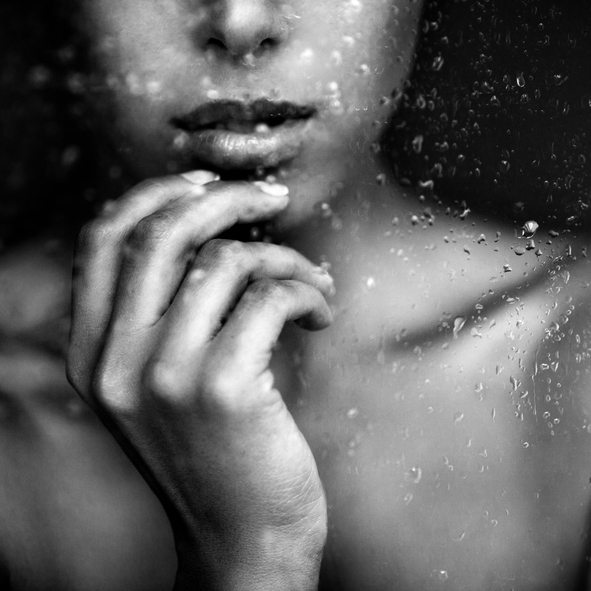 The Healthista Women and Weight Loss Survey demonstrates that the key to long term health and fitness success is to understand the deeply-held truths behind what women really feel about their body, ensuring that they choose a plan which can genuinely reap rewards and, most importantly, last.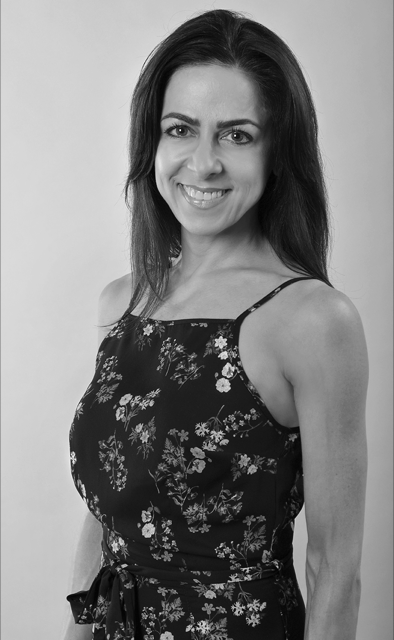 Anna Magee (left), founder of Healthista.com explains: 'I was a serial dieter in my 20s and 30s. Nothing was letting me reach my real goal – to love my body by making it the best and healthiest it could be by following a plan which was easy, fun and positive. When I realised that my body image issues weren't just about focusing on weight loss but also about how awful I felt on most diets I tried, I discovered a way of eating and exercising that helped me drop the pounds without being bored, tired or under unrealistic time constraints; a way that made me feel good first and foremost. I regained my body's vitality, enjoying more energy  than I'd felt for ages. It's clear from the survey that this is what most women are looking for.'
The results of the research have inspired an exciting new Healthista Lean Energy Programme launching on January 10th. This includes the new Healthista Fit HiT app from personal trainer Kelly Du Buisson, a 30 Day Smoothie and Exercise Challenge, a free Lean Energy E-Book and the Healthista Lean Energy product range (Lean Whey Diet Protein Powder, Lean Vegan Diet Protein Powder & three new nutrient powder booster formulas), all formulated by leading nutritionist Rick Hay, all designed to deliver weight loss, sustained vitality and positive body image in 2017. Click here to register for a voucher to receive 10 per cent off our new Lean Energy diet proteins and nutrient powders.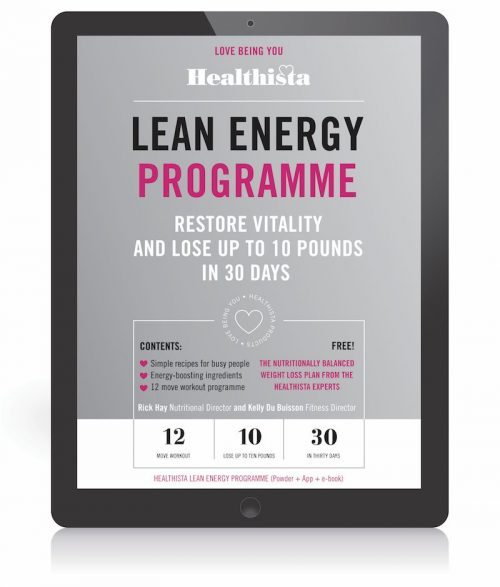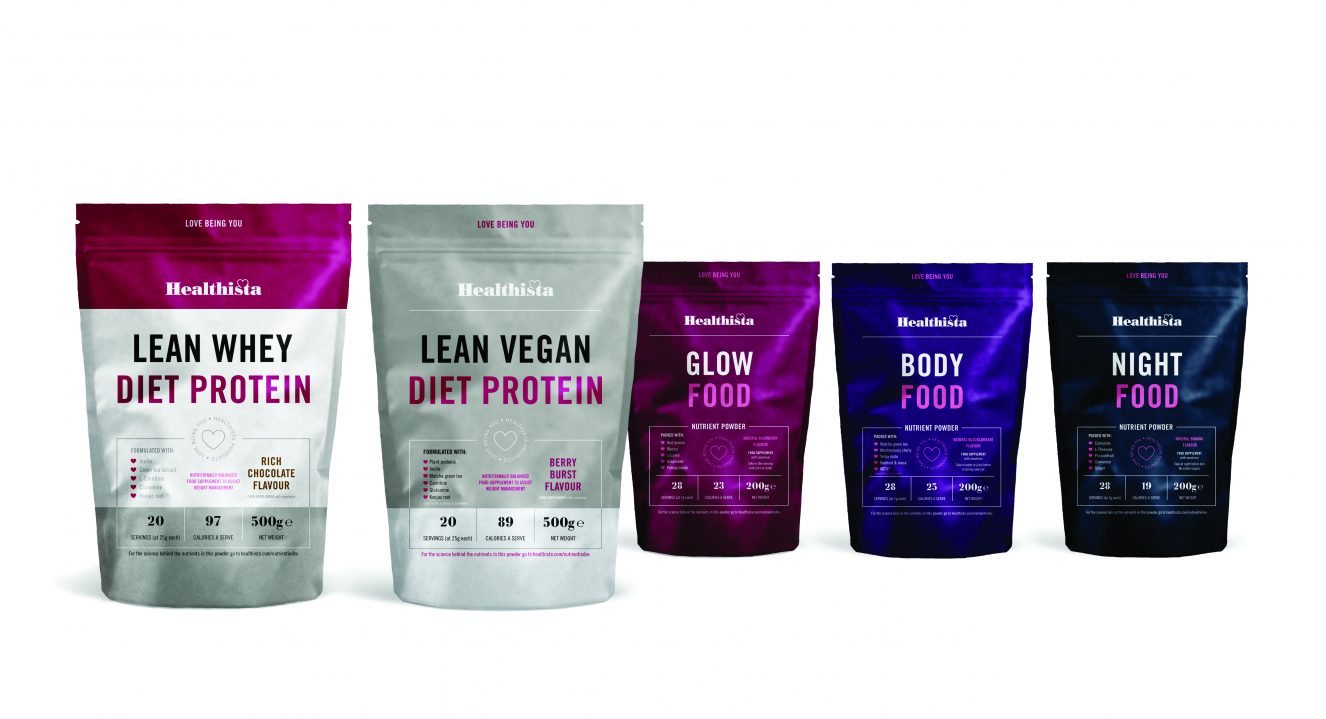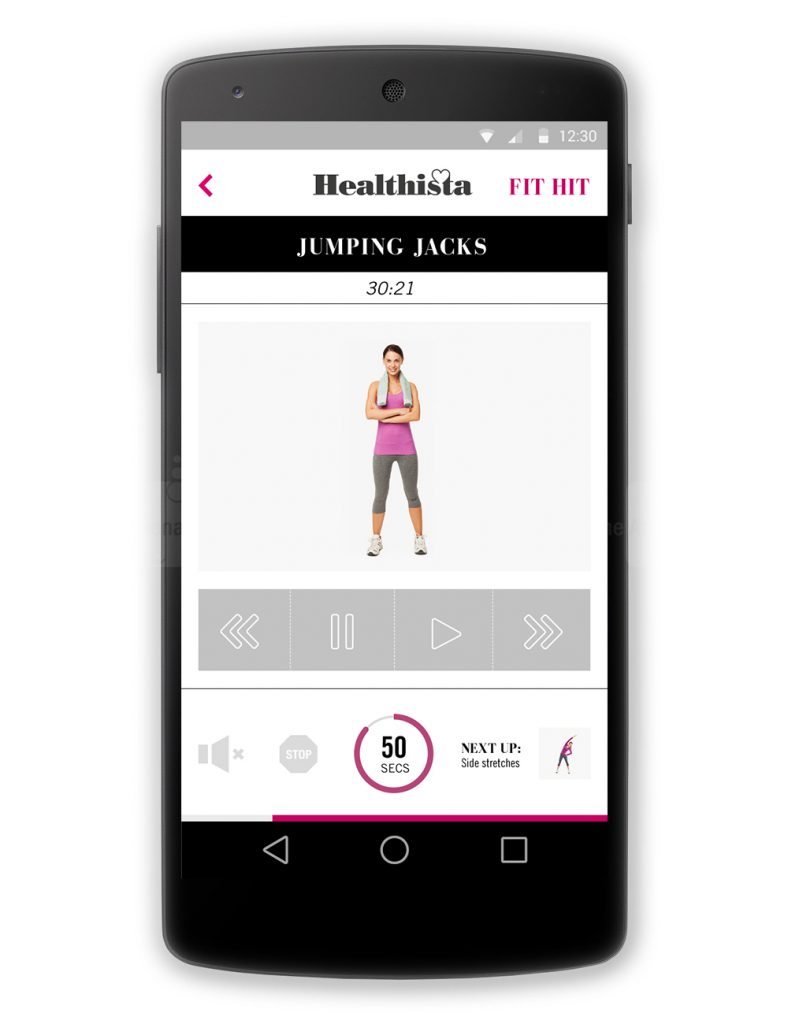 Healthista's Lean Energy protein and nutrient powders, Fit Hit app (above) and 30 Day Smoothie and Exercise Challenge will be launching from 10th January 2017. The new Fit HIT app brings you over 100 different HIIT training workouts you can do anywhere, anytime, without any equipment, for all levels and will be available for £2.99 from iTunes. The 30 Day Smoothie and Exercise Challenge will offer a variety of  free videos with daily smoothie recipes and High Intensity Interval Training (HIIT) videos available through the Healthista website at no cost. The expert formulated protein and nutrient powders will offer a metabolism boosting solution to help women wanting to lose weight, look and feel better.
The Healthista Lean Energy Programme is all you need and want to rediscover your love for your body. Click here to sign up to receive an alert when the Free Lean Energy Programme launches and weekly eating and exercise updates. 
Read about Healthista's women and weight loss survey in The Daily Mail