Healthista's Bodyologist blogger Helen Foster – our guru on all things trending in diet and fitness – shares her latest and greatest finds 
1.  Fruit-shi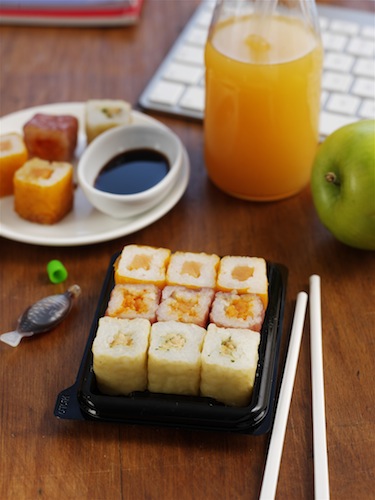 Sushi? What's not to love? Well it seems if you ask Tesco shoppers the answer is raw fish and seaweed so the supermarket have given Japan's favourite lunch a bit of a makeover. In store now you'll find their new 'no raw fish' sushi range featuring fillings based on smoked or cooked duck, fish and chicken and, instead of wrapping everything in seaweed they've created a new wrappings made of fruits and vegetables – so now you can try Poached Salmon in Dill Mayonnaise with a Lemon Origami Wrap or a Garlic and Chilli Prawn California Roll in a Pomegranate Wrap. It's in selected Tesco stores now – check out my review on healthehelen.wordpress.com. 
2. The Good Bacteria Diet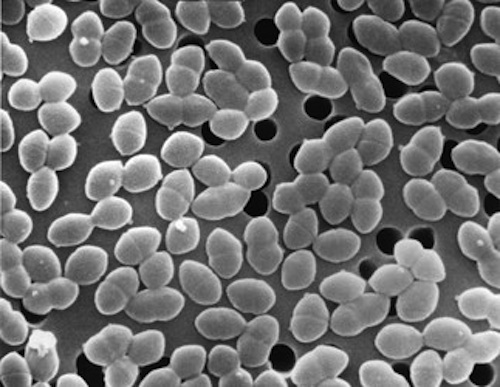 The idea that the balance of bacteria in our gut plays a role in weight loss or gain is big news in the science world– and now the first trial looking at what happens if you put people on a probiotic while they lose weight has reported its findings. And they're fascinating. In women (but not men) the group taking pills containing a strain of bacteria from the Lactobacillus rhamnosus family lost almost 2kg more than those not supplementing with probiotics. It's believed the bugs may help reduce inflammation linked to obesity. So, now you want to know where you find the good bugs don't you? Well it seems the specific strain tested is owned by Nestle – do we see a new type of 'diet yogurt' in the near future?
3. Zumba – with steps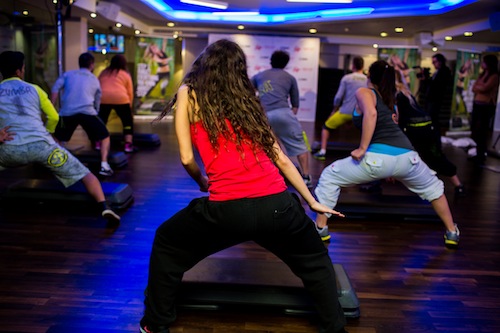 I confess. I am scared of Zumba. Co-ordination is not one of my natural talents and so I'm one of the few fitness folk alive not to have shaken my booty salsa style in one of their myriad of classes. Thankfully I was on holiday when the call came to try their new creation Zumba Step which launches at Virgin Active on February the 8th and so once more I escaped humiliation. However, I do have spies who stepped up in my absence (excuse the pun) and they tell me it's a great workout. Imagine the same routines you learn in Zumba with the added intensity and sculpting power of butt blasting step moves. My spy ached the whole of the next day.
4. Itsu's brand new cookbook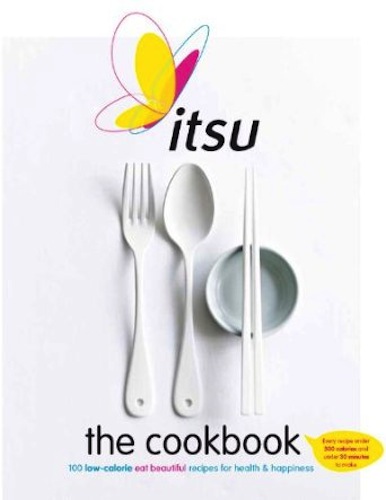 Yes, there's more Japanese eating news. Get ye to your local bookshop on February 13th as that's the day the new Itsu Cookbook (Mitchell Beazley, £15.99) hits shelves. Containing 100 Asian-inspired recipes for things like soups, sushi and noodles all under 300 calories each (and each taking under 30 minutes to make) it's a dieter's dream.
5. Ferocious Fitness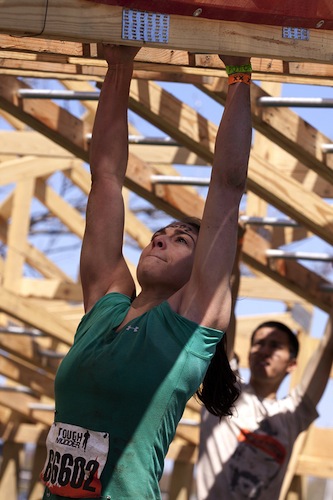 Love, love, love this description from this year's wellness trend predictions from the Spafinder group. Apparently it's their catch all word for hardcore training – be that going long distance in something like a marathon, competing in extreme races like Tough Mudder, attempting to achieve a personal best each week at Parkrun or simply going hell for leather in spinning class or at home via the Tabata Trainer app (my own personal lounge based nemesis). It's an awesome name and I love it – so, how are you going to be Ferocious today?
6. Glow lights fortnight training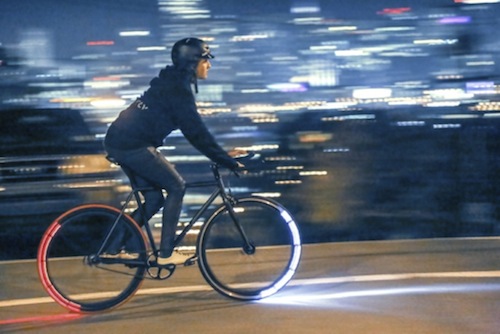 Okay so the days are getting lighter, slowly, Very, very slowly. But if you're wanting to workout outside at any point other than lunchtime chances are you're going to need something that glows. I'm currently trialling Teko's £13.00 Firefly glow in the dark running socks (which are possibly the comfiest socks I've ever run in) but the bikers amongst you might want to check out Revolights City Wheels. £399.00. Look at their LED'y magnificence. The idea is that they catch the attention of a car driver's peripheral vision more effectively normal lights or reflective clothing can making you safer on the road. See more at pedal-pedal.co.uk
7. The cold-pressed juice trend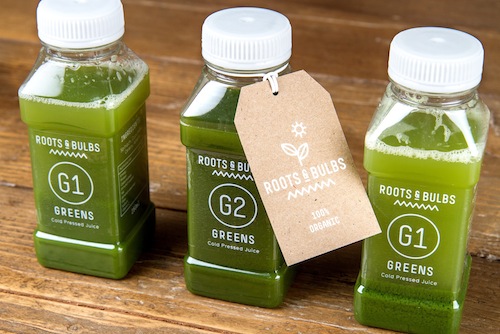 Roots & Bulbs – London's first cold-pressed vegetable juice bar is opening its doors this month (Feb 21st at time of typing) so, what the heck, we're asking, is a cold pressed juice? Very simply it's made with a different type of juicer which doesn't get hot while processing (apparently the bladed ones can). On top of this cold pressed juicing adds an extra 'pulp squishing' step that pushes even more flavour and nutrients out of the fruit and into the liquid. The result is a juice with more live enzymes, more nutrients and it's said more flavour. So, go, check it out at 5 Thayer Street, W1 (rootsandbulbs.com) and give your diet a boost.
8. Fruyo: Greek yoghurt with fruit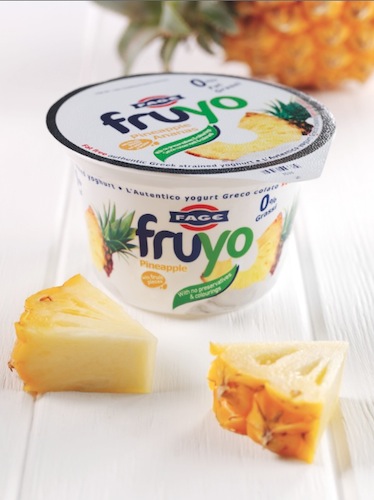 Greek Yogurt fans, this one is for you. Fage, the makers of Total Greek yogurt have brought out a new fruity brand called Fruyo – and they are awesome. I've been eating them for breakfast as I'm out of protein shakes (they contain around 13g of protein a pot) – and, while I admit they do have a hefty wack of sugar that low carb dieters will shudder at they're super thick, very filling – and incredibly tasty. The biggest surprise is the lemon one – it's very, very tart and unlike anything I've tasted in the yogurt world so far (in a good way). They rack up about 149 calories a pot – depending on flavour. Find them now at Sainsbruy's, Ocado, Waitrose and Wholefoods.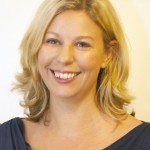 Healthista's Bodyologist Helen Foster blogs daily on all things health, fitness and diet related at healthehelen.wordpress.com.  Follow her on Twitter @healthehelen.
Like this article? Sign up to our newsletter to get more articles like this delivered straight to your inbox.