As many of you know, today is Cyber Monday, a day in which many people shop for all their holiday gifts online. If you're still troubled on what to buy your partner this Christmas (even after reading our gift guides) the help is out there
Men notoriously get gift buying wrong. When entrepreneur Ben Blomerley bought his girlfriend a worm farm in an attempt to 'woo' her, the relationship didn't end well.
In order to turn his experience into a learning one, Ben set up a website called AskHerFriends.com for a better way to find gifts for a partner without the risk of a relationship fail. The site features gorgeous gifts for women – we love the 'experiences' section featuring a monkey tour and afternoon tea or a live feeding the big cats (tigers, like) experience. Men with absolutely no idea can complete the ideas map questionnaire to help them find a gift tailored to their woman.
Set up to find the best gift for your partner chosen by a wide selection of sellers the site polled 1700 women to find the worst Christmas gifts they've ever had. If you think that BHS bath robe was wad check out this list:
The Top 10 Worst Christmas Gifts
1. A cabbage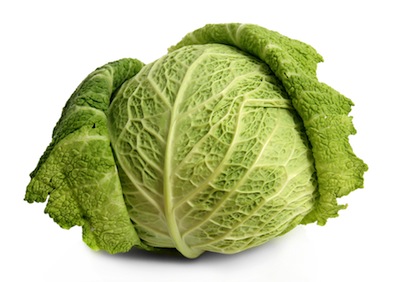 2. A beard trimmer
3. A Poo-shaped key ring
4. A cement mixer
5. A bag of compost
6. Windscreen wipers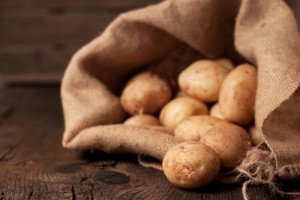 7. A sack of potatoes
8. A bag of salt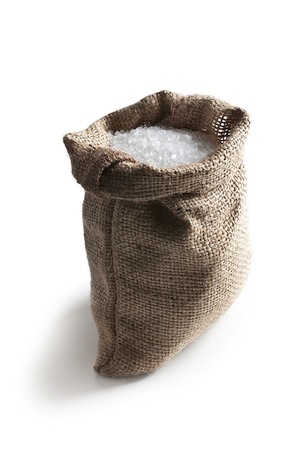 9. A thong – picked by partner's mother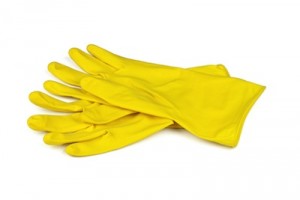 10. Rubber gloves
Well, a sack of potatoes would be our favourite out of that bunch, if we had to choose of course. I mean we can make a great soup. Where's the gift full of onions? We need spices please, wait that packet of salt would help.
The nationwide survey (conducted by Censuswide in October 2013 across the UK included Northern Ireland) showed that almost 50 per cent of women will not be pleased during the holidays because their partner will not have bought them the perfect gift. Surprise surprise. Indeed, 42 per cent have admitted dumping their partner for a lousy gift, some even for a lack of a gift. Ouch.
So how about it then? Send this link off to your partners and see how well they do this year because of it. Tweet us your worst gift @HealthistaTV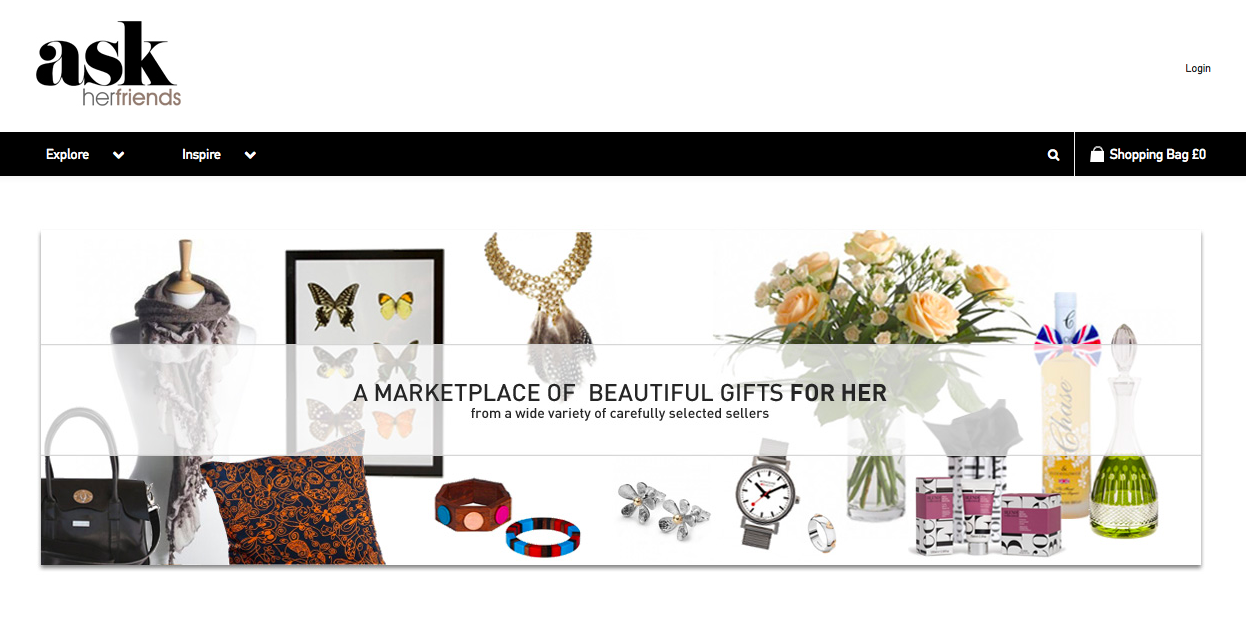 Like this article? Sign up to our newsletter to get more articles like this delivered straight to your inbox.