For National Vegetarian week this week, we bring you a zesty, South American style red bean salad bowl from Vegan: The Cookbook by Jean-Christian Jury
Happy national veggie week! What better time than now to ditch the meat this Monday and swap it in for an amazing veggie or in this case, vegan recipe. This recipe from Jean-Christian Jury's Vegan: The Cookbook
 is not to be missed.
The cookbook a mammoth of a recipe collection, boasting 450 recipes from over 150 countries. These plant-based recipes include starters, mains and desserts that are made with readily available ingredients that are naturally delicious. The book proves that being vegan in no way means having to go hungry and this week's recipe is no exception.
Don't let the word salad surprise you – this red bean salad bowl is one substantial and filling dish. And try as we might we couldn't quite finish the dish when we made it (but lucky us, that meant more the next day). The South American recipe is apparently a traditional dish of Ecuador – a fun fact to impress your veggie friends with when you rustle it up this week.
Whether you make this in bulk to store in the fridge and use as packed lunches or create a big pot and share with friends, this is one dish you HAVE to try this week.
So how is it made?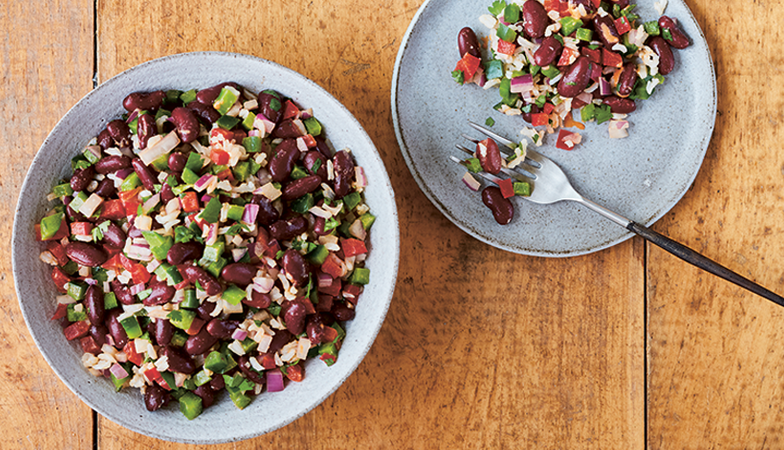 Preparation time: 20 minutes, plus overnight chilling
Serves 4
Ingredients 
¼ cup (60 g) tomato purée (passata)
juice of 1 lime
4 tablespoons olive oil
1 tablespoon white wine vinegar
1 tablespoon vegan mayonnaise (non vegans can use regular mayo)
1 tablespoon Dijon mustard
1 teaspoon superfine (caster) sugar
salt and freshly ground black pepper
1 lb 2 oz (500 g) canned red or kidney beans, drained
1 green bell pepper, seeded and finely diced
1 red bell pepper, seeded and finely diced
1 red onion, finely chopped
1 cup (170 g) cooked basmati or other long-grain rice
1 tablespoon chopped cilantro (coriander), to garnish
To make 
Put the tomato purée, lime juice, oil, vinegar, vegan mayonnaise, mustard, and sugar into a large bowl, season to taste with salt and freshly ground black pepper, and whisk until creamy. Add the red beans, bell peppers, and onion to the bowl and toss to mix. Refrigerate overnight.
To serve, stir in the rice, mix well, and garnish with chopped cilantro.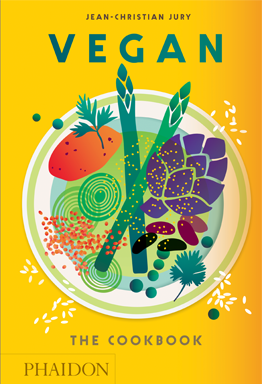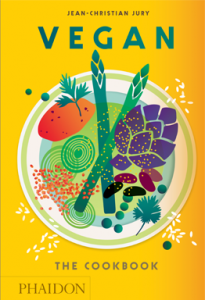 Jean-Christian Jury is a vegan and raw-food chef from Toulouse, France, who is now based in Los Angeles. He has acquired nearly two decades of experience of travelling and cooking vegan cuisine. In 2007 he opened La Mano Verde in Berlin, which became a celebrated destination for vegan diners. The recipes are inspired by his extensive personal travels around the globe and includes the more familiar cuisines of France, Greece, Italy, Vietnam, China, and India alongside the less familiar flavours of countries like Seychelles, Gabon, Benin, Djibouti, Timor, Moldova, New Caledonia, Suriname, and Papua New Guinea, to
name just a few.
Jury's book Vegan: The Cookbook
 (Phaidon) is available to buy for £20.36 here
Read more
Meat-free Monday recipe: Chilli and Mango superbowl
Meat-free Monday recipe: raw pea and courgette soup
Meat-free Monday recipe: avocado bruschetta
Like this article? Sign up to our newsletter to get more articles like this delivered straight to your inbox.