After a year of design, Cake Lingerie have released their first ever maternity AND nursing sports bra all in one.
Cake Lingerie specialise in maternity and nursing bras but have cottoned on to the trend of pregnant women and new mothers who want to keep fit and strong while being able to breastfeed with ease.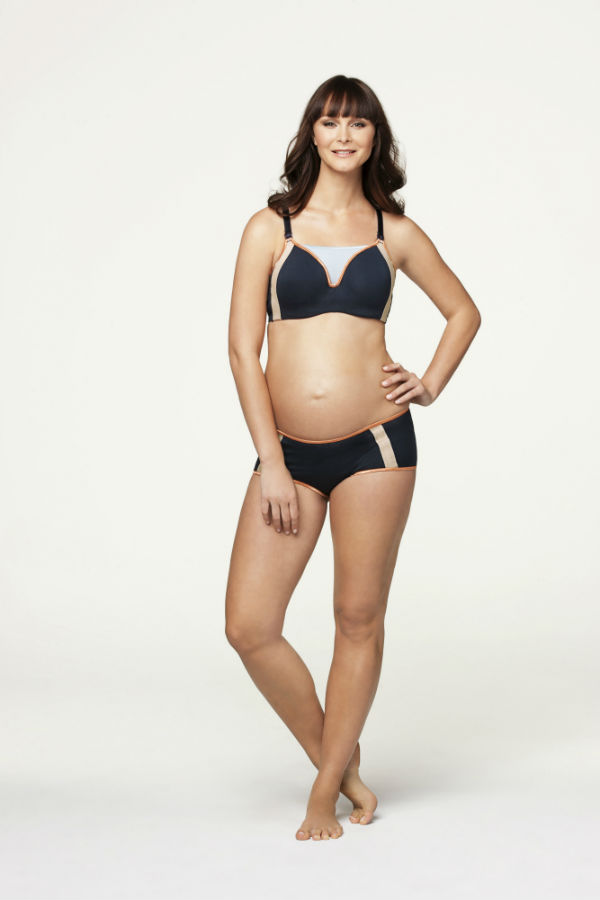 The bra was designed as not just a maternity bra, but also to be used post-birth while breastfeeding. The bra has a discreet folding edge feeding sling so feeding will no longer be a problem. The bra also comes with a conversion clip so the bra straps can be changed to a racer back. Cake Lingerie have also made the bra easy to use one-handed.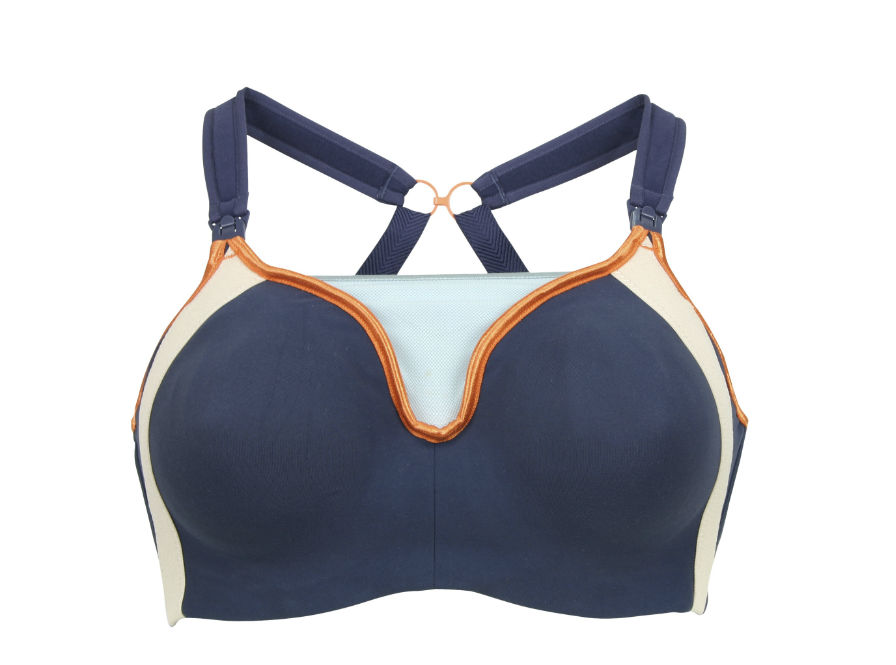 The Orange Zest Sports Bra costs £44 Click on their website's store locator to find UK stockists
This week is World Breastfeeding Week (August 1-7) which was set up to promote and protect breastfeeding around the world. 
Like this article? Sign up to our newsletter to get more articles like this delivered straight to your inbox.