Think rucksacks are just for travellers and school kids? Made from Italian leather, and combining the function of a rucksack with the glamour of a handbag, Luxac are the chicest rucksacks around
Luxac are the ridiculously gorgeous new way to carry all your stuff while STILL looking fabulous. They can be work on your bag or on over your arm, and go with just about anything.
https://youtu.be/5r51–PDGOk
Handmade in Somerset Luxac was started by Louise Bangay, who says idea for the brand came from back problems she suffered. She was told she had to give up the handbag and get a rucksack. With limited stylish rucksacks around Bangay was left with no option than to make her own.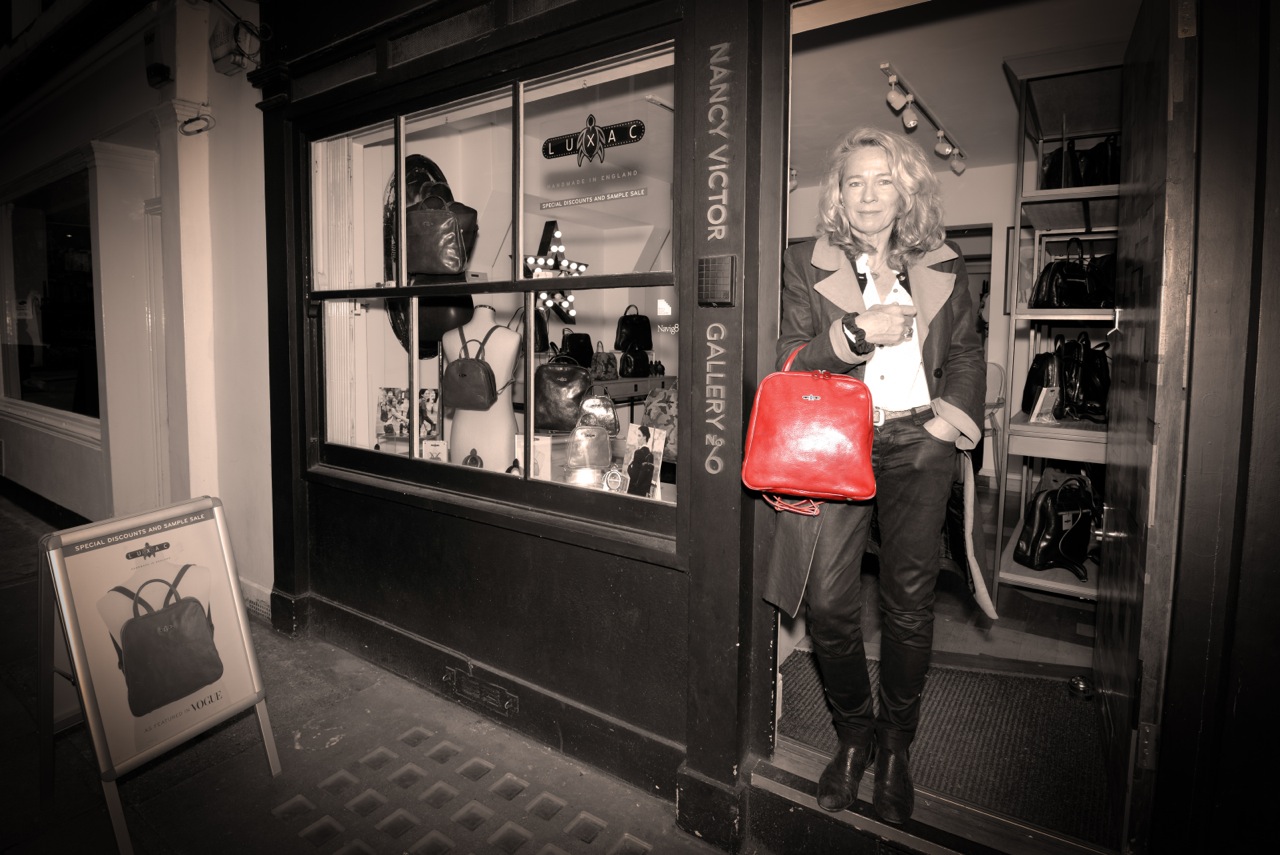 They're strong sturdy and made from Italian leather, so naturally they're so soft and smell amazing.The collection comes in four sizes, a huge range of colours, and you can even get them in camouflage, vintage gold and vintage silver. It really is win win, your friends will envy you, you'll be comfy, your back will be safe when you walk and you can finally fit everything in.
Luxac's are available on-line from their website, and prices start at from £225.
Like this article? Sign up to our newsletter to get more articles like this delivered straight to your inbox.