Oxygenating Foundation £79.99 by Oxygenetix is a breathable, heavy coverage, long wear foundation and concealer combination. Here's why we're hooked (along with most of Hollywood)
This is it — the foundation that does everything. Oxygenetix Oxygenating Foundation doubles as a base and concealer, lasts all day, is light and breathable but has a build-able coverage. The added bonus? This foundation was created by and for doctors to cover and heal surgery scars; it has an Oxygen complex that promotes collagen production and tissue growth in your skin. That means wave goodbye to problematic skin. Acne, scars and signs of damage or aging are erased as the days go by when you're wearing this foundation.
When our editor Anna Magee tried it she said: 'Few foundations can instantly transform and even out your skin like this one. I tried a light application of it and it goes on like a cream but covers like a foundation though without any cake-iness. It also feels lovely on the face, wears well and leave the skin a little shiny and radiant. It's expensive but after trying it I can see why.'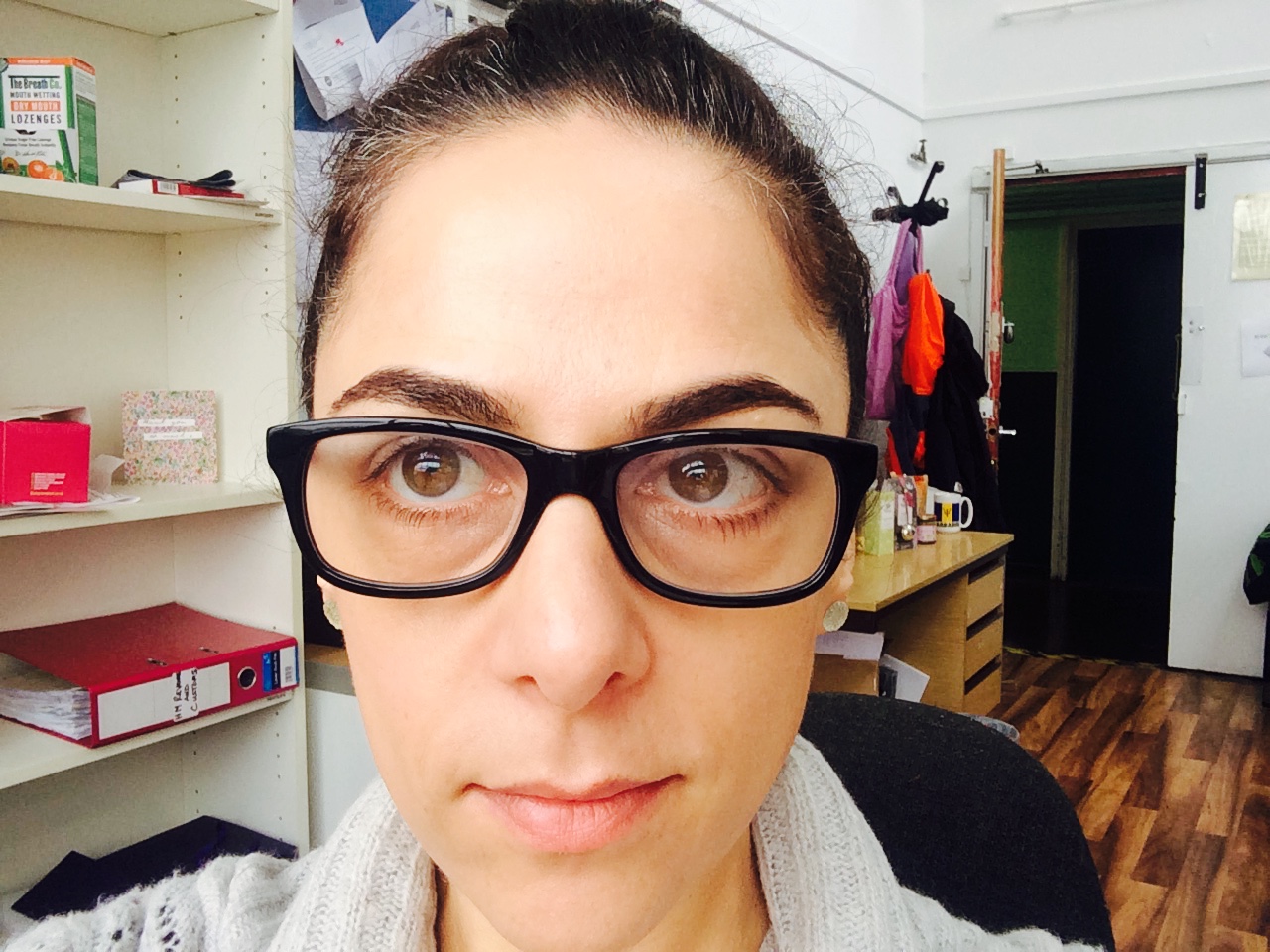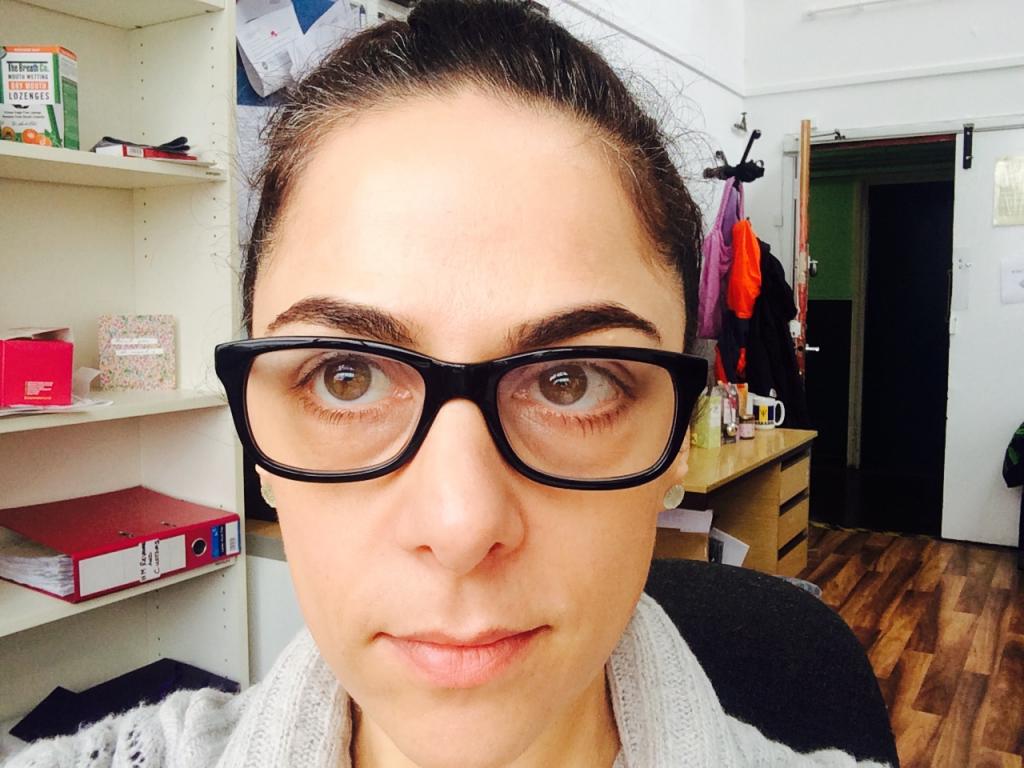 RELATED: Which foundation do these five celebs have in common?
Like this article? Sign up to our newsletter to get more articles like this delivered straight to your inbox.