Oxygenetix Breathable Foundation
 is used by makeup artists and was all over the Oscars red carpet. Fans of the breathable foundation include the likes of Kate Bosworth, Sharni Vinson, Poppy Delvingne, Lisa Kudrow and the Kardashians. Here's why


This foundation was originally created for doctors to help simultaneously help cover and heal procedural scars, but now it's famed for covering and healing problematic skin for the cameras. For the third year in a row it's the only foundation used for problematic skin at the Oscars' backstage touch-up tents.
The foundation itself is completely breathable thanks to its main ingredient Ceravitae, which is an Oxygen complex that promotes collagen cell production and connective tissue growth in aging and damaged skin.
Oxygenetix is long-lasting, up to 24 hours, and provides a full coverage but feels lightweight, which makes it perfect for red carpet close-ups, or any situation in which there are cameras everywhere.
It comes in 14 different shades with both yellow and blue undertones, is fragrance- and oil-free, is hypo-allergenic, contains SPF 25 and is safe for sensitive skin. Seriously, what doesn't this stuff do?
Oxygenetix Breathable Foundation
£79.99 from Amazon
Read our ed's review here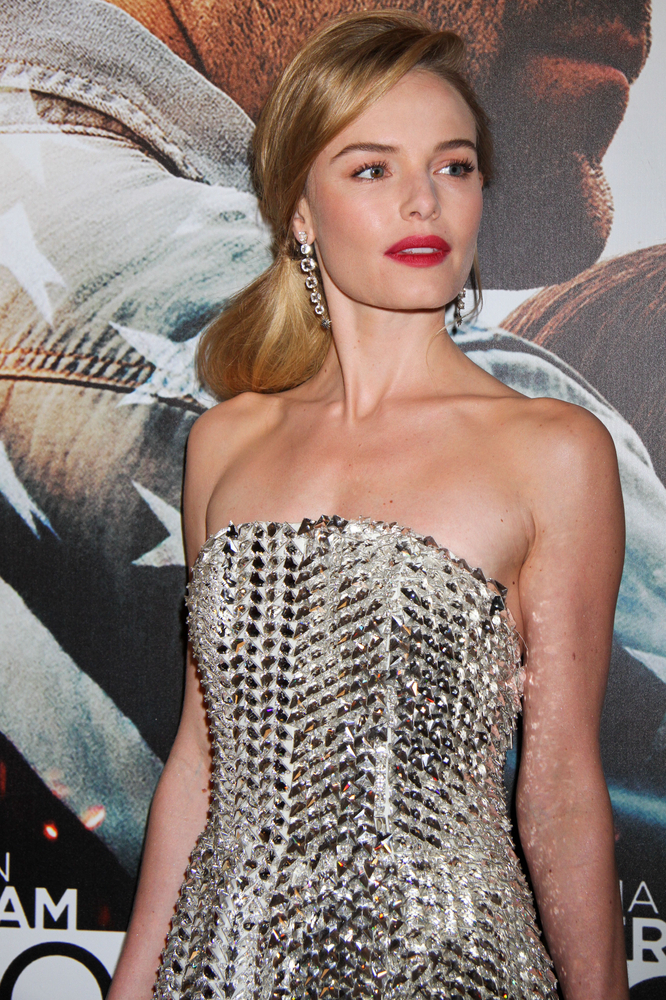 Like this article? Sign up to our newsletter to get more articles like this delivered straight to your inbox.