Bellabeat is an app that charts the growth and heartbeat of a baby in its mother's stomach – at home
The tool's aim is to change the whole pregnancy experience, accompanying expectant mothers through their pregnancy and providing them with the emotional support and medical reassurance they need. Despite over 130 million pregnancies per year worldwide, very few technological advances have been made regarding home prenatal care in recent years.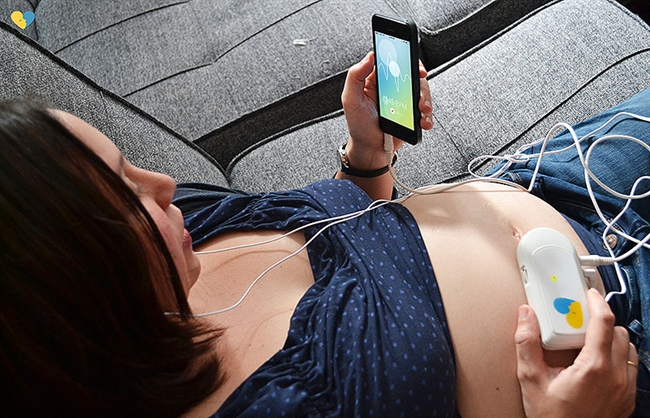 Bellabeat aims to change this by helping an expectant mother keep tabs on everything that is going in her body. The tool uses a device attached to the phone by cable that is moved gently over the mother's stomach much like a computer mouse. Through this it monitors the movements of the baby and listens to and records its heartbeat. The app also allows the mum to keep tabs on her weight and also keep a pregnancy diary. The information is then available to share on social media.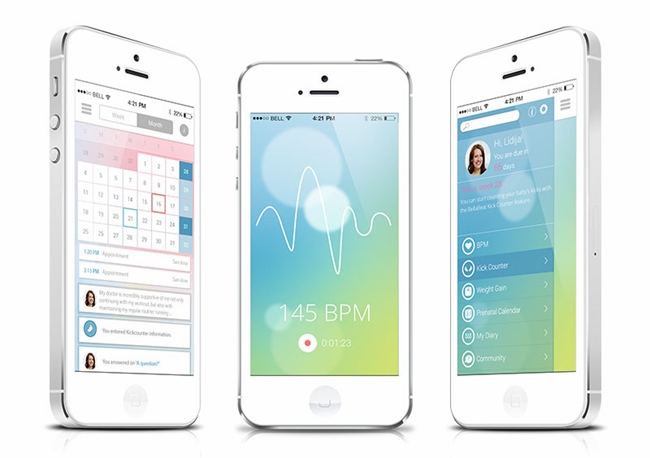 Bellabeat's mobile app is compatible with Android and iPhone, and the accompanying digital device is now available on bellabeat.com for a launched promotional price of £60, and will soon be available at all major retailers for £80.
You can download Bellabeat from the app store now and buy the digital device on their website.
Like this article? Sign up to our newsletter to get more articles like this delivered straight to your inbox.