Have you been thinking you'd love straighter teeth, but that you might have missed the boat for braces?  It's never too late to spruce up your smile according to leading London orthodontist, Dr Angelos Alvanos. Here are the options
Adult braces have never been more popular, so if you make the leap now you'd be right on trend.  'We've seen a 50% rise in adult patients at our clinic in the last ten years,' says orthodontist Dr Angelos Alvanos, who practices at the innovative Hampstead Orthodontics Practice.
What's more, investing in your teeth could pay big dividends helping you to feel happier and more confident. According to a Mintel survey released this week 69 percent of Brits agree that visibly damaged teeth can impact people's emotional wellbeing.  And straight teeth aren't just good for confidence – they could improve your general dental health, reducing issues like gum disease and decay.
'People want to look better and feel better but orthodontic work can also improve dental health long term,' says Dr Alvanos. 'If your teeth are straight they're easier to clean. It really helps with brushing and keeps gums healthy.' Poor gum health, says Dr Alvanos, is the main cause of tooth loss, so quite a biggie.
Fortunately, there's no age cut off age for orthodontics, if you have your own teeth you can get braces. Even crowns and bridges can be worked with, says Dr Alvanos, it's only implants that might present as issue as they simply don't budge.
But do kids have an easier time with braces generally?
 'Children's teeth straighten out about 20-30% faster, but the biology is the same,' says Dr Alvanos.  'The main difference is that some adults may have health issues that you don't see in children.' He's talking about glamorous things like gum disease, decay and jaw discrepancies, which need to be addressed before you can tackle teeth straightening, though fortunately these aren't issues for most people.
So, if we want straight teeth fast, what would Dr Alavanos recommend?
Veneers – thin layers of porcelain that are made to fit over the teeth – are the fast-track route to a Hollywood smile but they aren't without their drawbacks. First, they're expensive, at £800-£2000 a tooth, and that's not the end of it. If they crack or fall off, which isn't uncommon, they will need to be replaced. Then there's the damage to the teeth which may need to be filed, before they are fitted, especially if they're twisted.
Fortunately, there are other recent developments on the market, which can speed up the orthodontic process, so that if you do go for a brace it will be quicker and less painful.
there's no age cut off age for orthodontics, if you have your own teeth you can get braces.
Here are the options:
AcceleDent
A kind of turbo-charged mouth guard, the AcceleDent is a vibrating device which, when used for 20 minutes a day, speeds up the rate at which the teeth move in response to pressure from the brace. The upside is a much faster treatment. 'You'll see results up to 50% faster,' says Dr Alvanos. The downside? You guessed it, the cost. Plus you need to use it daily.
Price: An extra £800-£1000 to the price of your orthodontic treatment.
Orthopulse
Another handy gadget, the Orthopulse works in a similar way to the AcceleDent, except by emitting a light of low level  energy that speeds up your treatment. 'The light is absorbed by cells in the bone so that it responds faster to whatever kind of brace you're using,' says Dr Alvanos. The upside is speedy results – you can expect to finish with your brace up to 50% faster.  But you'll be an extra £800-£1000 out of pocket by the end of your treatment. 'My patients who opt for this this tend to have a deadline,' says Dr Alvanos. 'A recent client who was getting married, who had quite a complicated case with bad crowding wanted the brace off in time for her wedding. We did it in nine-months which was incredible, because you would normally expect a case like that to take at least a year.'
Price: £800-£1000.
Metal braces
There's nothing wrong with old fashioned train tracks, where metal brackets are glued on the teeth and threaded with a wire that's progressively tweaked and tightened.  Not ideal, if you're remotely self-conscious. 'They're mostly used for teens,' says Dr Alvanos, 'because it's not a stigma for them.' What's more you can ring the changes with all sorts of cool colours. Fixed braces are usually considered the most effective, says Dr Alvanos and not just because you can't remove them, not even for that special date or birthday, when most of us would be tempted to 'cheat'. 'They're incredibly accurate,' says Dr Alvanos. 'It's the way the brace puts pressure on the teeth, which is more predictable than with removable braces.'
Price: £2000 -£2500.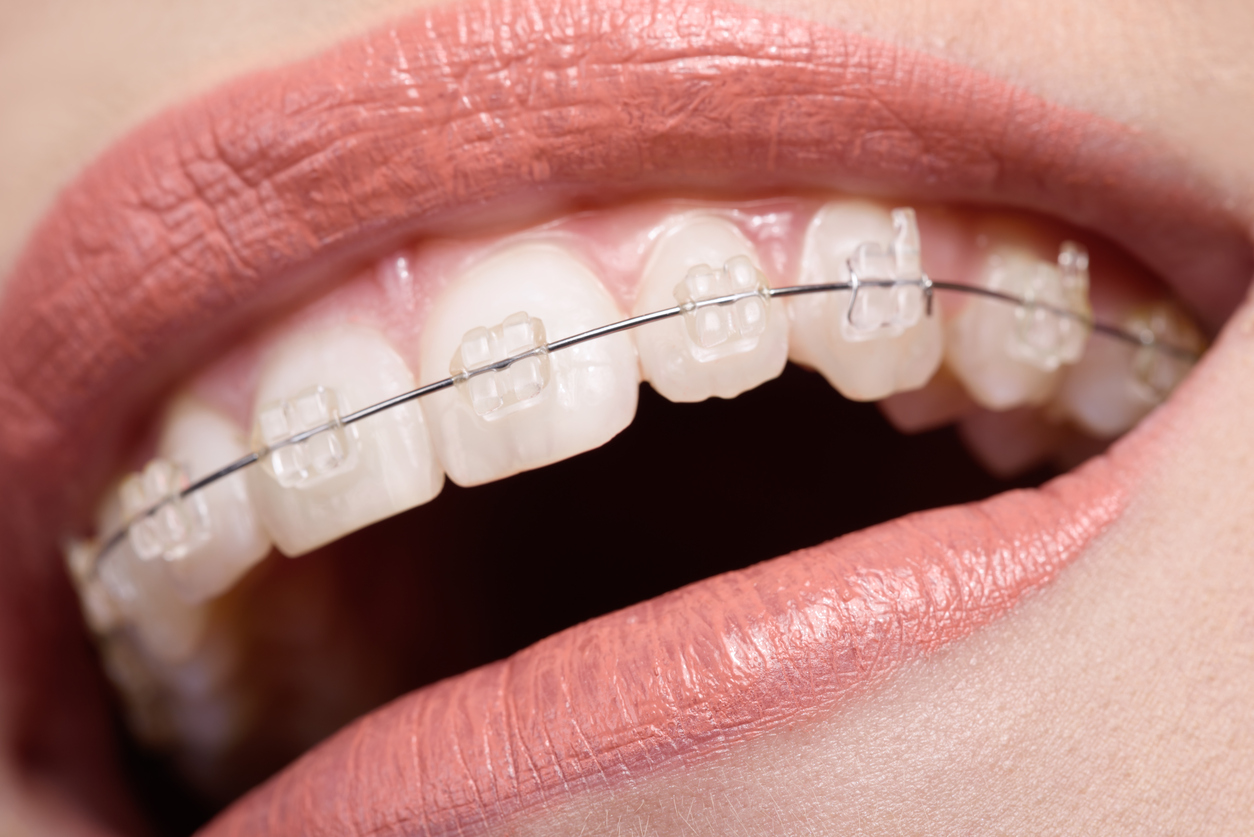 Ceramic or Clear Braces
A little more understated, with their transparent brackets, clear braces like the Ice are popular with adult patients. 'You'll still have a metal wire,' says Dr Alvanos, 'but overall they're far more discreet.' On the downside they're a little more expensive that the classic Ugly Betty train tracks, but they equally reliable, says Dr Alvanos, so money well spent.  'These braces are incredibly popular with adult orthodontic clients,' says Dr Alvanos.
Price: £4000-£7000.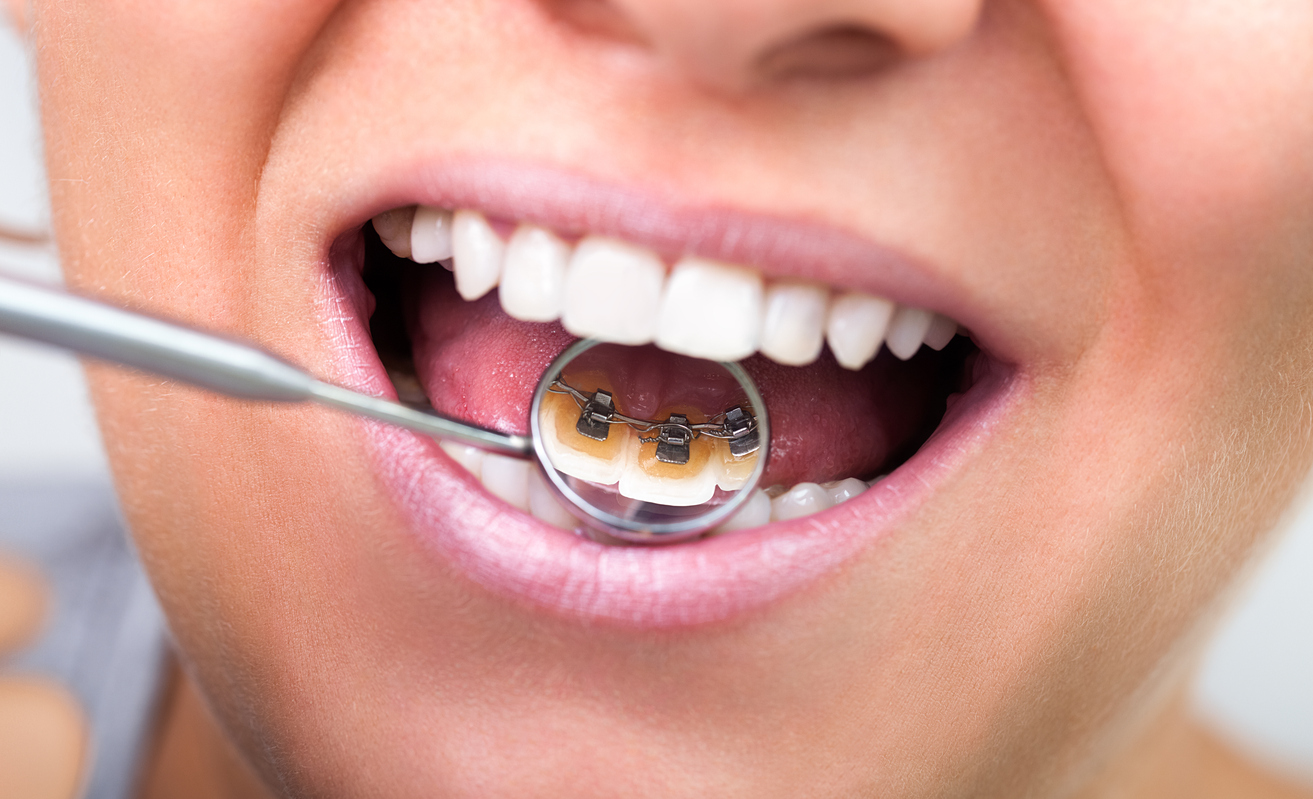 Lingual Braces
Lingual braces are the most discreet of all the braces. Unlike the Invisalign, which you can see close-up, there's none of that, 'is she or isn't she' debate as the brace is fixed behind your teeth. They're also extremely effective, on a par with a standard 'train track' metal brace, say Dr Alvanos. On the downside these are the most expensive of all the braces as each bracket is custom made to fit each individual tooth.  And with the metal making plenty of contact with your tongue a lingual brace is the brace is not the most comfortable. It's also the brace most likely to affect your speech and make eating hard work. 'It takes maybe three weeks to adapt,' says Dr Alvanos. 'Whereas other fixed braces only take three days to get used to.' Read about our writer's experience about having lingual braces at 45, here.
Price: £4000-£7000.
Lingual braces are the most discreet of all the braces
Damon Braces
Another nifty way to speed up your treatment, so called self-ligating braces, like the Damon System, a free sliding wiring system to reduce the friction when teeth move, thus speeding up the process. 'The force is more effective and this brace is faster and more comfortable,' says Dr Alvanos. 'The way it eases the teeth into position is more effective and it can be used on either standard fixed metal braces or with the more discreet clear ceramic braces.' The downside?  It's only in available in about 45% of orthodontist practices, so you'll need to do your research. And choose an orthodontist who is experienced at working with them, or you won't get the best result.
Price: £4000-£5000.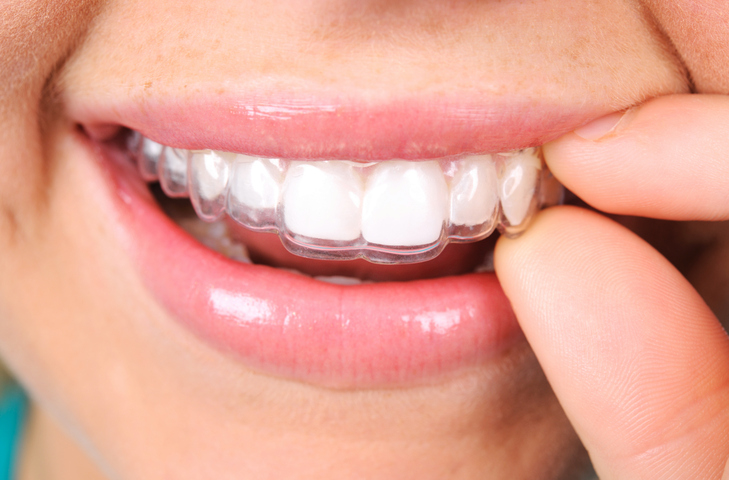 Invisalign
The most popular of the removable aligner systems, the Invisalign uses a series of clear plastic trays, worn in a set sequence, each a little closer to the result you want. On the upside these braces are the most comfortable, but you'll need to be disciplined. 'You can take them out to brush your teeth and eat, but with the Invisalign you must be consistent, so that means putting them straight back in,' says Dr Alvanos. 'If you're going to go out for dinner then take it out and forget about it until the next day, it's not going to be effective. It will take far longer and you won't get straight teeth.' Of all the removable braces Dr Alvanos prefers the Invisalign. 'Invisalign has treated over a million patients, so they have access to all that data and can use it to adjust the brace making it more effective.'
Price: £3000-£5000.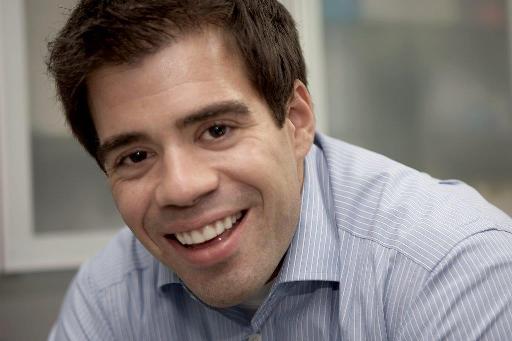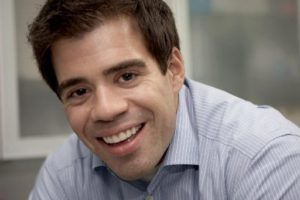 DR ANGELOS ALVANOS US born and qualified, orthodontist Dr Angelos Alvanos obtained his masters in orthodontics at Saint Louis University, Missouri and his since qualified in multiple orthodontic techniques including the use of lingual braces and Invisalign. He is a member of the American Association of Orthodontists, the British Orthodontic Society, British Lingual Society and the World Federation of Orthodontists and has completed several research projects for  the Centre of advanced Dental Education in the States.
  Hampstead Orthodontic Practice
  020 3733 9140, enquiries@hampsteadortho.co.uk
Like this article? Sign up to our newsletter to get more articles like this delivered straight to your inbox.