This week in 'Ask the nutritionist', Nutritional Director Rick Hay shows how gut health can help immunity
Probiotics are well known for the positive effect that they have on digestive health however, they also have a role to play in both strengthening the immune system and in helping with the immune response which is less well known.
The immune system is spread throughout the body but a significant portion of it is located in the digestive tract.
Nutritionist Rick Hay explains how the immune system can benefit from a healthy microbiome with probiotic supplementation and probiotic rich foods.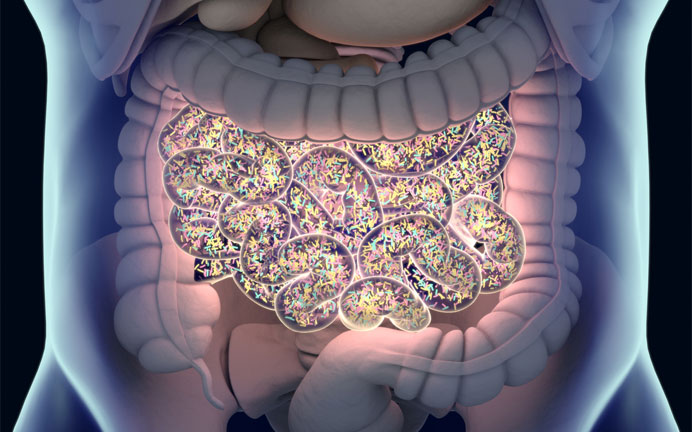 Our intestinal microbiota interact with the lining of the intestines to help produce local immune cells there and contribute significantly to the function our immunity. These different areas of the immune system work together to help fight off bacteria, viruses and other pathogens.
A study by The National Academy of Sciences of United States of America has shown how probiotics help to keep our gut immune barrier defences strong by improving the integrity of the intestinal lining which helps the body defend itself against pathogens.
They also help to mediate the response to allergens and simply put they take up room which makes it more difficult for invading bacteria to grow.
It is thought that they help to displace pathogens and increase antimicrobial peptides and even help with the production of immune cells.
According to a 2011 study in the National Centre for Biotechnology probiotics may also increase immune B cell activity in the and help to block the entry of viruses.
Further research found that certain strains help with immune function by increasing natural killer cells, and immunoglobulins.
Nutrition
Another bonus of having a healthy gut microbiota is that it helps with the more effective breakdown of food which in turn, helps with nutrient absorption –  optimal absorption of nutrients contributes towards an healthy functioning immune system.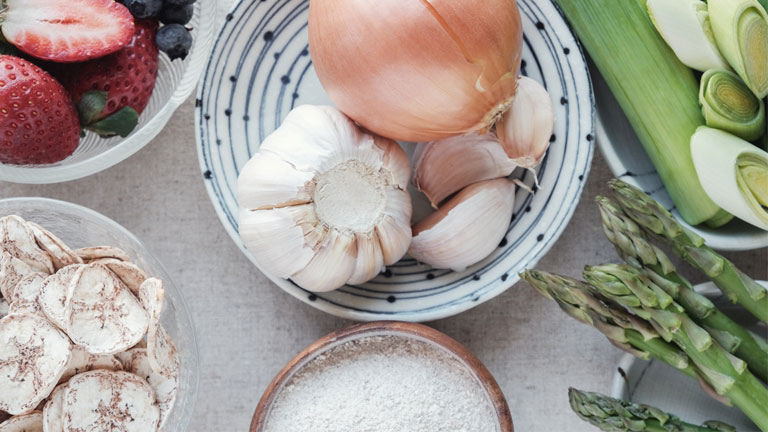 You can help to create a healthy microbiota through diet. Firstly, try and eat more prebiotic rich food like leeks, garlic, onions, asparagus, barley, oats, apples, linseeds, bran, seaweed and bananas as these help to feed probiotics so the healthy bacteria in your gut grow and proliferate. Including them in your diet helps to promote probiotic health and balance.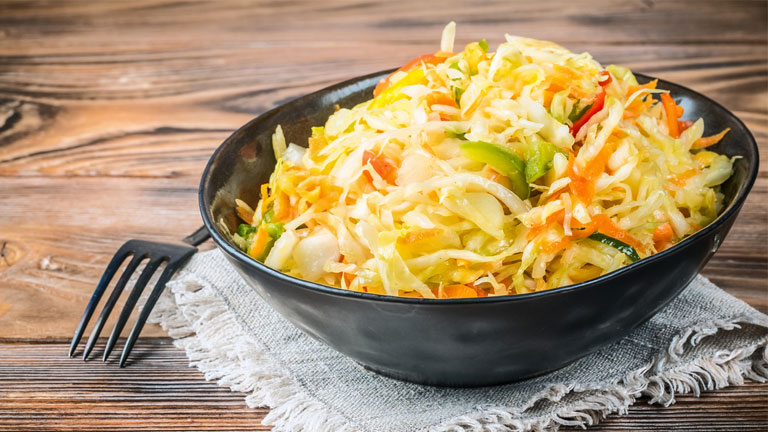 Secondly, try including more probiotic rich fermented foods in your diet as they will also help – this is food like miso, natto, kefir, gouda, miso, sauerkraut, kim chi, kombucha, mozzarella, tempeh, pickles and yoghurt.
It is important to note that foods that that are overly processed or contain too much sugar put pressure on the digestive system and as a result they may also negatively impact immune response by compromising gut health.
Supplementing with Probiotics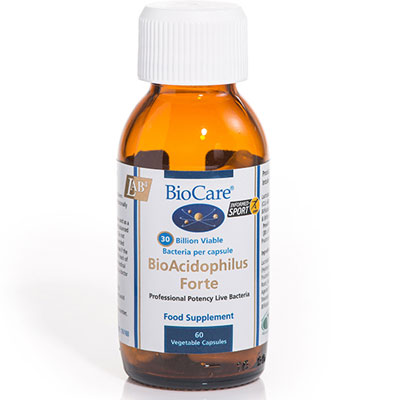 Supplementation with probiotics is recommended to help keep the digestive system healthy and to support healthy immune function.
This becomes more important if you have been on a course of antibiotics, are ageing, have a poor diet or are suffering from high levels of stress.
Biocare's BioAcidophilus Forte with the clinically proven LAB 4 complex contains prebiotics derived from chicory which function as fuel for the probiotics.
Related Healthista content:
10 cold prevention remedies proven by science
The truth about antibiotic resistance PLUS how to fix a cold fast without drugs
Is this the reason you keep getting a cold?
Rick Hay is a nutritionist with a special interest in anti-ageing and many years clinical experience in nutrition, naturopathy and botanical medicine. He specializes in obesity treatment and weight management. He writes a regular Natural Health and Fitness Blog for Healthista. Find out more at rickhay.co.uk. Follow Rick on Twitter @rickhayuk
Rick Hay's book the Anti Ageing Food and Fitness Plan is available to buy on Amazon. 
More from Ask the nutritionist:
The energy boosting supplement that could change the way you exercise
How to get healthy cholesterol levels
Which 2 essential nutrients does everyone need?
Like this article? Sign up to our newsletter to get more articles like this delivered straight to your inbox.