For Day 12 of our January small-change-big-difference special, we're asking you to drink four cups of green tea throughout the day to naturally increase your metabolism. If you're just joining us now, scroll down to see how The Tweak Diet works
You've probably heard enough about the health benefits of green tea by now but it could help increase your metabolism. At 2012's Dieticians of Australia annual conference, its fat-busting power was confirmed when research from Lipton tea was presented that found drinking four cups of green tea throughout the day increased metabolic rate by 100 calories a day. That equates to a loss of up to one and a half kilos over three months. Not bad for doing pretty little!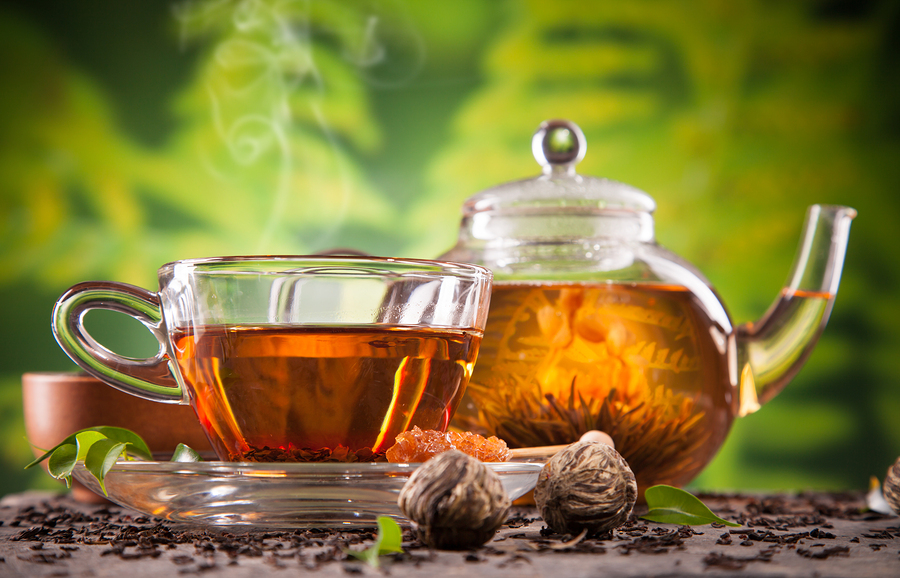 The burn comes courtesy of a family of phytochemicals present in green and white tea called catechins that have a stimulating effect on metabolism.
So, from today and throughout January, try and drink four or more cups of green tea.
For many of us (me included) this is easier said than done because straight green tea can make us feel quite queasy (plus, I love, love, love my builder's tea). Here are some hints:
Drink green tea with something else such as lemon, jasmine or pineapple. My all time favourite is Clipper's Organic Green Tea with lemon which is citrusy and delicious £5.76 from amazon and supermarkets.
Try Japanese green tea  Kukicha tea is made from the roasted twigs and stems of the same plant that green tea is made from. If green tea makes you feel queasy because of it's bitterness, Kukicha probably won't because it has a more soothing, gentle flavour.  We love Clearspring Organic Kukicha Tea (bags or twigs) £5.98 from amazon and health food stories.
For hard-core Builder's drinkers, replace every other cup with green  I find it so hard to give up Builder's tea and have about eight cups in a day. I can cope with the idea of having every other cup Builder's alternating with green tea rather than giving it up altogether.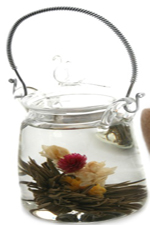 Get the good stuff High quality green tea tastes better than cheap stuff. The best we've had is the divine Choi Time range of real green tea leaves drunk the way they drink it in China. You put a flower in your cup in the morning and then keep topping it up with boiling water through the day.
JUST JOINED THE HEALTHISTA JANUARY TWEAK DIET? here are some guidelines to get you started
What is the Tweak diet? Designed for anyone who doesn't want to go on a big starv-y diet during January, we deliver you one new small change to make to your diet or lifestyle on each day in January. You continue each change throughout the month and come February, be on your way to weight loss and new healthy habits you can keep all year. You in?
1. Start anytime. Some of you will be starting on January 1st, but that's not compulsory. If you're joining us after January 1st, simply go back to Day 1 and start from there.
Like this article? Sign up to our newsletter to get more articles like this delivered straight to your inbox.